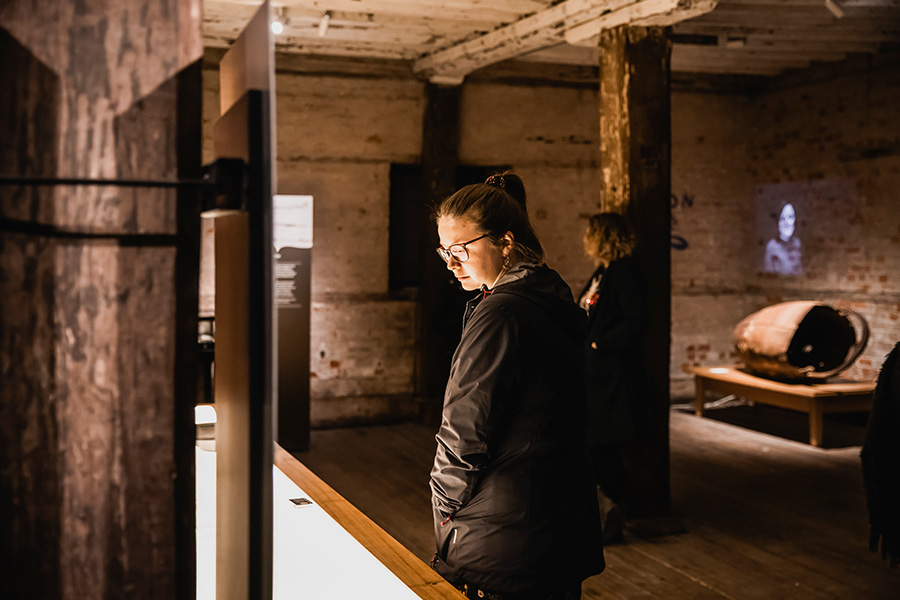 A Beaker Street Initiative
Co-Lab is an experiment that aims to find out what happens when you pair research scientists with Year 9-12 school art students, with the goal of inspiring new artworks that communicate scientific concepts and ideas. The students will get to work directly with the scientists, including visiting their labs or field sites, and then create an artwork inspired by the scientific research. The artworks will then be exhibited at the Tasmanian Museum and Art Gallery during Beaker Street Festival, 5-6 August 2022.
We have a few goals with Co-Lab, namely, to:
Give art students real insight into what scientists do

Present science to a diverse public audience in a way that's innovative, engaging, and inclusive 

Give young artists opportunities for discovery, inspiration, creative challenges, and exposure to new audiences

Give scientists opportunities to hone their communication skills and find new ways to present their research to the public
We're also trying to help bridge the perceived gap between artists and scientists. We think artists and scientists have a lot more in common than many people expect — traits like creativity, innovativeness, and a willingness to experiment and take risks.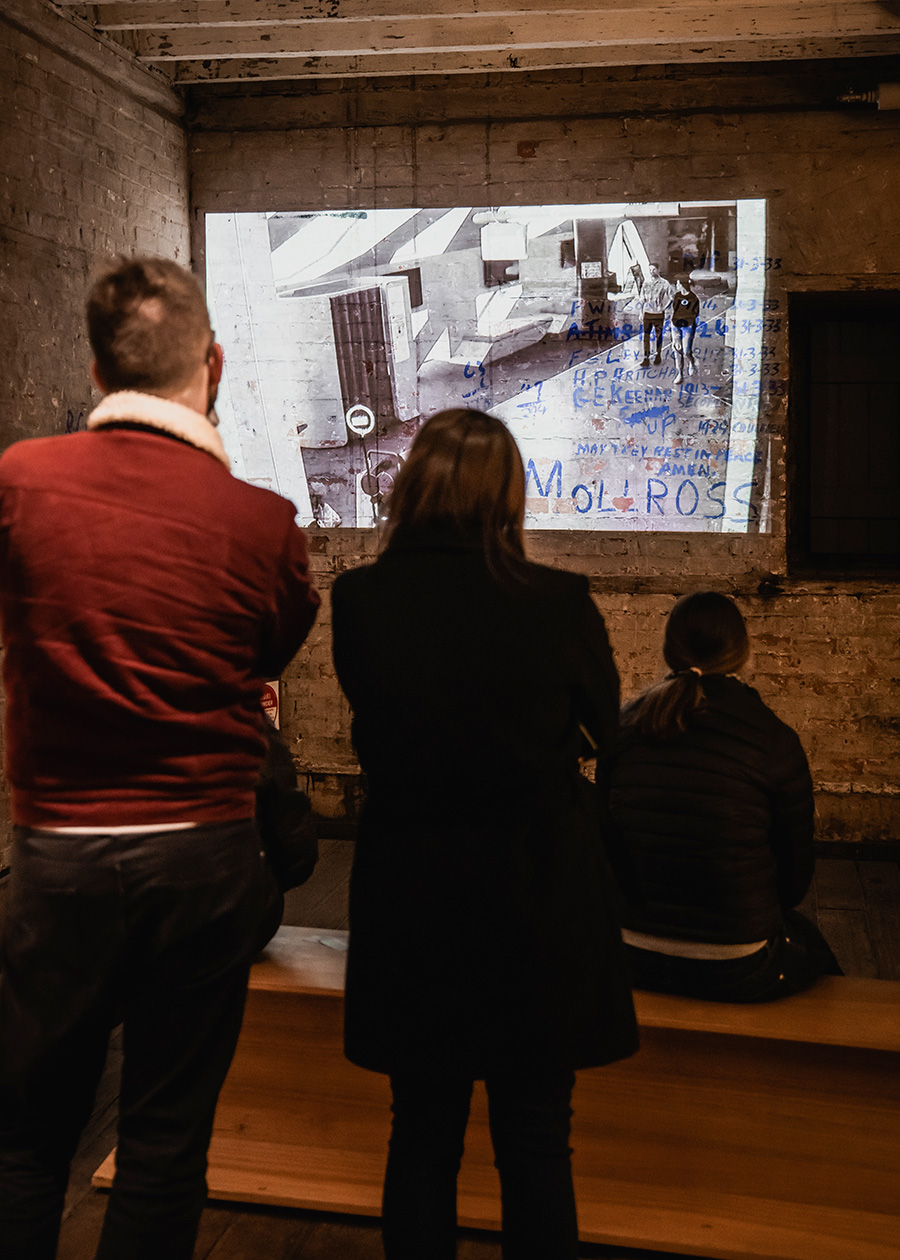 Beaker Street invites expressions of interest from science PhD candidates and early-career researchers. We aim to choose scientific participants that represent a diversity of fields and backgrounds, and we ensure that all participants uphold our code of conduct for working with young people, and obtain a Working With Vulnerable People card (we'll pay for it).

Beaker Street invites expressions of interest from art students in Year 9-12. We aim to choose artistic participants from a variety of schools, giving priority to those who might benefit most from the opportunity. 

Beaker Street pairs one or two students with each scientist, and facilitates initial introductions and communications between the scientist-student pairs. The participants then independently find time to work together, including visiting labs or field sites when possible, to gain an in-depth understanding of the research and scientific process. 

The art students develop and create their work, within the general framework provided by Beaker Street and the Tasmanian Museum and Art Gallery. Aside from specific space and time limitations, the scope is fairly broad. Our main aim is to facilitate creativity. Participating students can access a small budget provided by Beaker Street for materials and transportation costs, if needed.

Finally, the works are exhibited at the Tasmanian Museum and Art Gallery in Hobart on the evenings of August 5th and 6th, as part of Beaker Street Festival. The participating students and scientists will be invited along to chat with the public about the work and the science that inspired it.
Please read the relevant instructions below.