Rosie Eddington-Rieper, Big Picture, Hobart City High School
In collaboration with

Dr Kelsie Raspin

, Menzies Institute for Medical Research, UTAS
Artist's Statement
This artwork is related to the scientific research of Dr Kelsie Raspin's work with cancer cells and how cancer is passed down through family members and genetics. Kelsie mainly works on prostate cancer. I'm focusing on how the cancer cells can spread around the body and how they can affect a normal day. 
I am using photos of me doing my normal things, like my school-work, making my lunch and talking with friends to show the cancer cells spreading silently. I'm using clothing and paint to represent that growth. The photos show the purple clothing and paint spreading around my body. 
I have chosen the colour purple because when Kelsie showed us a microscope slide with cancer cells on it, she told us that the pink cells were the healthy cells and the purple ones were the unhealthy cancerous cells.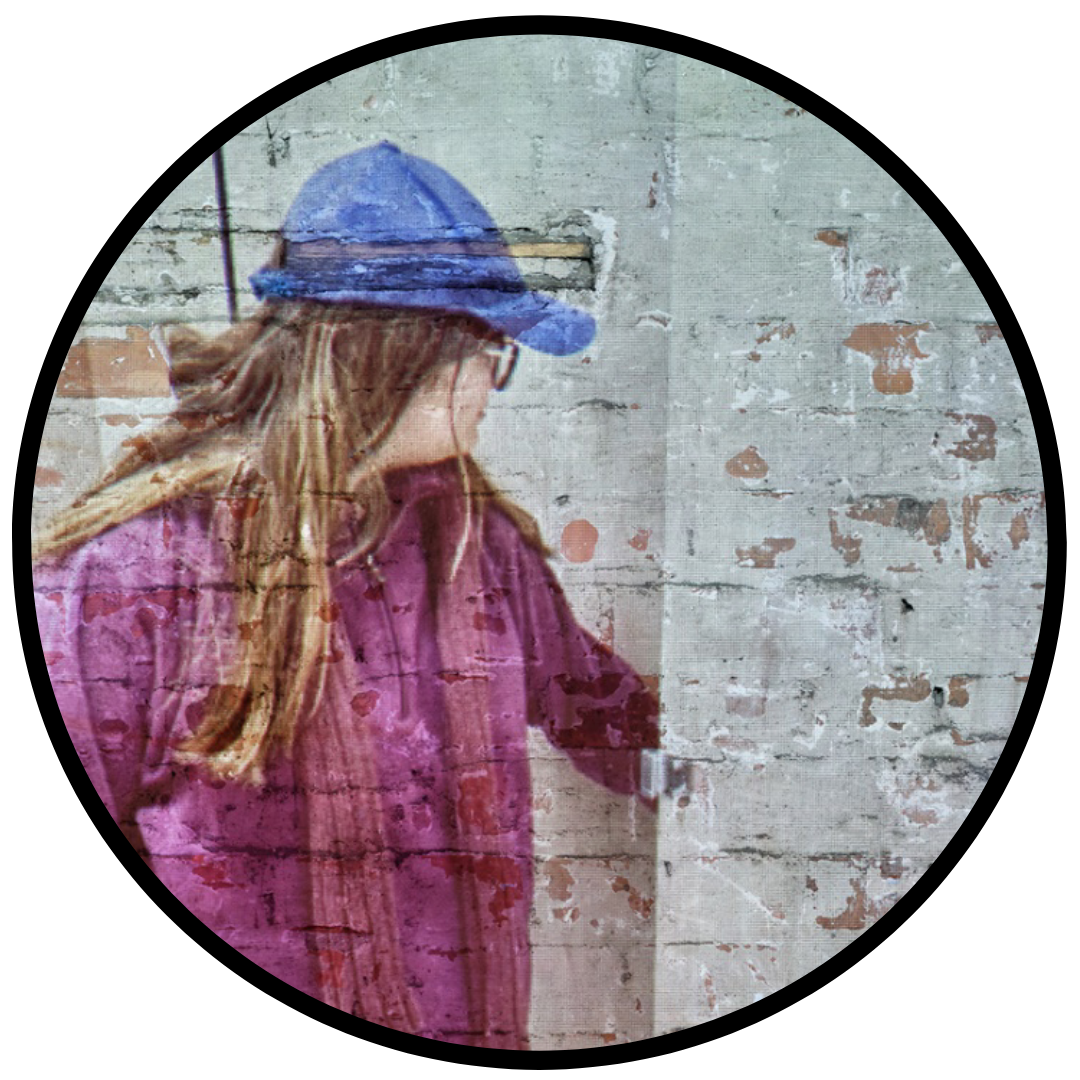 Photographer: Peter Whyte