Students from Years 7-10, New Norfolk High School
Artists' Statement
We have worked with Dr Shasta Henry who is an entomologist. She collects and researches insects; the way that they live, the way they do things, how they survive, and their ecosystem. We learnt how she carefully captures and preserves the insects so that she can study them. 
We really liked the level of detail in the way that Shasta works, the way she looks at her specimens closely and individually. We like the fact there is so much detail, and even though there is a sense of uniformity, within this there are individual characteristics. 
Looking through the microscope enables you to see minute details and variations – hairs, scales, eye; we found this all really interesting.  While there is a sense of repetition and classification in collecting, we are interested in differences seen through details.
The work grew out of conversations about insects as a food source, which is true for animals in nature, but also for humans. It ties in ideas about insects ruling the world, which they do now in numbers, and may do in the future due to their resilience to human disturbance. It also includes our observations of the insect collection, how insects are both beautiful and ugly, but are all captivating, particularly at the microscopic level of detail. 
We decided to make a collaborative project based on a post-apocalyptic theme which brought in different students' ideas to make the work. 
The collaborative artwork translates Shasta's research by looking closer at things, by creating details for our audience to examine. We have also tried to create the feeling of wonder and discomfort that real insects can make people feel. We also expressed the fact that 'insects are everywhere' by merging them into our habitat, the way it may be in the future.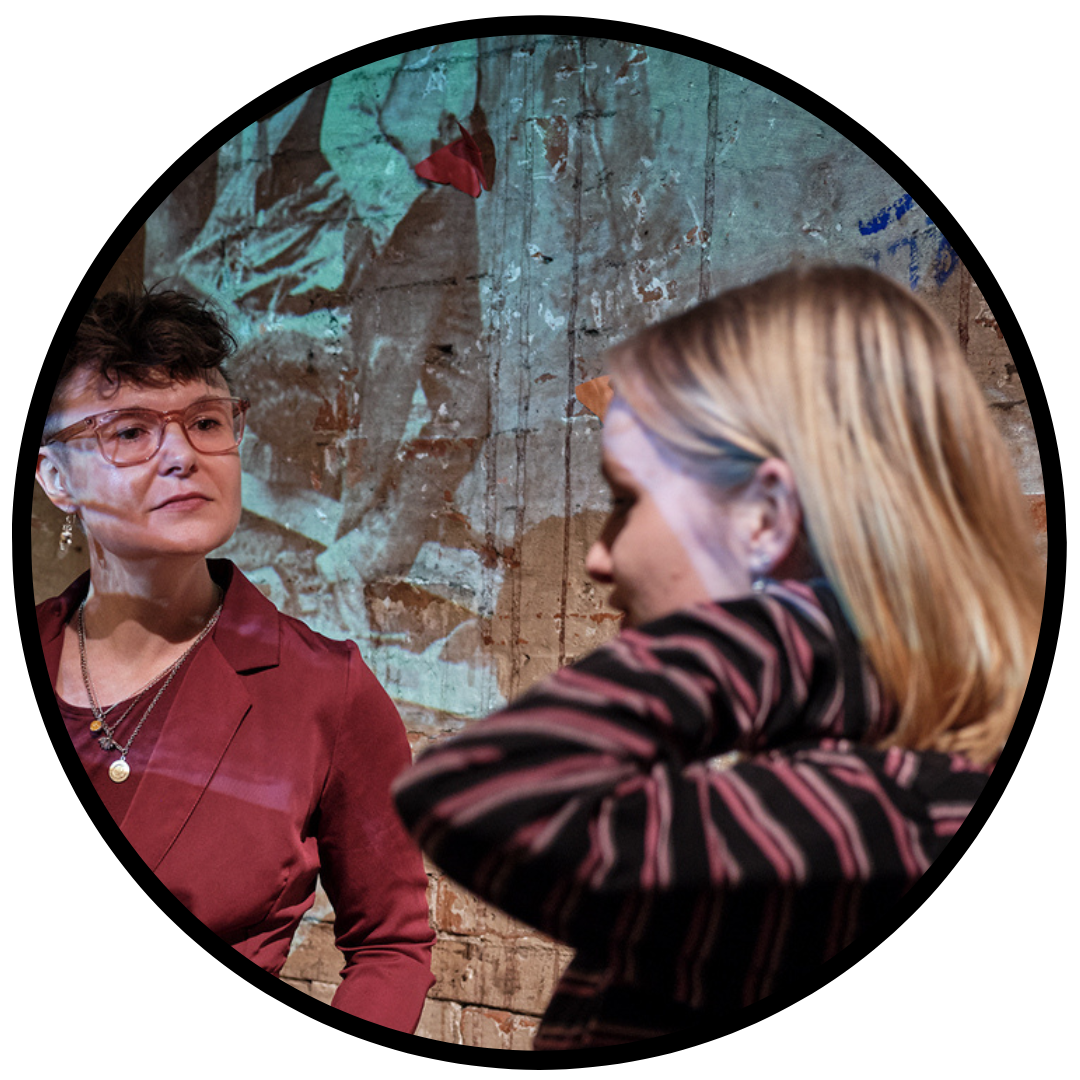 Photographer: Peter Whyte
Susanna Van Eyk, Matilda Strong, Maddison Quarrell, Mia Morgan, Charlie Wood, Breanna Wilton, Lilly Baxter-MacDonald, Jaiden Bennett, Jenarlee Brittain, Jack Bryant, Kyeshia Burke, Ryder Cooper, Harmony Dias, Thomas (Tommy) Doyle, Jarred Gallahar, Conna George, Ruby Gordon-Smith, Mark Green, Lucy Morgan, Payton Parata, Myler Pelham, Lashley Rogers, Nykolah Russell, Abigail Sleep, Jack Vincent, Chelsy Benson, Zara Coppleman, Alex Hailey Jarvis, Thomas Oldham, Harry Ransley, Nash Ransley, Rorey Triffett, and Dante Whittle.