Theatre Royal Studio Theatre at the Hedberg
Venue Details
Book Now
Experience: Interactive
|

Talk
Themes: Conversation Starter
|

Future Tech

|

Mind Blowing
Access: Auslan Interpreting
|

Seated Option

|

Wheelchair Access
AI will render human creativity worthless
Two teams of heavy-hitters go head-to-head in the annual Beaker Street Festival debate, taking sides on the fate of humanity in a world of Artificial Intelligence. 
Be entertained, persuaded, and enthralled by a battle of brains and bravado! The team that gets the rowdiest applause takes the coveted Tip Shop Trophy. This annual Festival favourite will be chaired by ABC Radio National's Natasha Mitchell, and recorded for broadcast on the Big Ideas program.
Our two team captains will be returning debate champion, the legendary and formidable Professor Barbara Holland, and star of Gimlet's award-winning, chart-topping podcast "Science Vs," Wendy Zukerman.
Immediately following this performance, the audience and speakers will be invited across the street to Beaker Street's Festival Hub at the Tasmanian Museum and Art Gallery. Featuring delicious food and drink, live music, science/art exhibitions, 150+ scientists to chat with, and more — you won't want to miss it!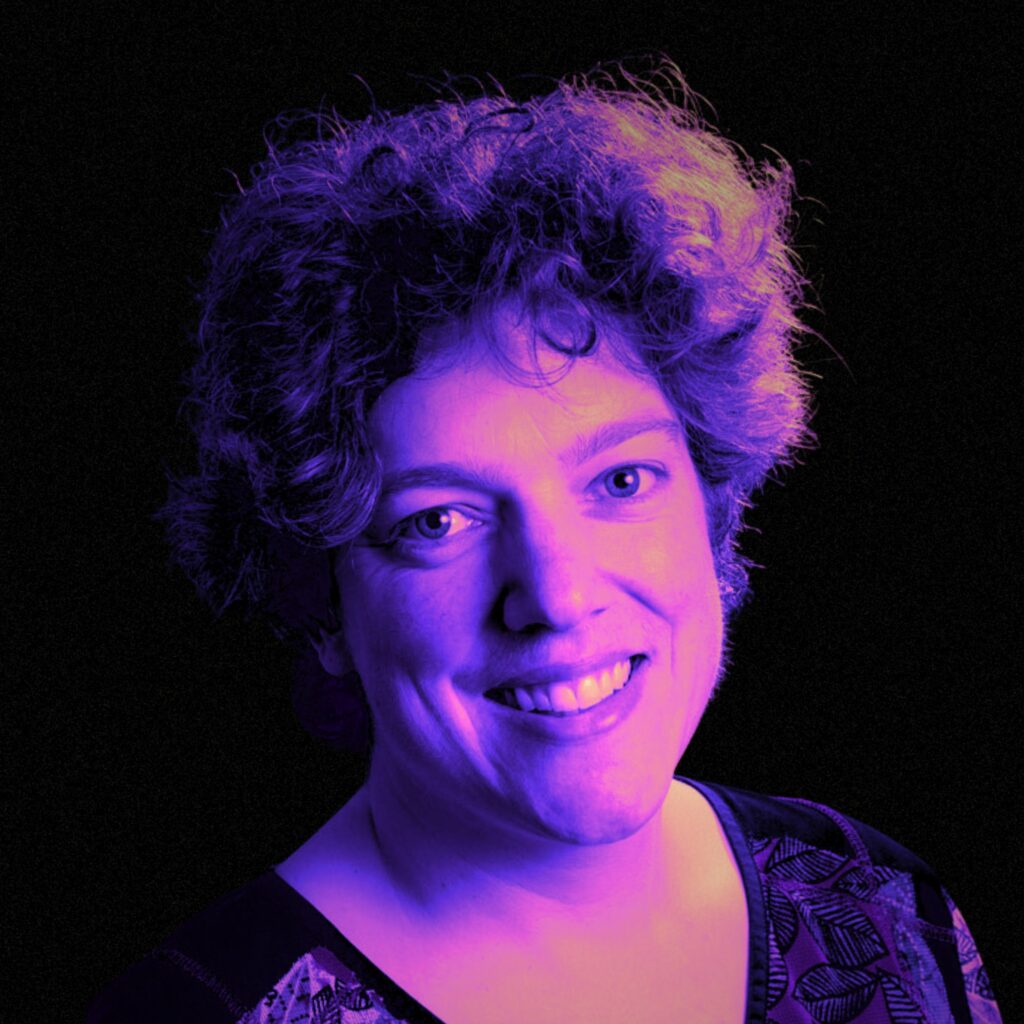 Barbara Holland is a Professor in the discipline of Mathematics within the School of Natural Sciences at the University of Tasmania, Australia. She works within the Theoretical Phylogenetics research group and lectures in Statistics. Barbara completed a PhD in Mathematical Biology at Massey University in New Zealand followed by postdoctoral studies at the Ruhr Universität Bochum (Germany) and in the Allan Wilson Centre for Molecular Ecology and Evolution (New Zealand). Prior to joining the University of Tasmania she worked as a Mathematics lecturer and researcher at Massey University. Since beginning her PhD she has enjoyed the challenge of working with biologists in trying to translate the problems they face into the language of mathematics. Biology is awash with data since the advent of DNA sequencing technology and this has opened up a range of very interesting research questions that require a combination of skills from mathematics, biology and computer science.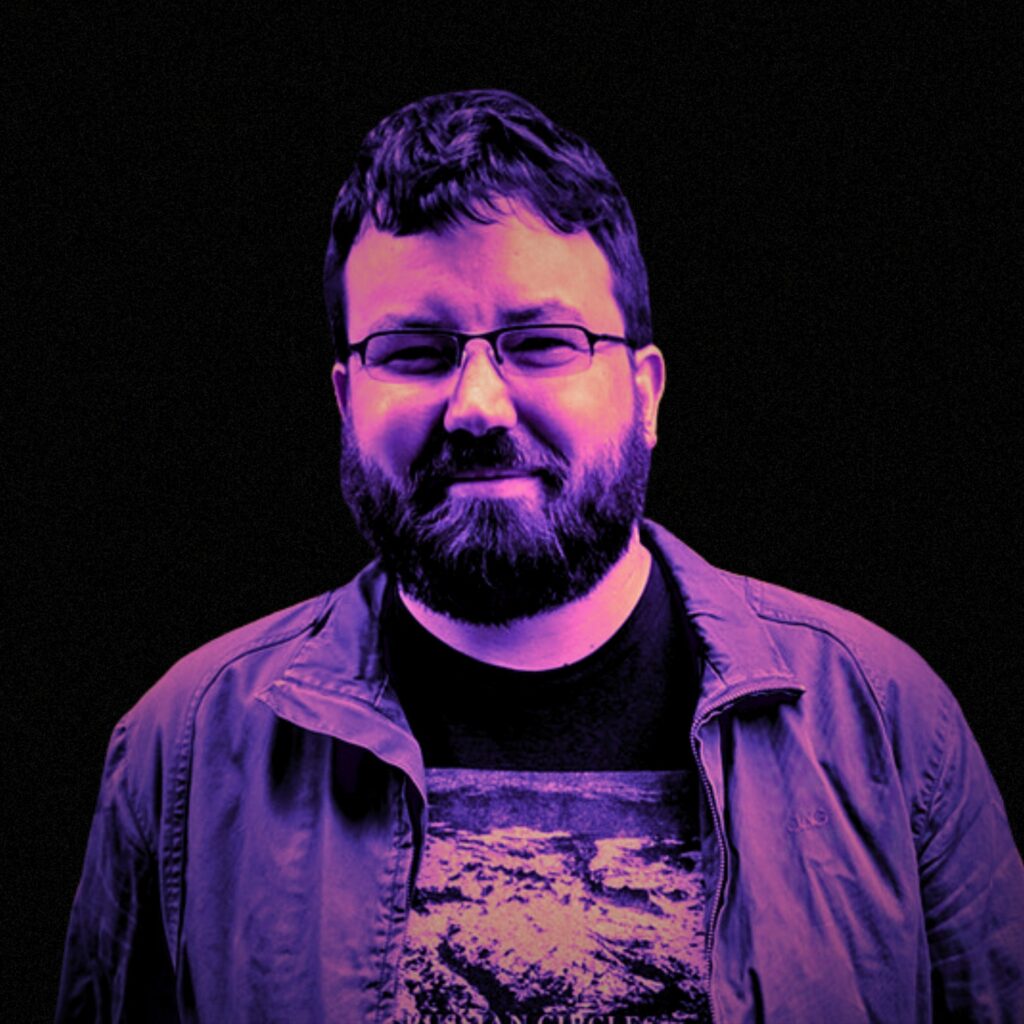 James Riggall is a Tasmanian educator, entrepreneur and artist who is based in lutruwita (Tasmania).
James is the founder and managing director of Bitlink, a local technology education company that supports teachers to build confidence in teaching the design and digital technologies curriculum areas, and a senior industry fellow with the University of Tasmania where he lectures in entrepreneurship.  Alongside his work with Bitlink and the University of Tasmania, James is also a visiting scholar with Bellevue College in Washington State, USA, where he teaches classes relating to virtual and augmented reality, and is a founding artist with the Tasmanian technology art collective Soma Lumia, which has delivered interactive art installations for galleries, museums and festivals in Australia and overseas.
James holds a range of committee appointments, including Regional Development Australia (Tasmania), Enterprize Tasmania, the Queen Victoria Museum and Art Gallery, and the Pearcey Foundation.  In recent years, James has been awarded a Fulbright Scholarship, the Benson Award for Entrepreneurship, and was selected as an Ambassador for Public Education in Tasmania.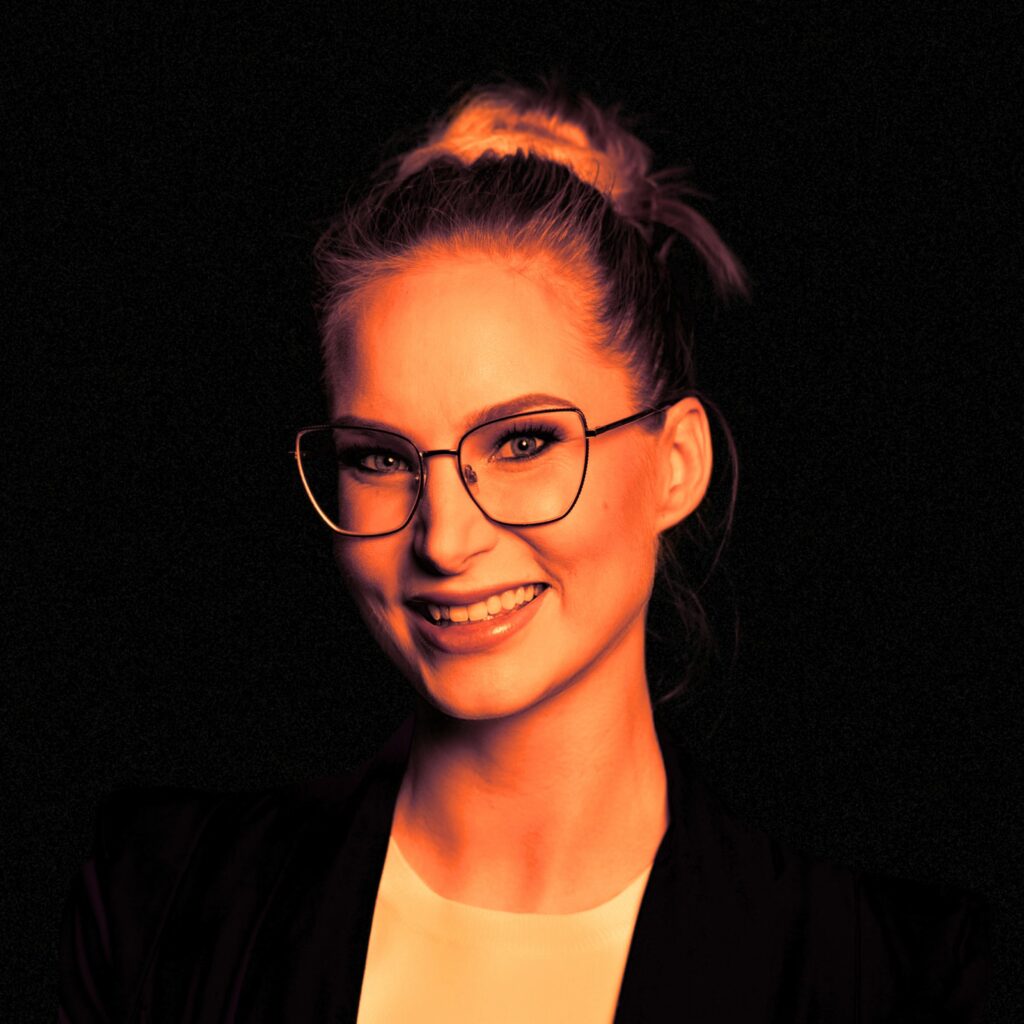 Dr Lila Landowski is a multi-award winning neuroscientist and lecturer at the university of Tasmania, a Director of the Australian Society for Medical Research, a Director of Epilepsy Tasmania, a keynote speaker at Saxton Speakers, as well as a regular guest expert science communicator for the ABC. As a thought leader in STEM and STEM advocacy, her honorary titles include being a "Superstar of STEM," a Patron of Science, a Public Education ambassador for the Department of Education, and one of the Chief Scientist of Australia's "Science Superheroes". Lila has a strong personal focus on community health and wellbeing, making the wonderful world of science more accessible to the community through talks and the media. The TEDx speaker has received accolades including the Premier's Young Achiever of the Year, an Australian Institute of Policy and Science Young Tall Poppy award winner, was a Tasmanian finalist for Young Australian of the Year, and was recently named as one of Australia's top 20 Scientists in the Herald Sun.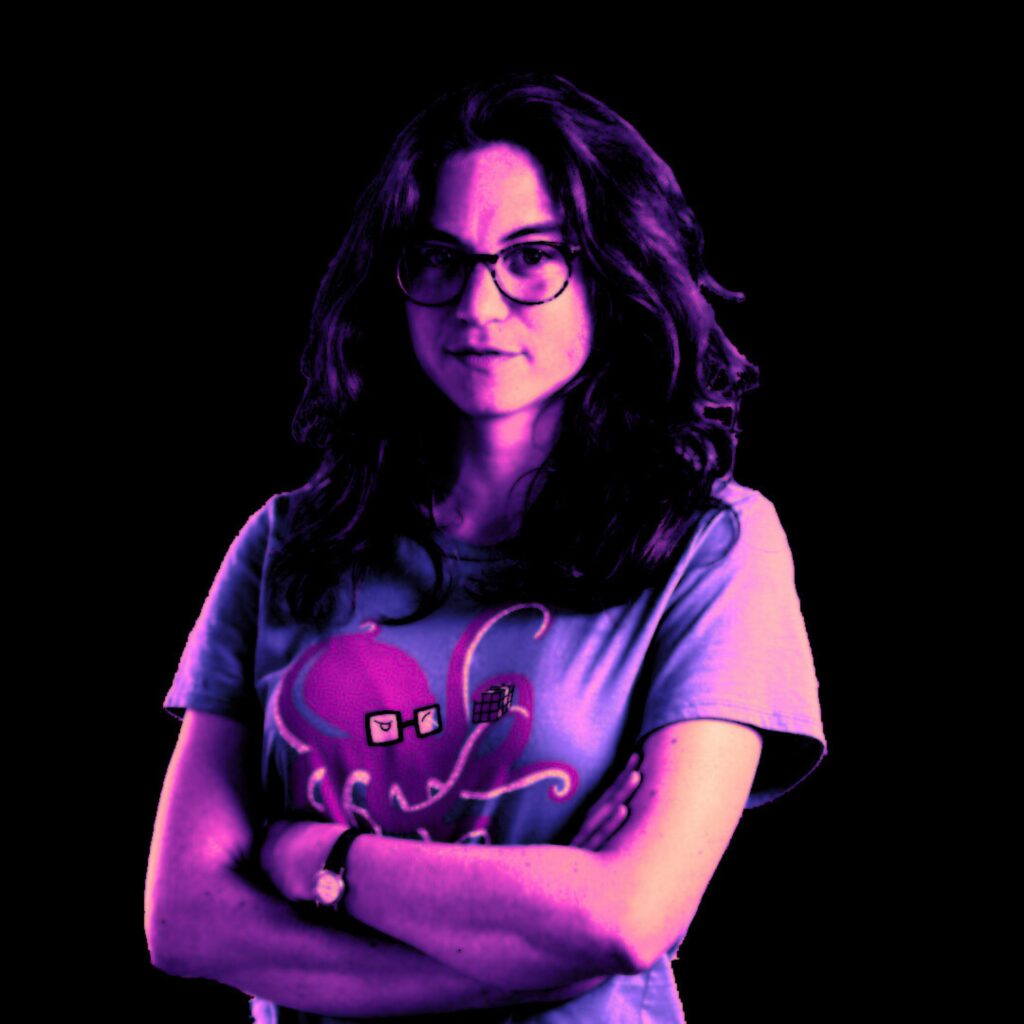 Wendy Zukerman has been a science journalist for over a decade, reporting on everything from octopus intelligence to superbugs. She started her career as the Australiasian Correspondent for New Scientist Magazine and then went to the Australian Broadcasting Corporation, where she created the award-winning podcast Science Vs. The show and Wendy came to Gimlet Media in New York, in 2016 — debuting that year as America's Number 1 podcast. In 2020, Wendy and the Science Vs team won gold in audio reporting from the American Association for the Advancement of Science Kavli Science Journalism Awards. Science Vs has also been praised in The New York Times, LA Times, The Atlantic, Popular Science, Wired and BBC.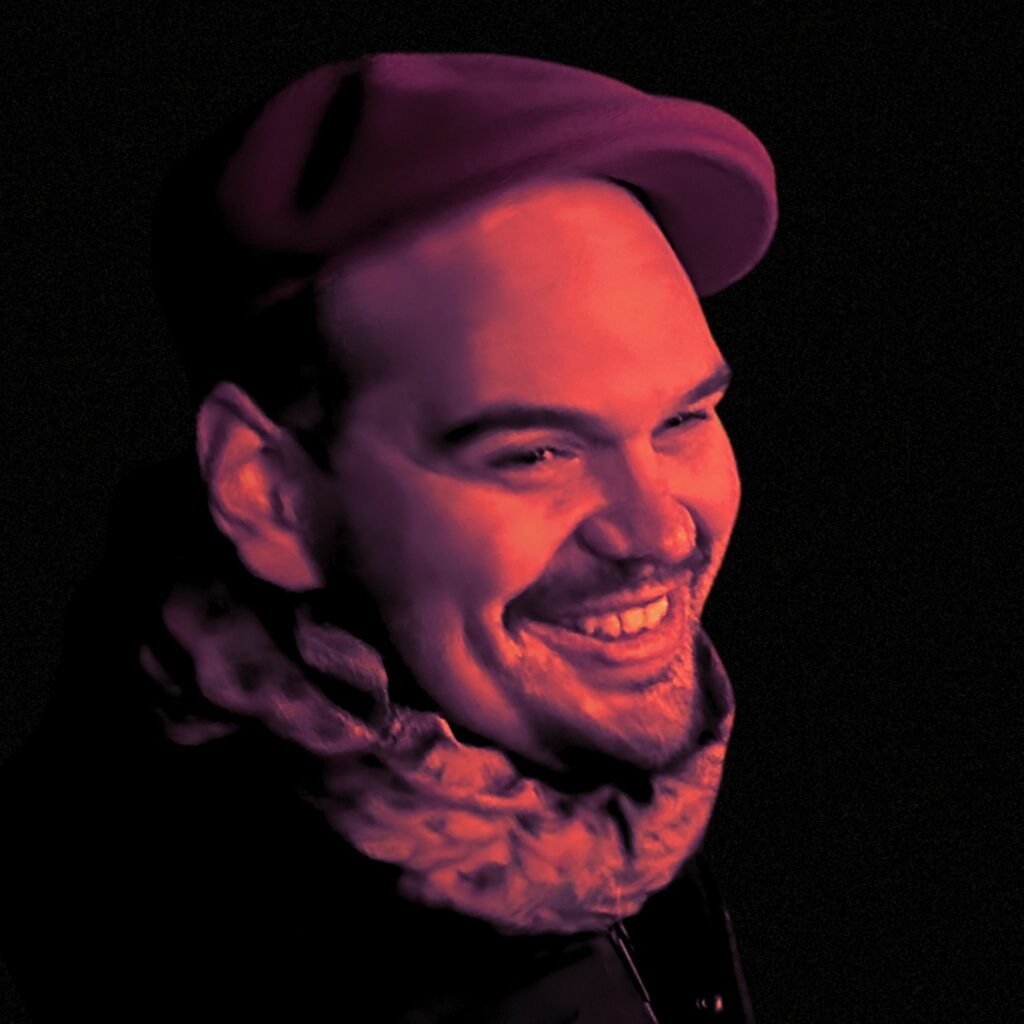 I am a lighting and furniture Designer/Maker based in Tasmania, and the current President of Blind Citizens Australia – Tasmania Branch. Much of my work is inspired by the natural environment. Concentration on overall form, rather than intense detailing, with an interest in how light performs through and around these forms and materials, is of interest to me. This light emanating from the periphery reflects the alternative sensory world in which I design, being legally blind with less than 5% vision.
I try to avoid quick moving trends in my work, but instead focus on designing and making things to stand the test of time, both metaphorically and physically.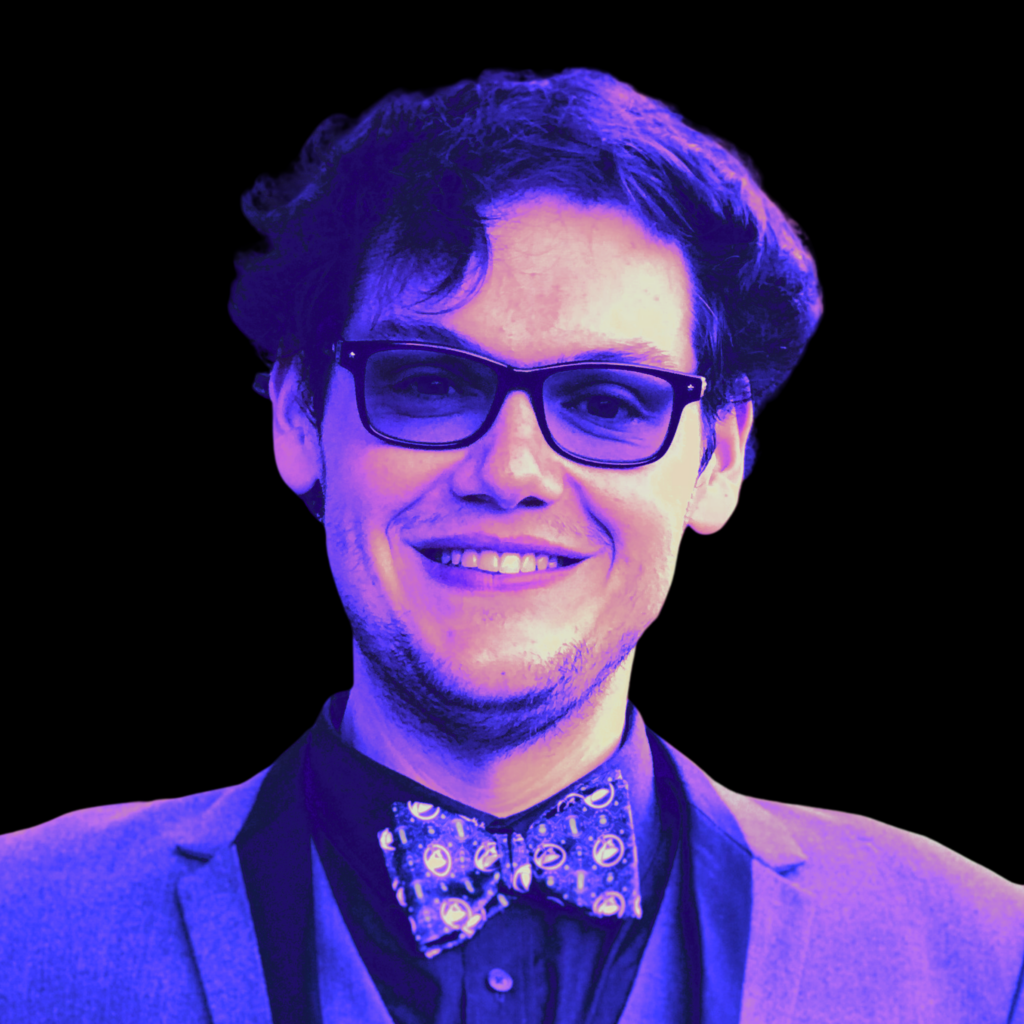 Dr Paris Buttfield-Addison is co-founder of Secret Lab, a game development studio based in beautiful Hobart, Tasmania, Australia. Secret Lab builds is best known for the award-winning ABC Play School iPad games, the BAFTA- and IGF-winning Night in the Woods, and the Qantas Joey Playbox. Paris also co-founded Yarn Spinner, makers of the wildly popular open source Yarn Spinner narrative game framework, which powers thousands of hit games around the world. Paris formerly worked in Silicon Valley as a software engineer, and product manager for Meebo, which was acquired by Google in 2012. He has a degree in medieval history, a PhD in Computing, and has written 30 technical books on machine learning, programming, and game development for O'Reilly Media. He's currently preparing to start a space centre on Tasmania's west coast, together with his wife, telescope programming researcher Mars Buttfield-Addison.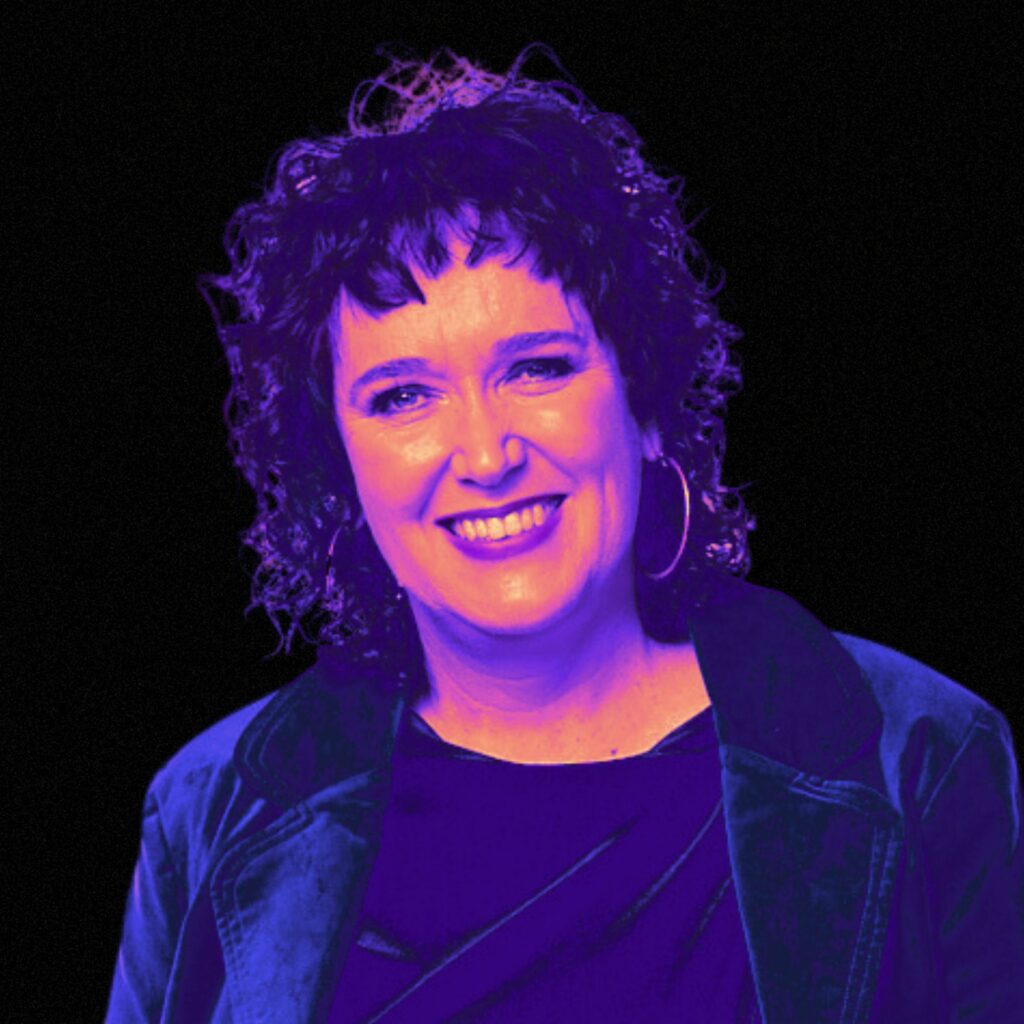 Natasha Mitchell is a multi-award-winning science journalist, radio presenter, podcaster, and audio storyteller. She is host of the ABC Radio National's daily flagship Big Ideas program, was founding host and producer of the internationally popular radio show and podcast, All in the Mind, hosted the ABC's daily social affairs program Life Matters, and was founding host of the culture and Science Friction. Natasha served as vice president of the World Federation of Science Journalists and was recipient of an MIT Knight Fellowship. She has facilitated many public forums around Australia, including four science dialogues with the Dalai Lama and guests.
A Seat at the Table
Beaker Street Festival's pay-it-forward initiative, A Seat at the Table, helps make our science and art offerings accessible to those who can't afford to purchase a ticket. When you buy a ticket you have the option to donate towards the cost of a stranger's ticket. You won't know who you've helped, but your donation will go directly to allowing someone else to access this great event.
If you'd like to request one or two free tickets, please let us know. If we can offer you a seat, we'll notify you by email.
Theatre Royal Studio Theatre at The Hedberg
Take a Virtual Tour
Opening in 1837, Hobart's Theatre Royal has been the home of contemporary theatre in Tasmania for more than 185 years and is Australia's oldest working theatre. This national treasure occupies an important place in the hearts of Tasmanians and many visitors to Hobart.
The newly opened Studio Theatre within The Hedberg is a state of the art venue suitable for a variety of performance formats. This contemporary performance space can seat up to 300 audience members and the intimacy of the theatre supports the story tellers and artists presenting in the theatre.
Eat and drink
There are three bars to choose from for a pre-show beverage: the Theatre Bar, Circle Bar and Studio Bar. The bars offer a selection of beverages and snacks for you to enjoy during the show. Food and drinks purchased from the bars are permitted inside the venue (excluding hot items). Cash and eftpos payment accepted. The venue is a licensed premise, and alcohol purchased elsewhere may not be brought onto or consumed on the premises.
Accessibility
Inside the main entrance a multi-level foyer space provides lift access to all levels. The Studio Theatre has dedicated seating options for wheelchair users and their guests, and there are accessible seating options in the Stalls. The Studio Theatre is equipped with an Assistive Hearing System and welcomes guests accompanied by guide, hearing or assistance dogs. Please call the Theatre Royal Box Office if you have any queries relating to access.
Corner of Campbell & Collins Streets, nipaluna/Hobart
Box Office: 03 6146 330
Walkthrough to the Studio Theatre for the Beaker Street Talks Program
The Theatre Royal entrance is located on the corner of Campbell Street and Collins Street. There are glass automatic doors into the level 1/ground floor foyer. These doors face the intersection at a 45 degree angle. The Theatre Royal is fully wheelchair accessible and has a very helpful team who can answer any questions. 
From the automatic doors there are 15 stairs to level 2 or lift access to the left of the staircase, go to level 2 for the box office if you don't have tickets otherwise go to level 4 for the Studio Theatre foyer, bar and Studio Theatre access. From the lifts on level 4, walk straight about 5 metres to the bar and/or turn right for accessible toilets
If taking the stairs walk up to level two and continue straight and then sharp right to the second set of stairs. Walk up these stairs then hard U-turn to the third floor foyer, continue round to the next set of stairs which will take you to the fourth floor foyer which is the Studio Theatre foyer, bar and Studio Theatre access. The bar is straight in front of you.
Bar:
Once at the Bar you can order a drink. There is wine, beer and simple spirits as well as soft drinks and nibbles. Feel free to ask the bar staff for the full menu.
Once facing the bar's service area, turn left for the theatre entrance, which is about 10 metres straight.
Toilets:
After leaving the lifts head straight to the bar then turn right for accessible toilets.  
If arriving via the stairs the accessible toilets are to the right of the bar.
The accessible toilets are gender neutral and we encourage that you use whichever toilet makes you feel comfortable. 
Female toilets are to the left of the bar and male toilets are to the right of the Studio Theatre Access.
Theatre Entrance:
Once past the bar, continue straight for about 10 metres. You will go through two sets of doors which are staffed by Theatre Royal Front of House staff who will show you to your allocated seat. 
Info Booth:
The Beaker Street Info Booth will be positioned 15 metres straight from the lift, or to the left of the top of the stairs. There will be volunteers behind a trestle table who can tell you about the talks, the rest of the Beaker Street program and how to navigate the Theatre Royal, as well as being all round good humans who love a chat. 
After the Talks:
We invite you to head to the Festival Hub at the Tasmanian Museum and Art Gallery (TMAG) after each talk session. TMAG is located near the corner of Campbell Street and Macquarie Street. The Festival Hub @ TMAG is a free event with music, food, booze and lots of science. After each talk there will be music along Campbell Street leading you to TMAG- follow the Points of Sound! 
When in doubt please ask our wonderful volunteers, they are equipped with lots of information!