Beaker Street Festival Archive
Beaker Street Festival has been celebrating science, art, and community since 2017, earning its place as Australia's premier National Science Week event for adults.  It's a place to share ideas, culture, and excellent Tassie food and drink — bringing warmth, connection and inspiration to lutruwita/Tasmania's winter. The Festival promises entertainment, education, debate, and community in a participatory atmosphere.
Beaker Street takes place each August in lutruwita/Tasmania. Discover the highlights from past festivals below – and we hope to see you at Beaker Street Festival next August!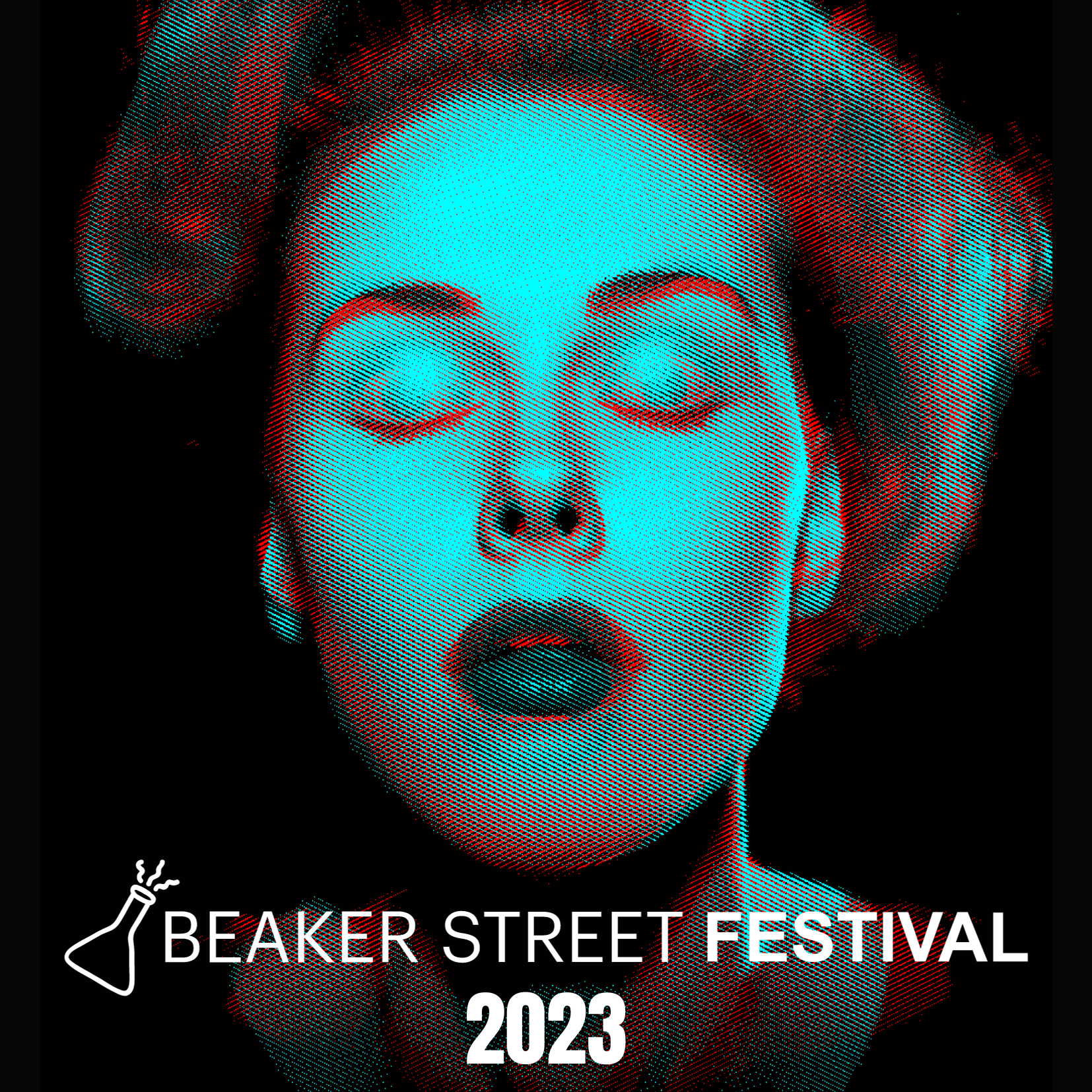 Psychedelics, Menopause, and Tim Flannery were part of our 2023 Feature Speaker Sessions at Hobart's Theatre Royal Studio Theatre, with Fungi Expeditions, Bat Tours, and Museum Vaults included in our Field Trips – the best way to experience Tasmania's hidden secrets and wild places. Seaweed and Vaginas were on the menu at Mona, and our Dark Sky Retreat at Spring Bay Mill was an unforgettable exhale.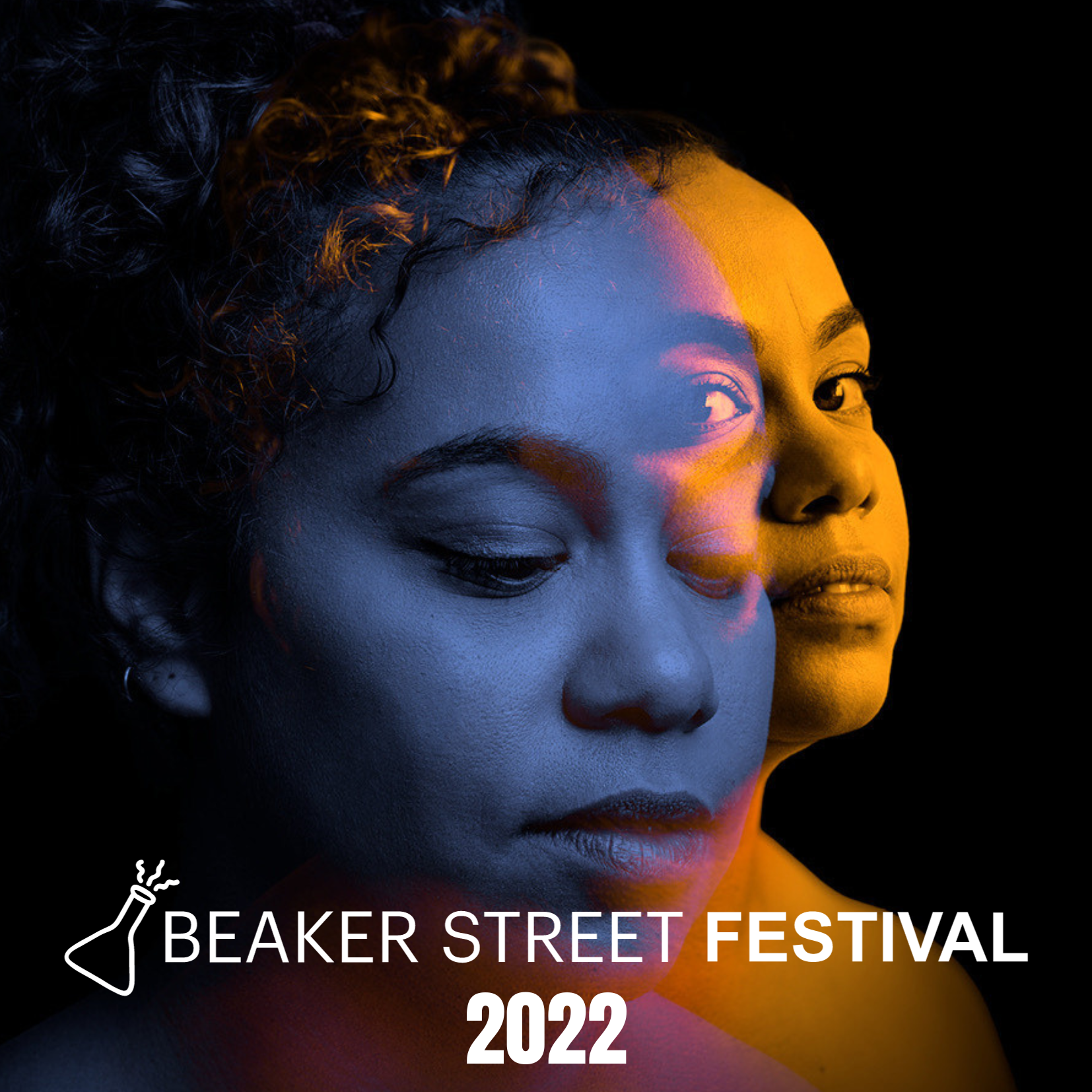 Is science really for everyone? In 2022 we took at deep dive into the cultural complexities of science, with discussions from the Tasmanian Aboriginal community, the Deaf community, and a musical exposé expressing the wishes of the dead. We also went north, with events exploring the science of stadiums, sparkling wine, and sauerkraut.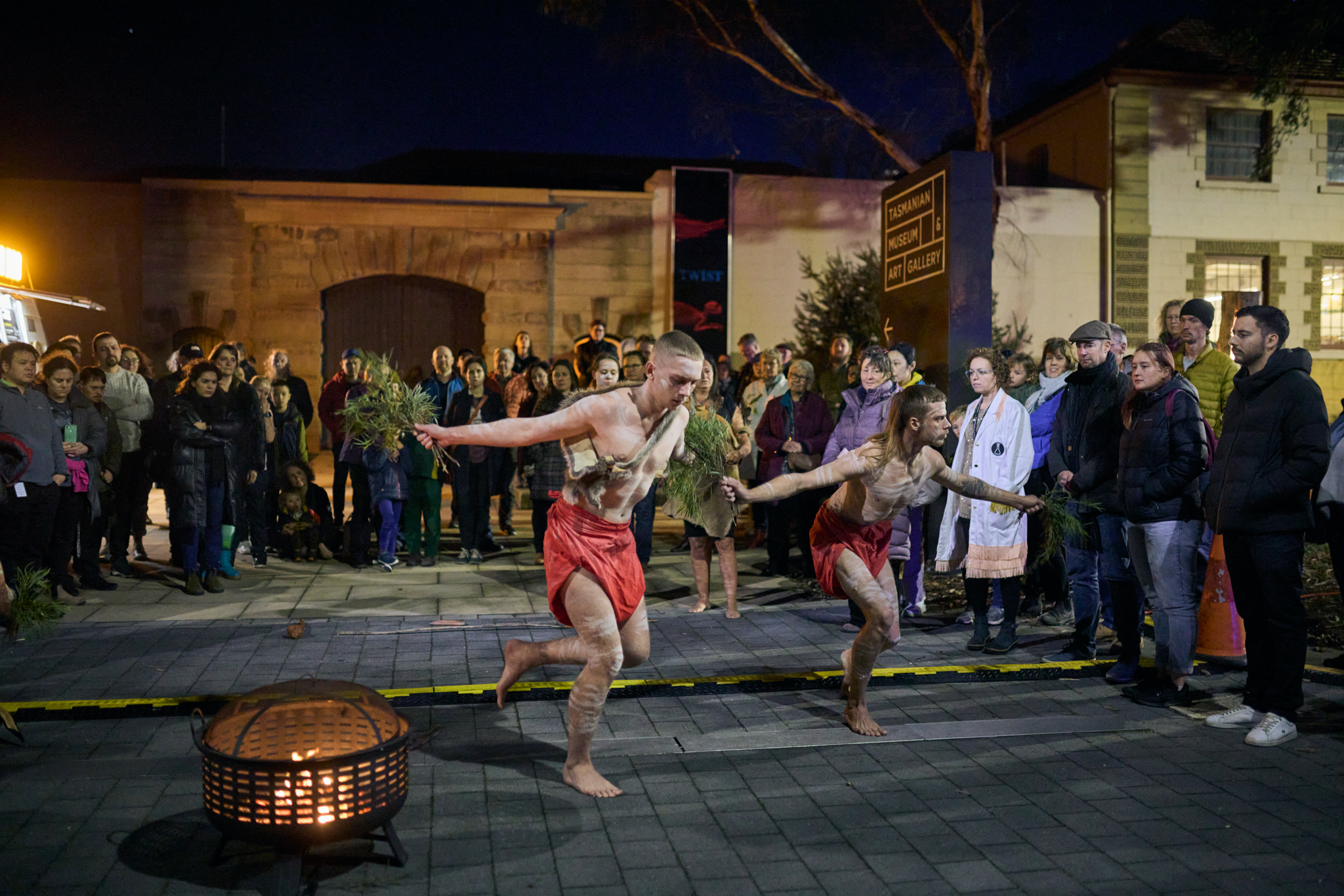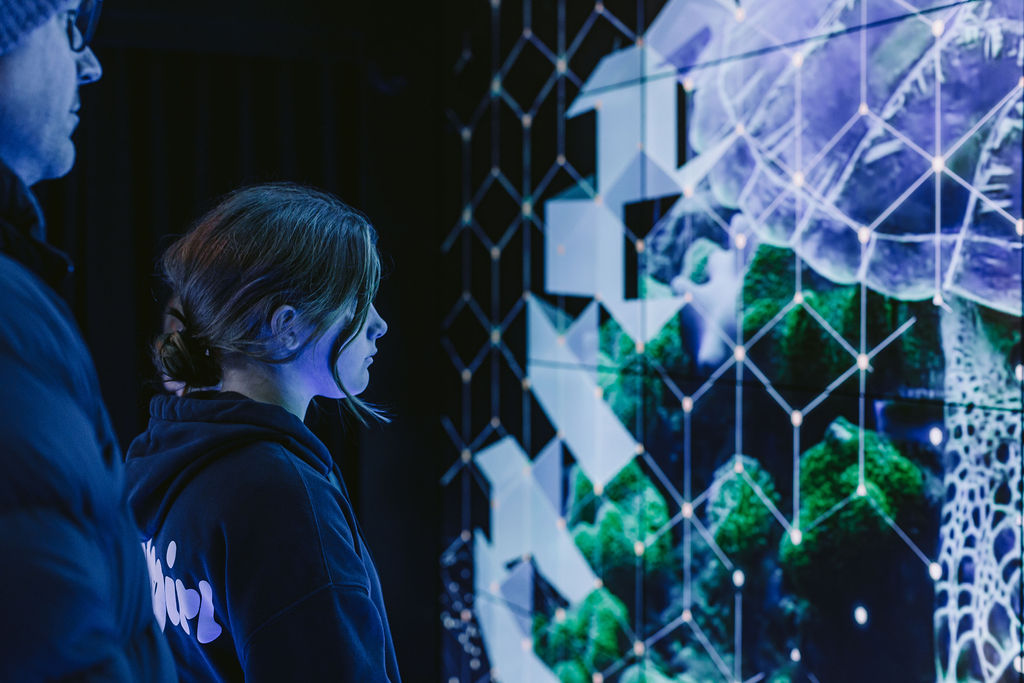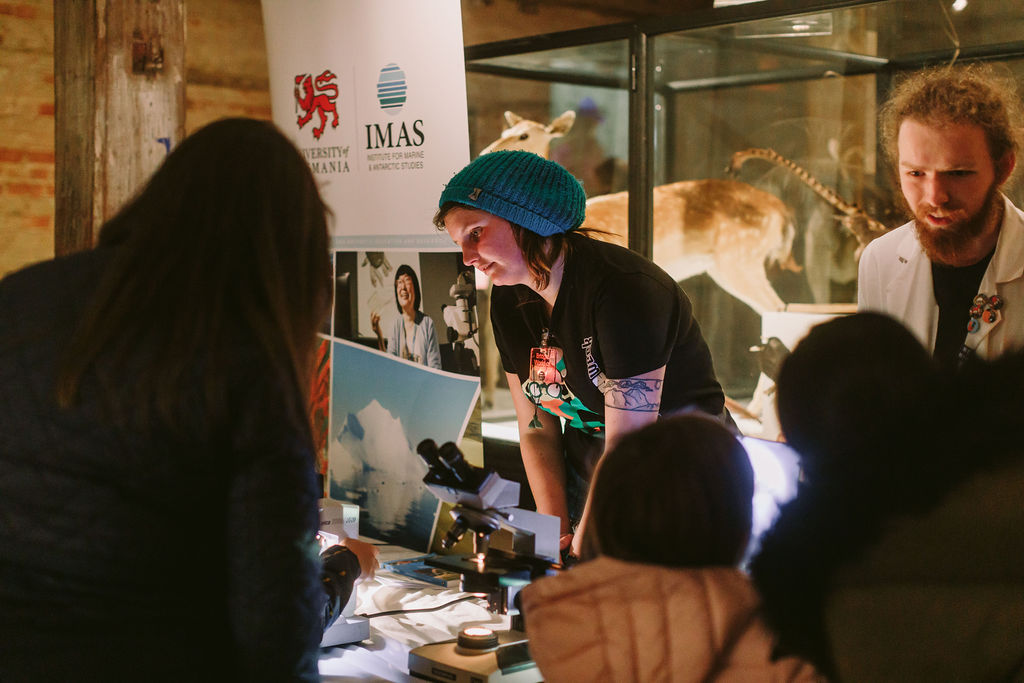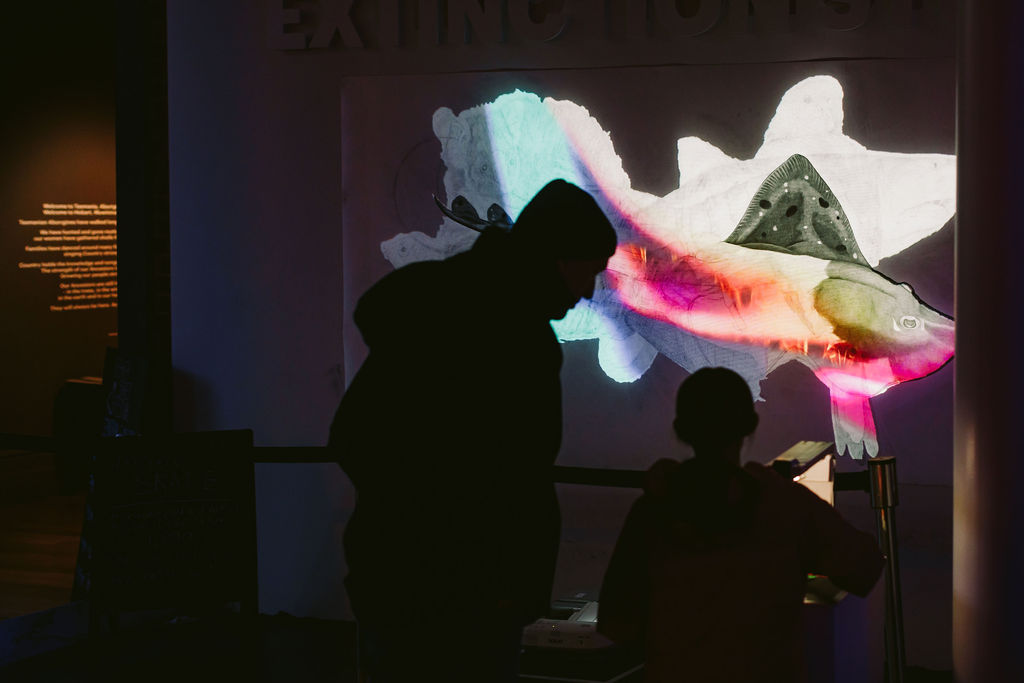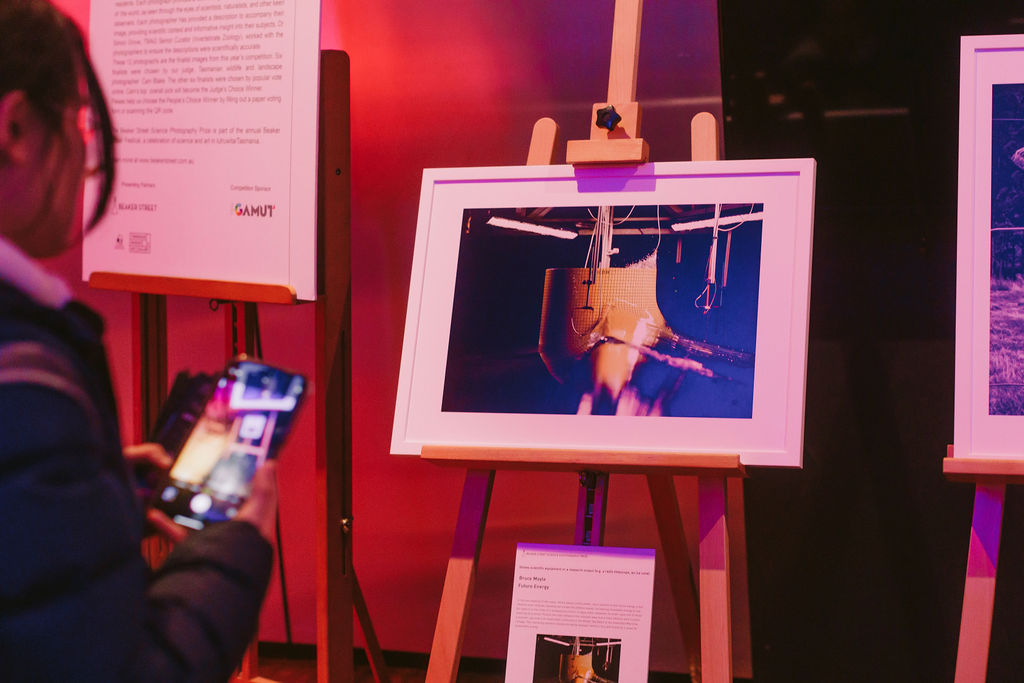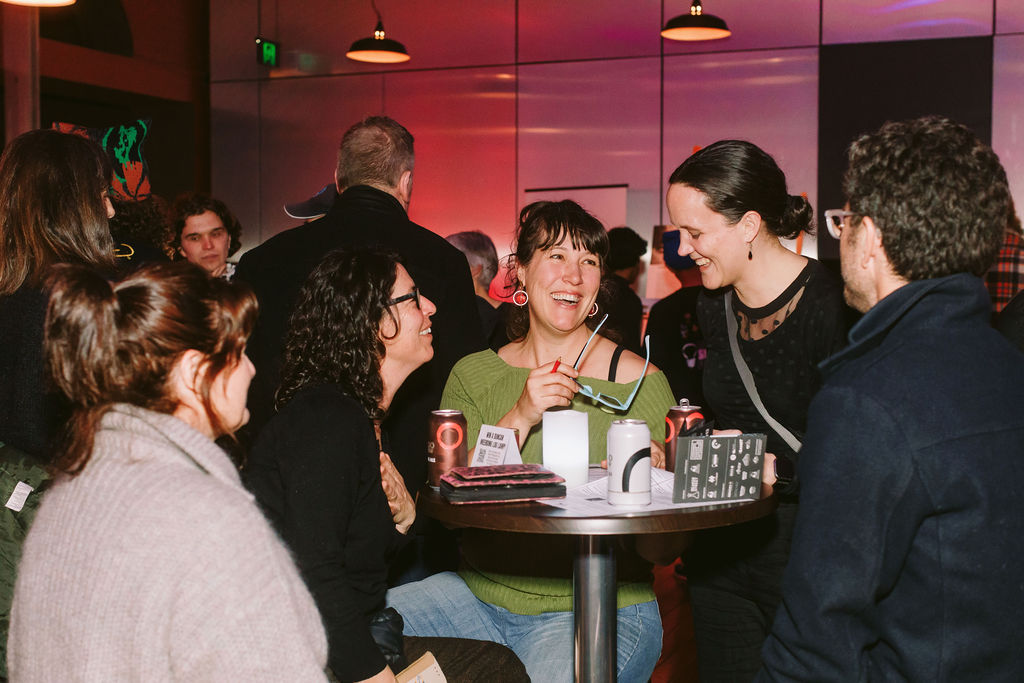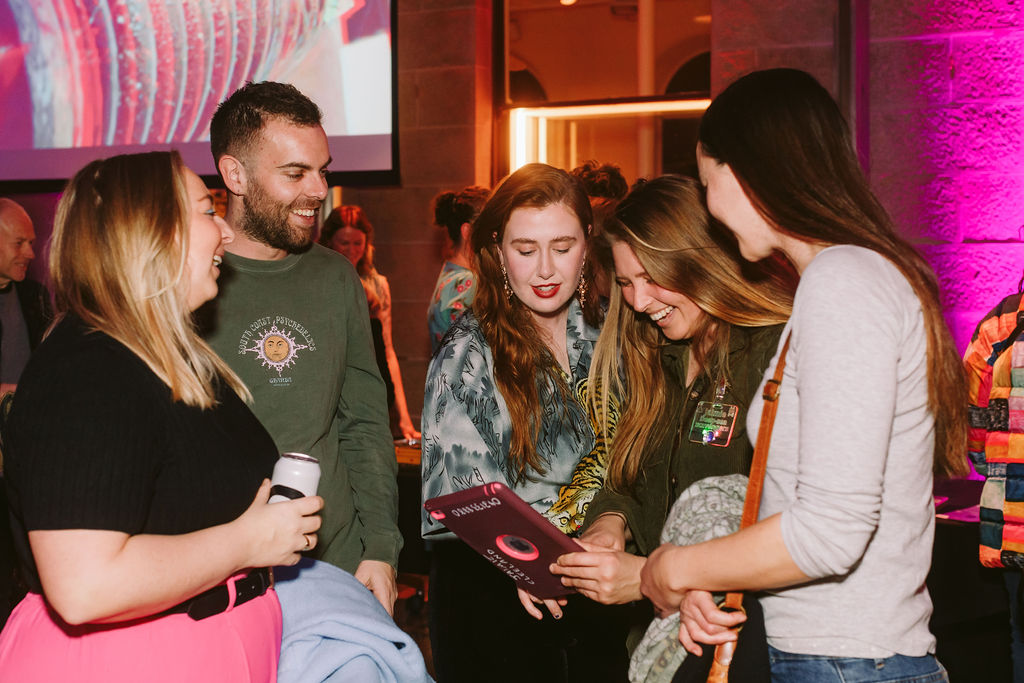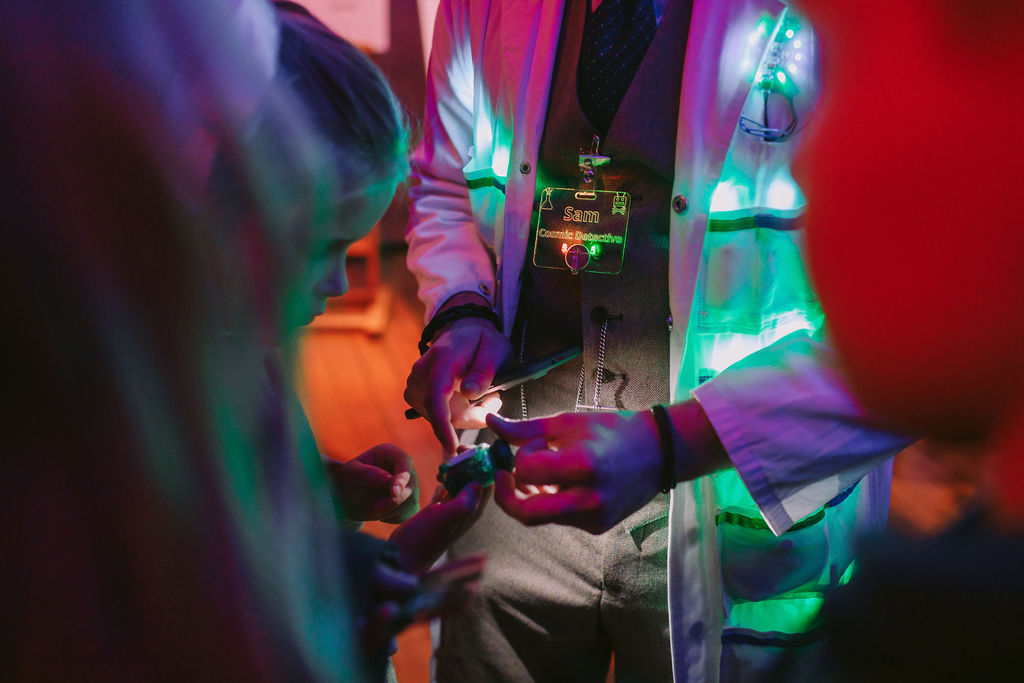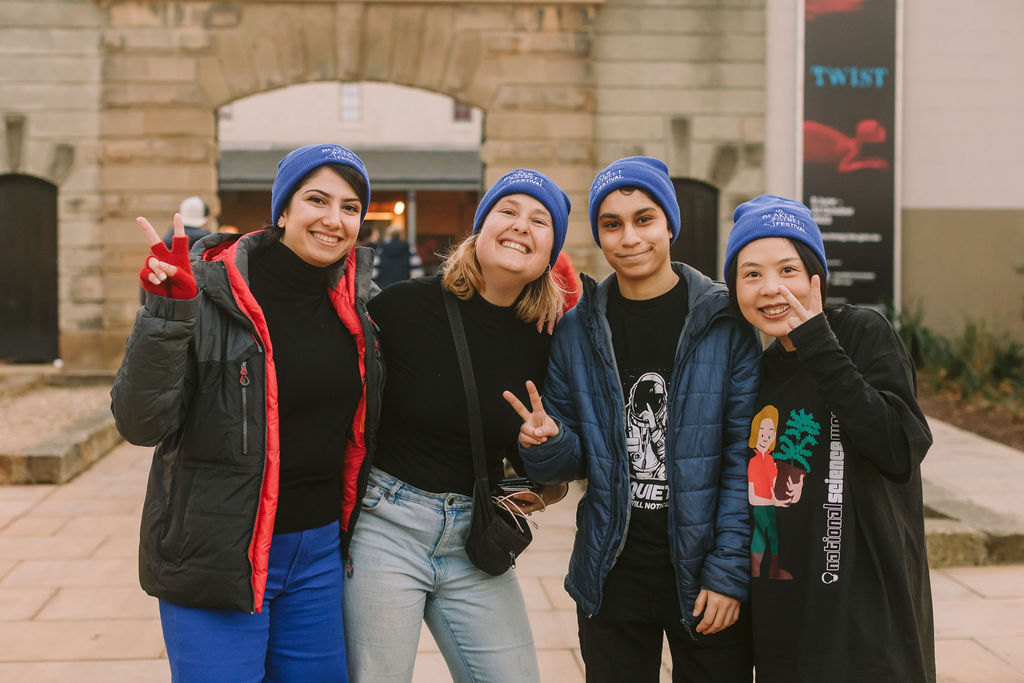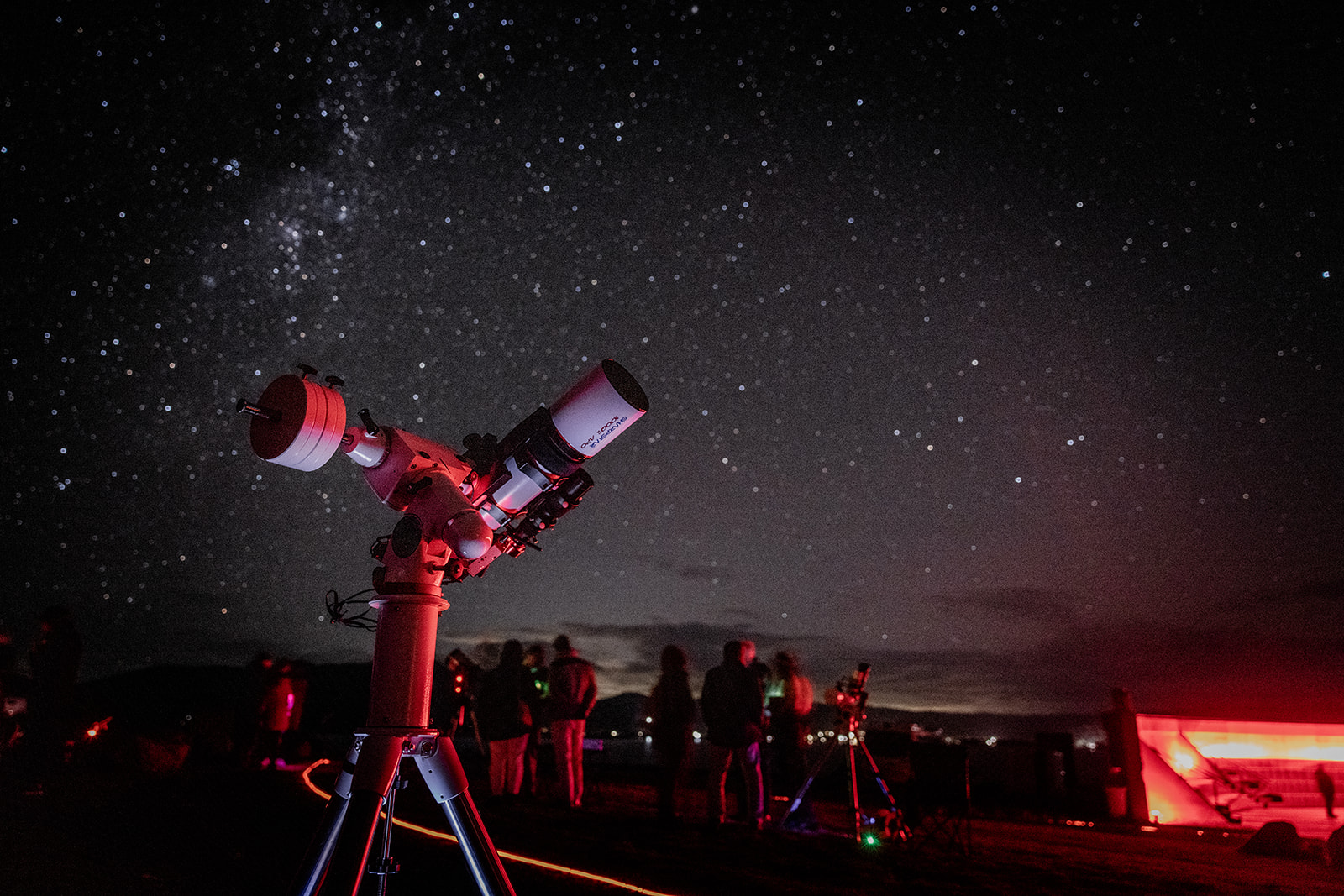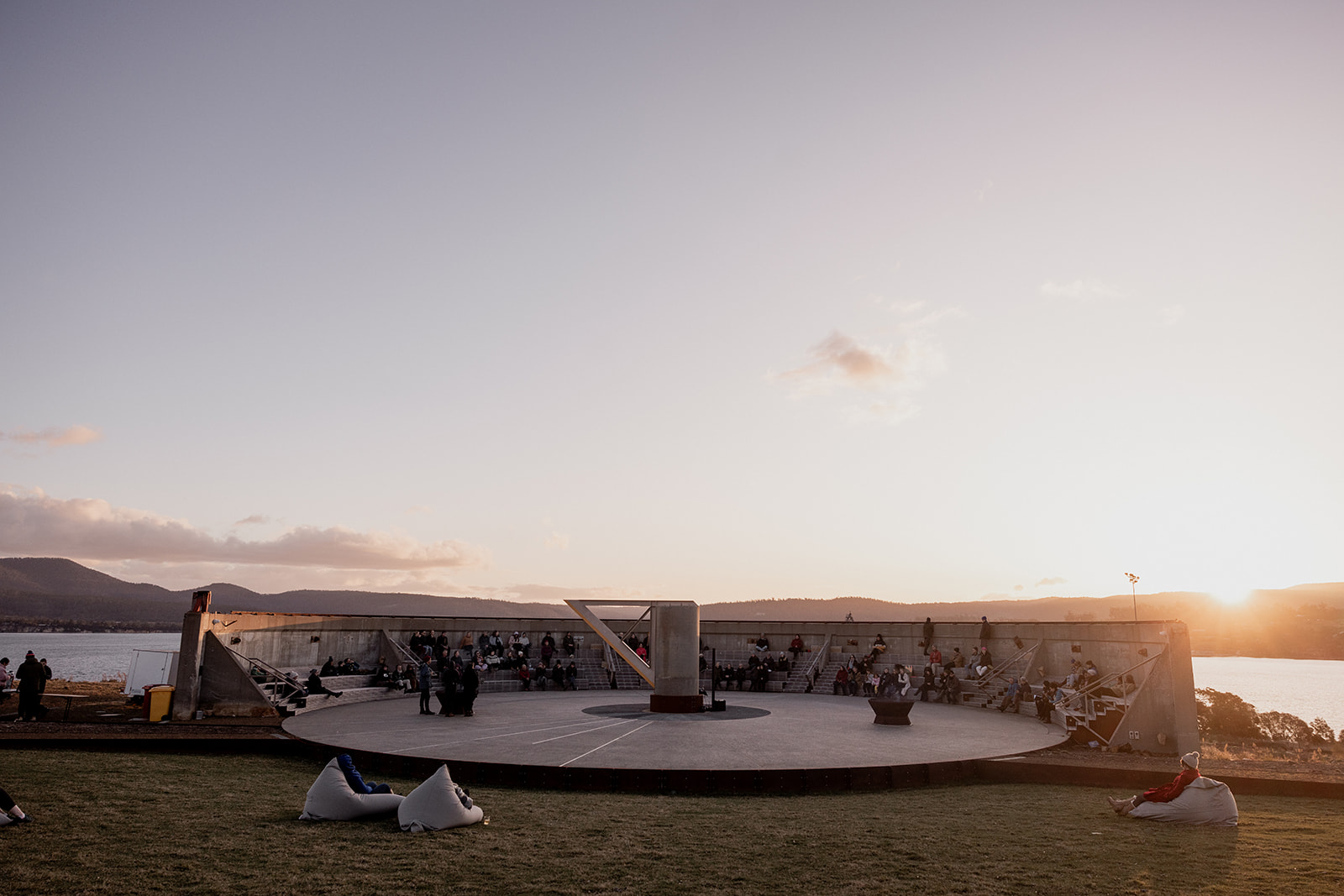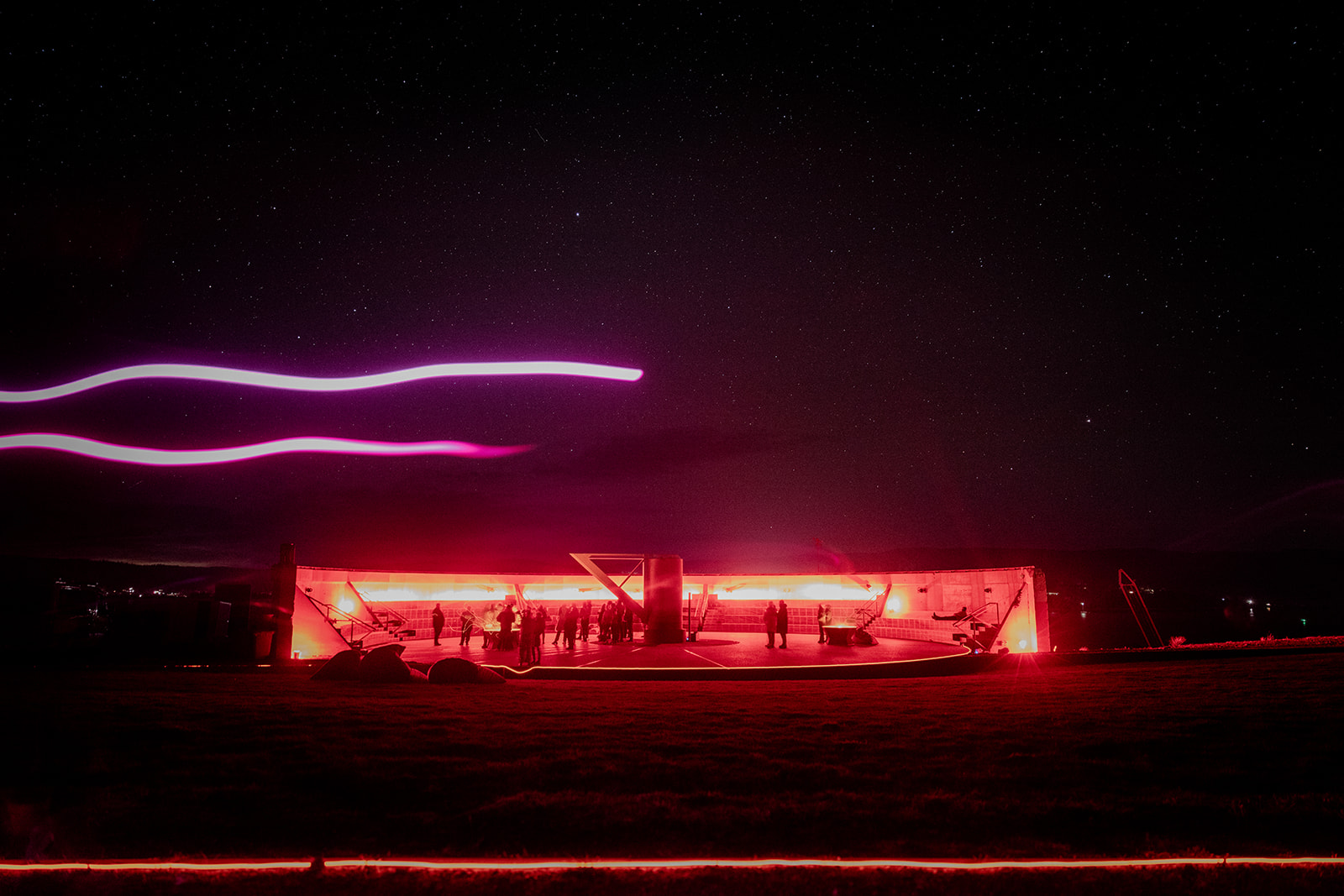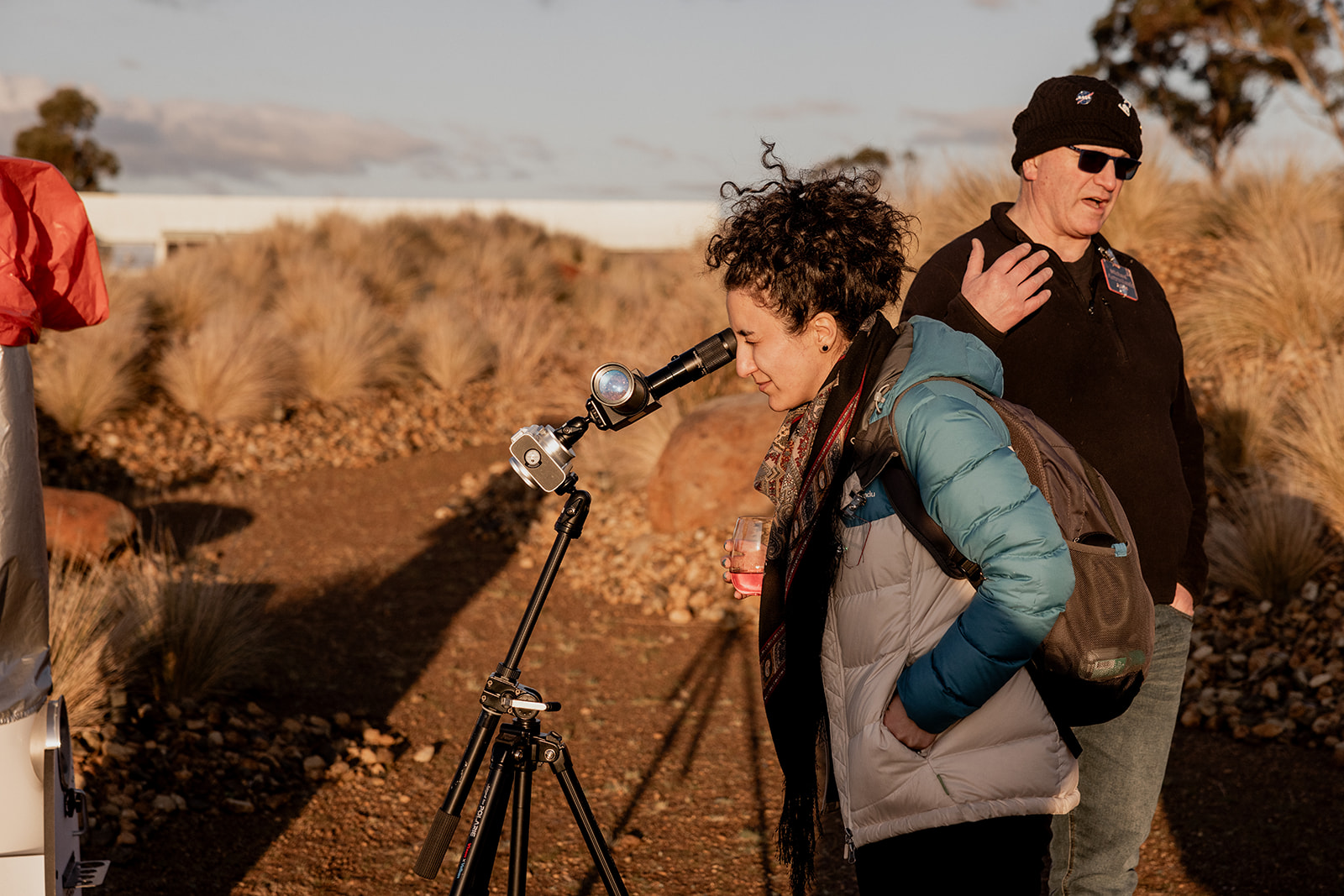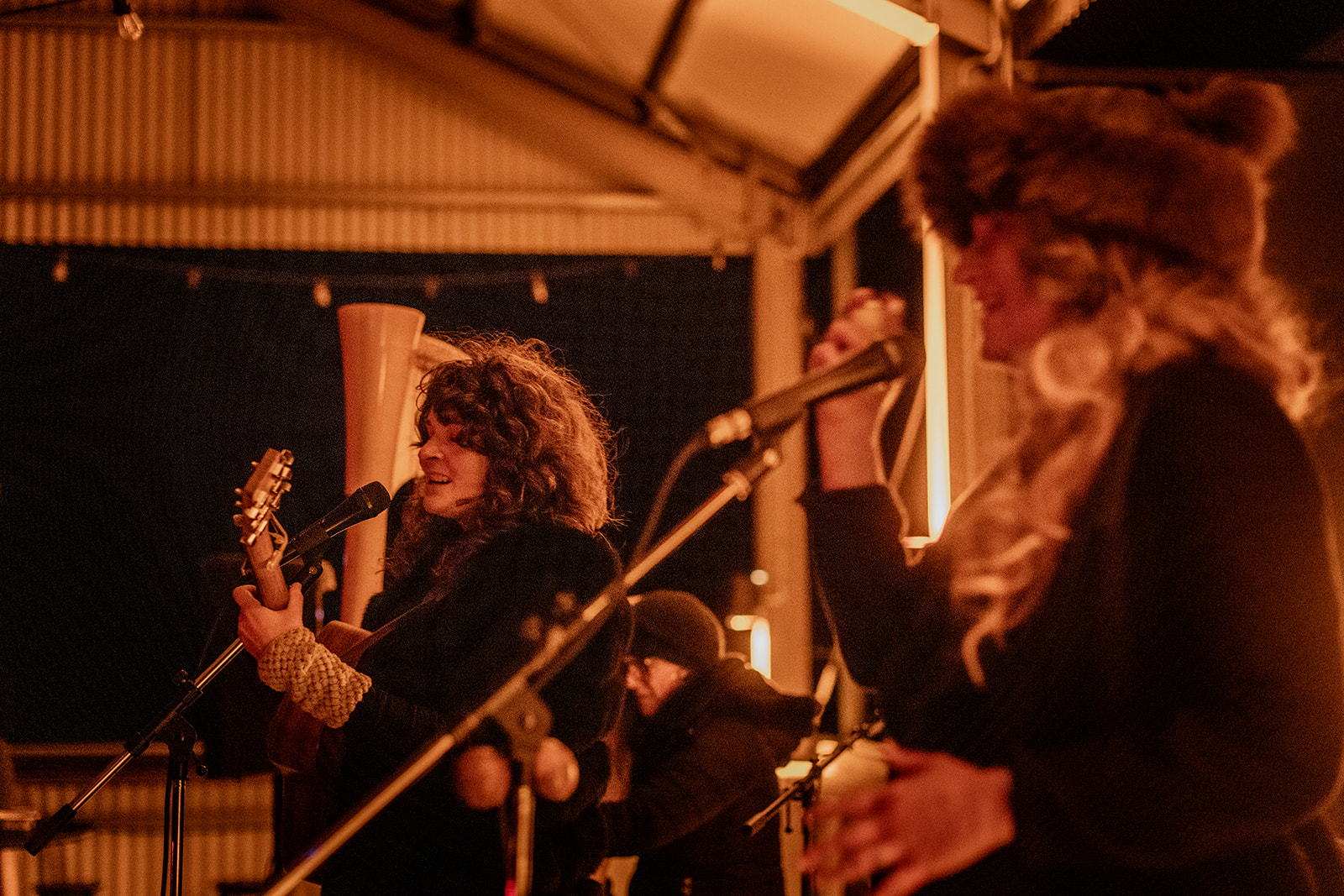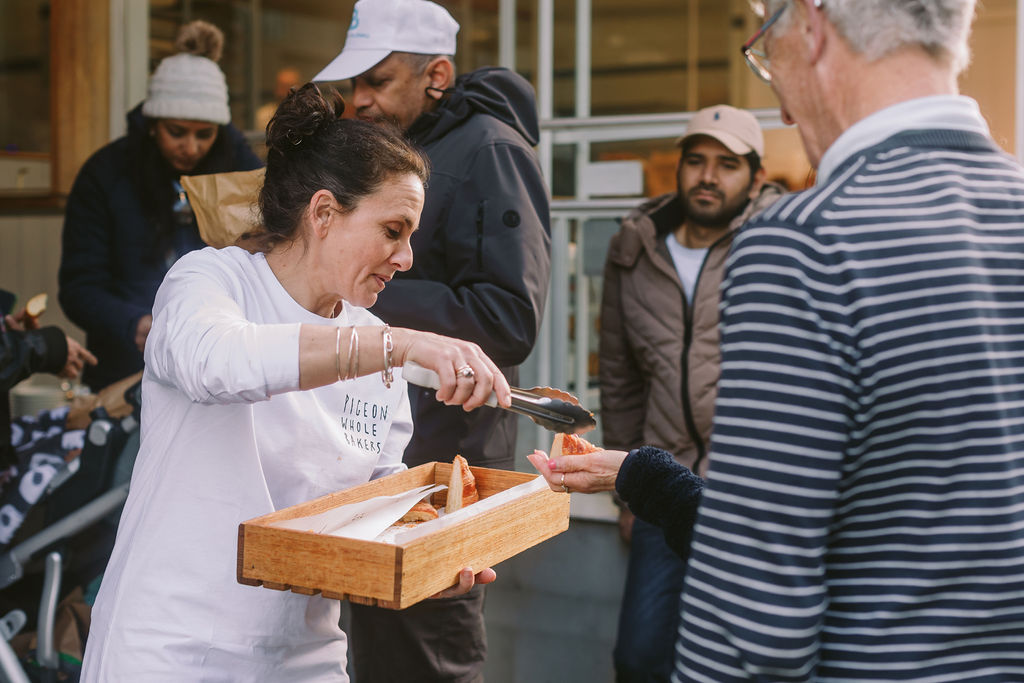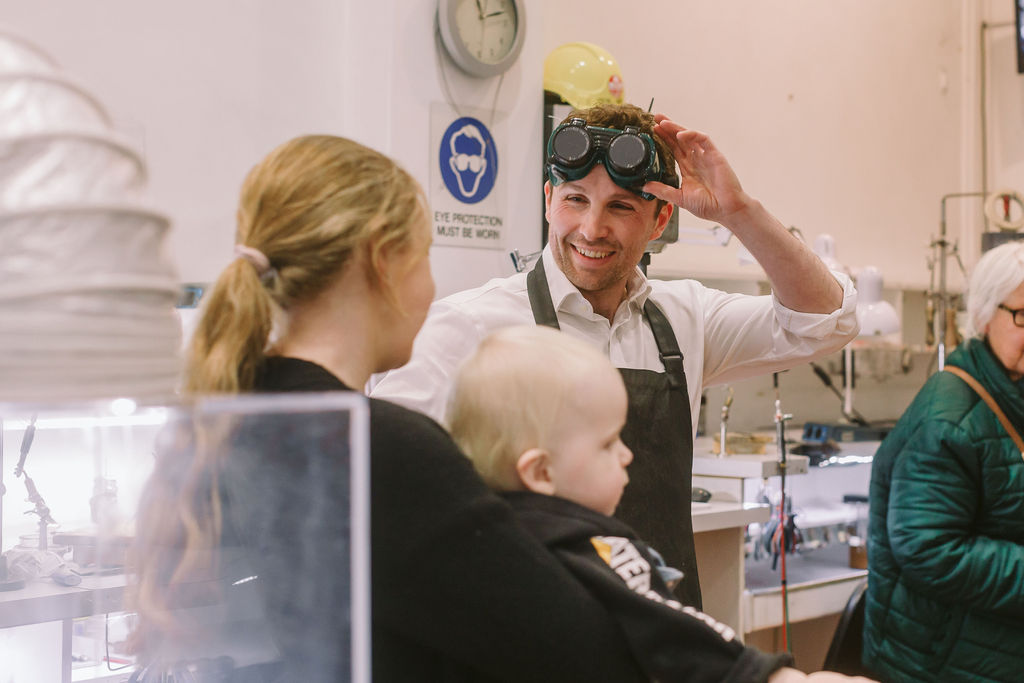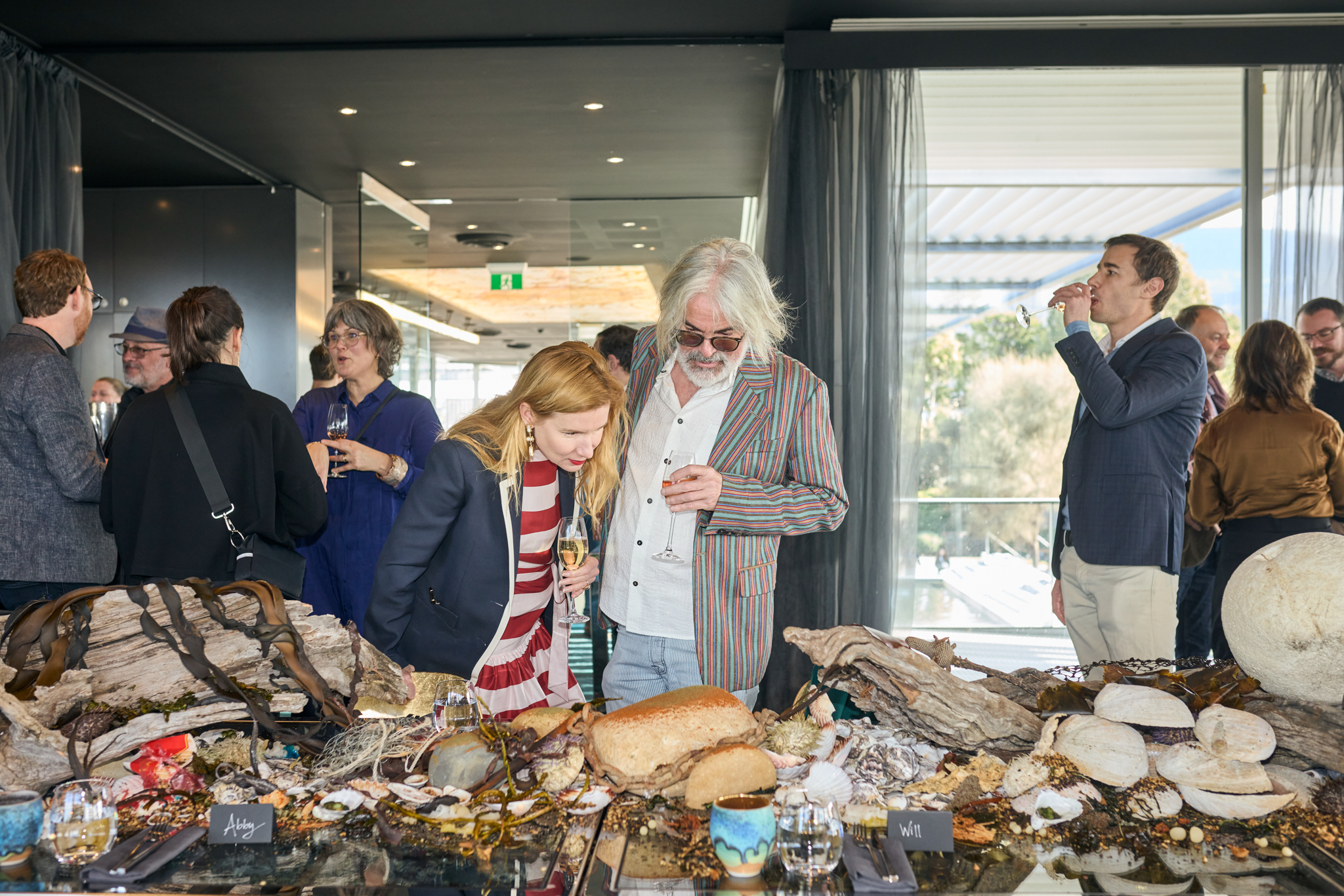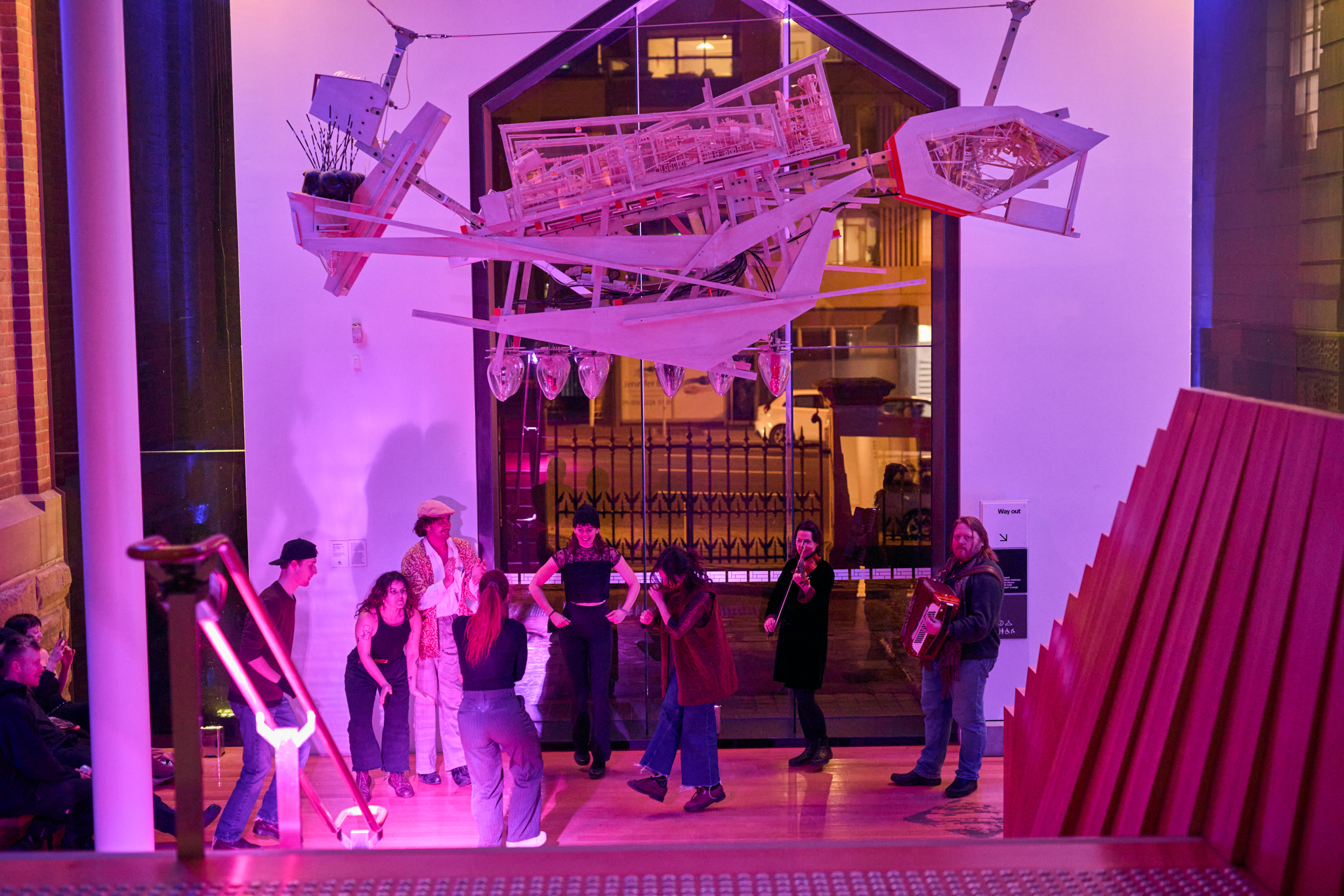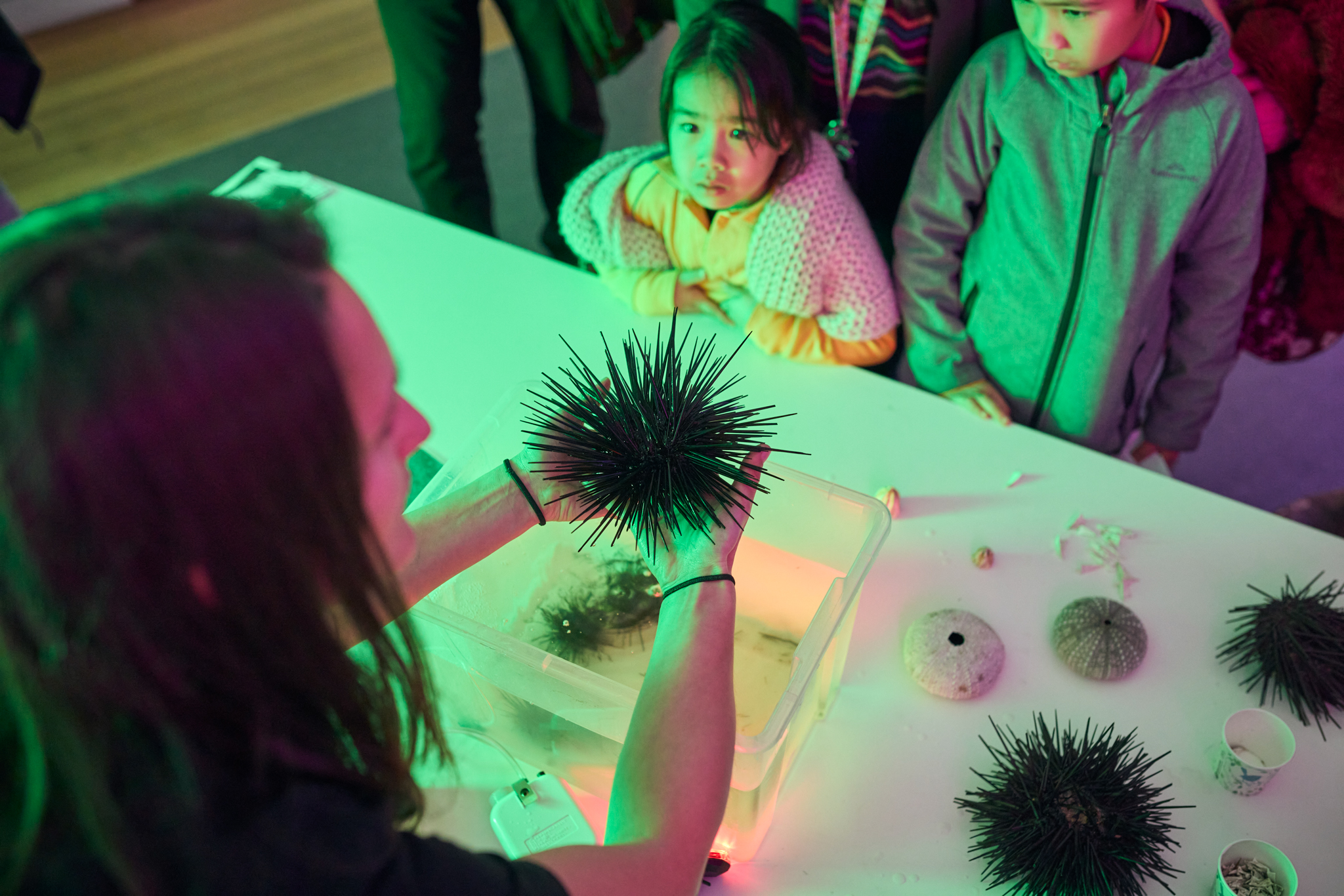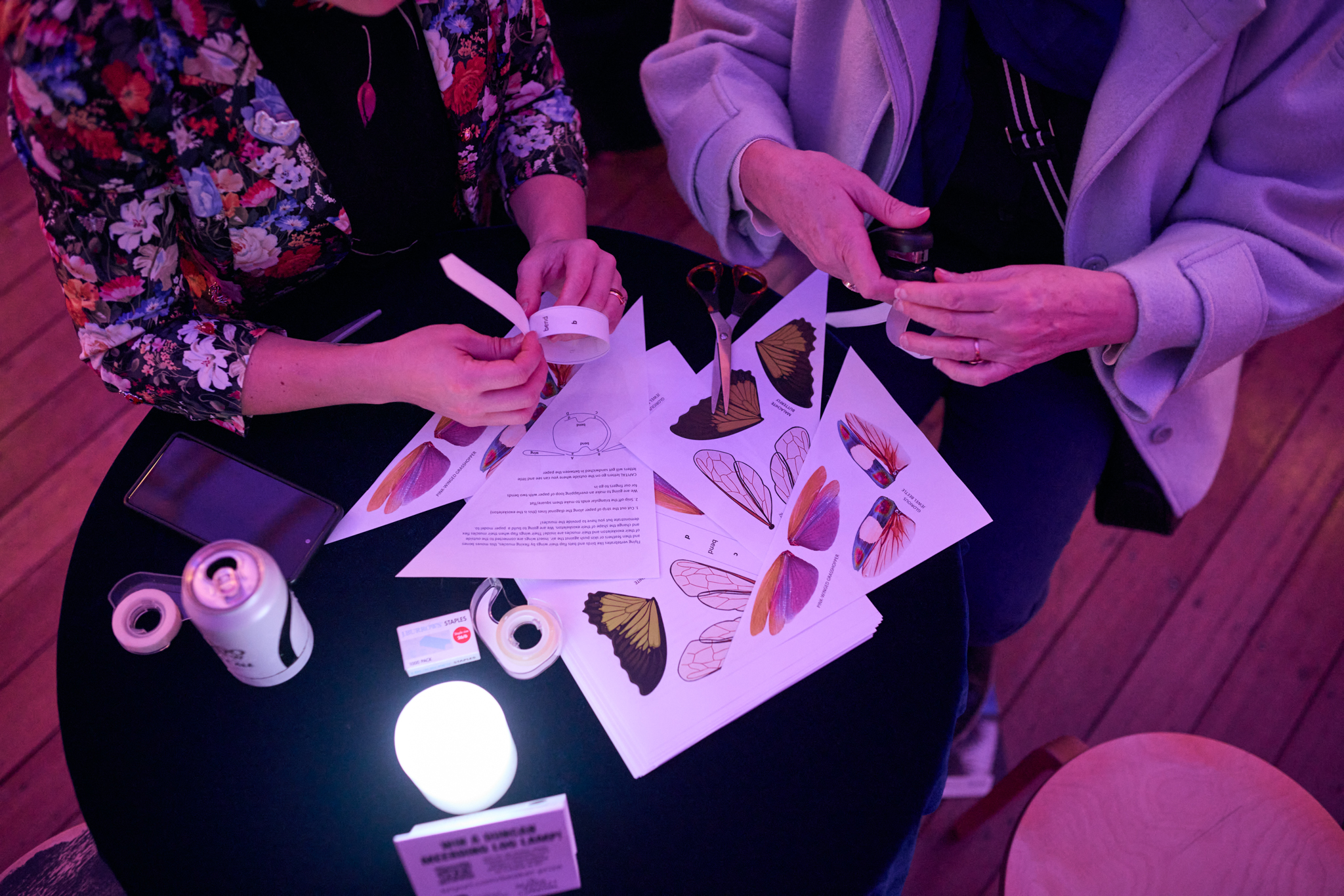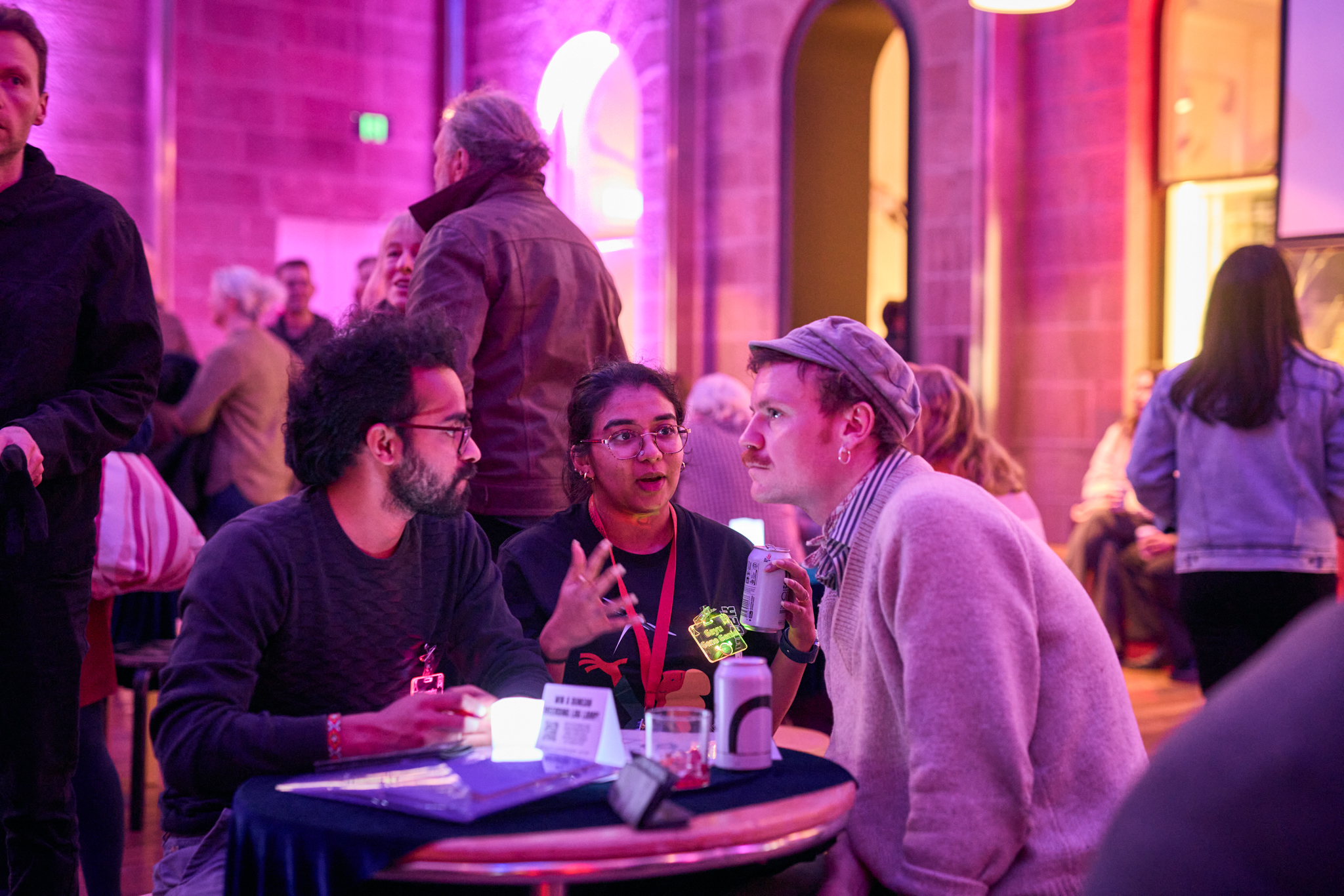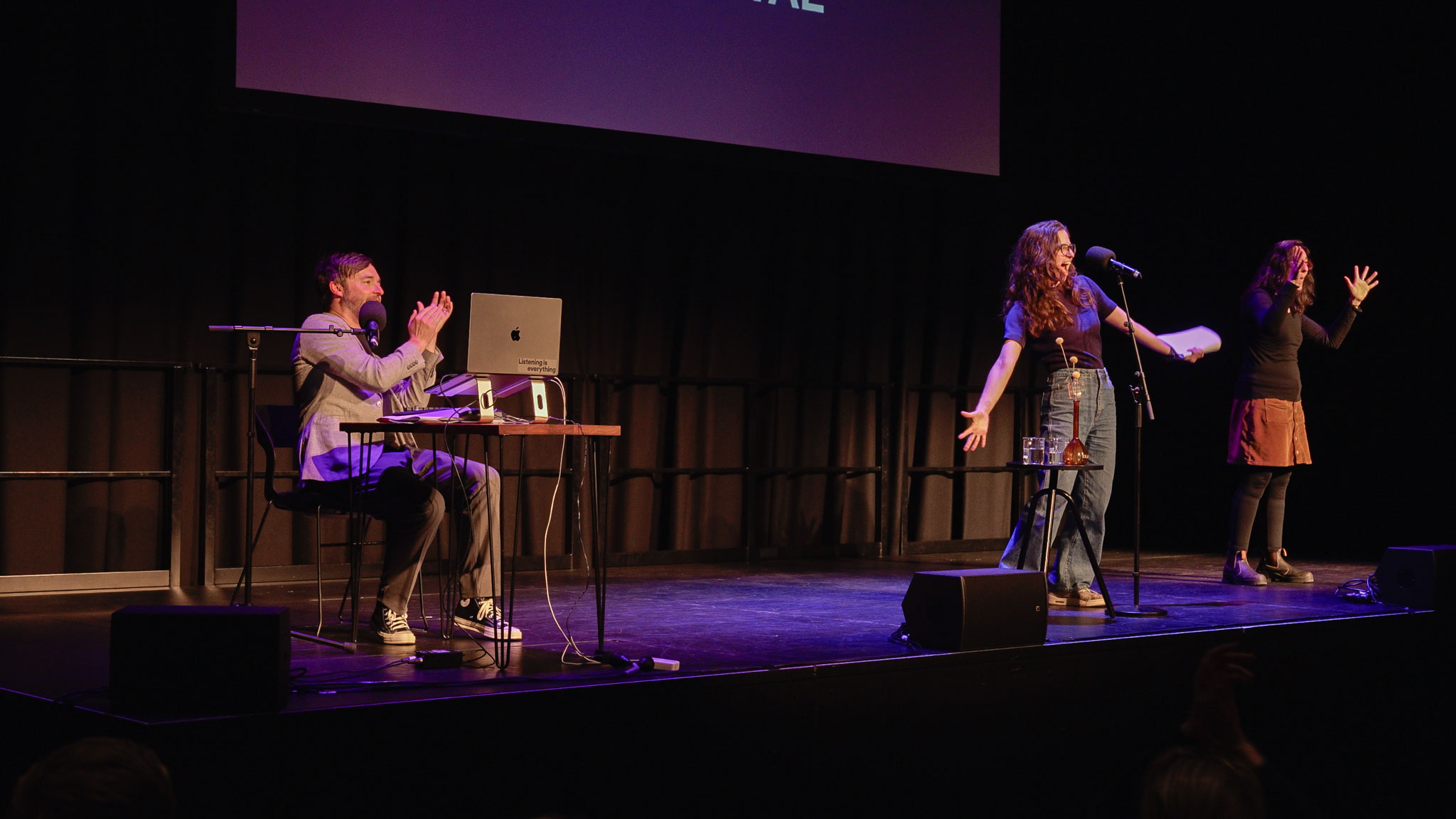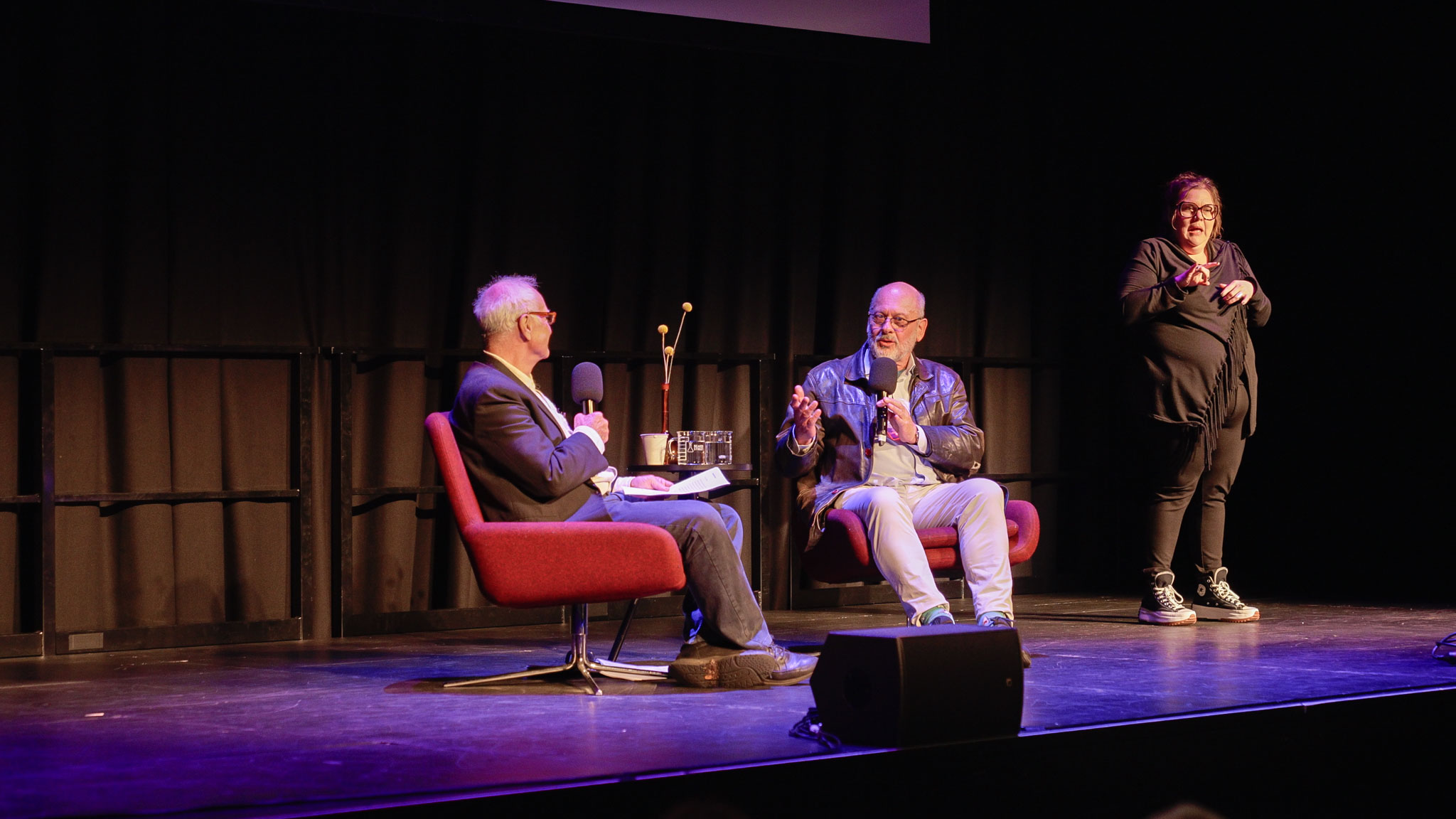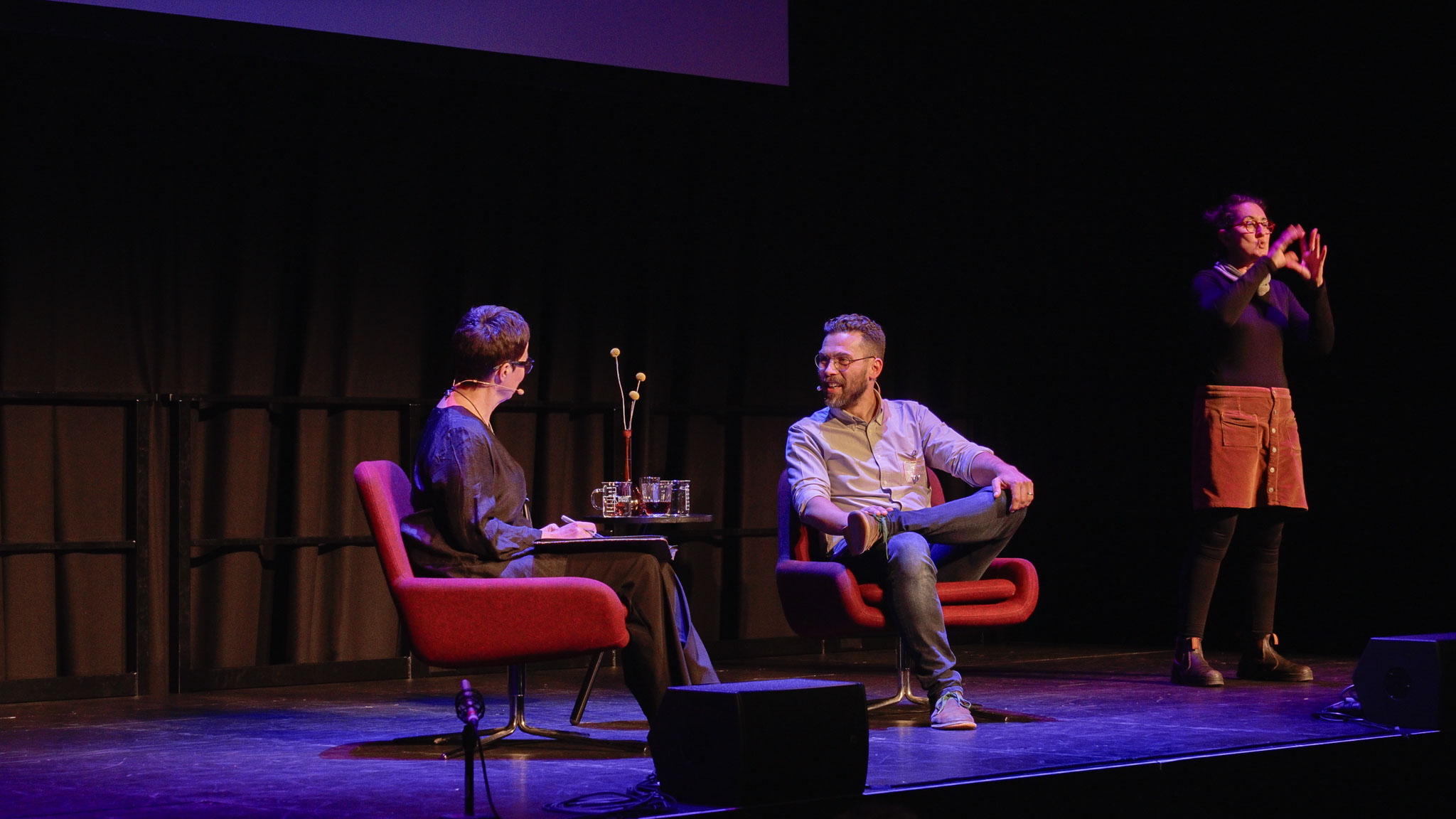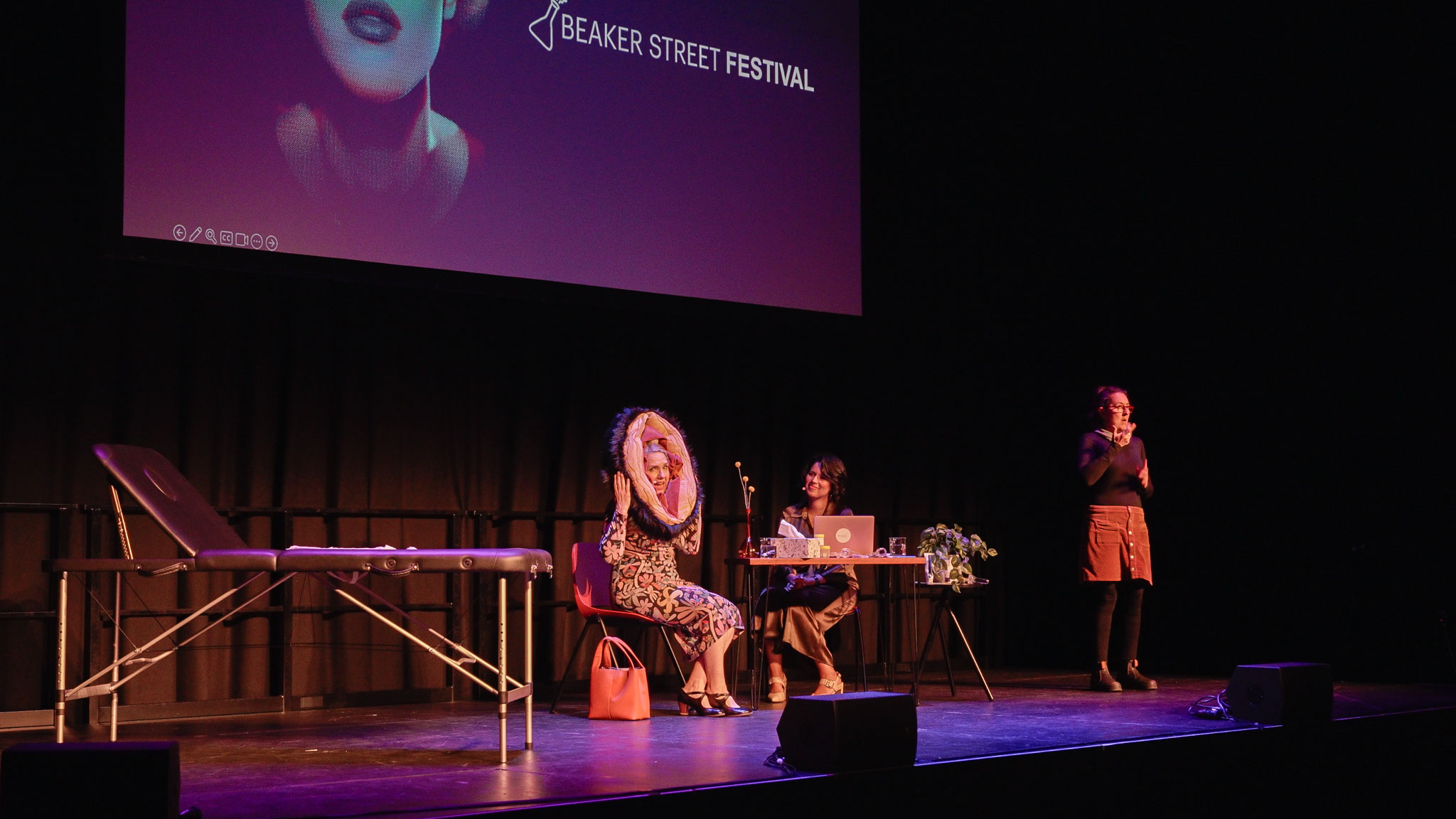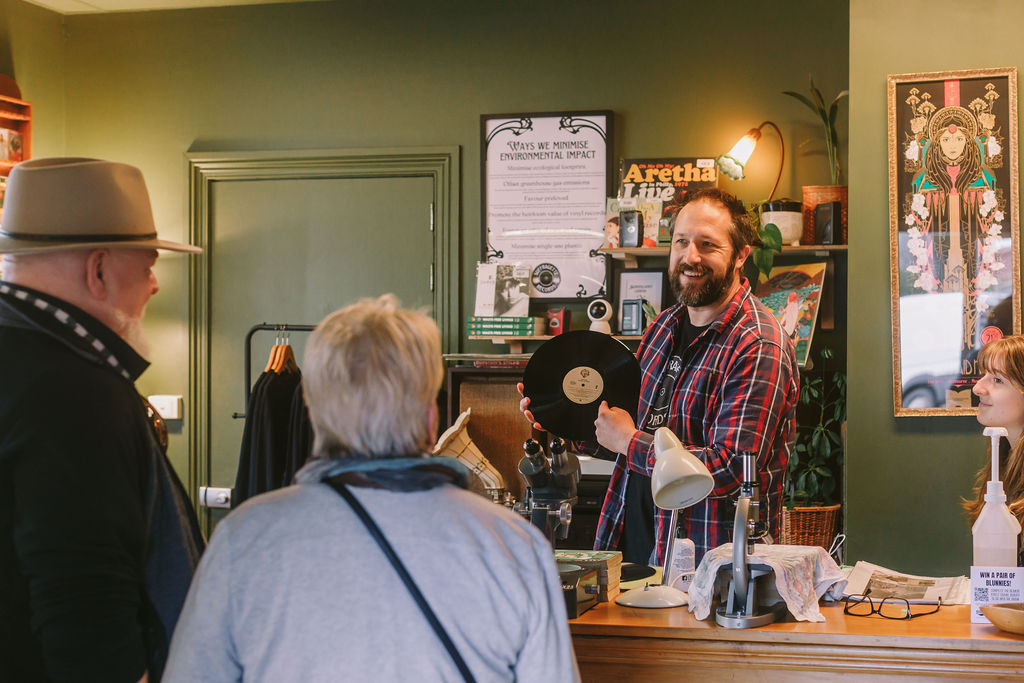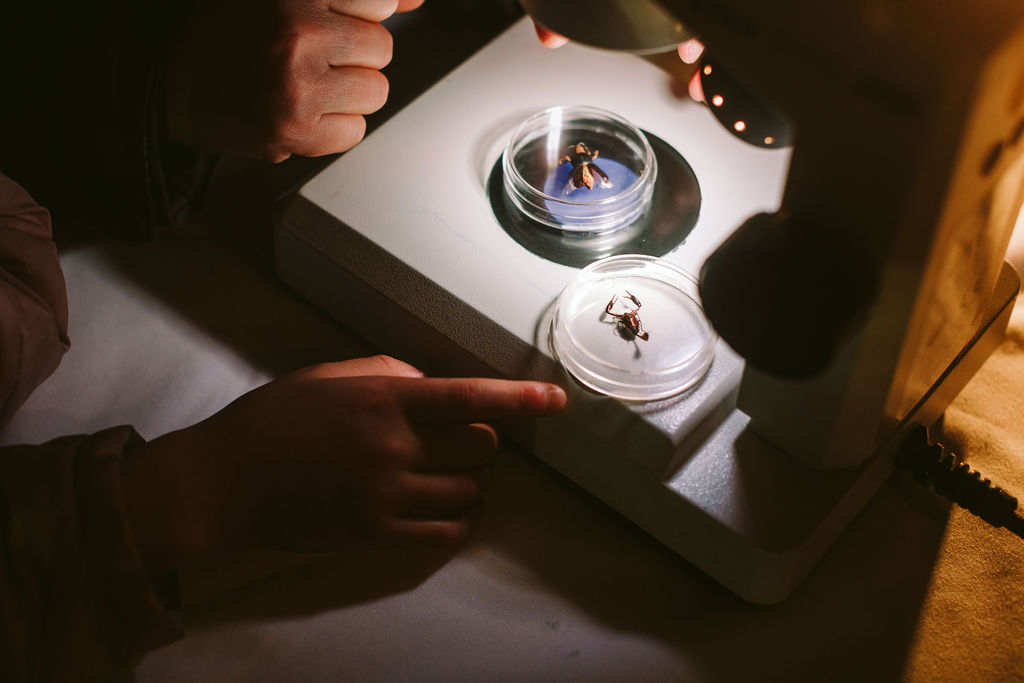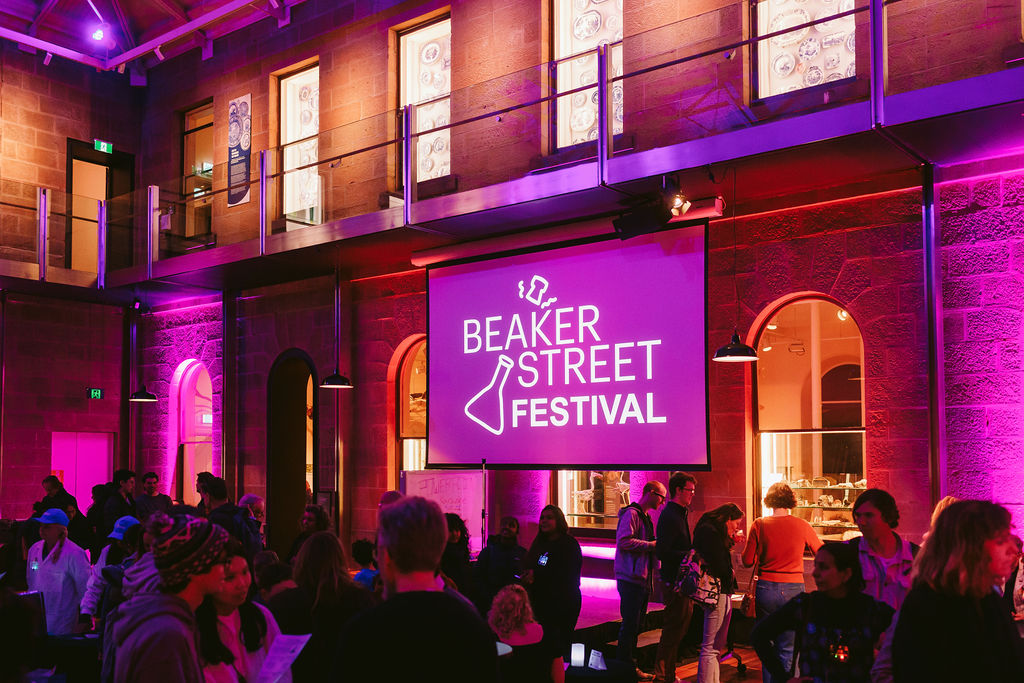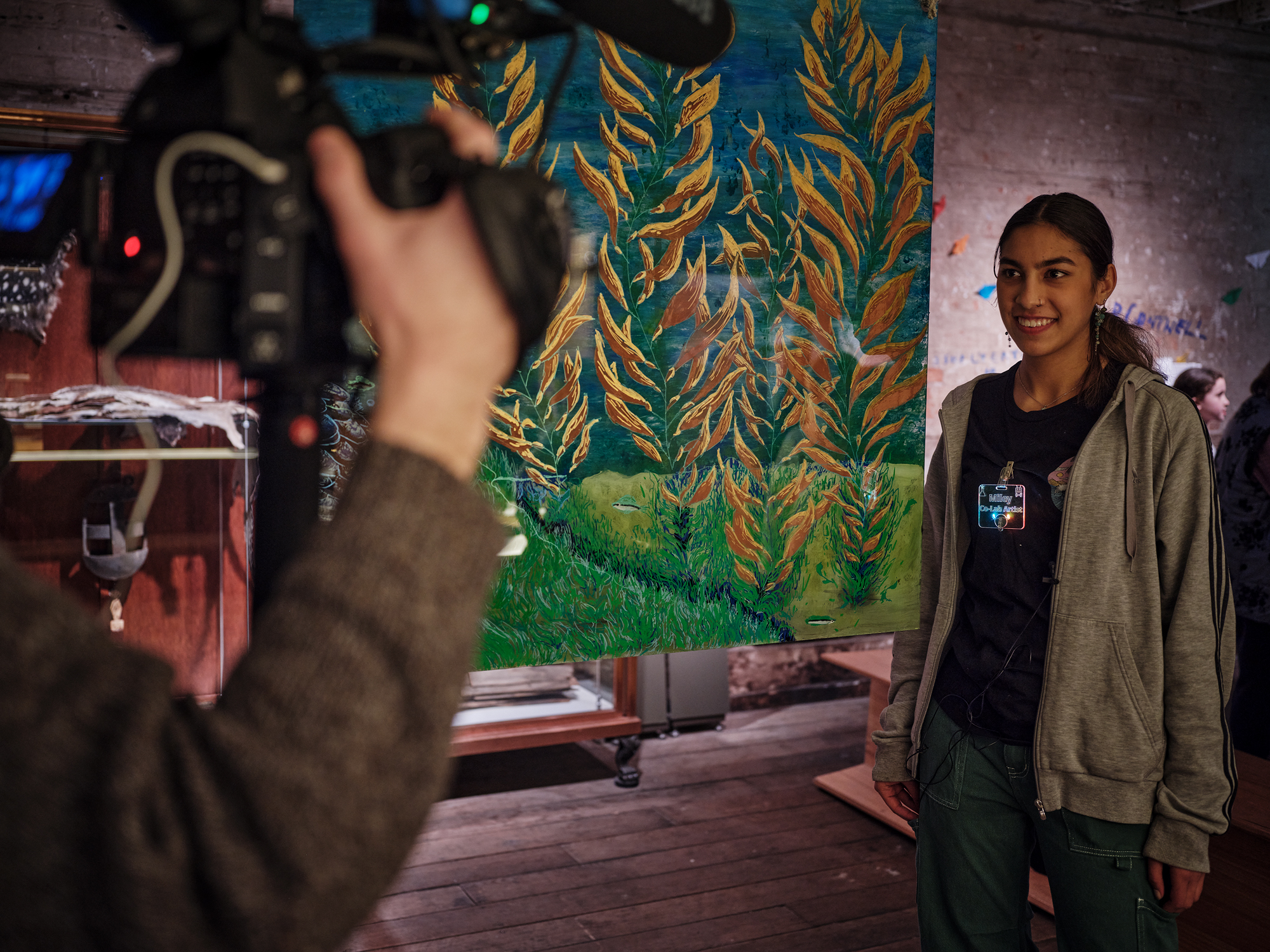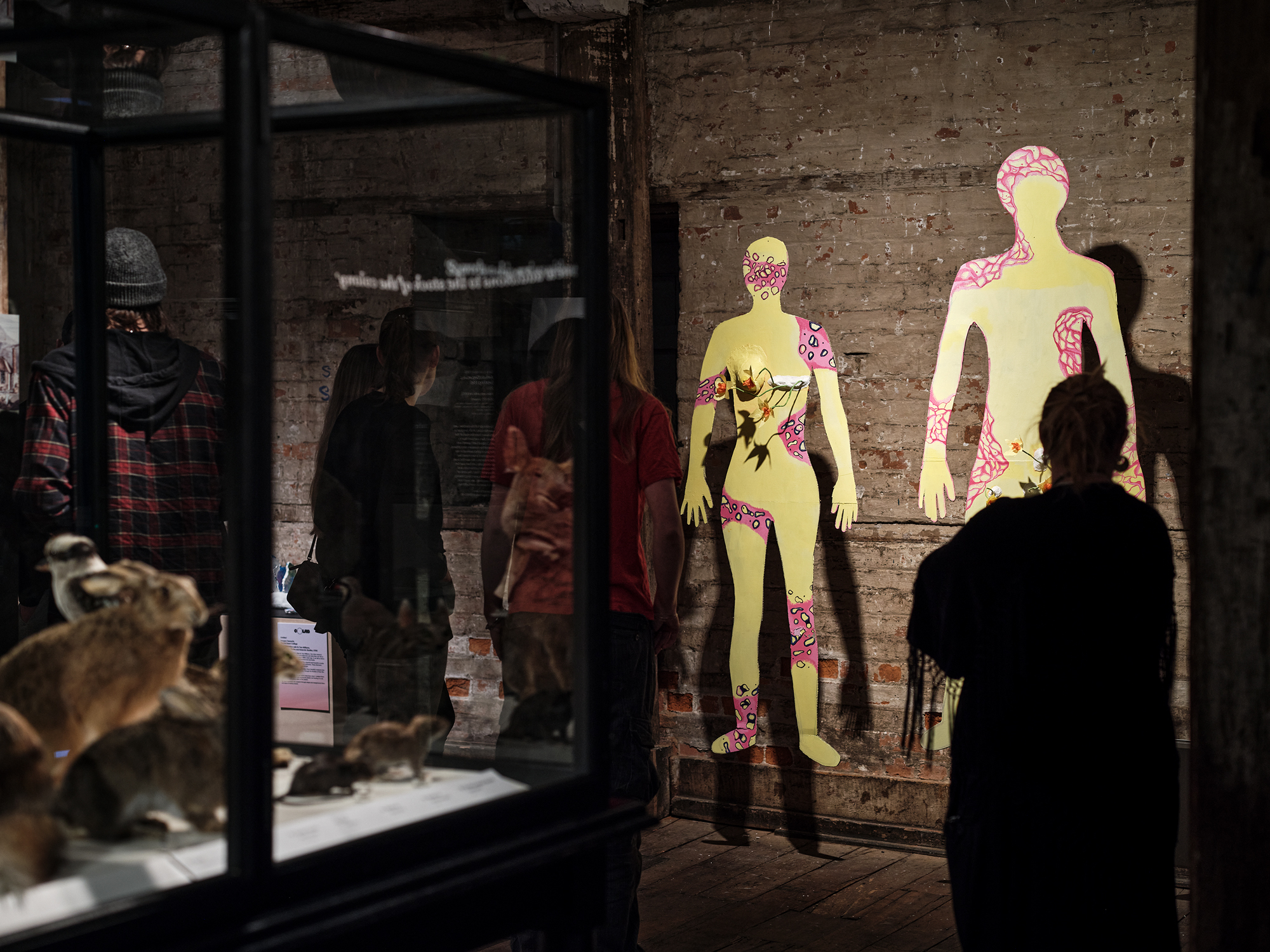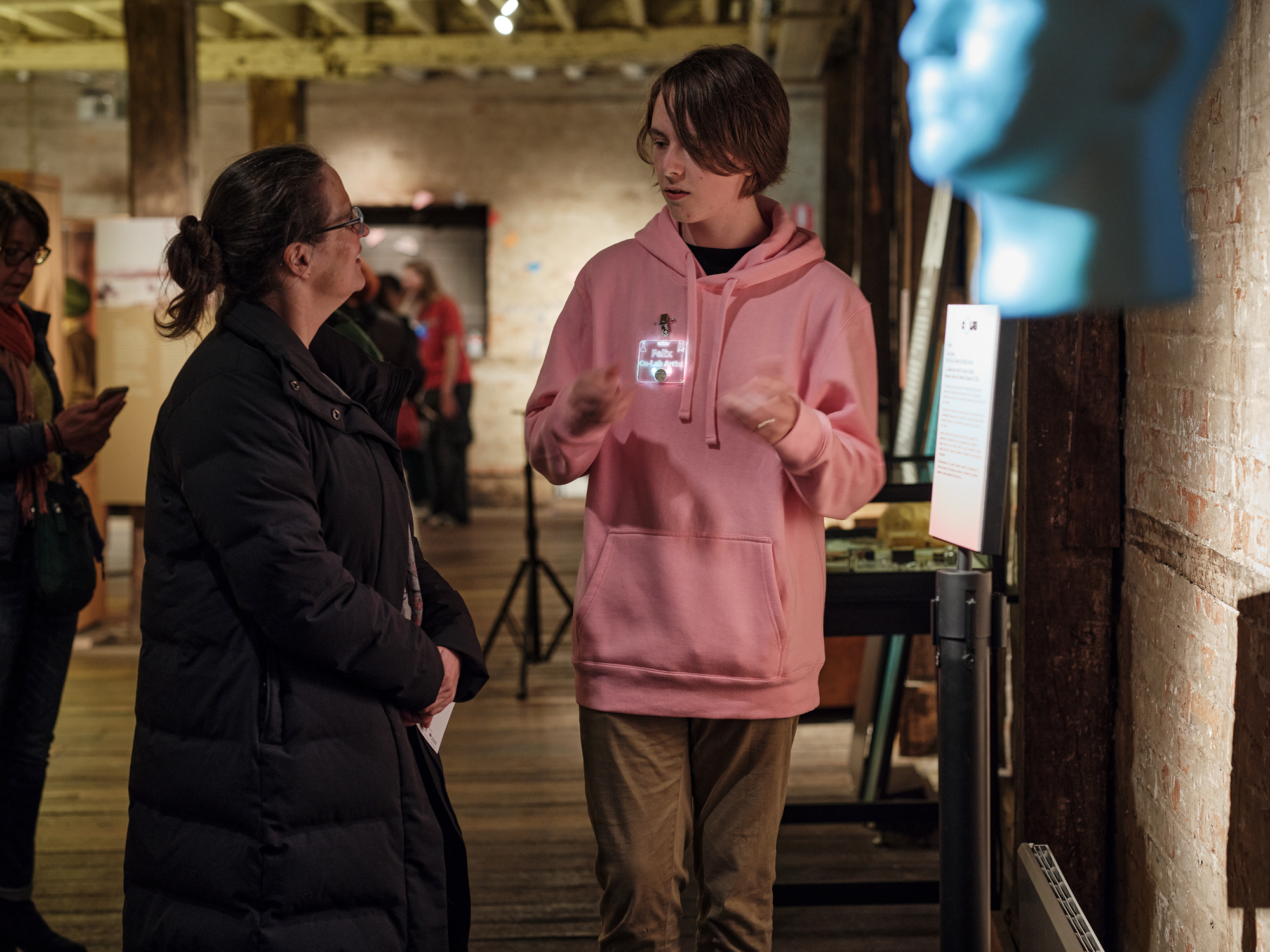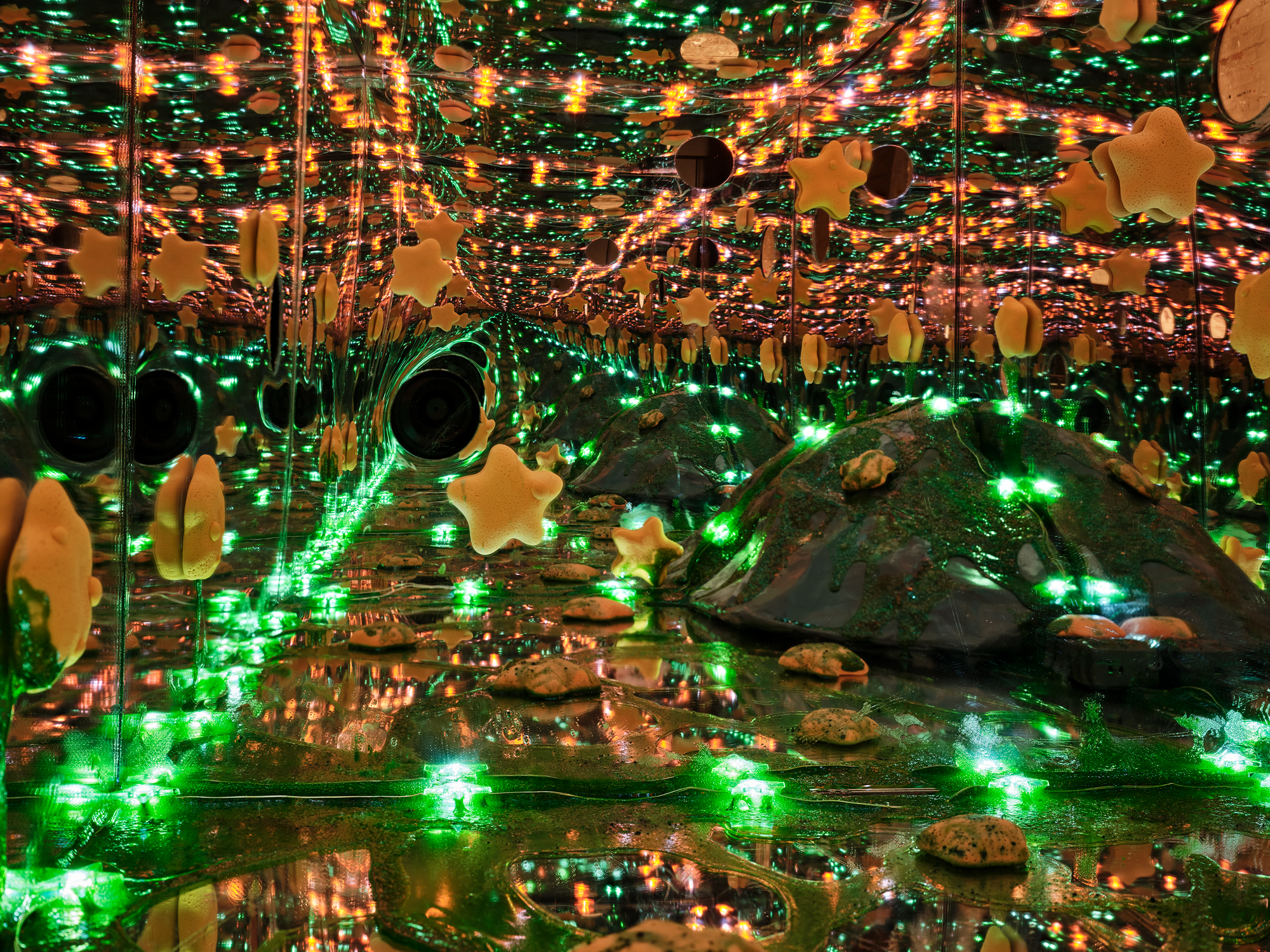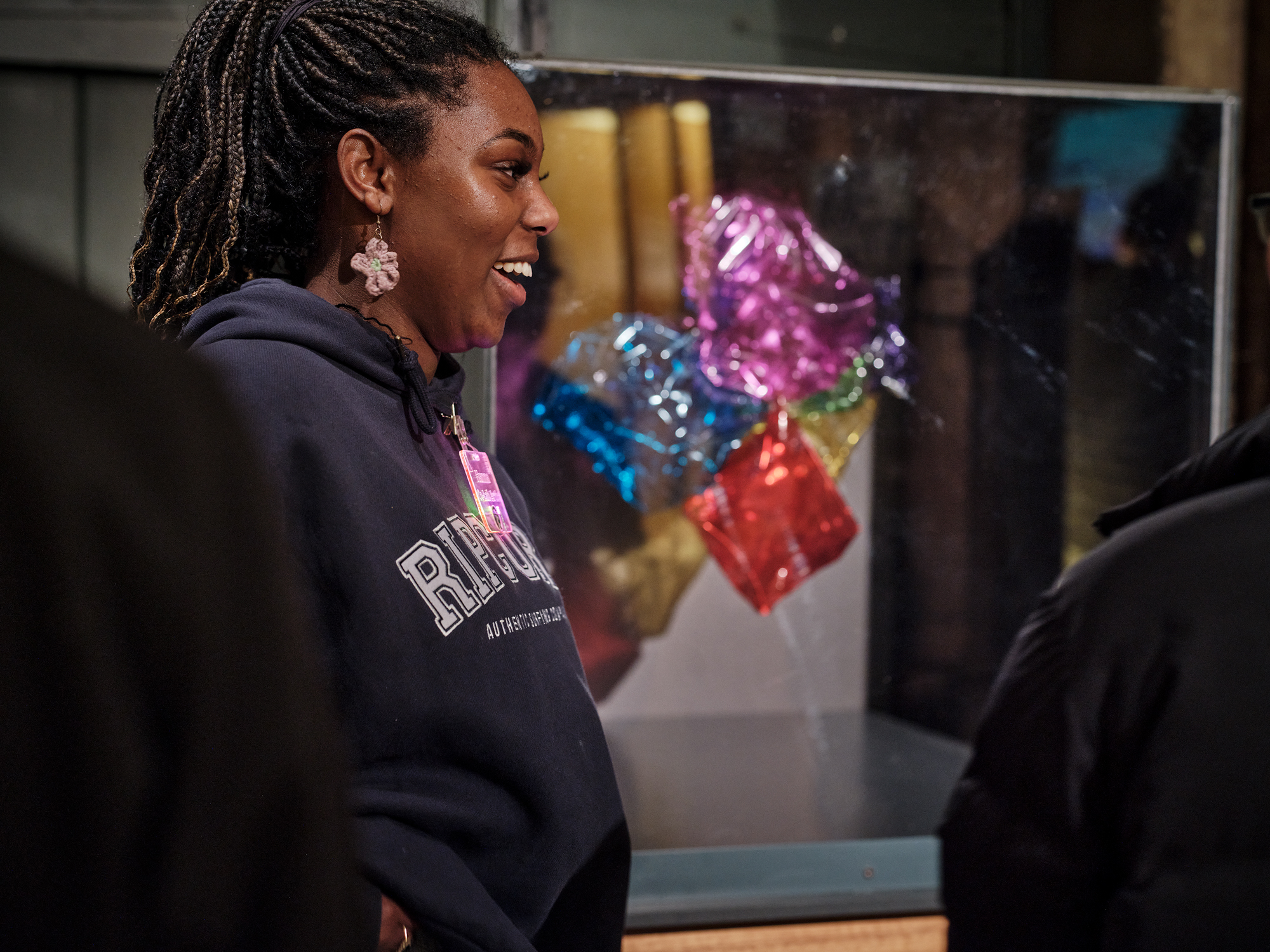 2023 Festival Highlights Video