Dr Karl Live at City Hall
6pm – 7:30pm
Doors open at 4:30pm for book signing
Venue Details
Book Now
Experience: Music
|

Performance

|

Talk
Themes: Conversation Starter
|

Fact Finding

|

Mind Blowing
Access: Auslan Interpreting
|

Family Friendly

|

Seated Option

|

Wheelchair Access
Australia's favourite science communicator is back again!
The unstoppable, unstumpable Dr Karl Kruszelnicki celebrates a third year at Beaker Street Festival with a fresh dose of mind-bending facts and an update on the state of the planet. Will there be a band? Yes. Will Dr Karl dance? There's only one way to find out.
Stop in from 4:30pm to get your books signed and your belly button fluff analysed. The bar will be open, and Fullers Bookshop will be there with a curated selection of some of the 47 books Dr Karl has authored.
Since he's got so much spare time, Dr Karl will also hang around after his talk to sign books and have a drink with you.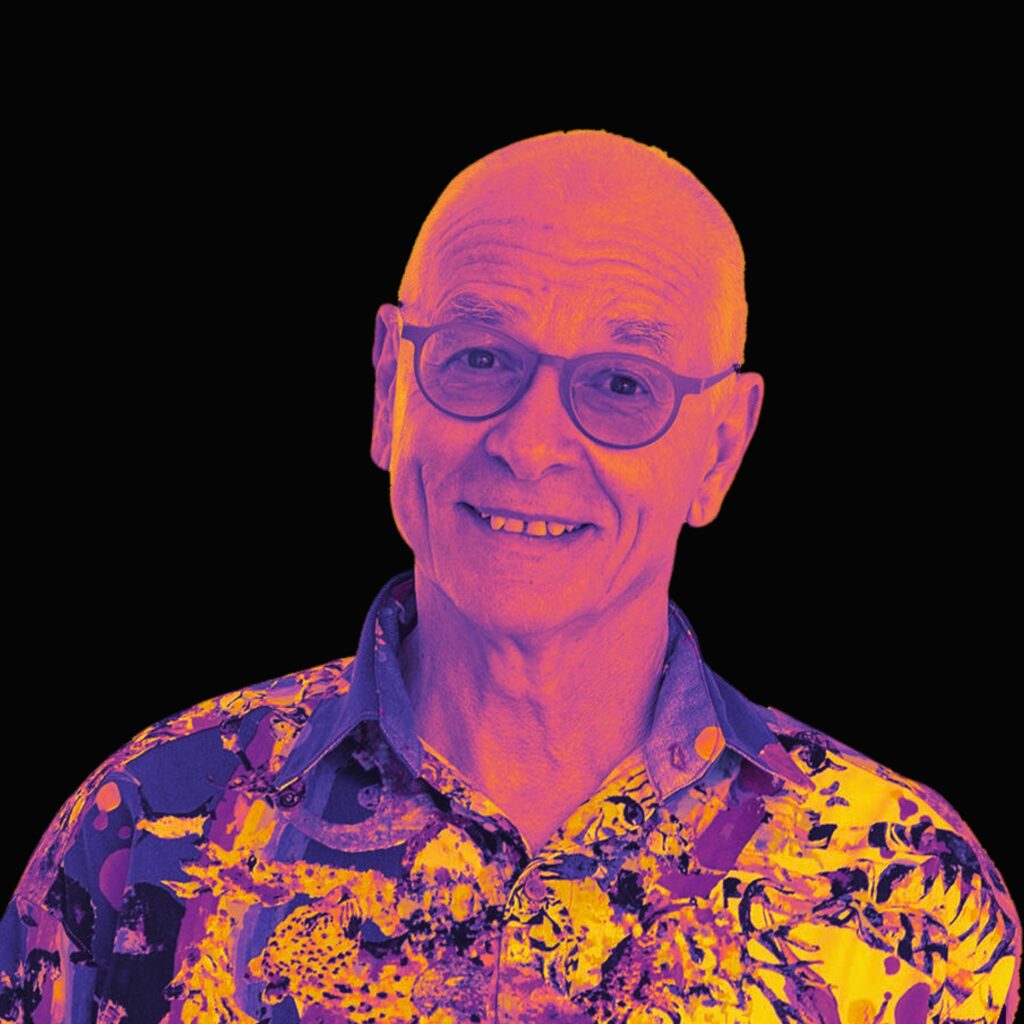 Dr Karl Kruszelnicki just loves science to pieces, and has been spreading the word in print, on TV and radio, and online via social media for more than thirty years. The author of 47 books (and counting) Dr Karl is a lifetime student with degrees in physics and mathematics, biomedical engineering and medicine and surgery. Since 1995, Dr Karl has been the Julius Sumner Miller Fellow at the University of Sydney. In 2019 he was awarded the UNESCO Kalinga Prize for the Popularisation of Science.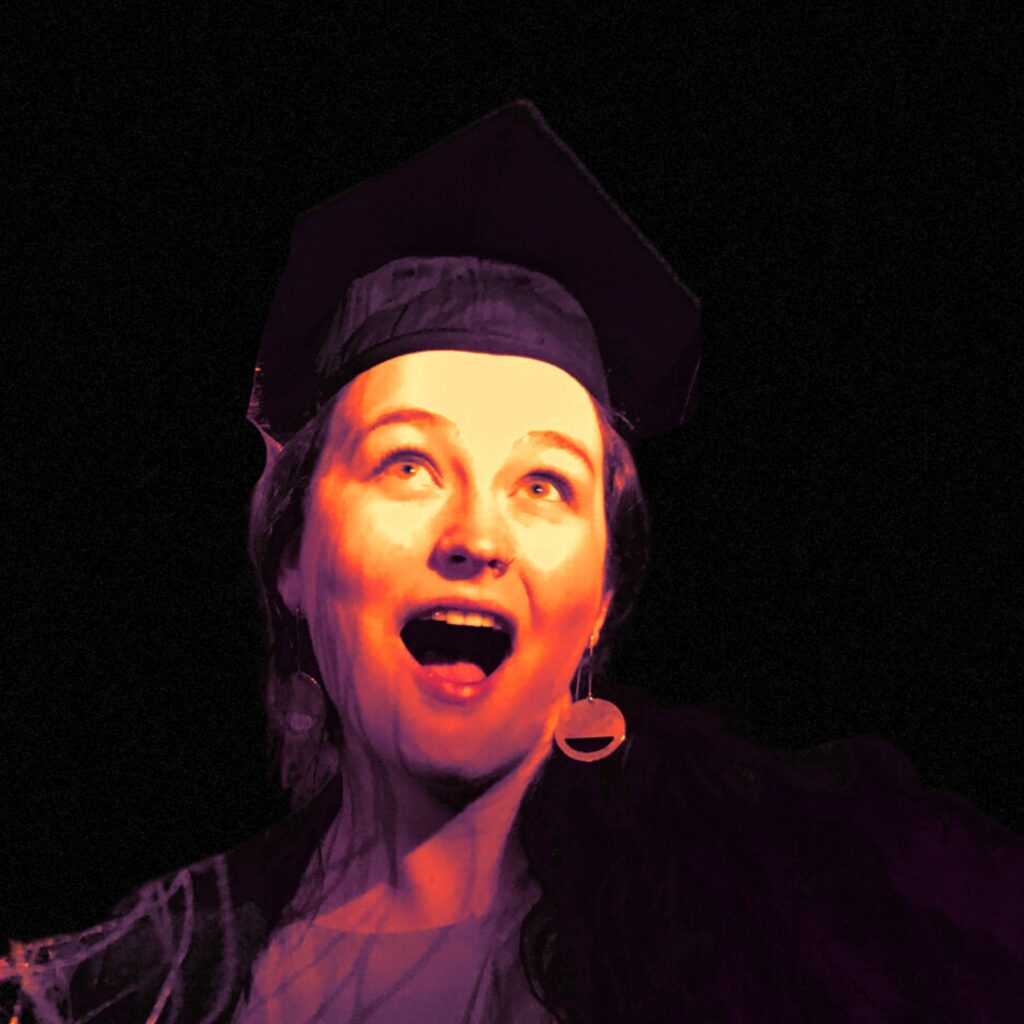 Zoe Kean is a multi-award-winning science writer with a focus on evolution, ecology, and the environment. You can find her words in The Guardian (UK and Australia), the ABC, The Best Australian Science Writing 2022, Cosmos Magazine, the Tasmanian Inquirer, and the BBC. She is currently a features reporter and radio producer for ABC Radio Hobart. Her love for science cannot be contained to the page — she also gives talks, makes science TikTok videos, and regularly appears on live radio. And she was the Assistant Director of the Beaker Street Festival in its first two years!
Find her on TikTok and Instagram @zoe_kean_sci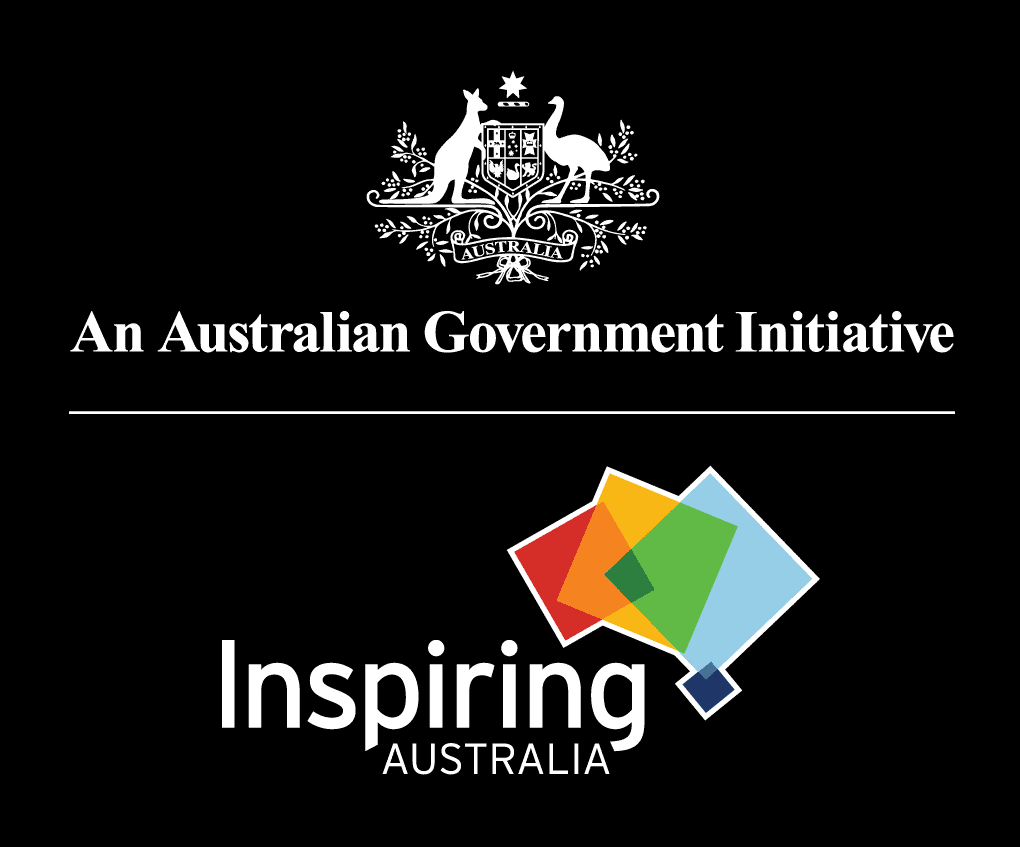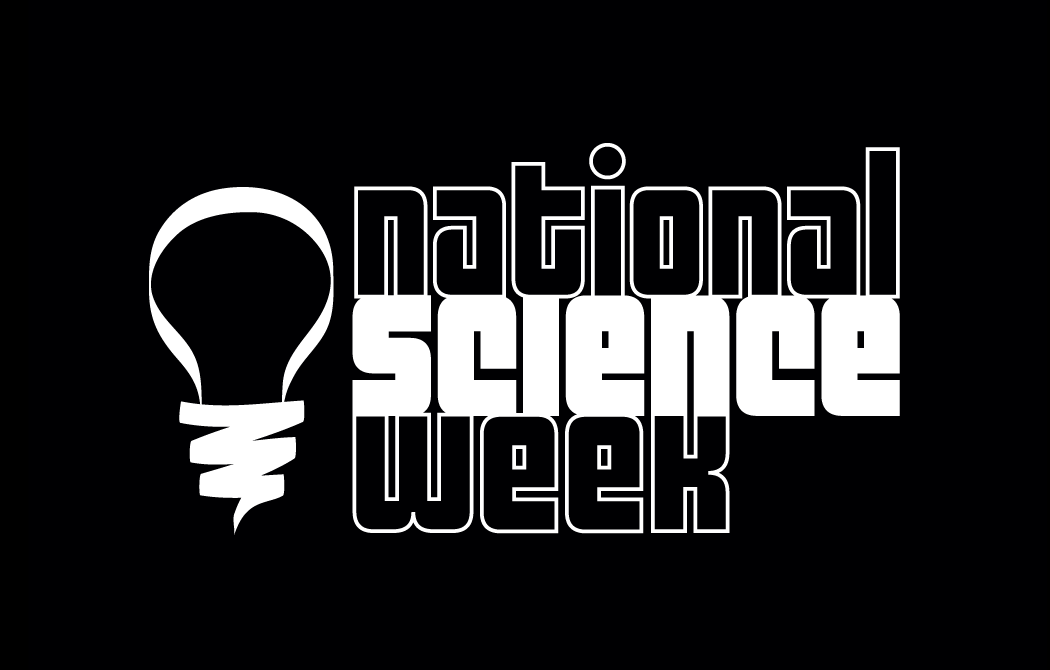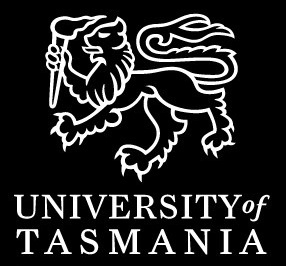 A Seat at the Table
Beaker Street Festival's pay-it-forward initiative, A Seat at the Table, helps make our science and art offerings accessible to those who can't afford to purchase a ticket. When you buy a ticket you have the option to donate towards the cost of a stranger's ticket. You won't know who you've helped, but your donation will go directly to allowing someone else to access this great event.
If you'd like to request one or two free tickets, please let us know. If we can offer you a seat, we'll notify you by email.
Take a Virtual Tour
The City Hall is a lovely example of an older building, that maintains a lovely style and grace. The main hall is beautiful, with good acoustics and it is an ideal venue for exhibitions, balls, concerts, large meetings and cocktail functions.
Eat and drink
We will have a bar on site with Tasmanian alcoholic and non-alcoholic drinks available.
Accessibility
Hobart City Hall has level access and is wheelchair accessible. For particular accessibility concerns, please contact [email protected]
Address
57-63 Macquarie St, Hobart TAS 7000
Phone Number
(03) 6238 2765
Website