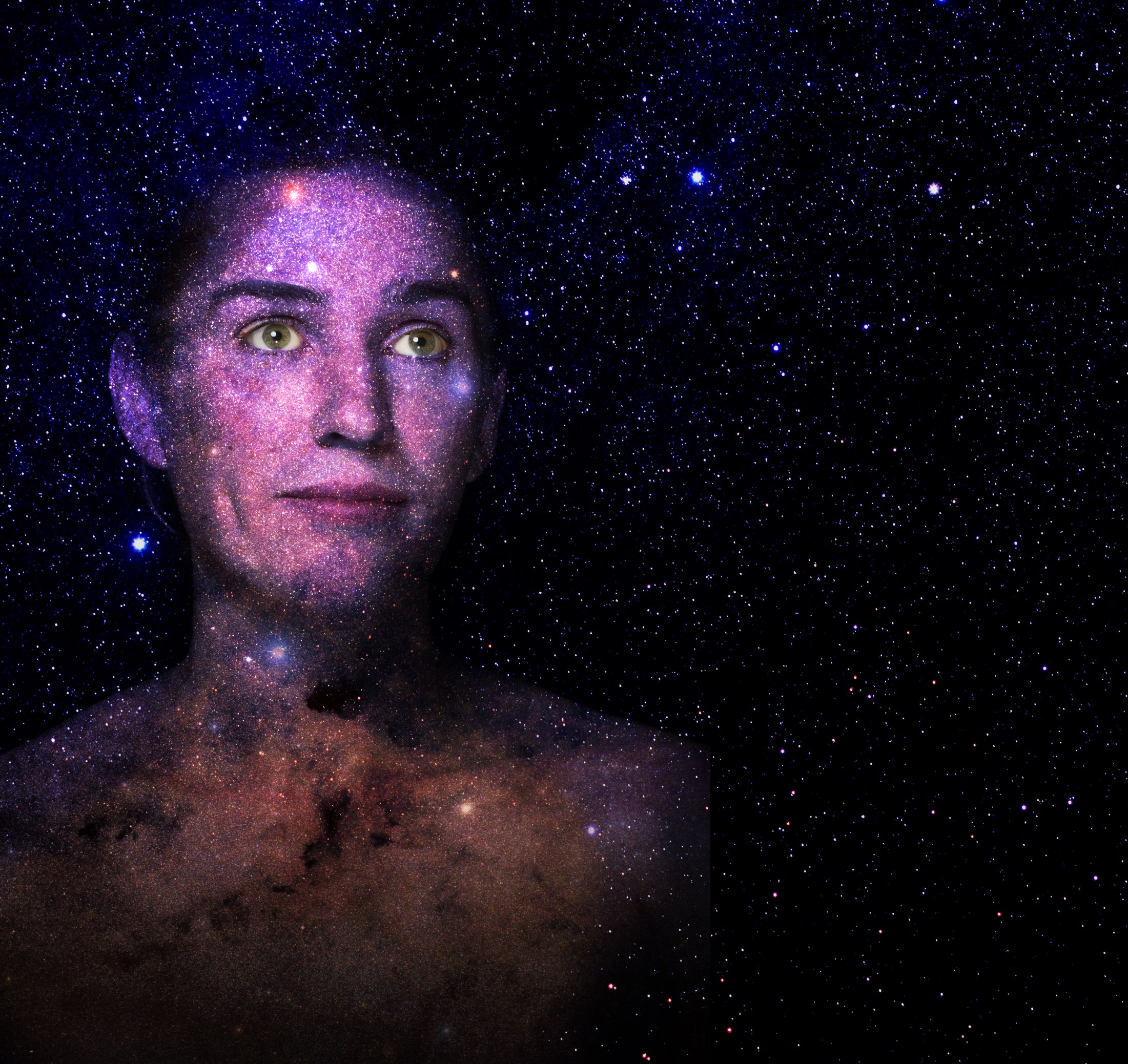 Hero Image Photograph by Amy Brown
Beaker Street Festival
6-14 August 2021, lutruwita/Tasmania
Where science, art, and curiosity collide
Beaker Street Festival is an annual celebration of science and art in lutruwita/Tasmania. We've packed some of the most engaging scientists, compelling ideas, and innovative artworks you'll find in Australia into a nine-day extravaganza that covers nearly every corner of our beguiling island. 
From the Festival Hub at the Tasmanian Museum and Art Gallery to small-group talks and dinners with scientists on the Tassie Science Road Trip to our Dark Sky Party at Spring Bay Mill, Beaker Street Festival invites you to explore Tasmania as you've never seen it before. 
Some offerings are free, some are ticketed, and all are informed by the best available science around keeping people safe in this Covid moment. Please take note of entry requirements, and make sure to check out the full program – there's a lot going on, and we don't want you to miss any of it.
Festival Hub @TMAG
Talks & Ideas

Pop-Up Science Bars

Art & Performance

150+ Roving Scientists

Tassie Food & Drink
Start your exploration at the Festival Hub at the Tasmanian Museum and Art Gallery after dark. We take over the joint and turn it into a pop-up science bar, a parlour of curiosities, an inn for inquiring minds. Teeming with amiable scientists and a program crammed with talks, ideas, music, art, food and drink and much, much more — this is Beaker Street Festival in its purest form.
Entry is free, subject to capacity, but all talks are ticketed and require pre-booking.
Explore Tasmania alongside some of the state's most interesting and accomplished scientists. Take a deep dive into four iconic locations, where you'll learn about research into the local environment and species. At each location, you'll be invited to a scientific talk, followed by plenty of opportunities to chat with the scientists one-on-one over drinks or a meal, or a cruise the following morning. Join us at every stop of the Trip, or choose your own adventure.
Excursions
Tours

cruises

walks

workshops
City life getting you down? Get your fix of nature with a side of science, music, or… truffles!
Sci Art Crawl
local makers

excellent Tassie producers

must-see galleries
Discover Hobart through the lens of science with the Sci Art Crawl: A self-guided tour around the city visiting some of our best makers, thinkers, producers, and sellers.
BEAKER STREET
SCIENCE PHOTOGRAPHY PRIZE
The 2021 Beaker Street Science Photography Prize features photographs that capture Tasmanian and Southern Ocean/Antarctic content, and enhance scientific understanding. All finalist images will be exhibited at the Tasmanian Museum and Art Gallery during Beaker Street Festival.
Our Grand Finale party! Join us at the iconic Spring Bay Mill for a celebration of Tassie's pristine dark skies. Featuring Nobel laureate astrophysicist Professor Brian Schmidt, aurora chasing, live music, whisky, and East Coast food and drink. Stunner!
A meditation on mortality for solo voice and piano, set in a world of ice and rain. Written by Franz Schubert after a diagnosis of syphilis, an effective death sentence, this music captures all the grace, longing and horror that only the doomed can truly appreciate. This great gift to humanity is ours to honour, to savour, and to revere. In an age of chronic loneliness and isolation, this music offers us the definitive statement on solitude and einsamkeit.
What they've said about us
"More engaging and interactive than anything I've done anywhere else in Australia. Especially leading a dancing, New Orleans-style jazz band into the museum, followed by a few hundred people."

Dr Karl

Science Communicator
"This is by far and away the best science festival I've ever been to. And I've been to them all! I thought it was incredible EVEN BEFORE I FOUND THE JAZZ BAR!!!"

Bernie Hobbs

ABC Science Presenter
"More than worthy. And the scientific engagement wasn't superficial."

David Walsh

MONA Founder
"[Beaker Street] rocked Science Week like it's never been rocked before... Content and format just brilliant. Fresh, energised, exciting and engaging and more."

Costa Georgiadis

TV Presenter
"Intriguing, fun, and jam-packed with enthusiastic punters... Onya, Hobart!"

Natasha Mitchell

Science Friction Host