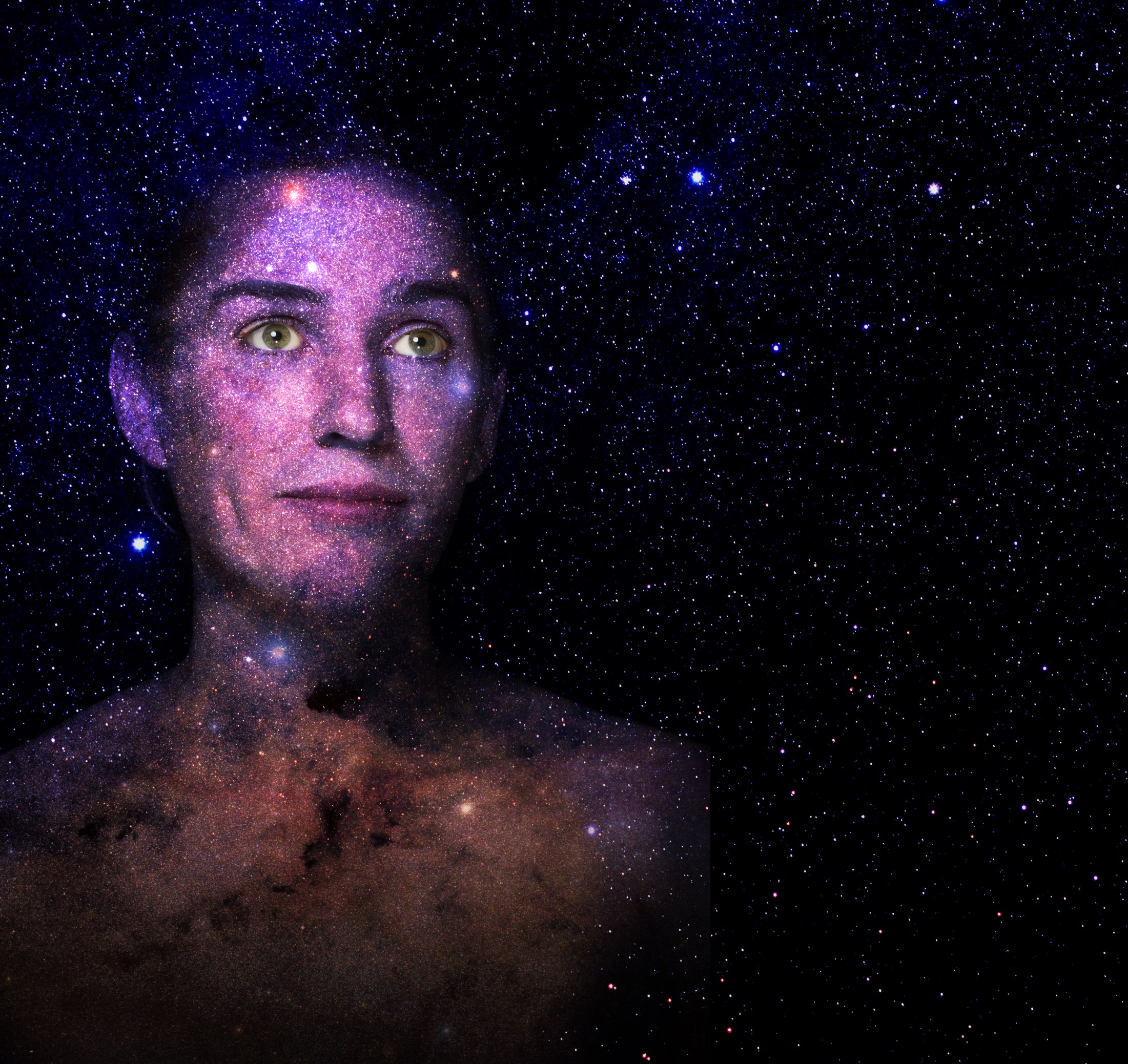 Hero Image Photograph by Amy Brown
Beaker Street Festival
Returns 6-14 August 2021
Leave your email here and we'll send you the program as soon as it's out.
Festival Hub @ Tasmanian Museum and Art Gallery + workshops, events, and excursions around Hobart and throughout Southern Tas
Tassie Science Road Trip
@ Various locations
Dark Sky Party @ Spring Bay Mill, Triabunna
Tassie Science
Road Trip
Explore Tasmania alongside some of the state's most interesting and accomplished scientists. Take a deep dive into four iconic locations, where you'll hear from some of the state's most prominent scientists on issues relevant to the local area. At each location, you'll be invited to a scientific talk, followed by plenty of opportunities to chat with the scientists one-on-one over drinks or a meal. Join us at every stop of the Trip, or choose your own adventure.
Full program released + Tickets on sale late June