Festival Hub @TMAG
talks & ideas

pop-up science bars

art & performance

120+ roving Scientists

Tassie food & drink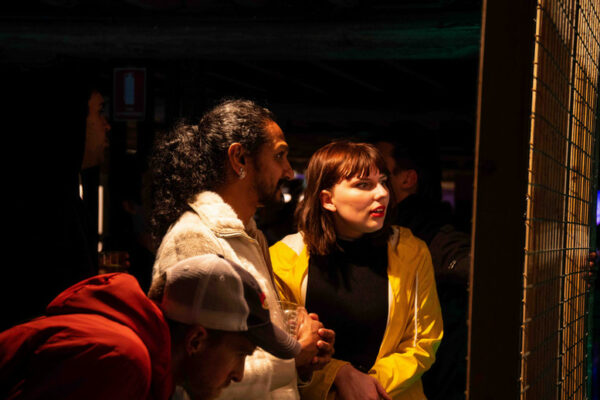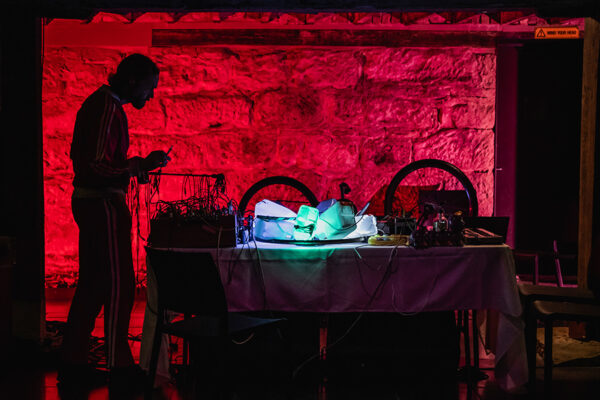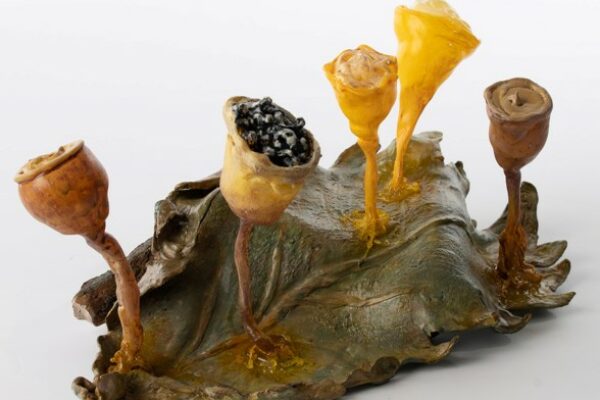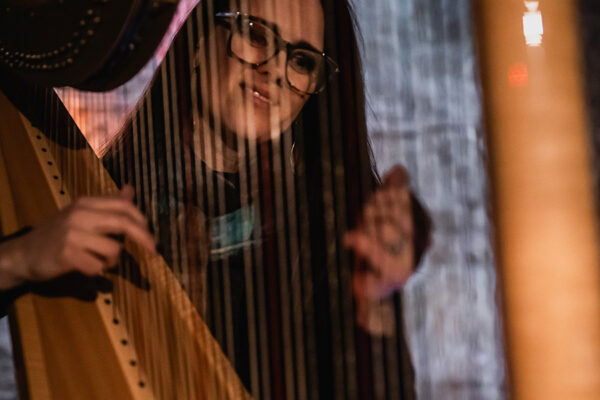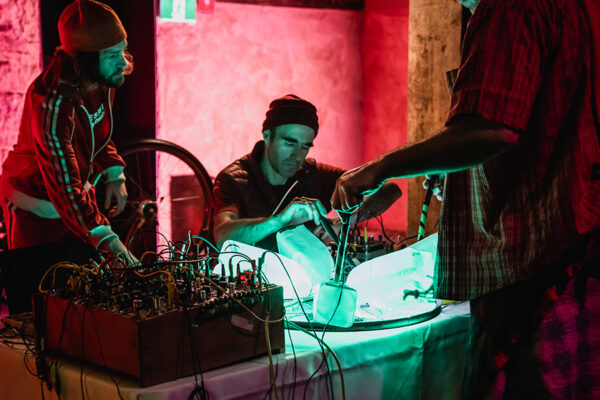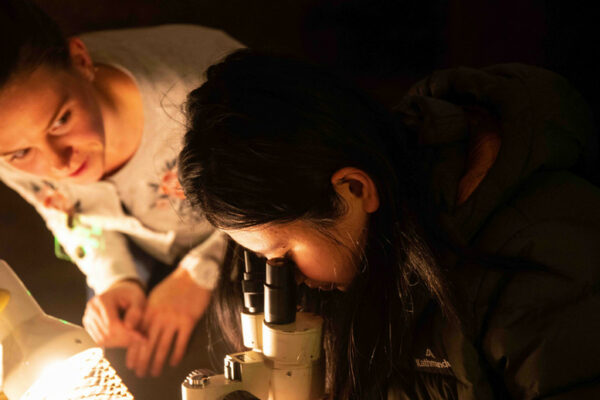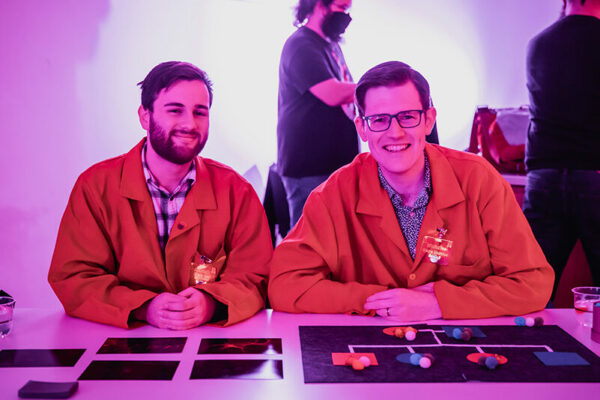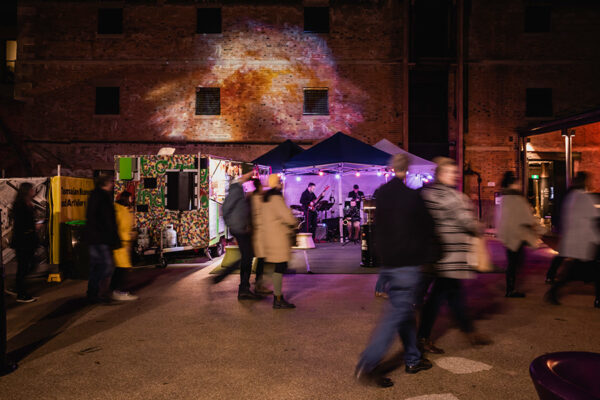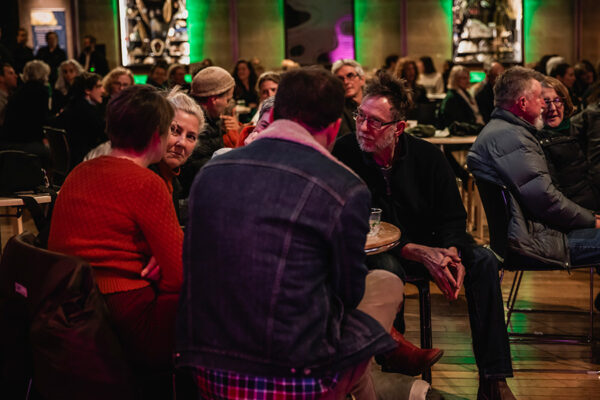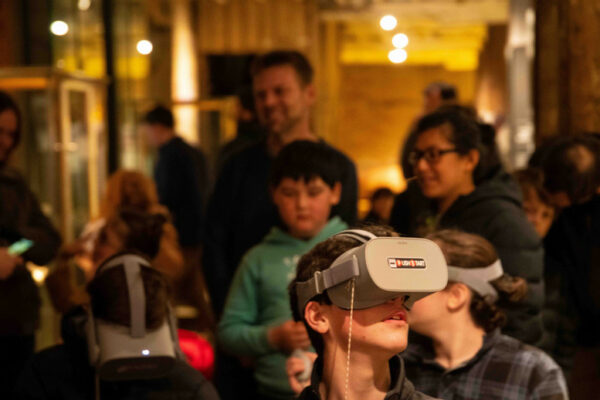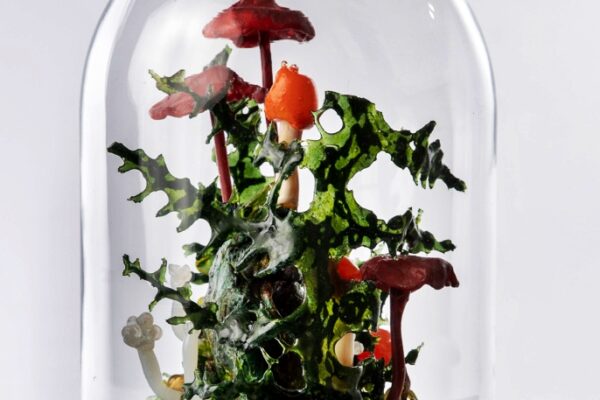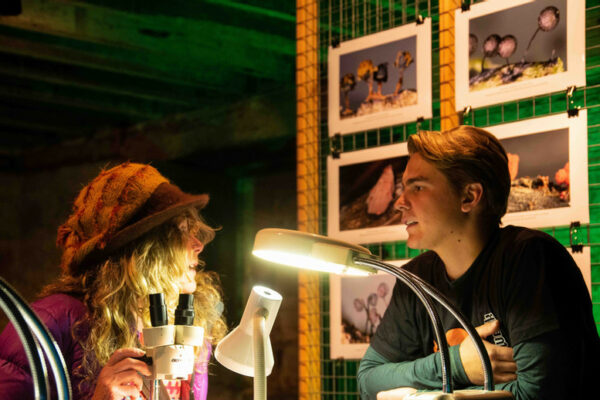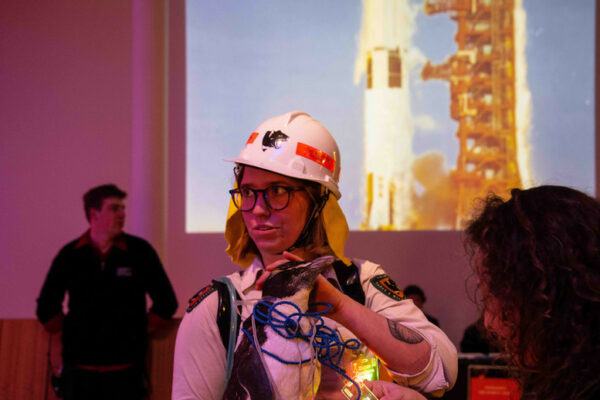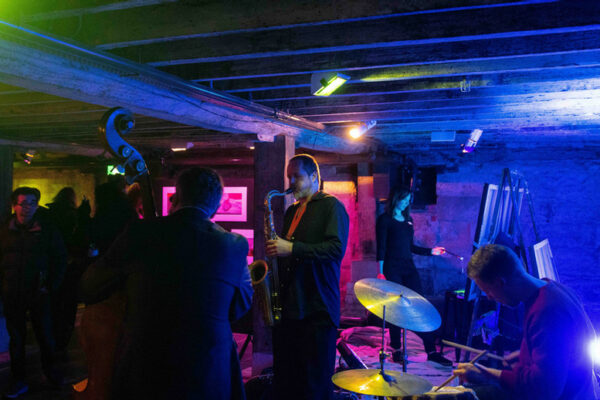 The Beaker Street Festival Hub at the Tasmanian Museum and Art Gallery is a pop-up science bar, a parlour of curiosities, an inn for inquiring minds. Here, at the bustling Festival centre, you'll find live music, zoological oddities, photographic inspiration, amiable wandering scientists, seriously good food and drink, and such a bounty of distractions that you may forget to go home. We've listed here a selection of what's on offer, but science relies on evidence, so you really should come and find out for yourself.
Friday August 5th and Saturday August 6th, 6pm-midnight
Tasmanian Museum and Art Gallery (Dunn Place, Hobart)
Free Entry (subject to capacity).
Under 18s must be accompanied by an adult.
NOTE: All Main Stage talks are ticketed
Courtyard ceremony by Janice Ross and Nathan Pitchford, Friday 6pm.
Chat to a scientist!
Have a cocktail (or a mocktail), and play a rousing game of Beaker Bingo.
Visit the Menzies Corner and meet some local medical researchers.
Find it all up the stairs from the Moo Brew Bar.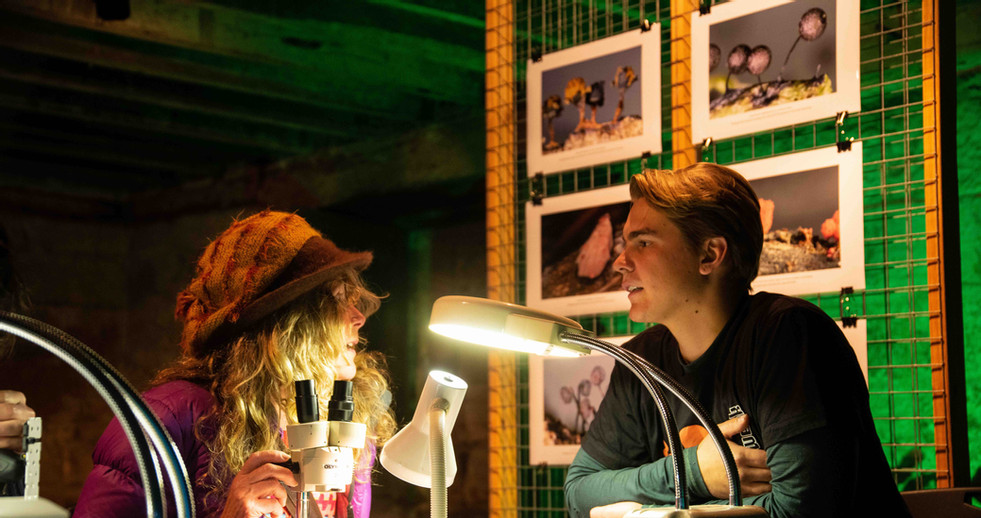 We paired high school art students with early-career researchers and asked them to create artworks inspired by the science. See the exhibition and meet the participants in the Bond Store.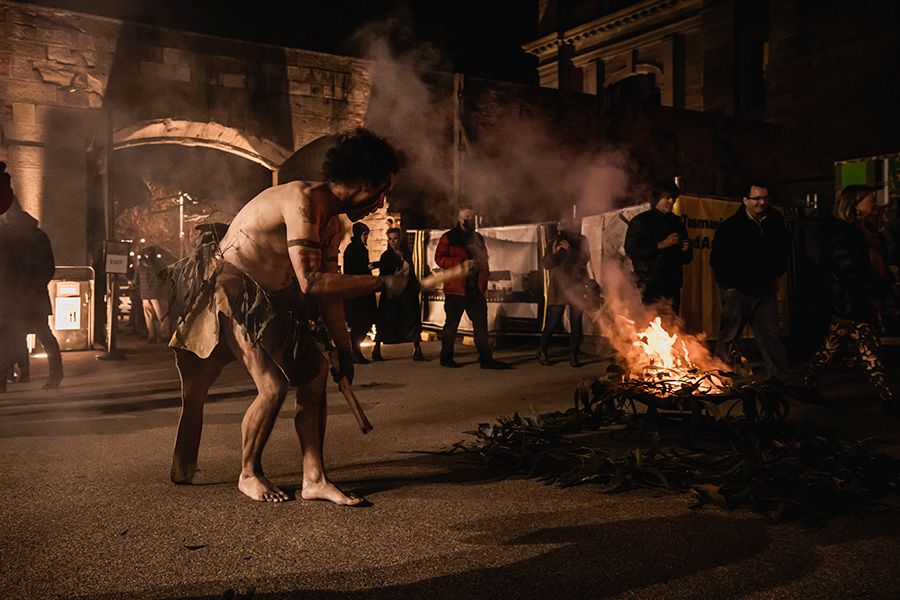 Microscopy + Oddities Station
Have you ever seen a fly eye under 20x magnification?
Chat to scientists from IMAS and beyond, look at stuff up-close, and leave with a new respect for small things. In the Bond Store.
 with TSO Musicians
Think you can pick up a baton and conduct an ensemble of musicians?
Have your chance from 6pm on Saturday 6 August just outside the museum.
Then catch conductor Ingrid Martin on the Main Stage explaining how it really works.
Supported by the Tasmanian Symphony Orchestra.
Plant Music Lounge
Speakeasy Basement Bar
Beverages by McHenry Distillery, Moo Brew, Josef Chromy, Dr Edge, and Flora Kombucha
Hot Drinks, Hot Meals, Hot Fires
150+ Scientists
SCIENCE PHOTOGRAPHY PRIZE
View the 12 finalist images, showcasing Tasmanian and Antarctic content. See the finalists (and vote for your favourite) in the Bond Store Basement.
An installation by Launceston artist Helene Boyer of marine and eukaryotic organisms created in glass – bluebottle jellyfish, nudibranchs, fungi and slimemoulds. Find them in the Bond Store.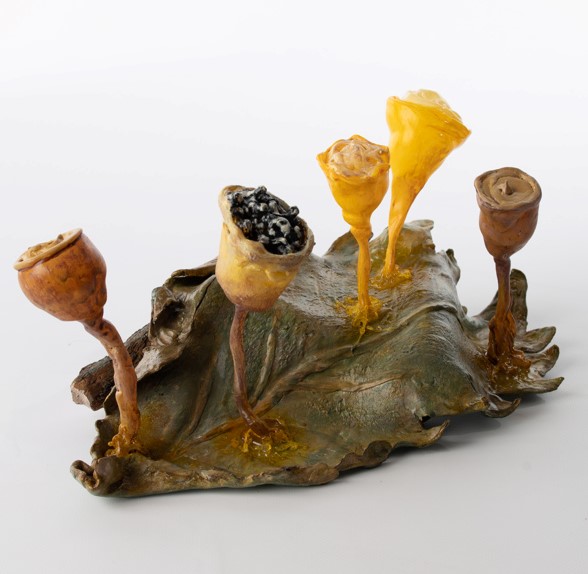 Outside TMAG:
McHenry Distillery Band, 5:45pm
Southern Lights Big Band, 8:15pm
Bond Store Basement:
Django's Tiger, 6:30pm
Danny Healy Trio, 8:10pm
⅗HENYENSON⅗, 9:50pm
Courtyard:
Photosynthesis, all night longgg
Roving:
Joko, 7pm-9pm
Outside TMAG:
Have a go at conducting musicians from the TSO
Bond Store Basement:
Black Swans of Trespass, 6:30pm
Yesterday's Gentlemen, 9:50pm
Courtyard:
Photosynthesis, all night longgg
Roving:
Joko, 7pm-9pm
Take a look at all Hobart events below, including all ticketed Festival Hub talks