Schubert's achingly beautiful meditation on mortality for solo voice and piano translated into modern English and arranged for countertenor.
This is the Winterreise as a journey. A journey into the black heart of a dying man, and into the perverted soul of this city.
A man in his bedroom sings a requiem to himself about lost love, birds, death and sad buskers. Splashed over him we see a point-of-view video portrait of Hobart, from dusk to sunrise. Empty streets and sweaty clubs. Angry boys and tottering heels. Hen's nights and drunken uncles. Belching smelters and desolate forests. Tenderness and violence.
The sum of these parts is catharsis: Schubert's sublime 24th song takes us into the soul of a man on the brink of death as we see the feeble winter sun rise over the Derwent.
Written after a diagnosis of syphilis, this music captures all the grace, longing and horror that only the doomed can truly appreciate.  Winterreise is the culminating masterpiece of one of the greatest song writers ever to have lived.
This great gift to humanity is ours to honour, to savour and to revere.  In an age of chronic loneliness and isolation, this music offers us an extraordinary statement on solitude and einsamkeit.
24 songs explore loss, rage, despair, transcendental beauty and sarcastic humour in a rich and detailed musical landscape. A visual backdrop, and filmed document of Hobart and surrounds, makes this a bespoke piece of music cinema for the times, capturing the beauty and harshness of lutruita/Tasmania.
Buy Tickets
Download Program
MULTIPLE DATES @ DETACHED in THE OLD MERCURY BUILDING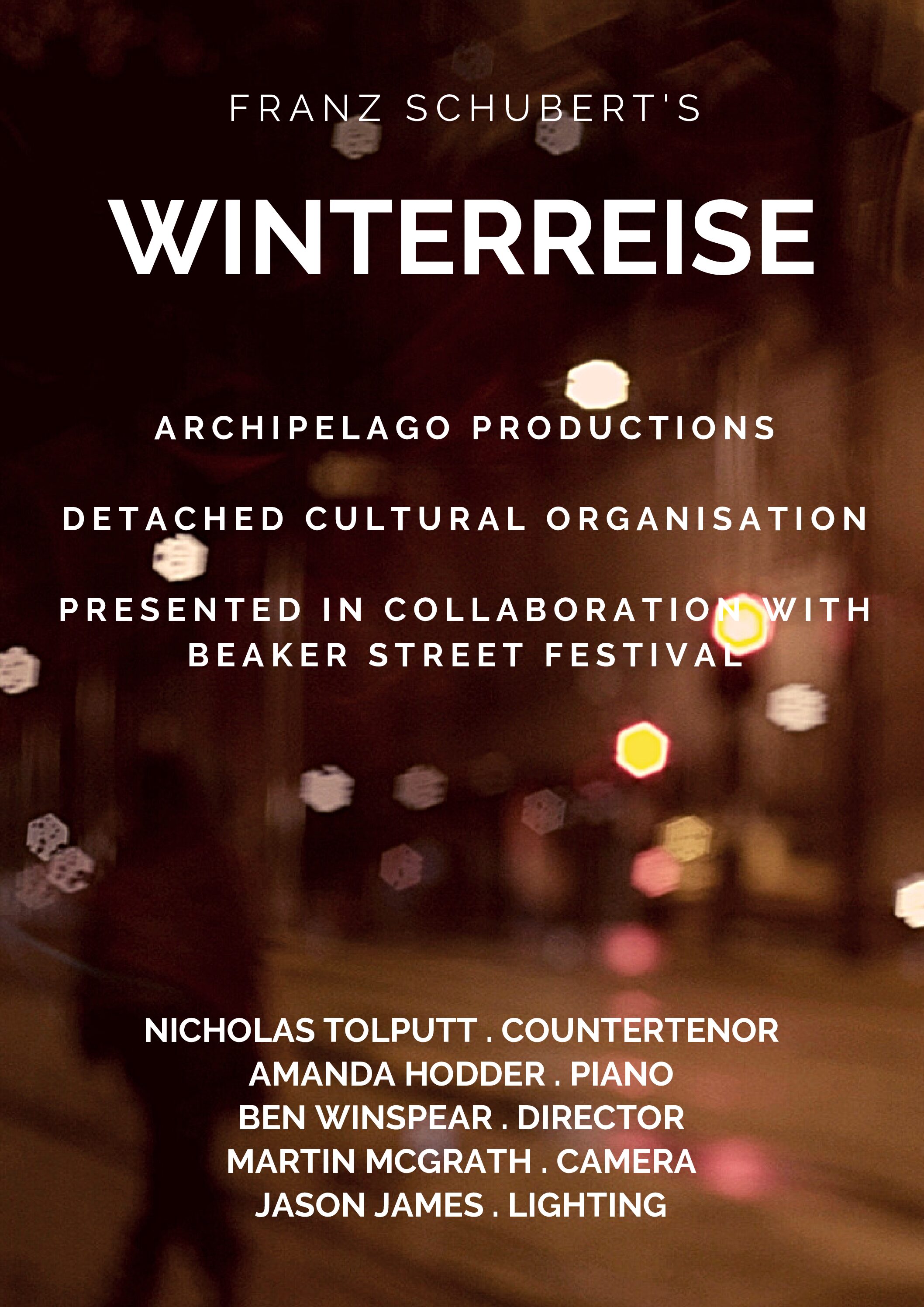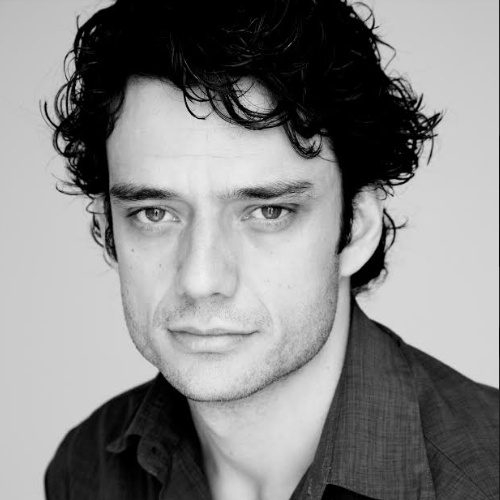 As a director Ben has steered a number of new productions for Sydney Theatre Company, where he was Resident Director for three years including MORPH, THESE PEOPLE, THIS LITTLE PIGGY, METAMORPHOSIS and THYESTES.  He also co-directed VICTORY for STC, ran numerous play readings and developments and judged for the Patrick White Award and Young Writers Award.  Other productions include SAVED (NIDA), INSECT!, PANTAGLEIZE, and MONKEY (UNSW), MACBETH, KING LEAR, THE TEMPEST (STC) and MONKEY (Big Monkey), THE GARDENS OF PARADISE (Ten Days on the Island), SILVER (Downstairs Belvoir), THE BLUEBIRD (Cranbrook School), GRUESOME PLAYGROUND INJURIES (Tas Theatre Co), 12 TIMES HE SPOKE (Blue Cow), and PERFECT STRANGER (UTAS).  As Associate Artist for Griffin Theatre he was Associate Director on GLORIA, directed FEATHER IN THE WEB and for three years was responsible for running the artist development programmes there.  For Archipelago Productions, of which he is co-artistic director, he has directed VENUS AND ADONIS, THE BLEEDING TREE, and adapted, directed PAST THE SHALLOWS as an arthouse film which was presented in the Ten Days On The Island Festival this year and provided audio content for TMAGs PARADISE LOST for Dark Mofo.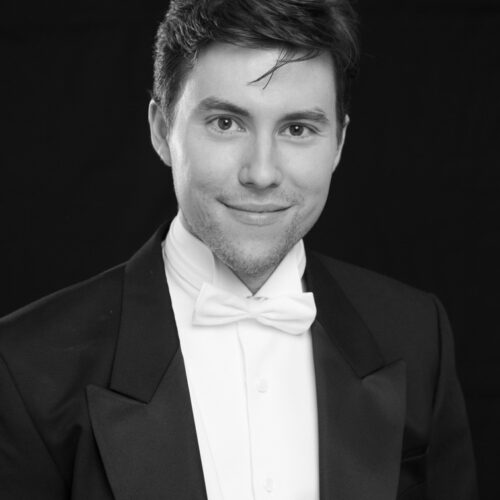 Nicholas graduated from the Melbourne Conservatorium of Music in 2014. Since then, he has firmly established himself nationally and internationally as one of Australia's leading young operatic voices. In 2015 and 2016, he became the first countertenor to be accepted into the prestigious Melba Opera Trust as their Wright-Smith Scholar. He is the recipient of a Glover Music Trust Scholarship for overseas study and was also a 2016 Young Artist for Pacific Opera. In 2016, Nicholas became the first singer to ever with both the Australian Singing Competition and the Sydney Eisteddfod Opera Scholarship in the same year. He regularly tours in Italy, New Zealand and Asia performing recitals to acclaim and has sung in some of the world's most famous operatic venues. Nicholas has studied with several of Australia's most accomplished operatic performers including Rosamund Illing, Susan Johnstone, Peter Coleman-Wright and Andrew Dalton. He currently studies in Italy with Sherman Lowe, one of the world's greatest technicians and vocal experts. 
Major engagements of the 2019 season include his Pinchgut/Opera Australia debut in the role of 'Pisandre' for Pinchgut Opera's Il ritorno d'Ulisse in patria, the alto soloist in Bach's Magnificat and Handel's Messiah with the Sydney Opera House and Sydney Philharmonia. Highlights of his 2018 engagements include the alto soloist in the New Zealand Festival's The Orpheus Project, the alto soloist in Britten's Chichester Psalms (Western Australian Symphony Orchestra and Melbourne Symphony Orchestra), and the alto soloist in Handel's Messiah (MSO). 2018 also saw Nicholas make his Opera House debut in the role of 'David' in Handel's Saul (Sydney Philharmonia) to a packed concert hall.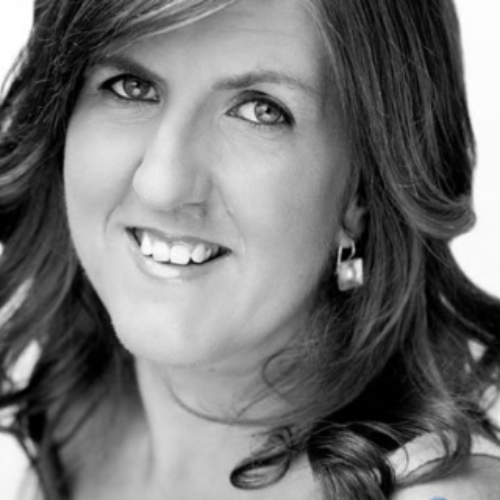 Described as "magic" by esteemed pianist and accompanist Malcolm Martineau, Amanda has worked as accompanist, vocal coach and pianist with Opera Australia, OzOpera, VCA, Opera Queensland, Adelaide Cabaret Festival and Tasmanian Symphony Orchestra. A keen collaborator, Amanda has also acted as music director for brand new shows performed at Festival of Voices, Adelaide Cabaret Festival, Melbourne Cabaret Festival, St Martins Youth Arts and Junction Arts Festival. Having recently left her role as Associate Lecturer in Accompaniment Studies and Co-ordinator of Classical Voice at the Tasmanian Conservatorium of Music, Amanda will spend the first half of 2021 performing at Mona Foma, Ten Days On The Island, Adelaide Cabaret Festival (with New York based Australian performer Kim Smith), and running singing workshops for teenage girls at Festival of Voices. A passionate advocate for community group singing, Amanda runs the Hobart Glee Club, a a zero-obligation choir that meets once a week.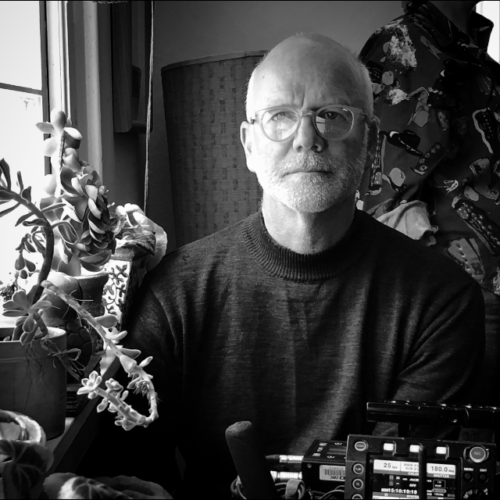 Martin is one of the most experienced Directors Of Photography with over 30 movies to his credit. His First feature, Proof won the AFI for best film, repeating that success three years later with the release of the iconic Muriel's Wedding, one of Australia's most loved movies. The ground-breaking miniseries Blue Murder was released the following year. Many AFI/ACCTA and ACS awards and nominations have followed in their wake: Children of the Revolution, On the Beach, The Sound of One Hand Clapping, Blackrock, The Broken Shore, Swimming Upstream, Operation Buffalo. https://martinmcgrathacs.com/about/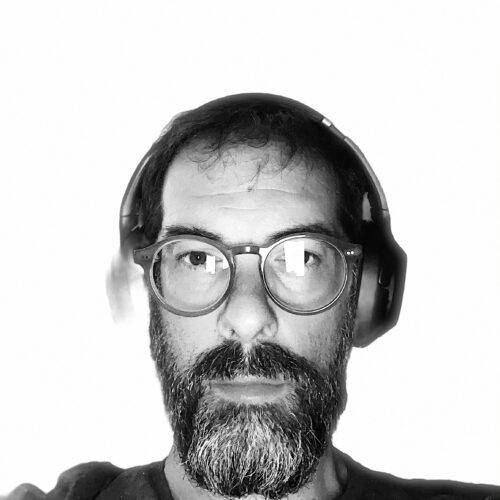 Peter started his screen career as a Sound Designer and Mix Engineer, honing his skills on countless productions for National Geographic, The Discovery Channel and many other broadcasters, both local and international. Ten years later he moved into production for TV and has since spent several years working as a writer, field producer, camera operator, editor and post producer. In 2020 Peter moved from Sydney to Hobart, seeking new creative collaborations. At the 2021 Mona Foma Festival, he wrote, directed and performed the live fantasy music event, Guitar Wars. More recently, he was editor and story consultant on the (sadly postponed) Rising Festival 2021 film project Deep Throat Drive-In.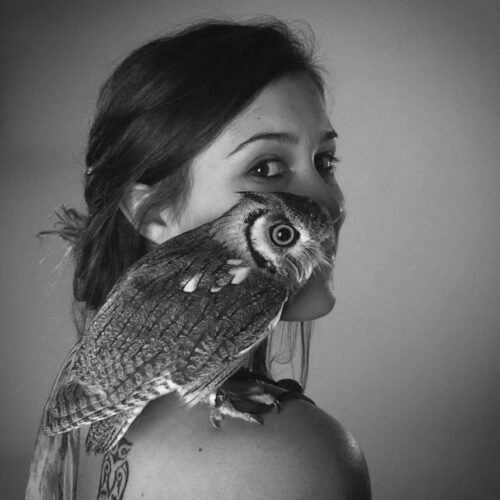 Eliya Cohen
is a cinematographer, documentary director and photomedia artist  based in nipaluna/Hobart. Eliya is especially passionate about stories that give a voice to those usually unheard and unseen in society. As well as collaborating with artists and musicians. Since graduating from AFTRS in 2017 (Cinematography) her recent credits include; 2nd unit Cinematographer on feature film Emu Runner, which was nominated for Best Indie Film at the 2019 AACTA Awards. Cinematographer on feature documentary
Picturing Home
(2020). And in 2019 Eliya directed and shot Sidelines, a short documentary commissioned for SBS, which was nominated for Best Short-Form Documentary at the inaugural AIDC Awards (2021). Eliya is currently in production as Director and DoP of
The Village
, a feature length, hybrid documentary that explores the future of dementia care.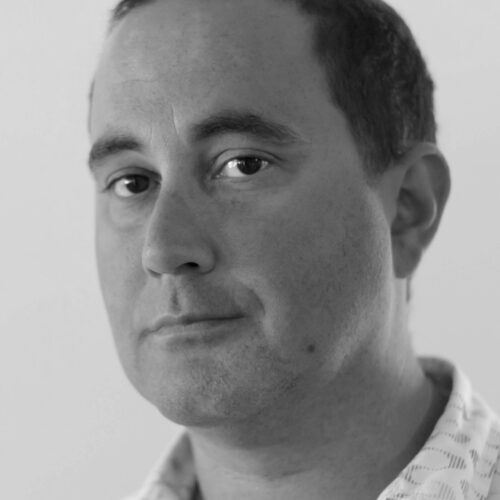 Jason James works with electricity to make art.  He has had several artworks presented in festivals, and galleries, around Tasmania.  He has designed lights, and or projection, for dozens of professional productions. He has a strong focus on new Australian works, and projects with social benefit.  He won two Tasmanian Theatre Awards for lighting design: Terrapin's
Big Baby
in 2015, and Hobart Rep's
Speaking in Tongues
in 2020.
Selected recent credits include design for Bleeding Tree for Archipelago Productions 2020, On Memory 2021 Sonia Heap, Dark Path Dark MOFO 2019, F*ck Invisible Practice 2020, Seven Deadly Sins 2020, Belvedere Ballroom 2021 Mature Artist Dance Ensemble 2020.  Let Me Dry Your Eyes Second Echo Ensemble 2021 MONA FOMA. Till It's Gone Exhibition MONA FOMA 2021. Full list of works at jasongarethjames.com
Doors 7pm, Performance 7:30pm
Duration 1hr 20min, no interval.
COVID-19 Entry Conditions
All visitors 16 years and older are required to register their details on entry via the Check In TAS app. Please maintain social distancing especially when queueing or at our bars. If you are unwell, please stay home.
Accessibility
This venue is fully accessible.
A Seat at the Table
Beaker Street Festival's pay-it-forward initiative, A Seat at the Table, helps make our science and art offerings accessible to those who can't afford to purchase a ticket. Ticket buyers have the option to donate towards the cost of a stranger's ticket. You won't know who you've helped, but your donation will go directly to allowing someone else to access this great event.
Need a seat at the table? Email: [email protected] with your name, email address, post code, your age (if you don't mind – it helps us gather data), which event you're interested in, and whether you would like one or two tickets. Your information will never be shared or made public. If we can offer you a seat, we'll notify you by email within a week of the event.
Winterreise is brought to you by