Thursday 12 August @ Bar Two, Launceston
Head on over to Launceston's Bar Two and let wine scientist Dr Fiona Kerslake and Curly Haslam-Coates from Vintage Tasmania take you through the science of smell, memory, and emotion, all centred around truffles and Tasmanian wines. Turn up, buy a glass of wine, and chat truffles!
Entry is free, subject to capacity.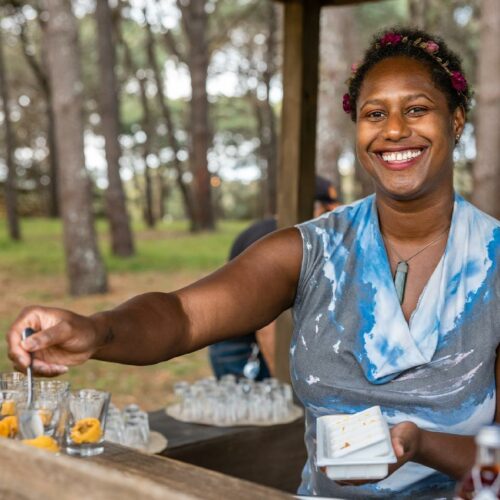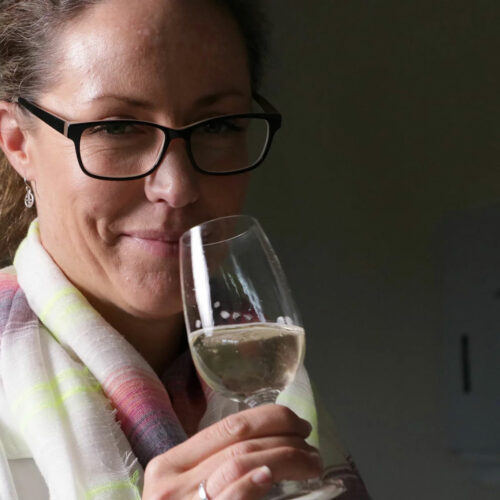 Dr Fiona Kerslake is Head of Horticulture at the Tasmanian Institute of Agriculture (TIA). A University of Tasmania (UTAS) undergraduate in Agricultural Science, after a break working overseas, Fiona returned to UTAS to study for her PhD. Her initial research focus was on Pinot noir and sparkling wine viticulture, however a lack of objective analytical methods for sparkling wine led to Fiona developing capacity in wine analytical chemistry. She has transferred this knowledge to help support and develop the burgeoning local craft cider industry.