SCI ART CRAWL — SATURDAY AUGUST 7TH
As part of our inaugural Sci Art Crawl, Cool Wine are offering in-house workshops centred around science and wine!
Join the Cool Wine Team for an exploration of natural wine. Talk with the expert team on the chemistry of natural wines — discover what happens when we add Sulphur Dioxide to wine (or leave it out), the impact of commercial yeast versus 'wild' yeasts, the microbiology of filtering wines, and loads more fascinating stuff on the topic. Plus, tasting examples of some top local natural (and not-so natural) producers. Cheers to that!
Please note: This is event is strictly 18+.
COVID-19 Entry Conditions
All visitors 16 years and older are required to register their details on entry via the Check In TAS app. If you are unwell, please stay home.
Accessibility
Please contact Cool Wine for specific accessibility concerns. Tickets to this event are extremely, so get in quick to avoid missing out!
A Seat at the Table
Beaker Street Festival's pay-it-forward initiative, A Seat at the Table, helps make our science and art offerings accessible to those who can't afford to purchase a ticket. Ticket buyers have the option to donate towards the cost of a stranger's ticket. You won't know who you've helped, but your donation will go directly to allowing someone else to access this great event.
Need a seat at the table? Email: [email protected] with your name, email address, post code, your age (if you don't mind – it helps us gather data), which event you're interested in, and whether you would like one or two tickets. Your information will never be shared or made public. If we can offer you a seat, we'll notify you by email within a week of the event.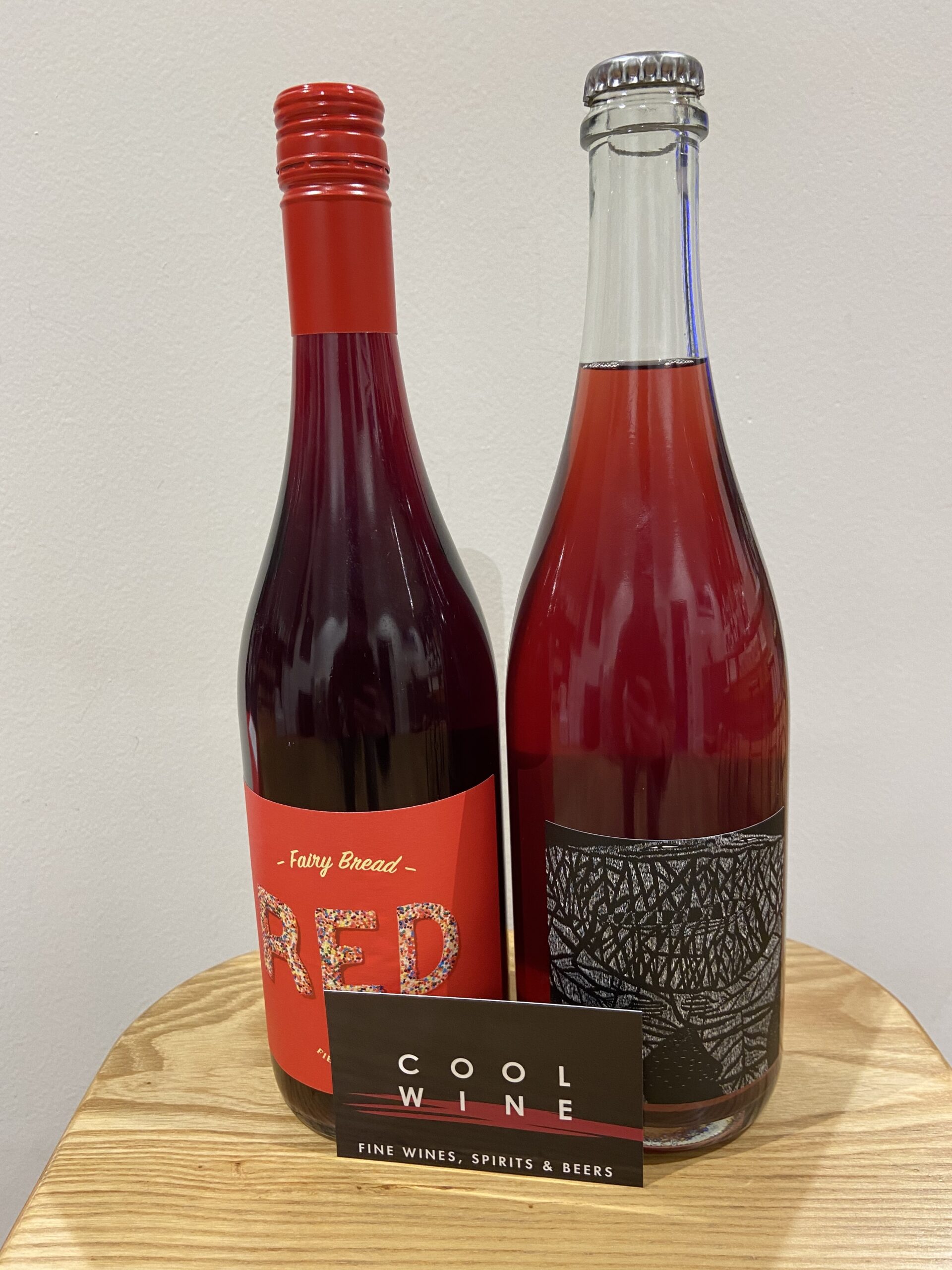 Workshops run for 1 hour. Session 1 begins at 1pm, session 2 at 3pm. This event is strictly 18+.