Session One
Barbara Holland & David Flannery
We're kicking off our 2021 Festival with a bang with these back-to-back talks from Professor Barbara Holland and Dr David Flannery! Hear from these leading scientists on unpacking the mathematics behind our everyday decisions, and a report from the frontline of our search for life on Mars. You won't want to miss this one!
All You Gotta do is Act Rationally
Should you get the Astra Zeneca vaccine or wait for Pfizer? Should you take the extended warranty offer with your new dishwasher? Should you buy a lotto ticket? Life abounds with decisions — decisions that must be made in the face of uncertainty. To complicate life further, sometimes the choice of best decision will depend on what everyone around you does. So how can mathematics help us decide what to do?  In this talk I'll discuss some mathematical tools (Expected Value & Game Theory) that can help us in our quest to be more like Spock (the rational part, not the pointy ears).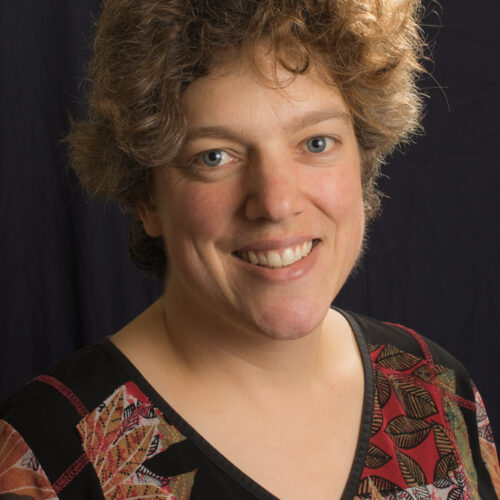 Barbara Holland is a Professor in the discipline of Mathematics within the School of Natural Sciences at the University of Tasmania, Australia. She works within the Theoretical Phylogenetics research group and lectures in Statistics. Barbara completed a PhD in Mathematical Biology at Massey University in New Zealand followed by postdoctoral studies at the Ruhr Universität Bochum (Germany) and in the Allan Wilson Centre for Molecular Ecology and Evolution (New Zealand). Prior to joining the University of Tasmania she worked as a Mathematics lecturer and researcher at Massey University. Since beginning her PhD she has enjoyed the challenge of working with biologists in trying to translate the problems they face into the language of mathematics. Biology is awash with data since the advent of DNA sequencing technology and this has opened up a range of very interesting research questions that require a combination of skills from mathematics, biology and computer science.
The Search for Life on Mars
Humanity has long wondered about the possibility of life beyond Earth. Now we're racing to plumb the depths of space and time to discover evidence of fossil organisms on Earth's neighbour, Mars. Hear from leading astrobiologist David Flannery on NASA's Perseverance Rover Mission and his search for life on Mars.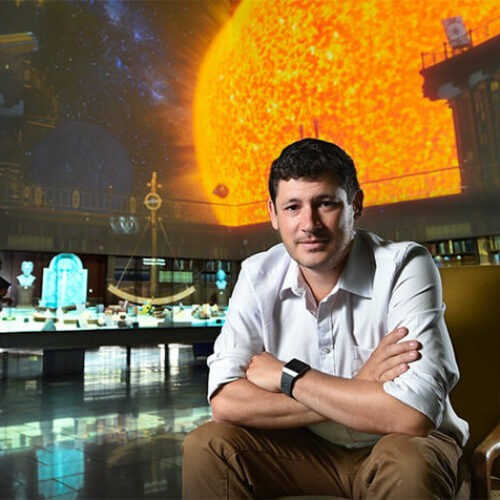 David Flannery is an astrobiologist studying the history of habitable environments of the inner solar system. Formerly a planetary scientist at NASA's Jet Propulsion Laboratory, he is now based at the Queensland University of Technology in Brisbane, where he studies ancient life on Earth and spearheads NASA's Perseverance Rover Mission – which is tasked with the search for life on Mars.
Doors open at 6pm, talks begin at 6:20.
Sessions run for 50 minutes, talks are 20 minutes + 5 minutes Q&A.
A Seat at the Table
Beaker Street Festival's pay-it-forward initiative, A Seat at the Table, helps make our science and art offerings accessible to those who can't afford to purchase a ticket. Ticket buyers have the option to donate towards the cost of a stranger's ticket. You won't know who you've helped, but your donation will go directly to allowing someone else to access this great event.
Need a seat at the table? Email: [email protected] with your name, email address, post code, your age (if you don't mind – it helps us gather data), which event you're interested in, and whether you would like one or two tickets. Your information will never be shared or made public. If we can offer you a seat, we'll notify you by email within a week of the event.