Sunday Session 1 — August 8th, Bond Store Basement @ TMAG
Ockham's Razor
Live at Beaker Street Festival
Ockham's Razor is returning to Beaker Street Festival for a third year in a row, to record in front of a live audience! Hosted by Science Friction's Natasha Mitchell, the ABC podcast is a soapbox for all things scientific. Different speakers from diverse backgrounds share their stories, insights, arguments or tributes—anything that can grip an audience by the ears for 10 straight minutes. We've got some great local speakers lined up for this one, stay tuned for details!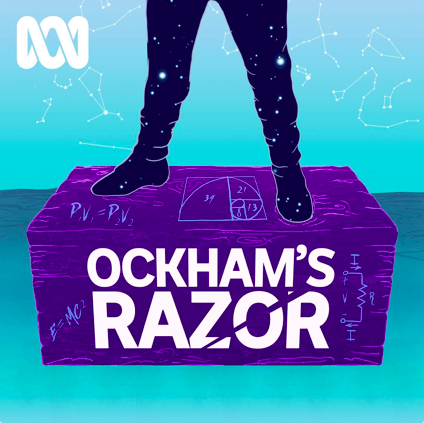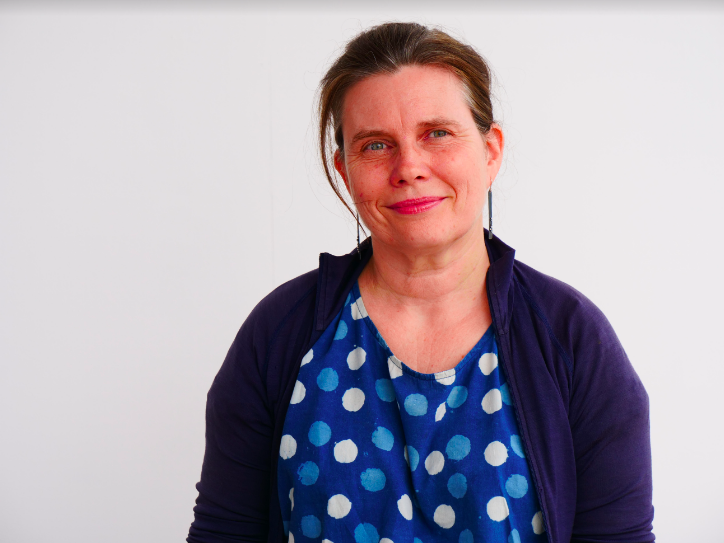 Dr Kristine Barnden
Obstetrician & Gynaecologist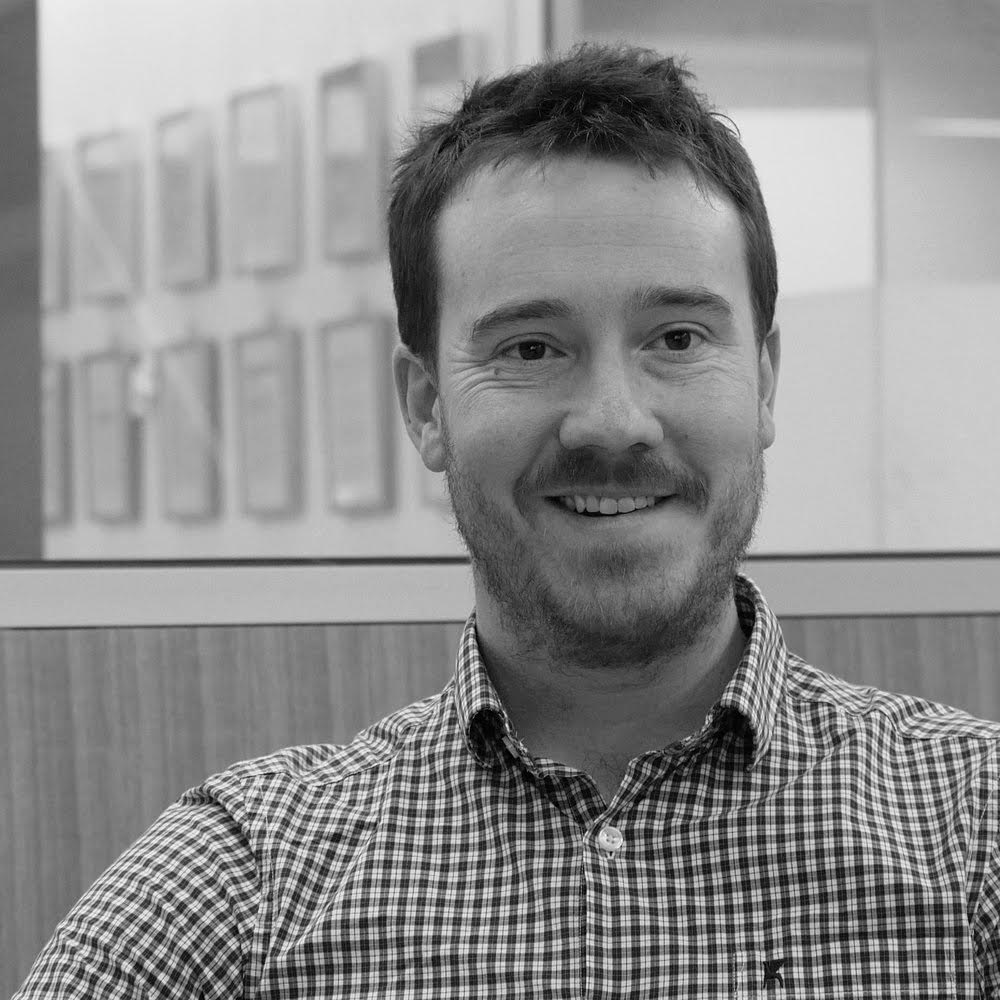 Dr Cayne Layton
Giant kelp forests, climate change, and the Great Southern Reef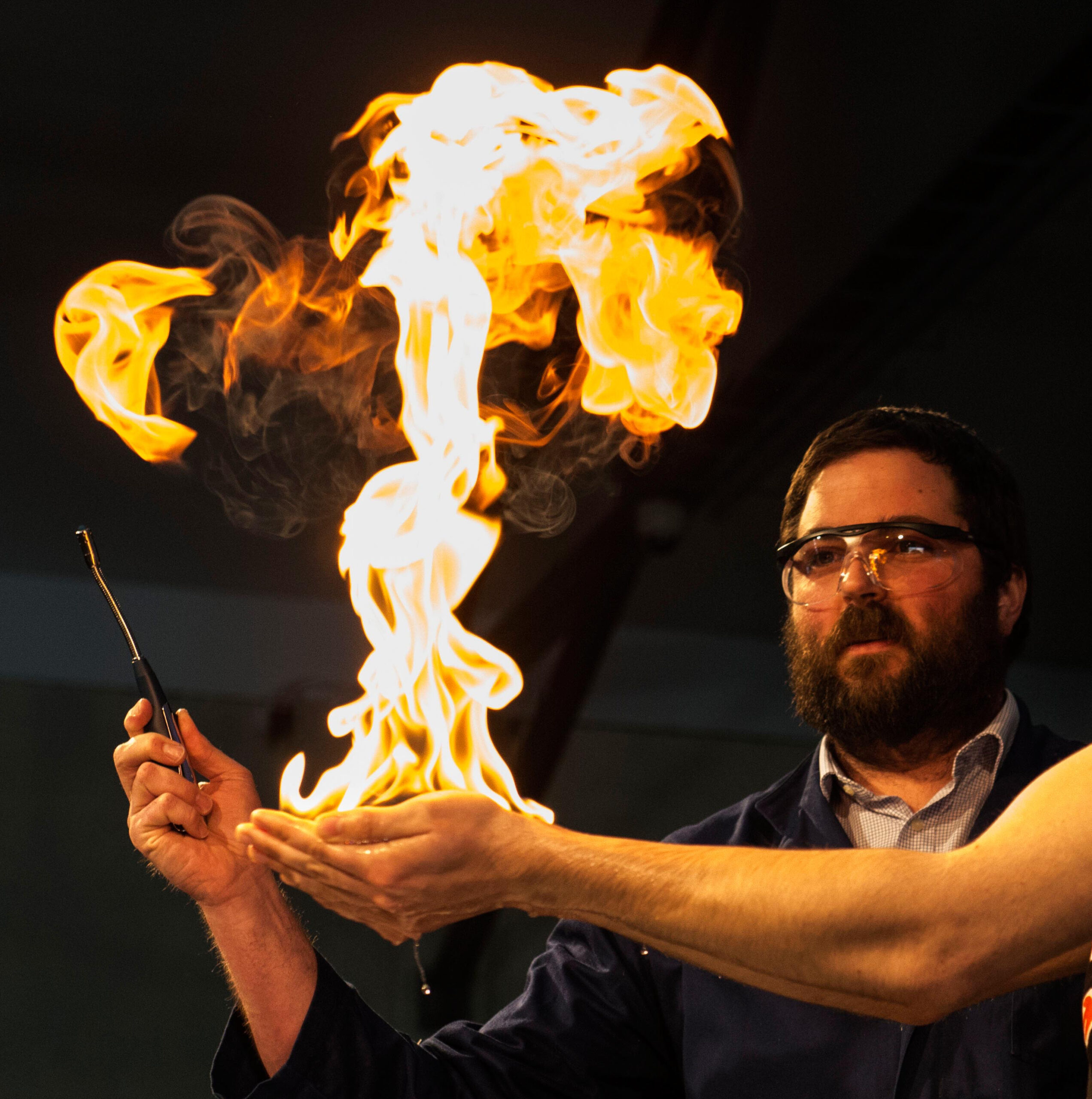 Dr Nathan Kilah
Better living through chemistry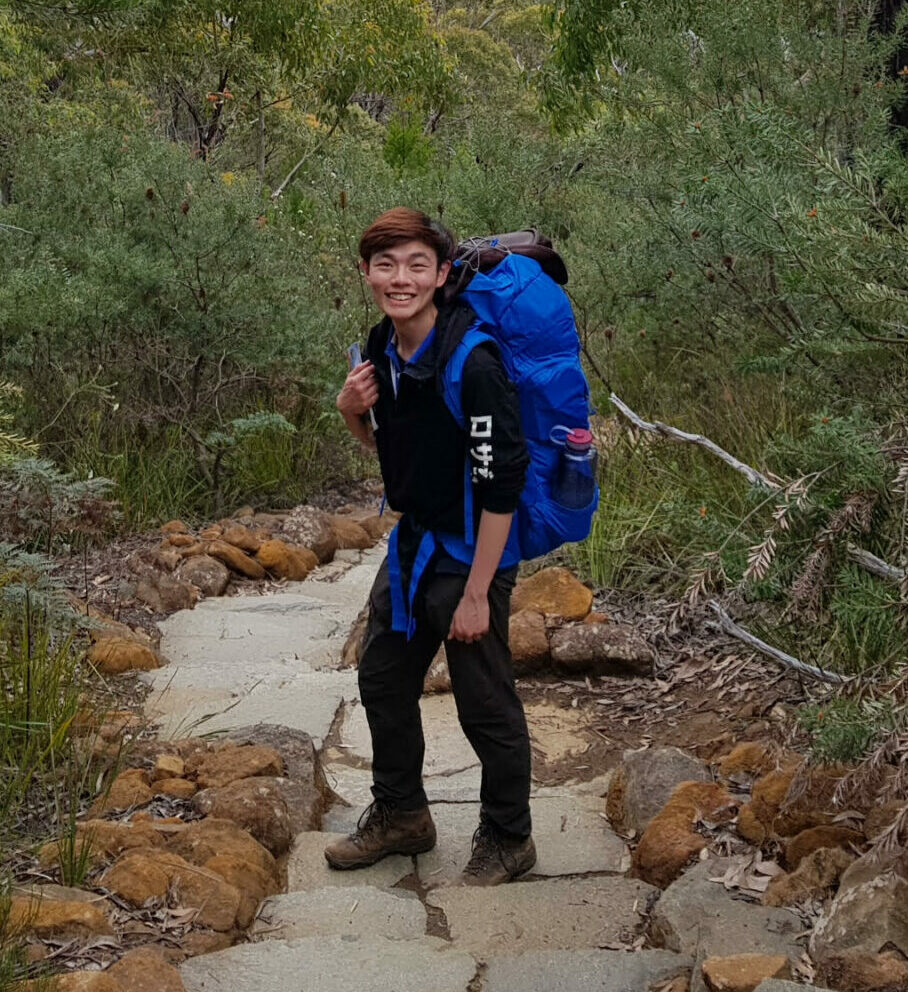 Meng Yong Lim
Buzz in the gut: Bee micobiomes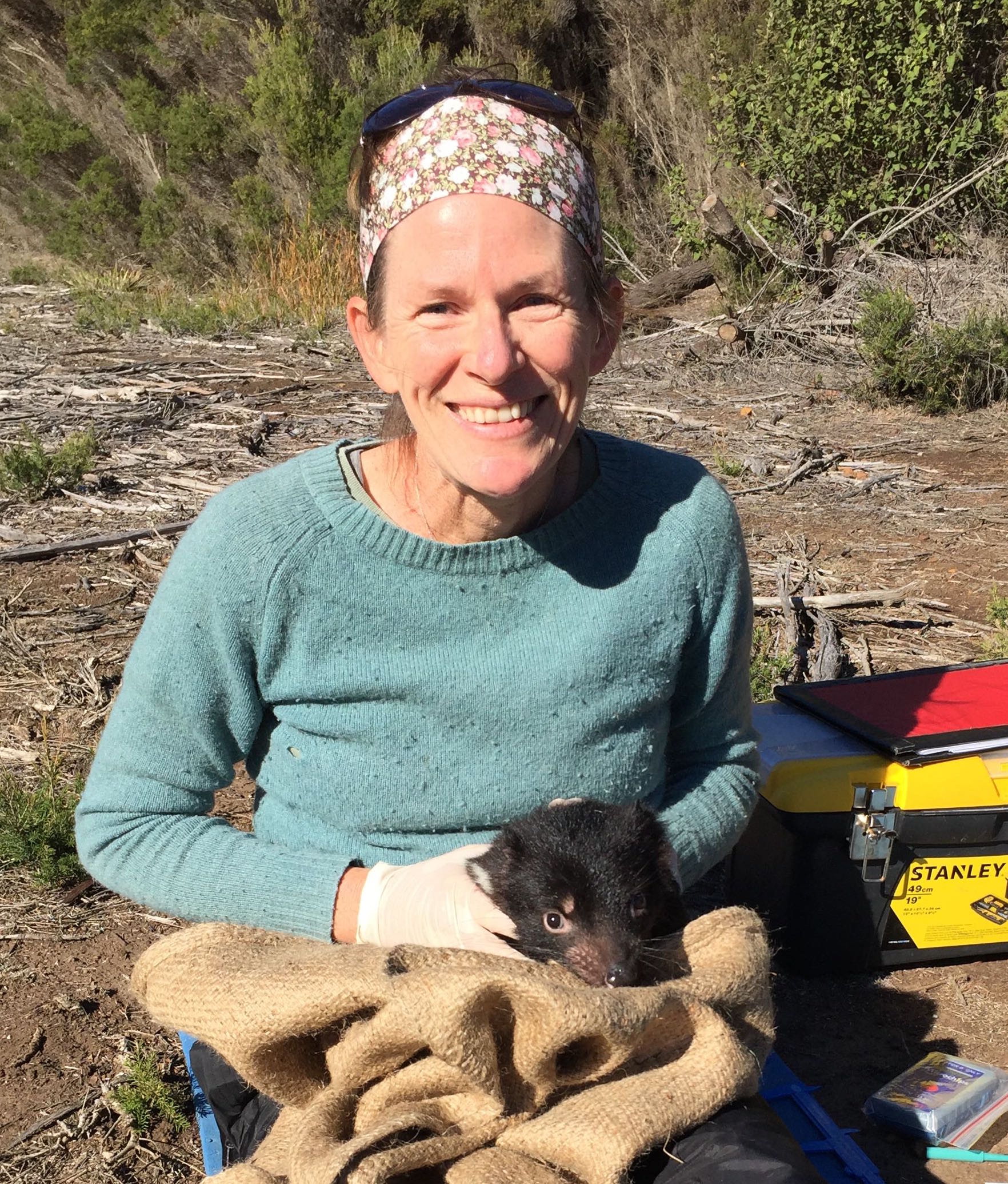 Dr Ruth Pye
Dogs, devils and contagious cancers
Presenter & Science Journalist, ABC Science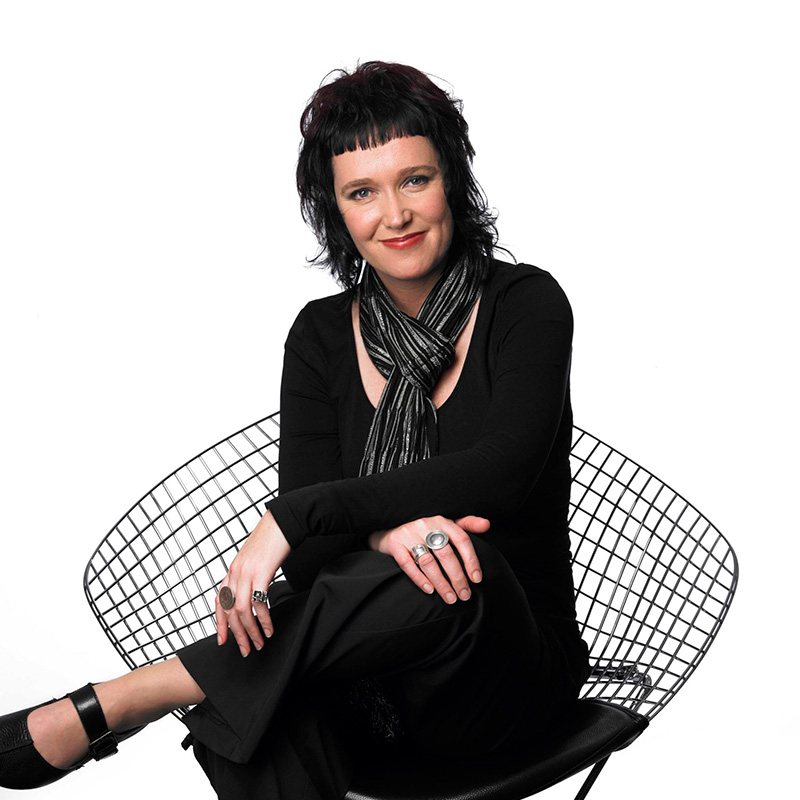 Natasha Mitchell is a multi-award-winning science journalist, host, audio producer and podcaster. She is the presenter and producer of the weekly culture and science show, Science Friction (winner of best Science and Medicine Podcast at the 2019 Australian Podcast Awards). She hosted the flagship daily social affairs show on ABC Radio National, Life Matters, and was founding host and producer of the popular program and podcast, All in the Mind, for a decade. Natasha served as vice president of the World Federation of Science Journalists, was recipient of the prestigious MIT Knight Journalism Fellowship, the New York Radio Festivals' Grand Prize and four Gold World Medals. She has an engineering degree from Monash University, and a postgraduate diploma in science communication from the ANU. She regularly facilitates public events and dialogues around Australia, including a series of four dialogues with the Dalai Lama and scientists. In her other life, she sees live punk bands and gets dirty in the garden.
Doors open at 12:30pm, session begins at 1:00pm.
This is a 90-minute session.
COVID-19 Entry Conditions
All visitors 16 years and older are required to register their details on entry via the Check In TAS app. Please maintain social distancing especially when queueing or at our bars. If you are unwell, please stay home.
For visitors to the Tasmanian Museum and Art Gallery (TMAG)
Due to capacity limits at our Festival Hub at TMAG, patrons may be required to wait for admission to the site. Ticket holders for pre- booked talks will be given priority entry to TMAG, but may be asked to move directly to the talk venue.

Cancellations and Late Arrivals for events at TMAG
If for any reason you cannot attend your event, refunds will be available up to 1 day before your event. The Festival cannot guarantee refunds beyond that window. Event organisers reserve the right to reallocate your seats if you or your party have not claimed your seats within 15 minutes of the advertised start time of the talks or events.
Accessibility
The Tasmanian Museum and Art Gallery is fully accessible. If you have any questions about specific requirements, ring TMAG on (03) 6165 7000.
A Seat at the Table
Beaker Street Festival's pay-it-forward initiative, A Seat at the Table, helps make our science and art offerings accessible to those who can't afford to purchase a ticket. Ticket buyers have the option to donate towards the cost of a stranger's ticket. You won't know who you've helped, but your donation will go directly to allowing someone else to access this great event.
Need a seat at the table? Email: [email protected] with your name, email address, post code, your age (if you don't mind – it helps us gather data), which event you're interested in, and whether you would like one or two tickets. Your information will never be shared or made public. If we can offer you a seat, we'll notify you by email within a week of the event.