Science, music, and discovering the Derwent @ the zinc works
Join us at Nyrstar for an insider's look into what happens at the zinc works. Hear from Todd Milne, Global Head of Environment for Nyrstar, and Ursula Taylor, CEO of the Derwent Estuary Program. Then enjoy a performance by celebrated Tasmanian musicians Yyan and Emily, inspired by eel migration and river processes. After the performance, there will be plenty of opportunity to stick around and chat with scientists from Nyrstar and the Derwent Estuary Program
Talk 1: Ursula Taylor, CEO – Derwent Estuary Program
So, how is the Derwent?
Ursula will take you on a journey along the Derwent estuary by sharing the latest monitoring science including how heavy metal and nutrient levels have changed over time.
Talk 2: Todd Milne, Global Head of Environment for Nyrstar
Chasing performance and combatting legacies
Nyrstar hasn't shied away from the legacy the zinc works has left on our beautiful estuary. The journey of environmental improvement over the past few decades has gone a long way to addressing the issues of the past. Here's a snapshot …
Musical Performance: Yyan and Emily
Eel migration: a slippery quest for survival
A little-known creature that dwells in the lakes and rivers of Tasmania, the short-finned eel (Anguilla australis) is shrouded in mystery. This long-lived being undertakes one of the most epic migration journeys at the beginning and end of its life. Yyan Ng (tipple, vocals, percussion) and Emily Sheppard (eel erhu, vocals) will guide you through a poetic and musical journey on their unique instruments made from Tasmanian eel skin and kelp.
COVID-19 Entry Conditions
All visitors 16 years and older are required to register their details on entry via the Check In TAS app. If you are unwell, please stay home.
Accessibility
Access to this venue is limited due to the presence of stairs.
A Seat at the Table
Beaker Street Festival's pay-it-forward initiative, A Seat at the Table, helps make our science and art offerings accessible to those who can't afford to purchase a ticket. Ticket buyers have the option to donate towards the cost of a stranger's ticket. You won't know who you've helped, but your donation will go directly to allowing someone else to access this great event.
Need a seat at the table? Email: [email protected] with your name, email address, post code, your age (if you don't mind – it helps us gather data), which event you're interested in, and whether you would like one or two tickets. Your information will never be shared or made public. If we can offer you a seat, we'll notify you by email within a week of the event.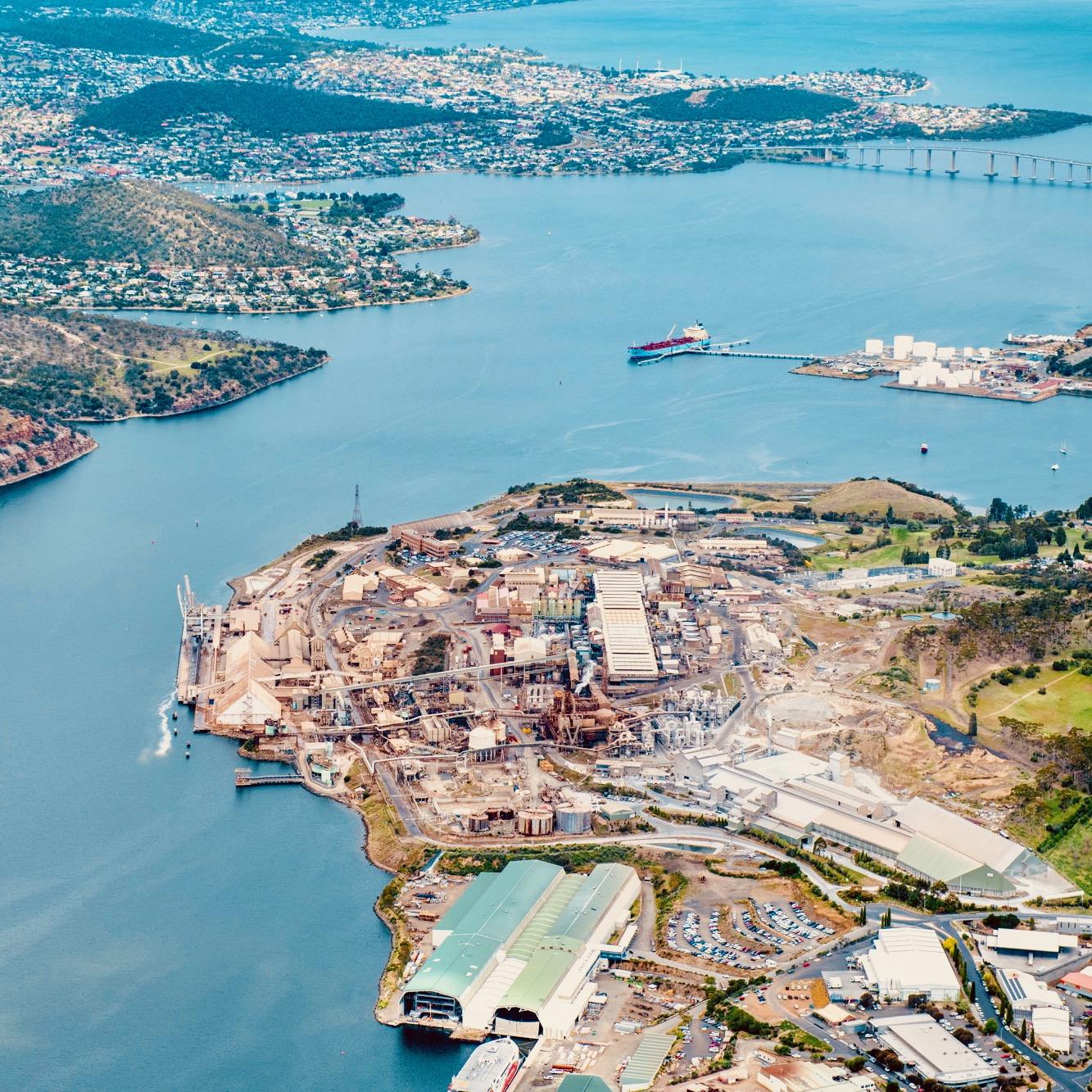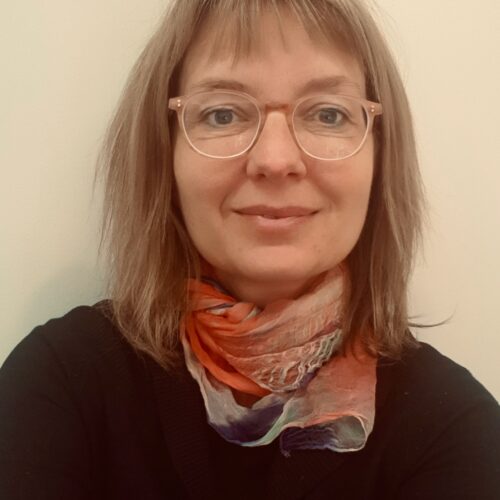 Ursula Taylor is CEO of the Derwent Estuary Program and has worked in natural resource management for many years. Throughout her career she has had various roles, many with an emphasis on communication, project management and stakeholder relations. She is passionate about looking after the natural world and loves sharing the science of the Derwent Estuary Program with governments, industry and the community to help improve this beautiful waterway.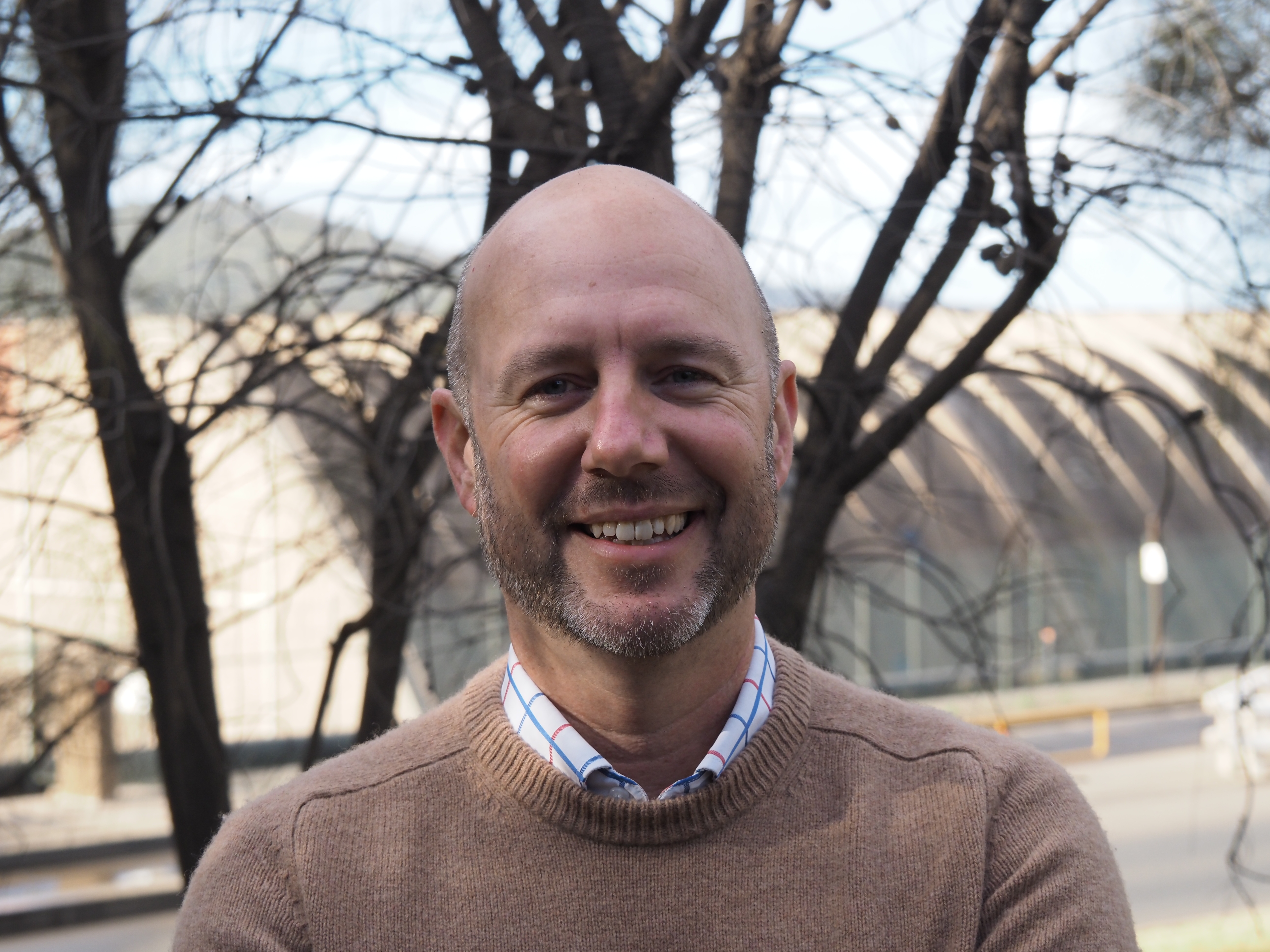 Following over 20 years in health, safety and environmental management, Todd is currently the Global Head of Environment for Nyrstar – with the organisation's sustainability program and the environmental performance of sites across Australia, Europe and the US his primary focus.
Todd has previously worked in consulting and across all levels of government …plus two years at the Derwent Estuary Program!
A passion for the natural environment both in and out of work has driven both Todd's career choices and lifestyle choices – hence the move to Tasmania where access to the natural environment for kayaking, hiking and other outdoor pursuits is second to none.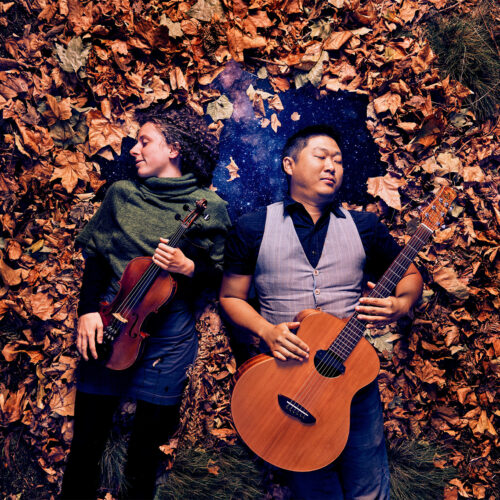 Yyan and Emily compose and perform original chamber-folk. Using retuned instruments, extended techniques, spacious soundscapes and driving polyrhythms, they create shimmering worlds both Tasmanian and interstellar. The duo have been featured at Cygnet Folk Festival, Mt Roland Folk Festival, MONA FOMA, Dark MOFO and 10 Days on the Island.
Doors open at 1pm, and talks will start at 1:15pm.
Emily and Yyan will perform at 2pm, followed by an opportunity to chat with the scientists.