MOONLIGHTING
A Dark Sky Supper with Luke Burgess
In collaboration with Beaker Street and Dark Sky Tasmania
As the full moon rises, gather high about the Hobart CBD to share seasonal Tasmanian food and stimulating conversation, with legendary Tasmanian chef Luke Burgess. There will be food for thought as well, with a guest speaker in attendance to provide new perspectives on the nocturnal world.
A monthly series
Each month on the full moon, a table will be set and candles lit for a supper of nocturnal delights. Perched above Hobart, a group of twelve will gather together to eat, drink, and discuss under the glow of the moon. We'll delve into the night each month with a different guest speaker to enlighten us on Dark Sky topics, and get the conversations going. We'll consider the rapidly growing problem of light pollution — the excessive use of artificial light at night, which reduces our ability to see the stars and disrupts the rhythms of humans and other species. But as the light of the moon slowly replaces the sun, and we witness a spectacular moonrise over the Derwent, we will also be celebrating what we are so lucky to still have in Tasmania: A view to the cosmos at night, even in our most densely populated city.
Cost: $300/person — includes dinner and matched drinks (alcoholic or non-alcoholic or both), a fascinating talk by a guest speaker, and a contribution to our "A Seat At The Table" initiative, enabling members of our community to access this event regardless of financial means.
Don't have a date? Come alone! We aim to get people talking, thinking, and hatching ideas, so conversations with strangers are highly encouraged.
Location: Seven and a Half
Avalon City Retreat, 152 Macquarie Street
NOVEMBER 19 — sold out
Our next Dark Sky Supper takes place Friday November 19th at 6pm, with guest speaker Tassie-based seabird and shorebird ecologist Dr Eric Woehler.  Bookings can be made directly with Luke Burgess via the button below. Choose the date on the calendar you're interested in.
DECEMBER 20 — sold out
Monday December 20 at 7pm, with Dark Sky Tasmania president Landon Bannister. Bookings can be made directly with Luke Burgess via the button below. Choose the date on the calendar you're interested in.
Our November and December Dark Sky Suppers are both sold-out, stay tuned for details on our January event (guest speaker details announced soon).
ACCESSIBILITY
The evening will be conducted in a low-light environment — as the sun sets, we will have candles to light the table, but no overhead lighting. If you have compromised or poor vision, this event may not be suitable to attend.
Regrettably, the venue is not wheelchair accessible. Visitors will need to walk up one flight of stairs after taking the lift.
Need a Free Seat?
If you'd like to join us for supper but don't have the financial means at this time, you can request a free seat through Beaker Street's "A Seat at the Table" initiative, which aims to increase access to scientific and cultural events for our community. If you are a Tasmanian resident, you can request a seat by emailing 
[email protected]

beakerstreet.com.au
 with your name and the date or dates you're interested in.
If we can offer you a seat, we will — no questions asked.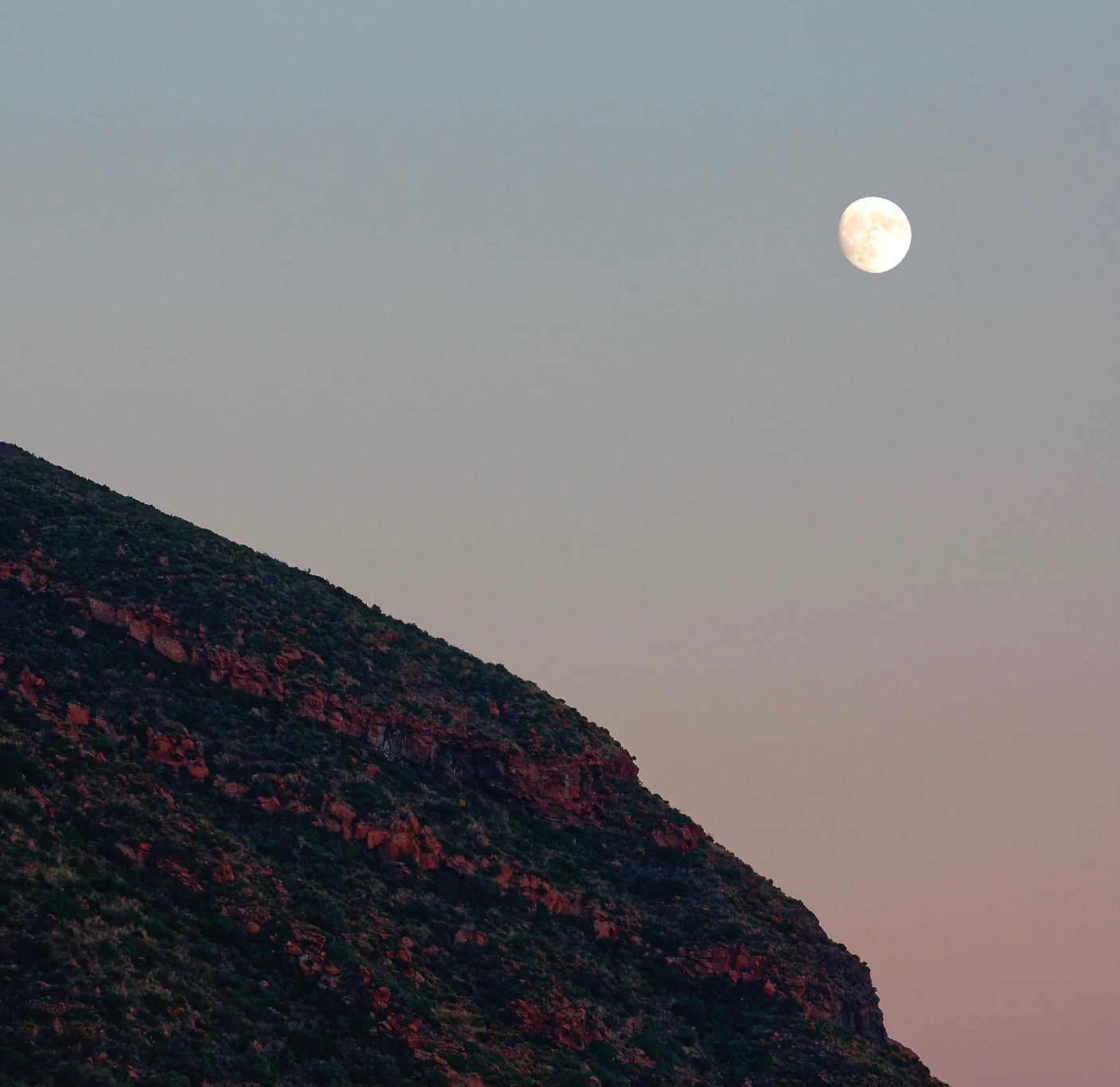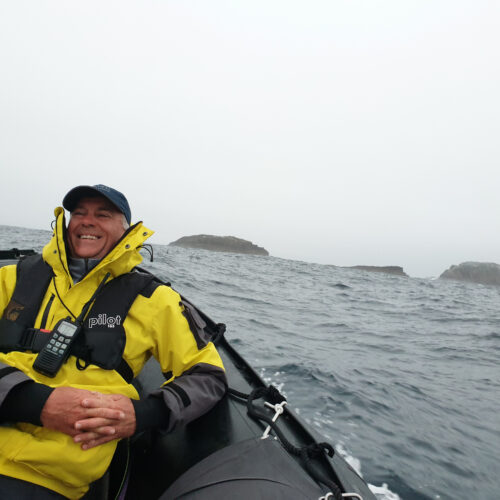 Dr Eric Woehler is a seabird and shorebird ecologist with 40 years experience in population and community ecology research. Hear from Eric about the national and international significance of Tasmania for beach-nesting birds, and the impacts of nocturnal illumination on foraging shorebirds.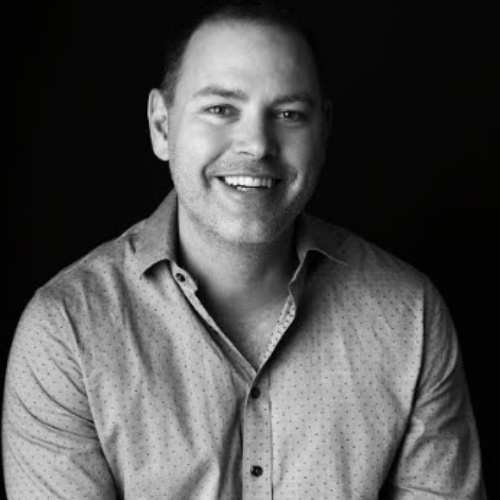 Landon Bannister has been working in the lighting industry for over 20 years. He is a passionate advocate of the important role light plays in influencing human health and emotion, and how this relates to the natural world. He sits on the local Chapter Management Committee for the Illuminating Engineers Society VIC/TAS, is the founder of Dark Sky Tasmania Inc., and is a board member and technical chair of the Australasian Dark Sky Alliance.