11:00am | 14/08 | Launceston
Join wine scientist Karina Dambergs and Josef Chromy winemakers for a behind-the-scenes tour of one of Australia's premium vineyards. Set on a stunning 61 acres just outside of Launceston, Josef Chromy is known for its state-of-the art approach to working with the delicate varietal flavours of the cool-climate Pinot Noir, Chardonnay, Pinot Gris, Riesling and Sauvignon Blanc that it produces. Learn how the vineyard has employed site-tailored practices to consistently produce fruit of exceptional quality. Enjoy a glass of wine while gaining a greater understanding of the science behind wine production.
Note: There is a 300m walk between the cellar door and winery. Please wear sturdy, enclosed shoes and bring a jacket as you will be outside and entering a working winery.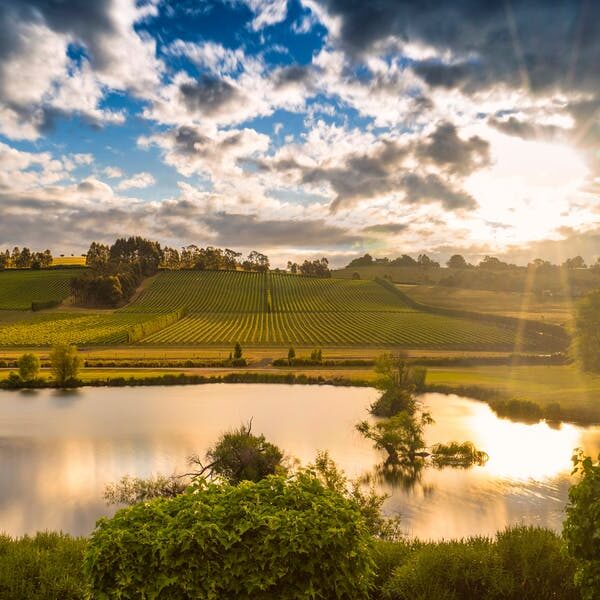 COVID-19 Entry Conditions.
Please maintain social distancing where possible.

Wash or sanitise your hands often.

Masks are encouraged. 

Please follow all COVID signage and the direction of Festival staff. 

If you are unwell, please stay home (see below for refund info) 
A Seat at the Table

Beaker Street Festival's pay-it-forward initiative, A Seat at the Table, helps make our science and art offerings accessible to those who can't afford to purchase a ticket. Ticket buyers have the option to donate towards the cost of a stranger's ticket. You won't know who you've helped, but your donation will go directly to allowing someone else to access this great event.
Need a seat at the table? Email: [email protected] with your name, email address, post code, your age (if you don't mind – it helps us gather data), which event you're interested in, and whether you would like one or two tickets. Your information will never be shared or made public. If we can offer you a seat, we'll notify you by email within a week of the event.