Cruise along Hobart's waterfront with scientific commentary from Ursula Taylor
Iron Pot Cruises is a 2½ hour cruise exploring the renowned waterways that influence Hobart's lifestyle. Visit Australia's oldest lighthouse, circumnavigate Betsey Island and discover the city's rich maritime past. On this special cruise as part of Beaker Street Festival, you'll hear from Ursula Taylor, CEO of the Derwent Estuary Program, about their long-term work to monitor the health of the Derwent. Ursula will discuss some of the most iconic species, such as the little penguin and the threatened spotted handfish, and the ongoing efforts to help these species survive and thrive.
Travel aboard one of our brand new vessels in a small group of up to 12 passengers. The spacious enclosed cabin contains comfortable leather seats. Large awning windows provide a great view and allow you to immerse yourself in the surroundings.
Cruising down the Derwent River you'll pass historic Battery Point, now one of Tasmania's premium residential addresses. You'll see well-known landmarks like the iconic Wrest Point Casino and the Shot Tower. Further south, you'll truly appreciate the scale of Mount Wellington as it towers over the city.
Arrive at the Iron Pot, Australia's oldest lighthouse, and be immersed in the fascinating history as your guide shares stories of Hobart's early settlement.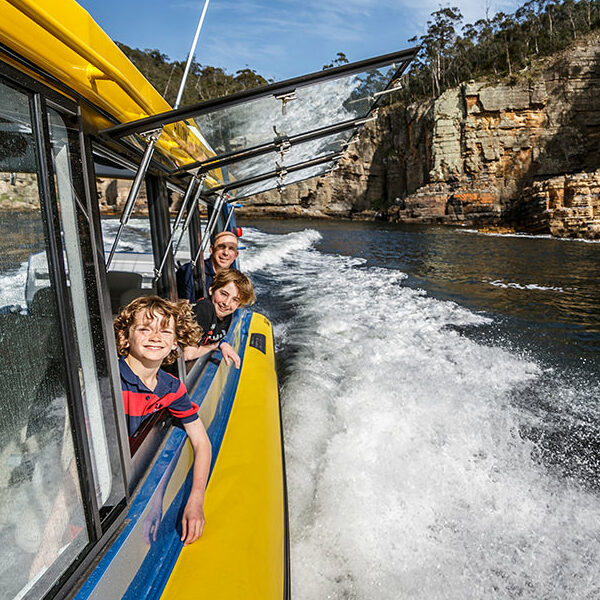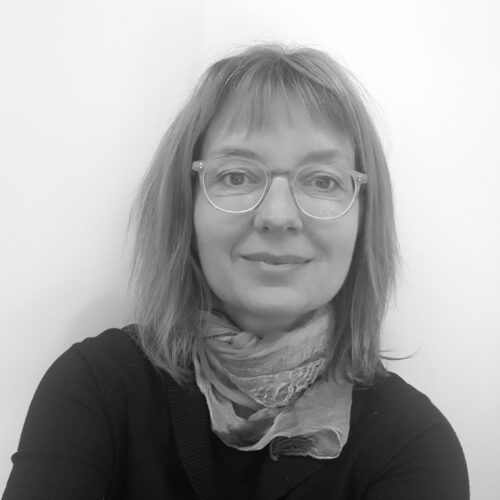 Ursula Taylor is CEO of the Derwent Estuary Program and has worked in natural resource management for many years. Throughout her career she has had various roles, many with an emphasis on communication, project management and stakeholder relations. She is passionate about looking after the natural world and loves sharing the science of the Derwent Estuary Program with governments, industry and the community to help improve this beautiful waterway.