SCI ART CRAWL – SATURDAY AUGUST 7TH
As part of our inaugural Sci Art Crawl, Moo Brew have put together this unique workshop centred around science and beer! Led by Dr Simon Whittock (Manager of Agronomic Services, Hop Products Australia) & Jack Viney (Head Brewer at Moo Brew).
Settle in with a drink and learn about the science behind one of beer's most important ingredients: hops! Simon and Jack will take you on a beer journey from the paddock to your pint and explain why this humble flower has become one of the most recognised and important aspects of beer flavour and aroma in the modern craft beer world.
Please note: This event is strictly 18+. Ticketing for this event is extremely limited, so get in quick to avoid missing out!
COVID-19 Entry Conditions
All visitors 16 years and older are required to register their details on entry via the Check In TAS app. If you are unwell, please stay home.
Accessibility
Please contact Tom McHugo's Hobart Hotel for specific accessibility concerns.
A Seat at the Table
Beaker Street Festival's pay-it-forward initiative, A Seat at the Table, helps make our science and art offerings accessible to those who can't afford to purchase a ticket. Ticket buyers have the option to donate towards the cost of a stranger's ticket. You won't know who you've helped, but your donation will go directly to allowing someone else to access this great event.
Need a seat at the table? Email: [email protected] with your name, email address, post code, your age (if you don't mind – it helps us gather data), which event you're interested in, and whether you would like one or two tickets. Your information will never be shared or made public. If we can offer you a seat, we'll notify you by email within a week of the event.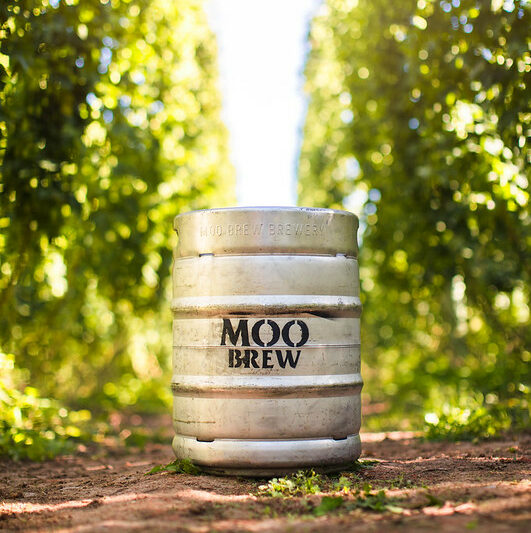 Workshop starts at 4pm, please come 15 minutes before.