Homecoming
at Franklin House
12:00pm | Var. | Launceston
Homecoming is a hybrid digital/sculptural installation at Franklin House that responds to the concept of acclimatisation societies of the mid-1800s. These societies were established to introduce animals and plants which reproduced a sense of home in an otherwise alien landscape. A lack of biological knowledge meant that the consequences of these actions were generally unforeseen.  These societies "liberated" the likes of starlings, sparrows, rabbits, gorse, and foxgloves to Australia.
Homecoming by tech/art collective Soma Lumia and award winning jeweller Samantha Dennis, explores the concept and repercussions of these societies through an immersive, site-responsive installation at Franklin House.
The event will take place during normal Franklin House opening hours and run with assistance from Franklin House volunteers.
One or more of the artists will be on site at all times.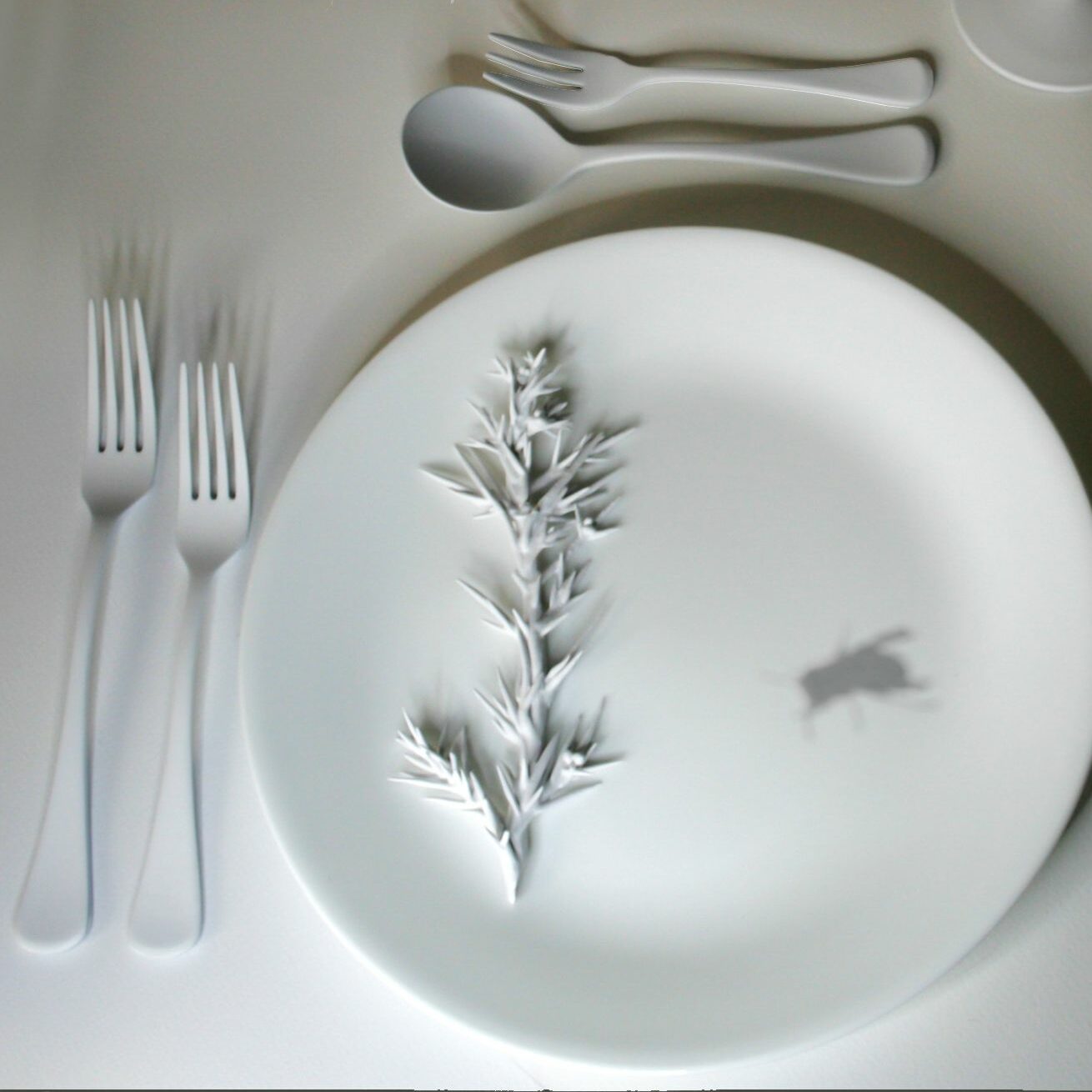 General Admission to Franklin House includes a guided tour of the house and Soma Lumia installation.
Saturday 6th August and Sunday 7th August, 12pm-4pm
$12 adults | $10 concession | $5 child aged 7 -16 yrs | $30 family | National Trust members and children 6 yrs and under FREE
Tickets available on site. No Bookings required. All proceeds to Franklin House.
COVID-19 Entry Conditions.
Please maintain social distancing where possible.

Wash or sanitise your hands often.

Masks are encouraged. 

Please follow all COVID signage and the direction of Festival staff. 

If you are unwell, please stay home (see below for refund info)