Friday August 6th & Saturday August 7th, 6pm – Midnight
@ Tasmanian Museum and Art Gallery
Experience the Tasmanian Museum and Art Gallery after dark! Stop in to our Festival Hub for live music in the underground Speakeasy bar, hands-on microscopy, pop-up science bars, art/science collaborations, and much more!
A few highlights:
The Beaker Street Science Photography Prize 2021 exhibition. Come along to check out the stunning 12 finalist photographs in the Bond Store Basement, and vote for your favourite to become the People's Choice Winner.
This year, we are excited to debut a new project called Co-Lab, which pairs Year 9-12 arts students with early-career scientists. In 2021, our first year of Co-Lab, we facilitated six collaborations, giving the students the opportunity to work one-on-one with the participating scientists. The students took a deep dive into the daily work of scientific research – visiting labs and field sites, and taking away inspiration for an artwork. Check out the resulting exhibition in the Bond Store Ground Floor Gallery.
The Roving Scientist Bar, where you can sit opposite a scientist, have a chat, play a game, enjoy a drink, and walk away smarter.
Live Music in the Bond Store Basement:
Friday August 6th:
6pm – Billy Whitton Trio
8pm – Wistly
10pm – Danny Healy Trio
Saturday August 7th:
6pm – Photosynthesis
8pm – Mouldy Fig
10pm – CrewStep
Delicious meal offerings (catering for all diets) from Migrant Resource Centre Tasmania and Get Curry, and a dizzying selection of glorious Tasmanian beverages.
Plus I Know You're There, an exhibition of new ceramic works by Nanna Bayer, the Diversity in STEMM Gallery from the team at That's What I Call Science, and more!
The Festival Hub is open Friday 6th and Saturday 7th of August. Entry is free, subject to capacity. Please note all talks and Sunday Sessions are ticketed.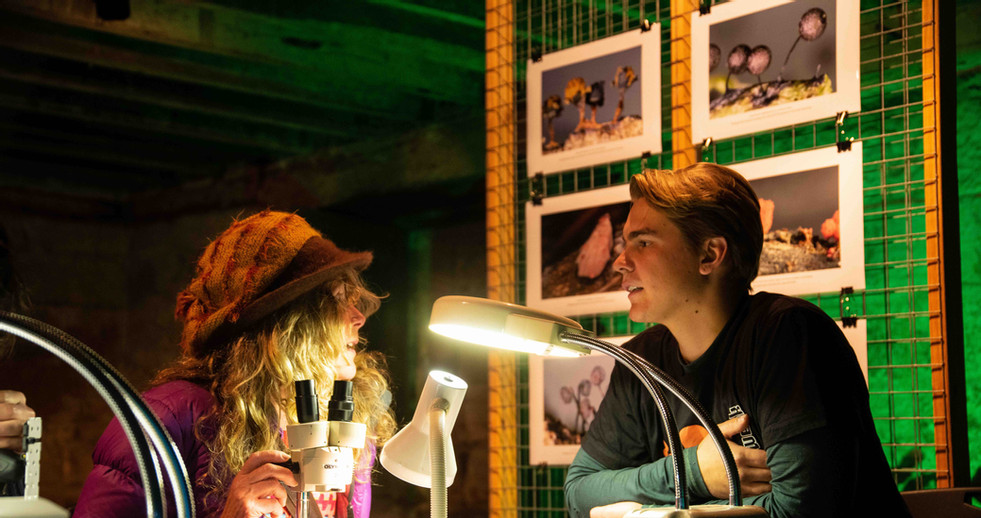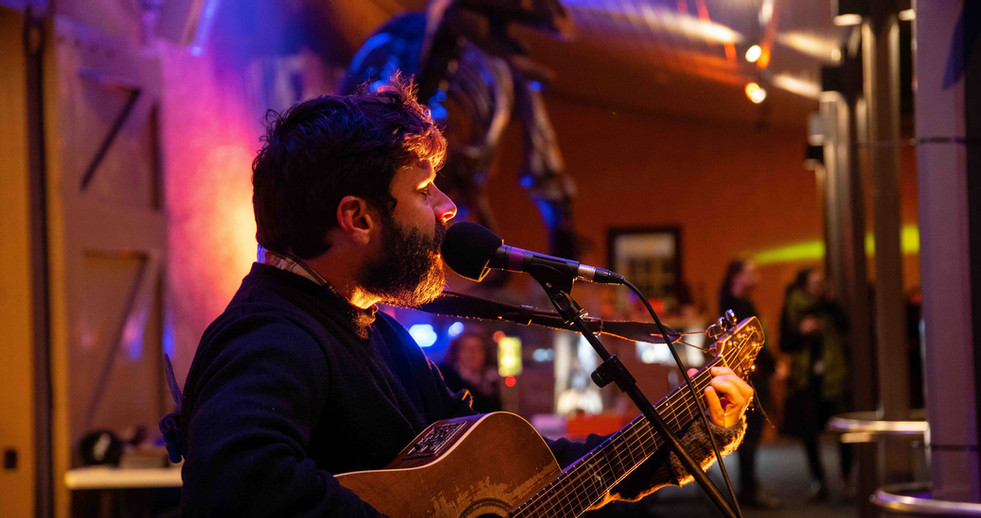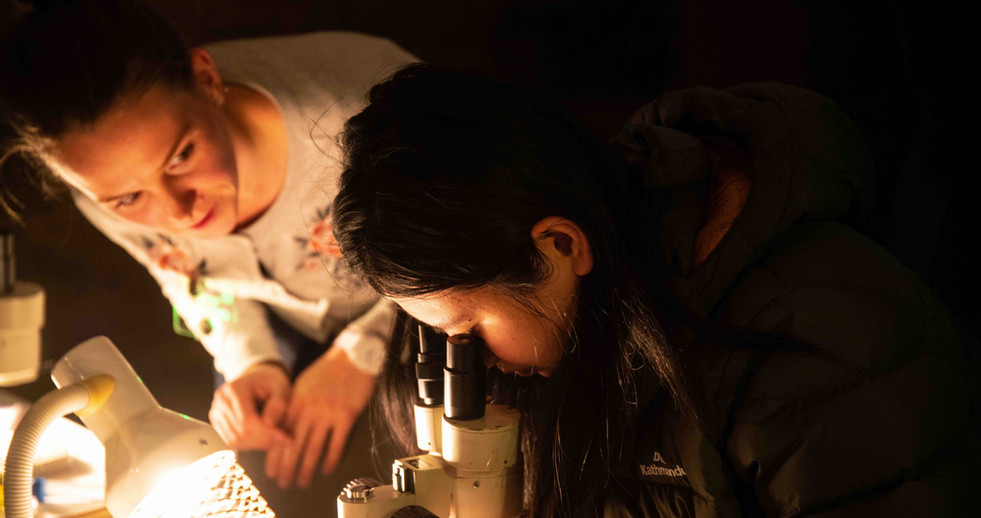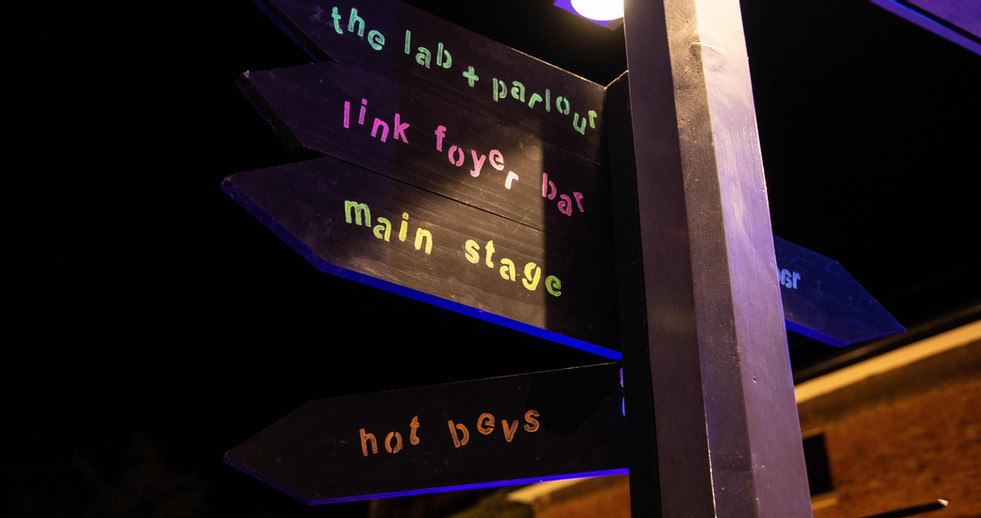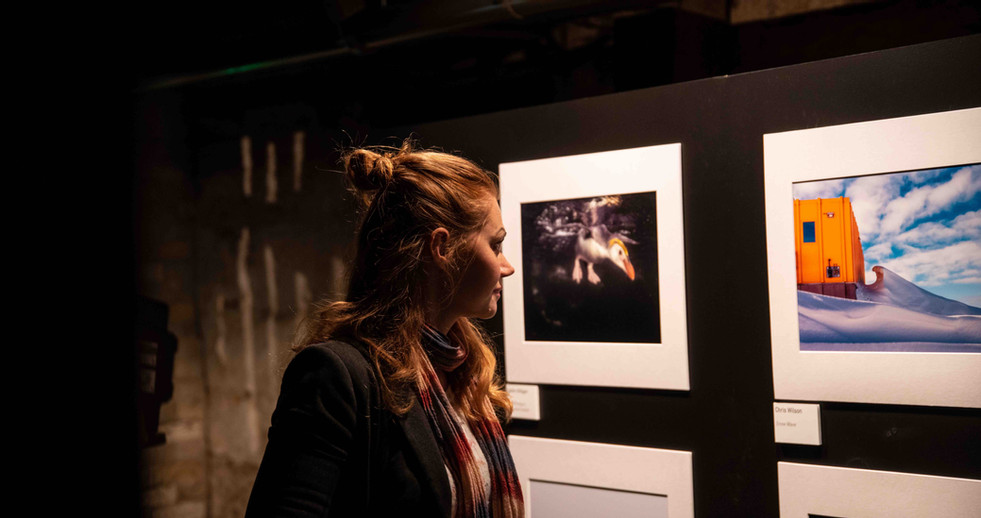 The Festival Hub @ TMAG opens at 6pm on the evenings of Friday August 6th and Saturday August 7th. Entry to the Festival Hub is free, subject to capacity.
COVID-19 Entry Conditions
All visitors 16 years and older are required to register their details on entry via the Check In TAS app. Please maintain social distancing especially when queueing or at our bars. If you are unwell, please stay home.
For visitors to the Tasmanian Museum and Art Gallery (TMAG)
Due to capacity limits at our Festival Hub at TMAG, patrons may be required to wait for admission to the site. Ticket holders for pre- booked talks will be given priority entry to TMAG, but may be asked to move directly to the talk venue.
Accessibility
The Tasmanian Museum and Art Gallery is fully accessible. If you have any questions about specific requirements, ring TMAG on (03) 6165 7000.
Cancellations and Late Arrivals for ticketed events at TMAG
If for any reason you cannot attend your event, refunds will be available up to 1 day before your event. The Festival cannot guarantee refunds beyond that window. Event organisers reserve the right to reallocate your seats if you or your party have not claimed your seats within 15 minutes of the advertised start time of the talks or events.