Dinner, whisky, and stars
at the Mt Arthur Observatory
5:00pm | 07/08 | Port Arthur
Australia's newest and southern-most observatory sits atop Mount Arthur on the site of McHenry Distillery, with its pristine dark skies and iconic Tasmanian whisky.
Join us for a glorious evening of stargazing, telescopes, whisky, and a 3-course chef-prepared meal, while learning about the night sky. Hear from guest speakers astronomer Dr Martin George and Dark Sky Tasmania president Landon Bannister.
Transport

You can either drive to McHenry Distillery yourself or meet our shuttle at the Tasmanian Museum and Art Gallery for a lift there and back! It is about 1.5 hours from Hobart to the distillery so please choose the safest option for you, and if you're driving yourself consider staying locally afterwards.
Shuttle details
Pick up- 3:30pm at Dunn Pl Carpark outside of the Tasmanian Museum and Art Gallery
The shuttle will depart between 8:30pm and 9pm from McHenry Distillery and arrive back in Hobart around 10pm – 10:30pm.
We will send out an email closer to the date with further details for the shuttle, please contact [email protected] for any urgent requests.
The Fine Print
Numbers are limited, so please book early. Note we need a minimum number of participants to run this event. If we don't reach that number, ticket holders will be notified in advance and refunded 100%.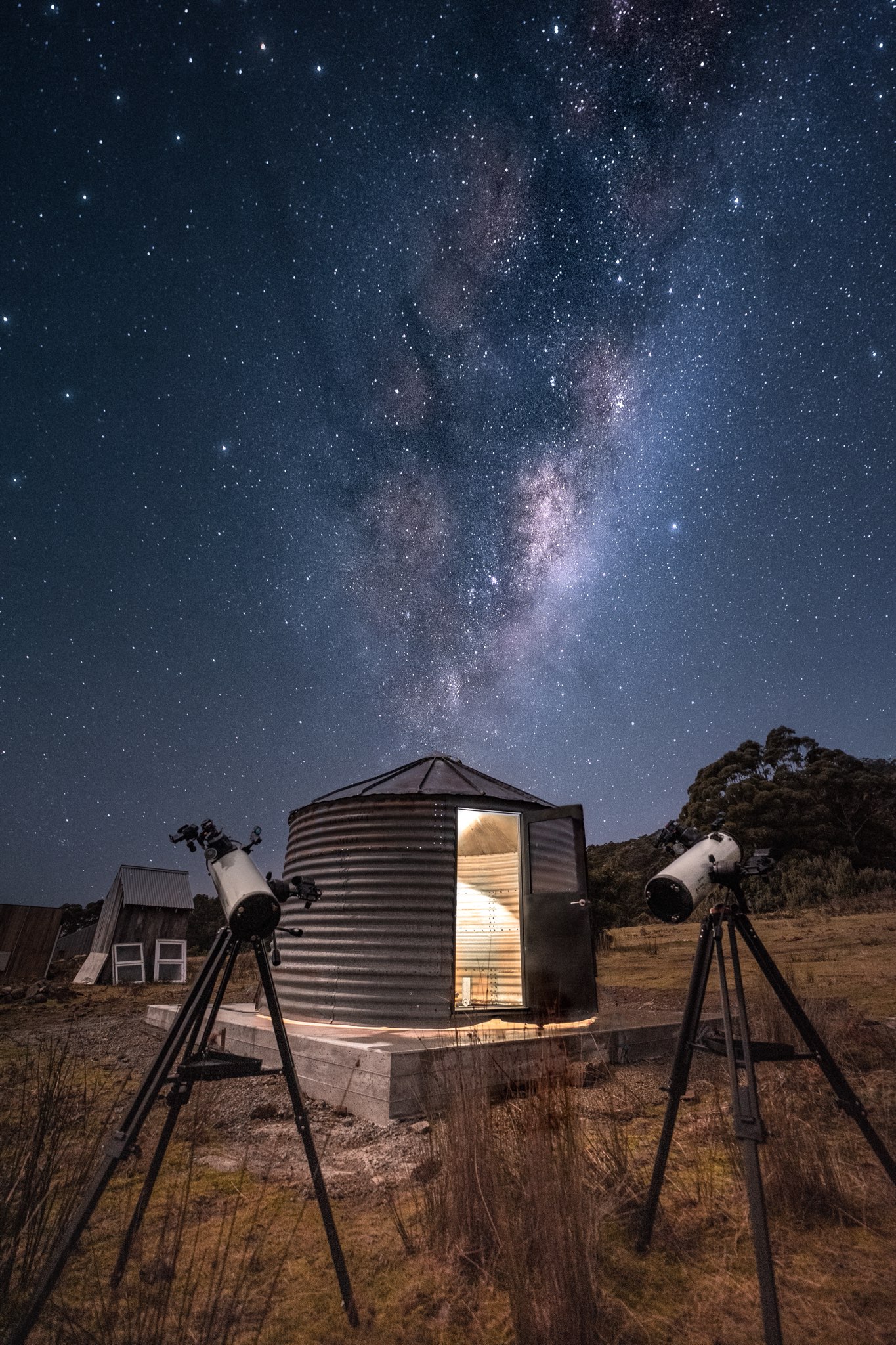 A Seat at the Table

Beaker Street Festival's pay-it-forward initiative, A Seat at the Table, helps make our science and art offerings accessible to those who can't afford to purchase a ticket. Ticket buyers have the option to donate towards the cost of a stranger's ticket. You won't know who you've helped, but your donation will go directly to allowing someone else to access this great event.
Need a seat at the table? Email: [email protected] with your name, email address, post code, your age (if you don't mind – it helps us gather data), which event you're interested in, and whether you would like one or two tickets. Your information will never be shared or made public. If we can offer you a seat, we'll notify you by email within a week of the event.