SESSION THREE — SATURDAY AUGUST 7TH, 8:10pm, FESTIVAL HUB @ TMAG
DEBATE!
"You can't handle the (scientific) truth!"
WITH AUSLAN INTERPRETATION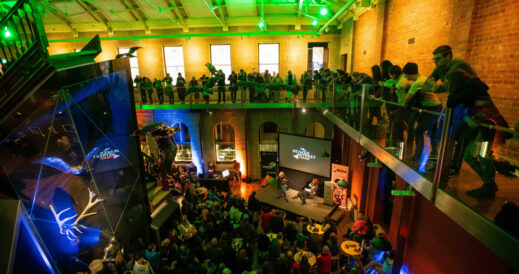 See six of our heavy-hitters go head-to-head in the annual Beaker Street Festival debate. Be entertained, persuaded, and enthralled by a battle of brains and bravado! Chaired by Science Friction's Natasha Mitchell, this debate is set to be a Festival favourite.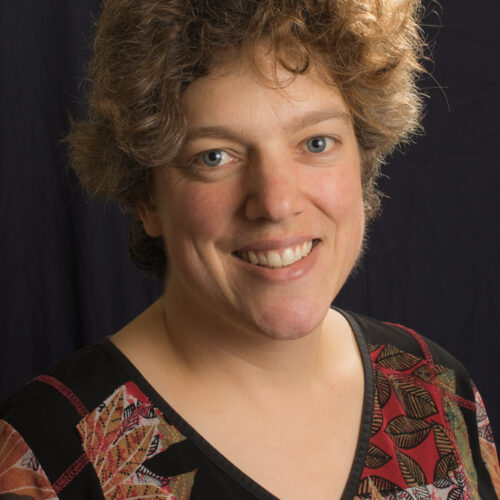 Barbara Holland is a Professor in the discipline of Mathematics within the School of Natural Sciences at the University of Tasmania, Australia. She works within the Theoretical Phylogenetics research group and lectures in Statistics. Barbara completed a PhD in Mathematical Biology at Massey University in New Zealand followed by postdoctoral studies at the Ruhr Universität Bochum (Germany) and in the Allan Wilson Centre for Molecular Ecology and Evolution (New Zealand). Prior to joining the University of Tasmania she worked as a Mathematics lecturer and researcher at Massey University. Since beginning her PhD she has enjoyed the challenge of working with biologists in trying to translate the problems they face into the language of mathematics. Biology is awash with data since the advent of DNA sequencing technology and this has opened up a range of very interesting research questions that require a combination of skills from mathematics, biology and computer science.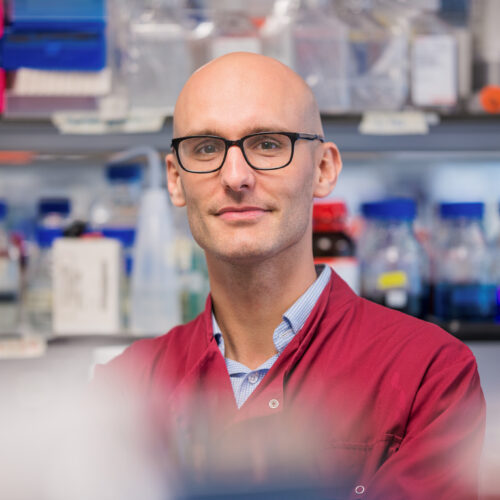 Dr. Jack Auty completed a Bachelor of Science in anatomy with a neuroscience focus at the southernmost university in the world – the University of Otago. During his degree Jack took several botany papers and fell in love with the subject, so Jack continued studies at Otago with a post graduate diploma in botany followed by a Ph.D. which combined botany and neuroscience by investigating the effects of marijuana-like synthetic cannabinoids on inflammation in the ischemic brain.  Jack continued his research at the University of Otago with projects on the rotten smelling gas hydrogen sulphide as an inflammatory signalling molecule and kamikaze neutrophils who spew their DNA contents onto unsuspecting bacteria. Then Jack moved 19,000km around the world to the University of Manchester. Jack's research primarily investigated the role of the inflammation in Alzheimer's disease and age related cognitive decline. Jack's supervisors and collaborators Dr. Catherine Lawrence and Prof. David Brough were inspirational, sportive and scientifically on point. Under their supervision Jack was able to make significant contributions to the inflammation research field. Jack is now a lecturer in Medical Sciences at the University of Tasmania investigating inflammation. Jack is establishing the inflammatory properties of environmental microplastics and what cellular mechanisms are mediating microplastic-induced inflammation. And Jack aims to understand how peripheral and central inflammatory responses contribute to Alzheimer's disease.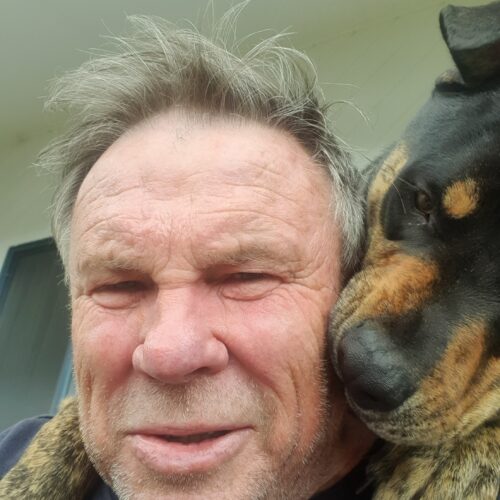 Charles Wooley is a journalist, reporter, and writer, and one of Australia's most acclaimed radio and television personalities. He was the most senior reporter to work on the popular 60 Minutes program, and is a freelance writer for a number of newspapers. He has a popular column in The Mercury. Wooley hasn't debated since his uni days, but he's got plenty of opinions and isn't afraid to share them. He lives in a beach house with his family and a dog called Dusty and after a lifetime on the road doesn't miss travel one bit.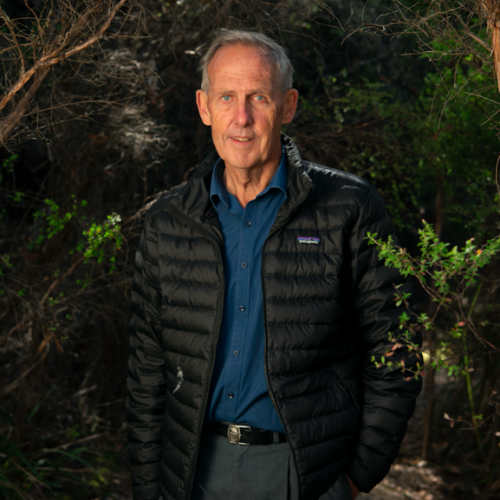 The former leader of the Australian Greens Party and member of the Lake Pedder Restoration Management Committee. Bob became actively involved in the 1970's campaign to save the Lake Pedder National Park from inundation after flying across the Southwest Wilderness.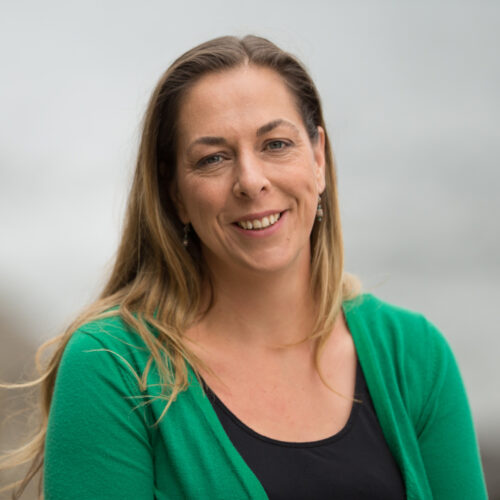 Professor Gretta Pecl, a renowned marine ecologist from the Institute for Marine and Antarctic Studies. Gretta has spent her career studying effects of climate change on the inhabitants of Tasmania's East Coast waters.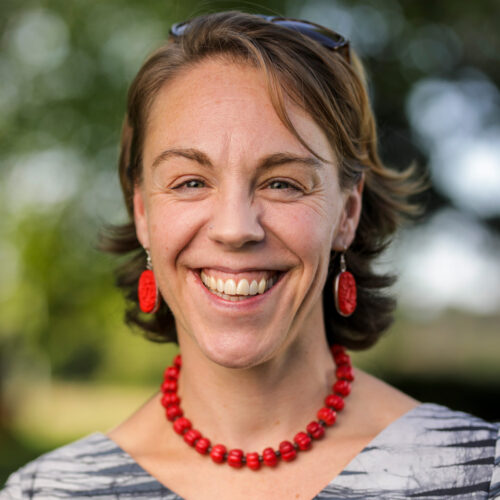 Dr Jess Melbourne-Thomas grew up exploring Tasmania's coastline and wilderness and has gone on to work in the marine environment from the tropics to the poles. With a background in mathematical modelling and Antarctic climate change science, Jess is now a Knowledge Broker for CSIRO, helping to bridge the gap between complex scientific research and decision-making for sustainability. A passionate advocate for diversity and gender equality in science, Jess co-founded the Homeward Bound project, which took the largest ever all female expedition on a leadership journey to Antarctica in 2016. Jess was one of Australia's first 30 Superstars of STEM and was named Tasmania's Young Tall Poppy of the Year in 2015 for her excellence in research, science communication and policy engagement. She was also one of 12 female scientists globally to have her portrait featured as a constellation on the ceiling of New York's Grand Central Station as part of GE's Balance the Equation campaign. Jess was the 2020 Tasmanian Australian of the Year.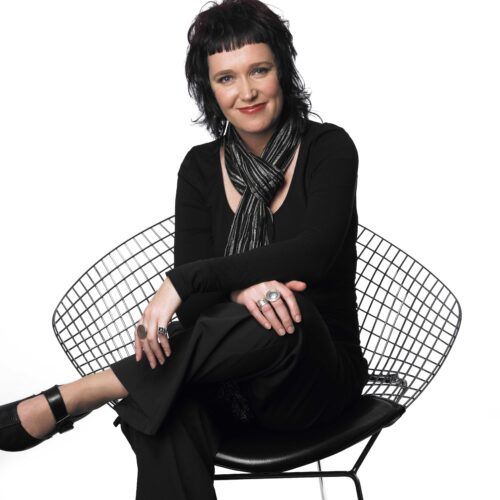 Natasha
Mitchell
 is a multi-award-winning science journalist, host, audio producer and podcaster. She is the presenter and producer of the weekly culture and science show, 
Science Friction
 (winner of best Science and Medicine Podcast at the 2019 Australian Podcast Awards). She hosted the flagship daily social affairs show on ABC Radio National, 
Life Matters
, and was founding host and producer of the popular program and podcast, 
All in the Mind, 
for a decade. 
Natasha
 served as vice president of the World Federation of Science Journalists, was recipient of the prestigious MIT Knight Journalism Fellowship, the New York Radio Festivals' Grand Prize and four Gold World Medals. She has an engineering degree from Monash University, and a postgraduate diploma in science communication from the ANU. She regularly facilitates public events and dialogues around Australia, including a series of four dialogues with the Dalai Lama and scientists. In her other life, she sees live punk bands and gets dirty in the garden.
Buy Tickets
Doors open at 8:10pm, debate begins at 8:30pm. 
This is a 50-minute session.
COVID-19 Entry Conditions
We are committed to ensuring the wellbeing and safety of our visitors and staff as we face the challenges of COVID-19. All visitors 16 years and older are required to register their details on entry to TMAG for the Beaker Street Festival via the Check In TAS app.
Due to capacity limits at TMAG, patrons may be required to wait for admission to the site. Ticket holders for pre- booked talks will be given priority entry to TMAG, but may be asked to move directly to the talk venue.
If you are unwell, please stay home.
Cancellations and Late Arrivals
If for any reason you cannot attend your event, refunds will be available up to 2 hours prior to the start time of your event. The Festival cannot guarantee refunds beyond that window. Event organisers reserve the right to reallocate your seats if you or your party have not claimed your seats within 15 minutes of the advertised start time of the talks.
Accessibility
The Tasmanian Museum and Art Gallery is fully accessible. If you have any questions about specific requirements, ring TMAG on (03) 6165 7000.
A Seat at the Table
Beaker Street Festival's pay-it-forward initiative, A Seat at the Table, helps make our science and art offerings accessible to those who can't afford to purchase a ticket. Ticket buyers have the option to donate towards the cost of a stranger's ticket. You won't know who you've helped, but your donation will go directly to allowing someone else to access this great event.
Need a seat at the table? Email: [email protected] with your name, email address, post code, your age (if you don't mind – it helps us gather data), which event you're interested in, and whether you would like one or two tickets. Your information will never be shared or made public. If we can offer you a seat, we'll notify you by email within a week of the event.