How do you put a dollar value on nature?
5:30pm | 10/08 | Launceston
Spend the evening with Professor Darla Hatton MacDonald! Hear about her work on natural resource valuation, looking into issues in forestry and marine environments, then stick around afterwards for a drink and a chat at the bar with Darla and the one and only Dr Karl. Road Trippers and locals alike are welcome.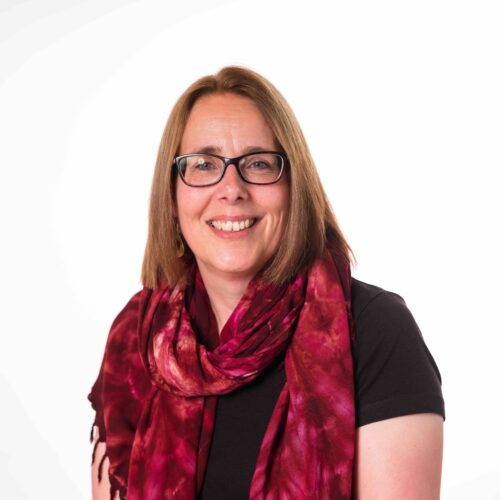 The usual qualifications, a PhD,  from the University of Alberta in Forestry Economics where I looked at the values people place on the natural environment in cross cultural settings.  My research career has been marked by variety-seeking behaviour with thesis research that took me to northern Saskatchewan in the dead of winter to the Mutoko district of Zimbabwe all in pursuit of understanding the value people place on the natural environment. I then took a position with CSIRO Land and Water in Adelaide and worked on water issues for the next fifteen years. I then migrated to the University of Tasmania where I work on natural  resource valuation issues in forestry and marine environments.
How do you put a dollar value on nature?
The ecosystem services and benefits that natural systems provide locally are highly valued by the communities that benefit from these and provide them with a "sense of place". I will look at how placing a dollar value to the local natural assets and ecosystem services help preserve them, the trade-offs, and potential long-term outcomes to local communities.
Learn more about the Tassie Science Road Trip here.
Join us for the entire trip, or choose your own adventure.
Book the entire 9-night Road Trip and get the full Beaker Street Festival experience with the Full Beaker
A Seat at the Table
Beaker Street Festival's pay-it-forward initiative, A Seat at the Table, helps make our science and art offerings accessible to those who can't afford to purchase a ticket. Ticket buyers have the option to donate towards the cost of a stranger's ticket. You won't know who you've helped, but your donation will go directly to allowing someone else to access this great event.
Need a seat at the table? Email: [email protected] with your name, email address, post code, your age (if you don't mind – it helps us gather data), which event you're interested in, and whether you would like one or two tickets. Your information will never be shared or made public. If we can offer you a seat, we'll notify you by email within a week of the event.
The Tassie Science Road Trip is presented by Beaker Street Festival in partnership with