Dark Sky Dinner returns in 2022
Friday August 12, as part of NOCTURNA weekend at Spring Bay Mill. View last year's Dark Sky Dinner program below.
Beaker Street Festival returns to lutruwita/Tasmania
5-14 August, 2022.
Sign up for Dark Sky Dinner news, and first access to the program
Three-course dinner by candlelight
Dim your eyes in preparation for Nocturna and delve deeper into your exploration of dark skies with this curated dinner offering by Spring Bay Mill — a candle-lit, three-course dinner served in their award-winning Banksia Room. Enjoy beautiful East Coast hospitality with local food and drink in an intimate setting, and hear from Landon Bannister, president of Dark Sky Tasmania, on the power of light and its relationship to human experience. This is a great opportunity to chat one-on-one with Landon, one of Australia's most engaging speakers on this topic!
Want to make a night of it?
Skip the drive home after dinner and spend the night at the Mill! Call and mention you're coming to the Dark Sky Dinner, or use the code BEAKERSTREET when you book online, and receive $50 off your accommodation booking at Spring Bay Mill.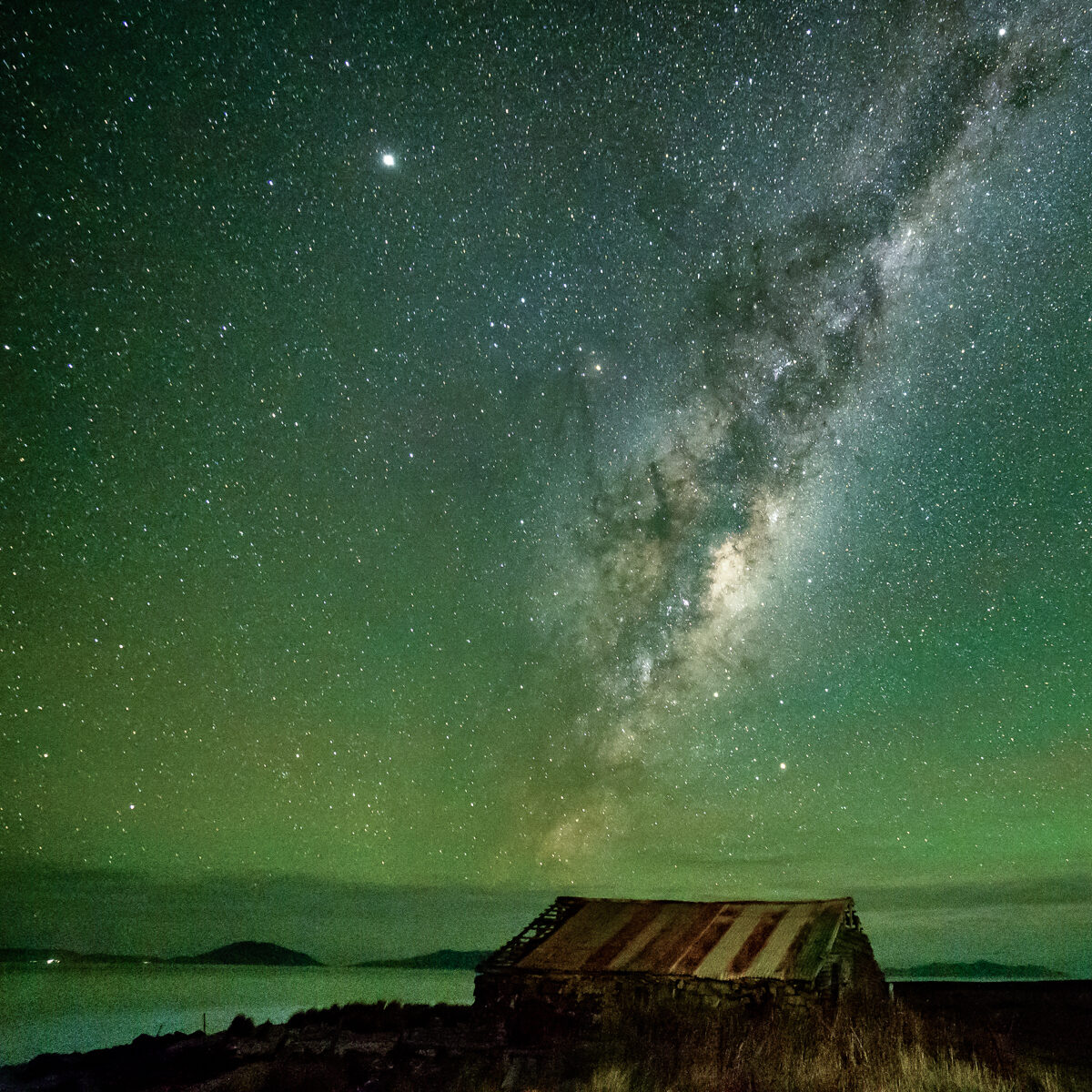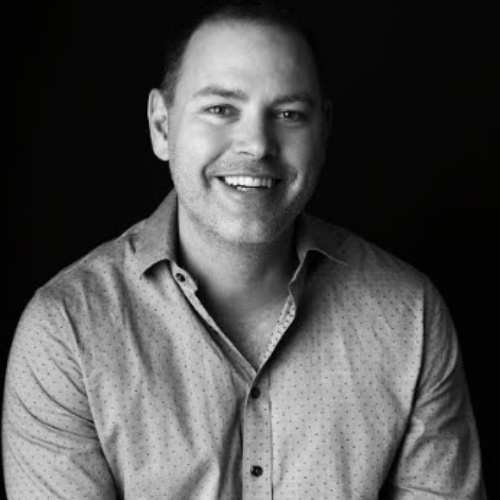 Landon Bannister has been working in the lighting industry for over 20 years. He is a passionate advocate of the important role light plays in influencing human health and emotion, and how this relates to the natural world. He sits on the local Chapter Management Committee for the Illuminating Engineers Society VIC/TAS, is the founder of Dark Sky Tasmania Inc., and is a board member and technical chair of the Australasian Dark Sky Alliance.
Beaker Street acknowledges and pays respect to the Tasmanian Aboriginal community as the traditional and original owners, and continuing custodians, of this land on which we come together to discover and share knowledge.
Always was, always will be, Aboriginal land.