6pm-10pm | 12/08 | Triabunna
THREE-COURSE DINNER BY CANDLELIGHT
WITH CATRIONA HURD AND PHILIP BOYD
Our Tassie Science Road Trip ends and our NOCTURNA weekend begins with this chef-prepared dinner at Spring Bay Mill — a three-course, candle-lit dinner served in their award-winning Banksia Room. Enjoy beautiful East Coast hospitality with local food and drink in an intimate setting. We'll hear from Professor Philip Boyd and Professor Catriona Hurd, two of Australia's most prominent marine ecologists, about the marine ecosystems off Tassie's East Coast. Learn about the cutting-edge science and the complexities around ocean afforestation, carbon sequestration, and negative emissions technologies.
Guests at the Dark Sky Dinner will also be invited to a special preview (5pm-6pm) of No Entry While Mill is Operating, a new artwork by Soma Lumia with Ian Chia, situated inside a bar inside a bunker. You can also arrive early and book a pre-dinner sauna at 4pm or 5pm in the gorgeous Elsewhere Sauna, which will be situated on site by the sea. Book your spot here.
Note this is a Dark Sky friendly event: We'll keep the lights low so you can step outside and enjoy the night skies. Please keep this in mind if you find low-light environments challenging.
Drinks will be available for sale but are not included in the ticket price.
The Dark Sky Dinner can be booked as a stand-alone event, but we recommend you make a weekend of it and stay for
NOCTURNA
, our Dark Sky party on Saturday 13 August.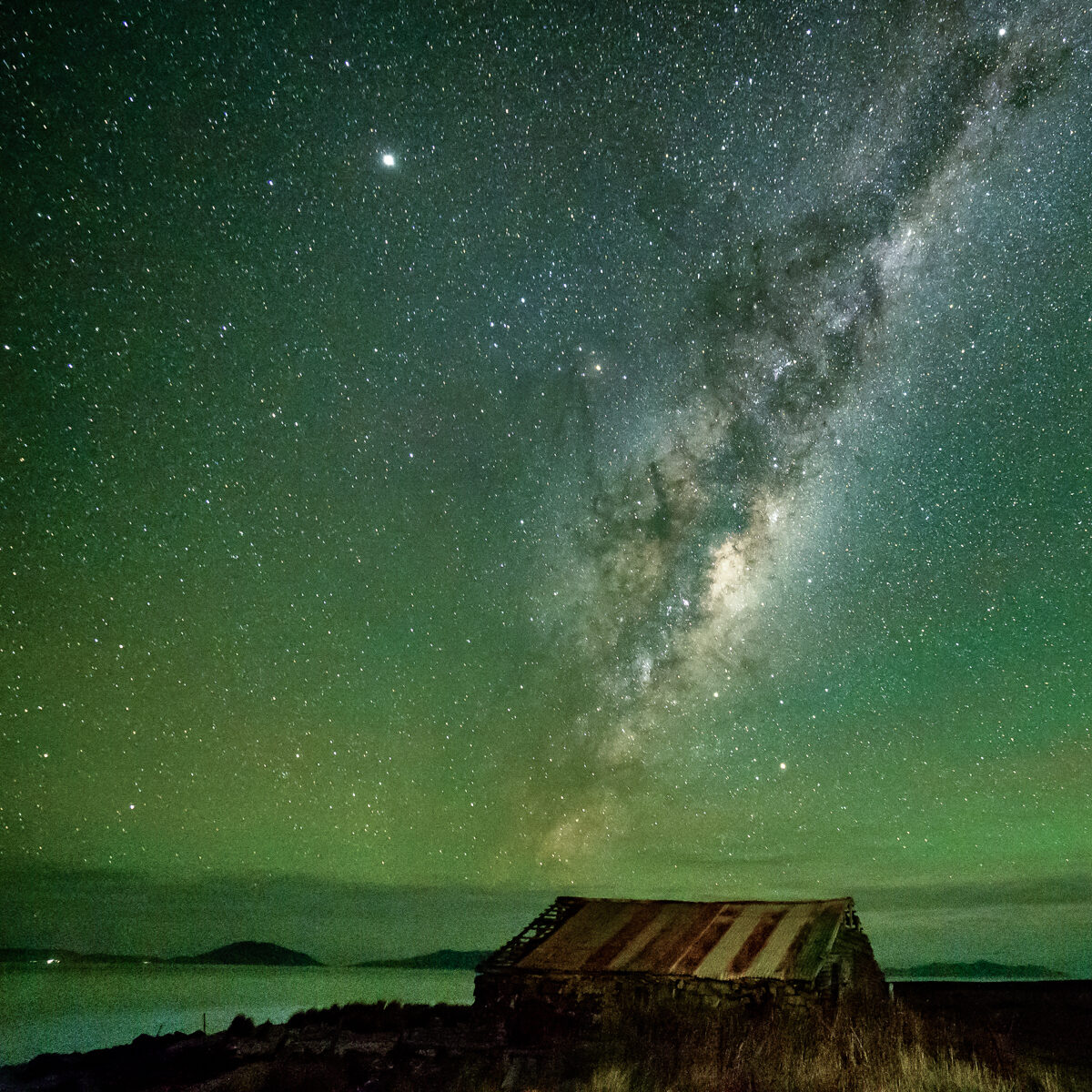 Book accommodation at the Mill and roll into bed after dinner, then wake up to beautiful surrounds. Here's how to book:
Click this link
At the booking page click 'Add a promotional / coupon code'
Add the Code: BEAKER
Click 'Apply'
Select 12th and/or 13th August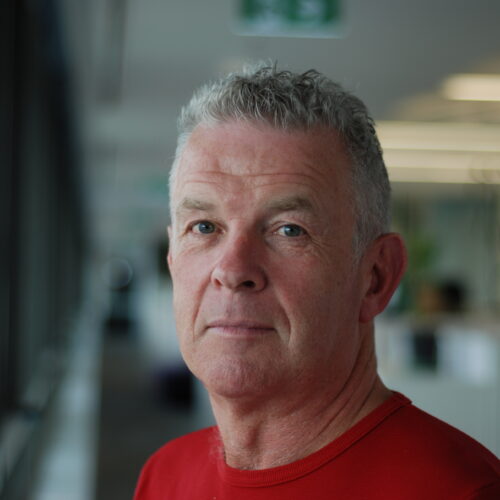 Philip
Boyd
is a professor of Marine Biogeochemistry at IMAS (UTAS) in Hobart, was  a lead author on the Oceans chapters of the IPCC 2014 and 2022 reports, and is the co-ordinator of the virtual institute for climate solutions CRI   – Climate Recovery Institute.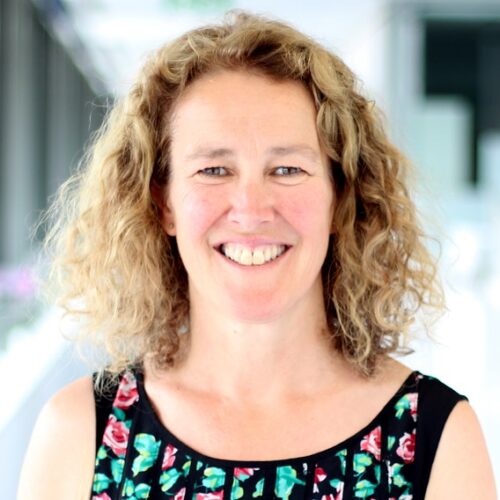 Catriona Hurd is a Professor of seaweed physiology and ecology at IMAS (UTAS), Hobart, whose research focusses on acclimations of seaweeds to climate change, their potential for carbon sequestration, and the development of aquaculture.  Her text book Seaweed Ecology and Physiology (2014) won the Phycological Society of America's Gerald Prescott Award.
A Seat at the Table

Beaker Street Festival's pay-it-forward initiative, A Seat at the Table, helps make our science and art offerings accessible to those who can't afford to purchase a ticket. Ticket buyers have the option to donate towards the cost of a stranger's ticket. You won't know who you've helped, but your donation will go directly to allowing someone else to access this great event.
Need a seat at the table? Email: [email protected] with your name, email address, post code, your age (if you don't mind – it helps us gather data), which event you're interested in, and whether you would like one or two tickets. Your information will never be shared or made public. If we can offer you a seat, we'll notify you by email within a week of the event.
The Tassie Science Road Trip is presented by Beaker Street Festival in partnership with