Craig Reucassel in Conversation
Mibu Fischer and Niamh Chapman from That's What I Call Science chat with Craig Reucassel about environmentalism, the politics of climate, and using humour to spark change.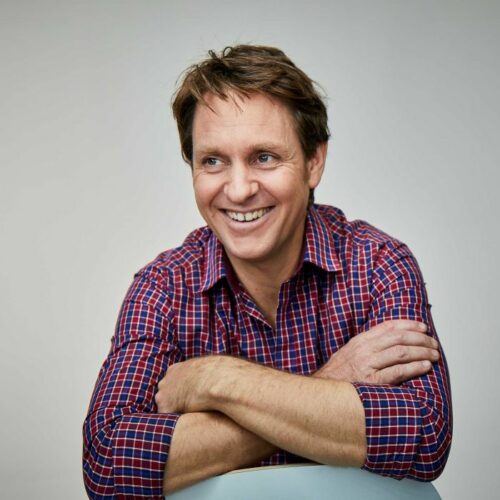 Craig Reucassel is an Australian writer, comedian and broadcaster. Craig and a group of friends founded The Chaser newspaper, which led to a number of ABC TV Chaser programs including The Election Chaser, CNNNN, The Chaser's War on Everything and the satirical consumer affairs show The Checkout. In 2017 and 2018, he presented the multi-award winning ABC TV series War on Waste. In 2020, Craig presented the ABC TV climate documentary series Fight for Planet A and Big Weather (and how to survive it). He was the Director of the feature documentary Big Deal: Is our democracy for sale?
That's What I Call Science!
Big Science From The Small Island. Bringing a fresh perspective on local, national and global topics, our team of women in science explores the issues that matter to you. From bushfires to mental health, Indigenous knowledge to brewing beer, we cover diverse and topical issues to inform and intrigue.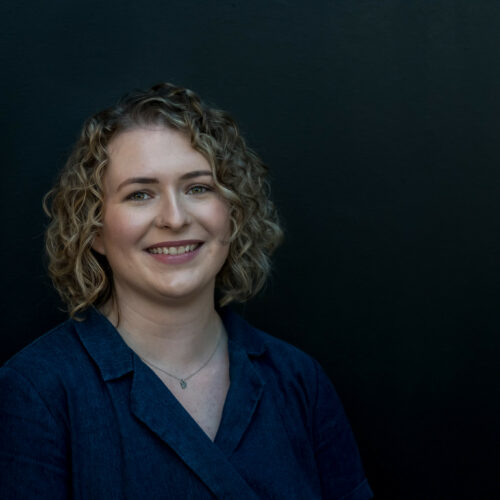 Dr Niamh Chapman is a medical research and passionate advocate for science, technology, engineering and maths. As part of this advocacy, Niamh founded the national awarding-winning radio show 'That's What I Call Science' to promote women and other underrepresented groups as experts in STEM. Through Niamh's leadership TWICS is aired in every state of Australia, has delivered broad social media campaigns, a mini-documentary series about women working in marine science and an online gallery featuring the stories of scientists working in Tasmania 
https://www.diversitystemm.com/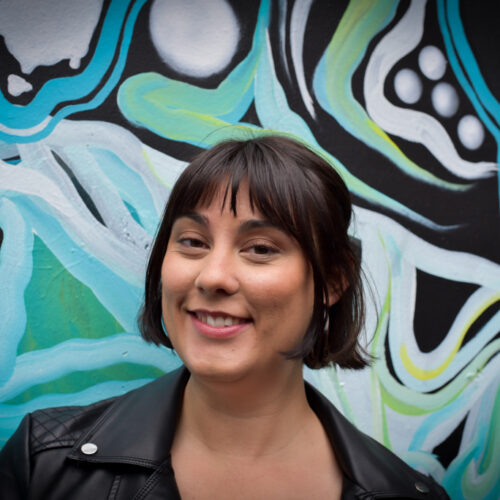 Mibu is a Quandamooka saltwater scientist with engagement skills for strengthening partnerships between First Nations communities and the research sector. Her specific interests are around Traditional Knowledge (science) and management practices being considered within modern-day fisheries, coastal and conservation management. She joins with other Indigenous and Traditional practitioners to strengthen the global indigenous voice and leadership in areas of marine research and coastal indigenous livelihoods. Her goal is to bridge a gap that draws attention to the indigenous communities facing the frontline of impacts and changes to coastlines, ecosystems and livelihoods from climate change impacts. She also volunteers for That's What I Call Science as a co-host.
Doors open at 6:30pm, talk begins at 6:40.
This is a 50-minute session, ending at 7:30pm.
COVID-19 Entry Conditions.
Please maintain social distancing where possible.

Wash or sanitise your hands often.

Masks are encouraged. 

Please follow all COVID signage and the direction of Festival staff. 

If you are unwell, please stay home (see below for refund info) 
For visitors to the Tasmanian Museum and Art Gallery (TMAG)
Due to capacity limits at our Festival Hub at TMAG, patrons may be required to wait for admission to the site. Ticket holders for pre- booked talks will be given priority entry to TMAG, but may be asked to move directly to the talk venue.

Cancellations and Late Arrivals for events at TMAG
If for any reason you cannot attend your event, refunds will be available up to 1 day before your event. The Festival cannot guarantee refunds beyond that window. Event organisers reserve the right to reallocate your seats if you or your party have not claimed your seats within 15 minutes of the advertised start time of the talks or events.
Accessibility
The Tasmanian Museum and Art Gallery is fully accessible. If you have any questions about specific requirements, ring TMAG on (03) 6165 7000.

A Seat at the Table

Beaker Street Festival's pay-it-forward initiative, A Seat at the Table, helps make our science and art offerings accessible to those who can't afford to purchase a ticket. Ticket buyers have the option to donate towards the cost of a stranger's ticket. You won't know who you've helped, but your donation will go directly to allowing someone else to access this great event.
Need a seat at the table? Email: [email protected] with your name, email address, post code, your age (if you don't mind – it helps us gather data), which event you're interested in, and whether you would like one or two tickets. Your information will never be shared or made public. If we can offer you a seat, we'll notify you by email within a week of the event.