Celestial Navigation @ QVMAG
6:00pm | 12/08 | Launceston
An evening under the stars in the Launceston Planetarium. 
 Watch the animated adventure Ngā Tohunga Whakatere — The Navigators — to discover how the night sky guided the journeys of First Nations people. 
Hear from celestial navigator Jeremy Parker and astronomer Chris Arkless as they discuss how the stars have assisted voyagers throughout time.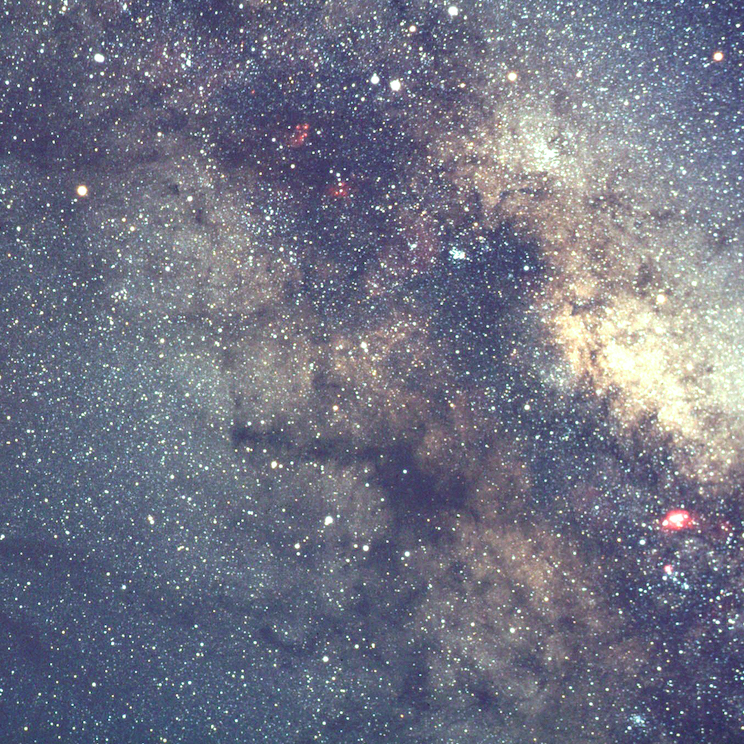 COVID-19 Entry Conditions 
Please maintain social distancing where possible.
Wash or sanitise your hands often.
Masks are encouraged.
Please follow all COVID signage and the direction of Festival staff.
If you are unwell, please stay home (see refund policy if required).
A Seat at the Table
Beaker Street Festival's pay-it-forward initiative, A Seat at the Table, helps make our science and art offerings accessible to those who can't afford to purchase a ticket. Ticket buyers have the option to donate towards the cost of a stranger's ticket. You won't know who you've helped, but your donation will go directly to allowing someone else to access this great event.
Need a seat at the table? Email: [email protected] with your name, email address, post code, your age (if you don't mind – it helps us gather data), which event you're interested in, and whether you would like one or two tickets. Your information will never be shared or made public. If we can offer you a seat, we'll notify you by email within a week of the event.