The Auditorium, Nyrstar Hobart Zinc Works
Venue Details
Book Now
Experience: Interactive
|

Talk
Themes: Fact Finding
|

Unseen
Access: Family Friendly
|

Seated Option
Take a virtual tour of Hobart's iconic zinc works
The history of energy and industry in Tasmania are intrinsically linked. It is no coincidence that it was at the same time more than 100 years ago that bold pioneers were taking the first steps into hydro-electric power, while other innovators were pioneering industry at our Zinc Works on the River Derwent. 
Join the Nyrstar Hobart team for a virtual tour of the Zinc Works and learn about the site's rich history — including as a catalyst for the development of hydroelectric power in Tasmania.  Discover the fascinating journey of zinc, from mine to market, as we delve into the four-stage refining process: roasting, leaching and purification, electrolysis, and casting.
Stick around after the virtual tour for a chat and a chance to ask all your heavy metal questions. It'll be virtually the best fun you'll have all week!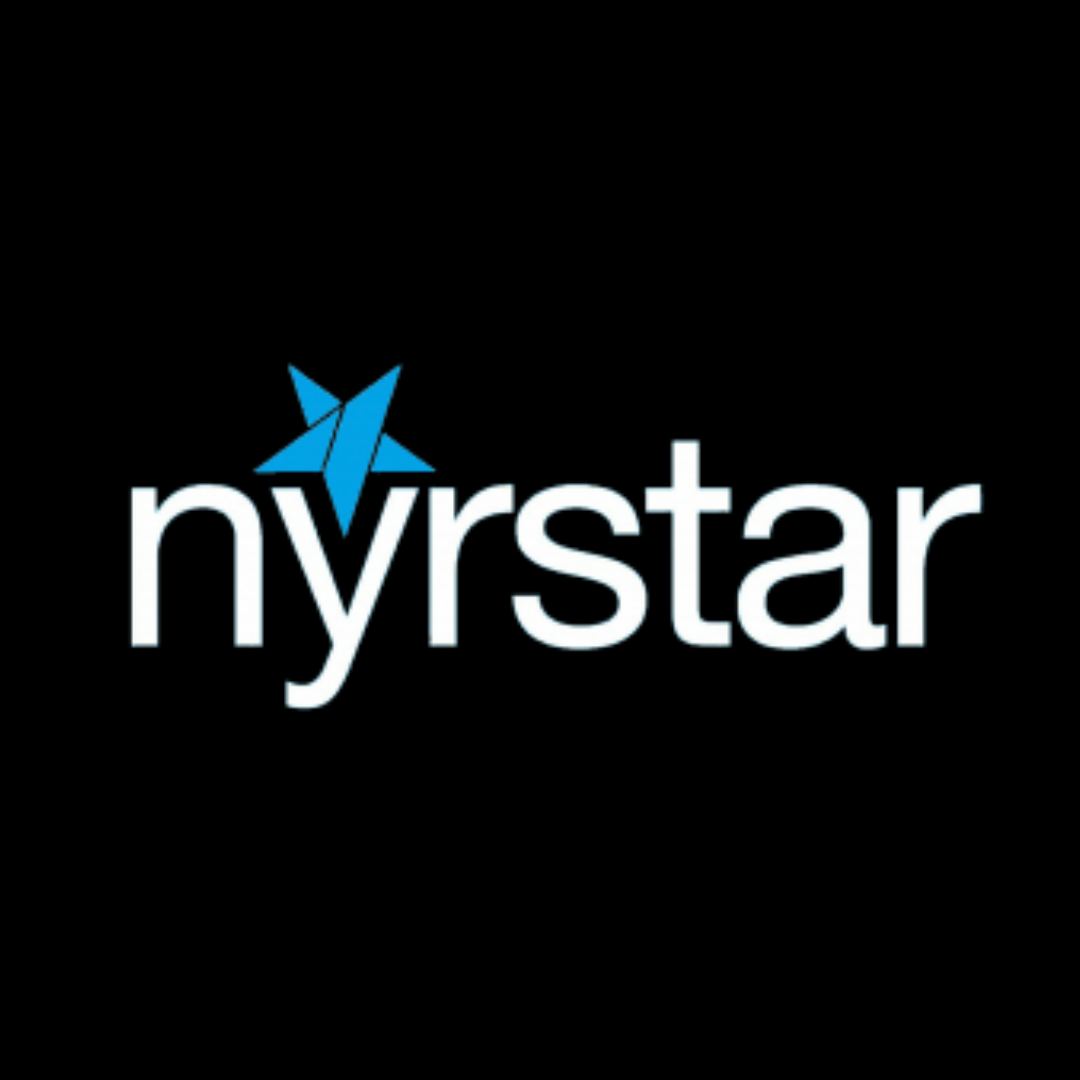 A Seat at the Table
Beaker Street Festival's pay-it-forward initiative, A Seat at the Table, helps make our science and art offerings accessible to those who can't afford to purchase a ticket. When you buy a ticket you have the option to donate towards the cost of a stranger's ticket. You won't know who you've helped, but your donation will go directly to allowing someone else to access this great event.
If you'd like to request one or two free tickets, please let us know. If we can offer you a seat, we'll notify you by email.
Nyrstar Hobart Zinc Works
This event takes place at Nyrstar Hobart auditorium. The Nyrstar Hobart smelter is located on the western bank of the Derwent River Estuary in Hobart, Tasmania.
Accessibility
This site has limited access. For particular accessibility concerns please contact [email protected]
Address
Lot 300 Risdon Road, Lutana TAS 7009
Phone Number
(03) 6278 4444
Website