Theatre Royal Studio Theatre at the Hedberg
Venue Details
Book Now
Experience: Performance
|

Talk
Themes: Conversation Starter
|

Fact Finding

|

Unseen
Access: Auslan Interpreting
|

Seated Option

|

Wheelchair Access
Do you randomly break out in sweats? Have you developed a particularly low tolerance for idiots? Is your vagina drier than a box of Weetbix? If you or someone you know is affected by menopause (hint: that's all of us), you'll find all the empathy and information you need right here.
Watch as award-winning actor Jane Longhurst tackles the many-thorned beast that is menopause, arriving newly embattled to a succession of appointments, as a series of different women. In her meetings with real-life women's health doctor Natasha Vavrek, we'll discover the science behind the symptoms and the numerous options for treatment.
Immediately following this performance, the audience and speakers will be invited across the street to Beaker Street's Festival Hub at the Tasmanian Museum and Art Gallery. Featuring delicious food and drink, live music, science/art exhibitions, 150+ scientists to chat with, and more — you won't want to miss it!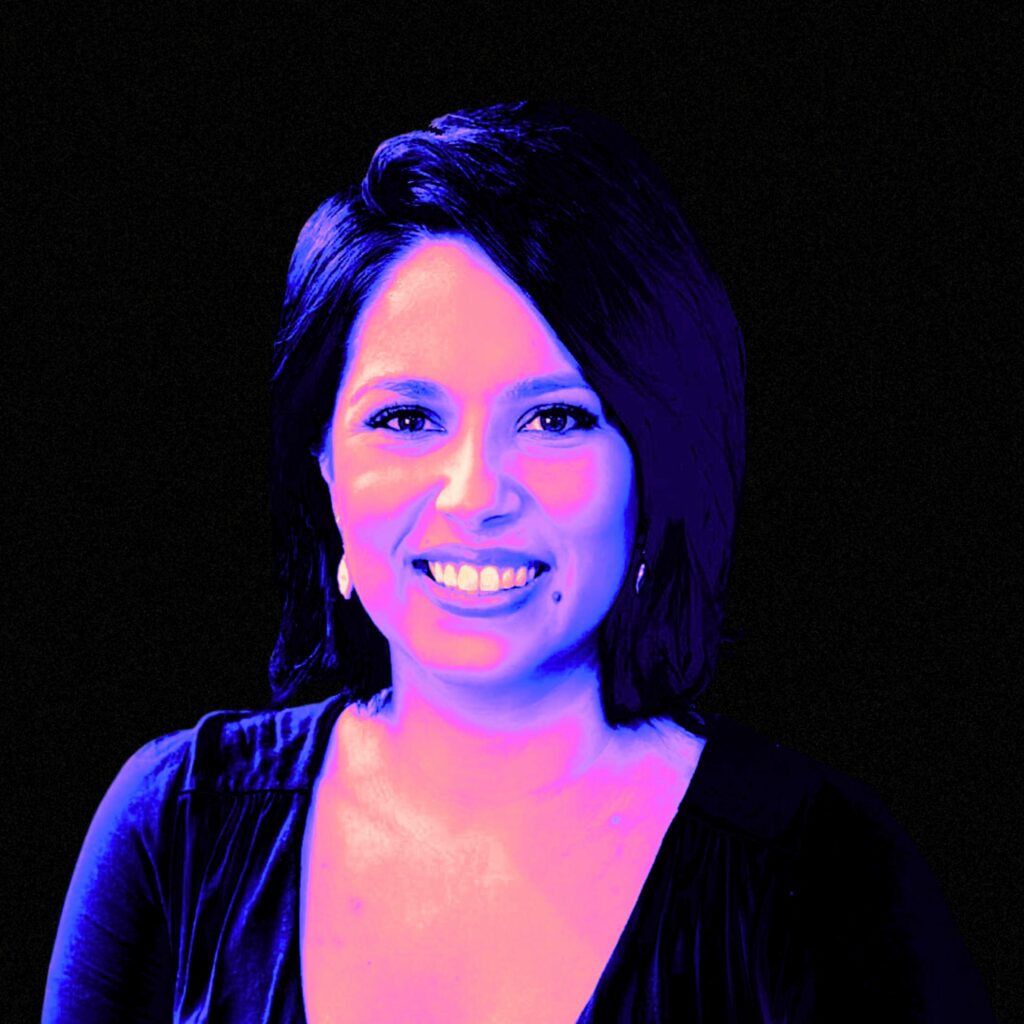 Meet Dr. Natasha Vavrek – your friendly local neighbourhood vagina doctor! Hailing from Tasmania, she's the owner and Director of The Bubble Hobart and The Bubble Launceston, a fresh and modern approach to women's health care.  She is also an experienced consulting specialist women's and perinatal doctor.
Dr. Natasha is a woman's health expert with a passion for making the topic approachable and fun! After completing her Bachelor of Medicine and Surgery with Honours at the University of Tasmania, she went on to achieve fellowship and the state examination medal with the Royal Australian College of General Practitioners. 
Through her work at The Bubble Tasmania, Dr. Natasha has developed a reputation as a highly experienced practitioner in all areas of women's health. She has a FPAA National Certificate in Reproductive and Sexual Health and is an accredited Neuroprotective Developmental Care (NDC) Practitioner, which means she can provide comprehensive, evidence-based approaches to infant sleep issues, crying, and unsettled behaviour, as well as supporting mothers with any breastfeeding problems.
She has special interests in menopause and hormonal changes in midlife and is an active member of the Australasian Menopause Society.
What sets The Bubble women's health services apart is their innovative and relaxed approach to healthcare. From periods, fertility, and pregnancy care to postpartum care, contraception, and menopause support, they offer a comprehensive range of women's health services that cater to every stage of life.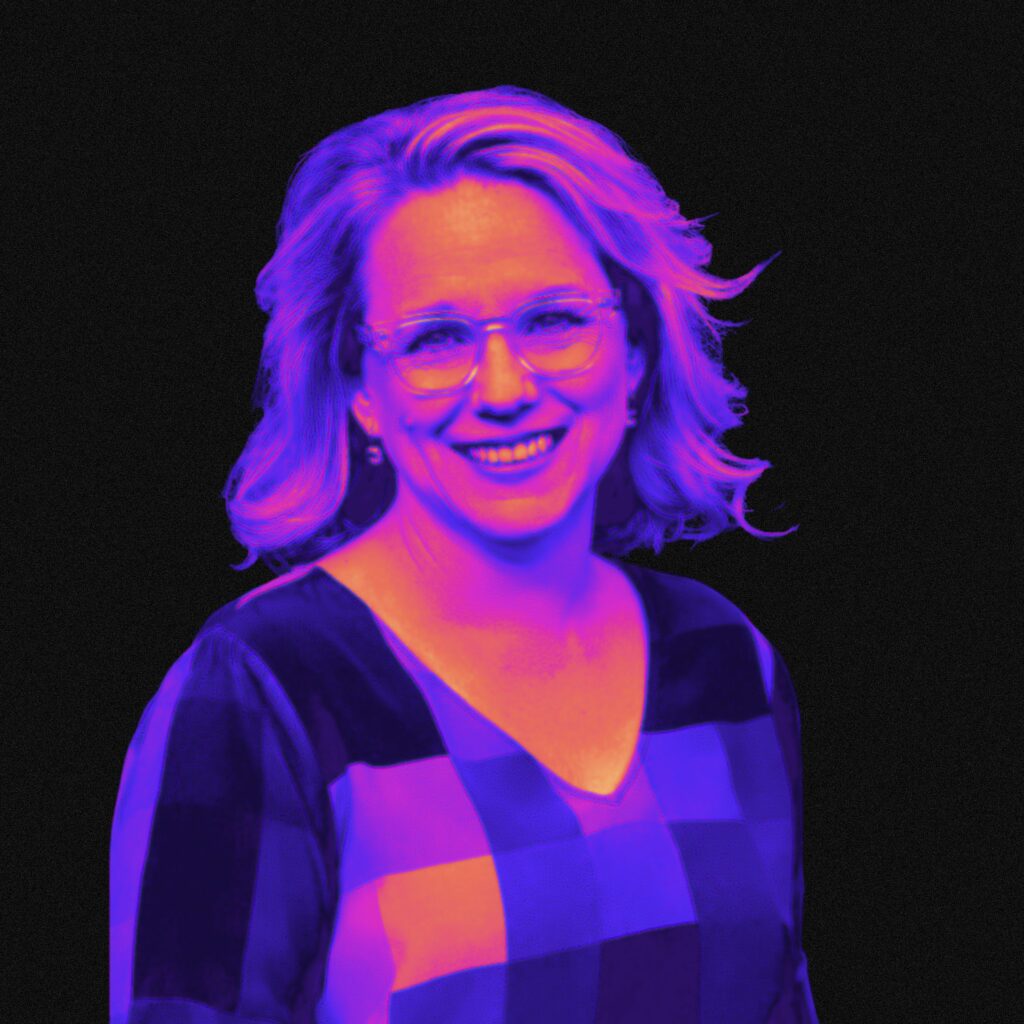 Jane Longhurst is an award-winning actor, broadcaster with ABC Local Radio, voice artist and popular presenter of events big and small. She has worked extensively in theatre, television and radio since graduating from the Victorian College of the Arts. Her television credits include Rosehaven (ABC), Death or Liberty (Roar Media), Blue Heelers (Southern Star Group), A Country Practice (JNP Productions), Neighbours (Grundy Television Productions), Janus (ABC), an AFI Award winning episode of GP (ABC) and the forthcoming series Deadloch (Amazon) and Bay of Fires (Archipelago Productions and Fremantle) to screen later this year.
Recent theatre credits include the first two performances of her Black Bag Trilogy: Happy Days by Samuel Beckett, (Mona Foma 2021 Launceston and Hobart) and Request Programme by Franz Xaver Kroetz staged at Detached Cultural Organisation for Beaker Street Festival (2022), both directed by Robert Jarman. For Request Programme, Jane was awarded the Best Professional Performance in a Leading Role at the recent 2023 Tasmanian Theatre Awards.
A keen sports lover and popular fill in presenter and producer on ABC Local Radio, (including ABC Rural, ABC Grandstand and ABC Classic), Jane also regularly presents concerts with the Tasmanian Symphony Orchestra.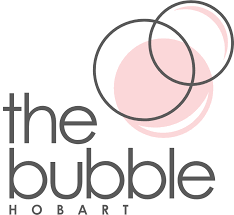 A Seat at the Table
Beaker Street Festival's pay-it-forward initiative, A Seat at the Table, helps make our science and art offerings accessible to those who can't afford to purchase a ticket. When you buy a ticket you have the option to donate towards the cost of a stranger's ticket. You won't know who you've helped, but your donation will go directly to allowing someone else to access this great event.
If you'd like to request one or two free tickets, please let us know. If we can offer you a seat, we'll notify you by email.
Theatre Royal Studio Theatre at The Hedberg
Take a Virtual Tour
Opening in 1837, Hobart's Theatre Royal has been the home of contemporary theatre in Tasmania for more than 185 years and is Australia's oldest working theatre. This national treasure occupies an important place in the hearts of Tasmanians and many visitors to Hobart.
The newly opened Studio Theatre within The Hedberg is a state of the art venue suitable for a variety of performance formats. This contemporary performance space can seat up to 300 audience members and the intimacy of the theatre supports the story tellers and artists presenting in the theatre.
Eat and drink
There are three bars to choose from for a pre-show beverage: the Theatre Bar, Circle Bar and Studio Bar. The bars offer a selection of beverages and snacks for you to enjoy during the show. Food and drinks purchased from the bars are permitted inside the venue (excluding hot items). Cash and eftpos payment accepted. The venue is a licensed premise, and alcohol purchased elsewhere may not be brought onto or consumed on the premises.
Accessibility
Inside the main entrance a multi-level foyer space provides lift access to all levels. The Studio Theatre has dedicated seating options for wheelchair users and their guests, and there are accessible seating options in the Stalls. The Studio Theatre is equipped with an Assistive Hearing System and welcomes guests accompanied by guide, hearing or assistance dogs. Please call the Theatre Royal Box Office if you have any queries relating to access.
Corner of Campbell & Collins Streets, nipaluna/Hobart
Box Office: 03 6146 330
Walkthrough to the Studio Theatre for the Beaker Street Talks Program
The Theatre Royal entrance is located on the corner of Campbell Street and Collins Street. There are glass automatic doors into the level 1/ground floor foyer. These doors face the intersection at a 45 degree angle. The Theatre Royal is fully wheelchair accessible and has a very helpful team who can answer any questions. 
From the automatic doors there are 15 stairs to level 2 or lift access to the left of the staircase, go to level 2 for the box office if you don't have tickets otherwise go to level 4 for the Studio Theatre foyer, bar and Studio Theatre access. From the lifts on level 4, walk straight about 5 metres to the bar and/or turn right for accessible toilets
If taking the stairs walk up to level two and continue straight and then sharp right to the second set of stairs. Walk up these stairs then hard U-turn to the third floor foyer, continue round to the next set of stairs which will take you to the fourth floor foyer which is the Studio Theatre foyer, bar and Studio Theatre access. The bar is straight in front of you.
Bar:
Once at the Bar you can order a drink. There is wine, beer and simple spirits as well as soft drinks and nibbles. Feel free to ask the bar staff for the full menu.
Once facing the bar's service area, turn left for the theatre entrance, which is about 10 metres straight.
Toilets:
After leaving the lifts head straight to the bar then turn right for accessible toilets.  
If arriving via the stairs the accessible toilets are to the right of the bar.
The accessible toilets are gender neutral and we encourage that you use whichever toilet makes you feel comfortable. 
Female toilets are to the left of the bar and male toilets are to the right of the Studio Theatre Access.
Theatre Entrance:
Once past the bar, continue straight for about 10 metres. You will go through two sets of doors which are staffed by Theatre Royal Front of House staff who will show you to your allocated seat. 
Info Booth:
The Beaker Street Info Booth will be positioned 15 metres straight from the lift, or to the left of the top of the stairs. There will be volunteers behind a trestle table who can tell you about the talks, the rest of the Beaker Street program and how to navigate the Theatre Royal, as well as being all round good humans who love a chat. 
After the Talks:
We invite you to head to the Festival Hub at the Tasmanian Museum and Art Gallery (TMAG) after each talk session. TMAG is located near the corner of Campbell Street and Macquarie Street. The Festival Hub @ TMAG is a free event with music, food, booze and lots of science. After each talk there will be music along Campbell Street leading you to TMAG- follow the Points of Sound! 
When in doubt please ask our wonderful volunteers, they are equipped with lots of information!