Suite 3/105 Liverpool St, Hobart
Experience: Connect
|

Free

|

Interactive
Themes: Conversation Starter
|

Fact Finding

|

Mind Blowing
Meet the pyromaniacs at Metal Urges Fine Jewellery & Diamonds and see some seriously hot things happening then cool down while learning our secrets for finding your own gemstone treasures in the wild!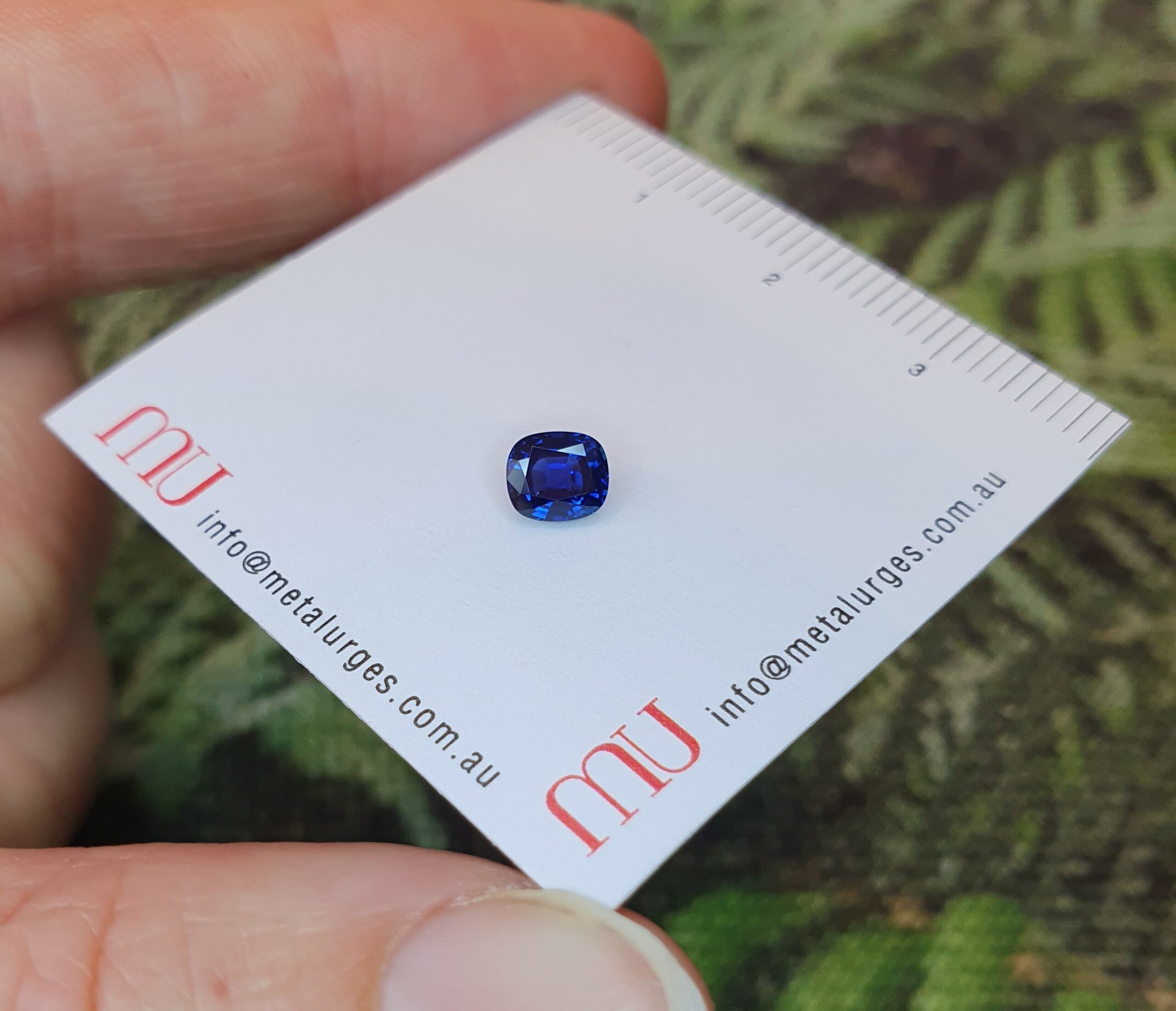 WIN A $1,000 NATURAL TASMANIAN SAPPHIRE AT METAL URGES AND ADD SOME SPARKLE TO YOUR WEEKEND!
One lucky randomly selected 'science lover' will win a stunning blue Tasmanian Sapphire from Metal Urges Fine Jewellery & Diamonds. To be in the running, visit the Metal Urges design studio and workshop as part of the Beaker Street Crawl on August 5. When the randomly selected minute arrives, all those inside Metal Urges at that time will be invited to participate in a $1,000 straw draw…winner takes the sapphire home! Gah… the sapphire even comes with an incredible backstory! Hand-fossicked by master jeweller Chris Hood the gem-hunter himself!