The Weird and Wonderful in the State Library
Experience: Connect
|

Free

|

Interactive
Themes: Conversation Starter
|

Fact Finding
Come behind the scenes and explore hidden treasures from our collections.
This guided tour with State Library and Archives staff will provide a rare chance to see hidden spaces and unusual artefacts within the tower building at 91 Murray Street.
We'll meet on the Ground Floor in the foyer of the State Library and Archives Building, 91 Murray Street Hobart.
Duration of tour: 45 minutes
Tour times:
Be quick, spaces are limited and bookings are essential. Register for your spot here.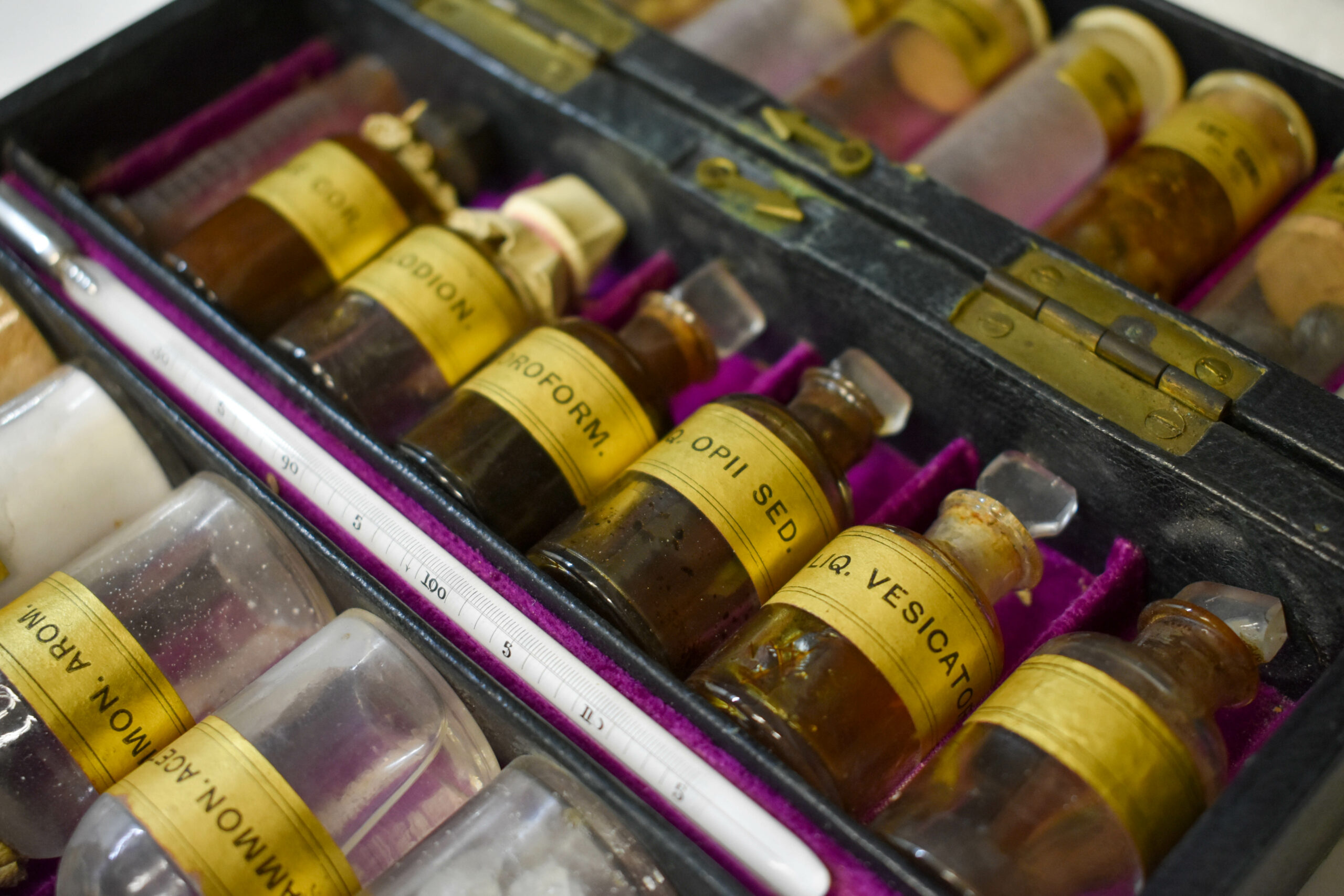 Photo supplied by Libraries Tasmania. Tile AI-generated image using prompts, 2023. Midjourney. Courtesy of Beaker Street.
BEAKER STREET CRAWL