2:30pm – 4pm + music to 4:45pm
dinner option from 5:30pm
$180 – $430 + booking fee – SOLD OUT
Mona – Museum of Old and New Art
Venue Details
JOIN WAITLIST
Experience: Connect
|

Food & Drink

|

Interactive

|

Music
Themes: Conversation Starter
|

Fact Finding

|

Unseen
Access: Seated Option
|

Wheelchair Access
A Women's Afternoon at Mona
You know that burning, slightly itchy question about your vagina you keep putting off asking your doctor? Well we're bringing the doctor to you (the fabulous women's health doctor Natasha Vavrek), and we're pairing her with booze and canapés and Kirsha Kaechele — a great asker of uncomfortable questions.
We'll start at "Cunts… and other conversations" (it's an artwork), move into the Ladies Lounge for High Tea (canapés, cocktails, and conversations aplenty), and end at a musical performance. Join Kirsha and Dr Natasha for dinner at Faro afterwards if you like.
What's included — Ladies Lounge High Tea ($180)
– VIP entry to Mona at the time of your choice
– High Tea in the Ladies Lounge — Fine selection of canapés, savoury and sweet treats, bubbles, cocktails & mocktails
– A small-group conversation with Dr Natasha Vavrek from The Bubble Hobart, facilitated by Kirsha Kaechele
– Reserved seating at Colin Offord's 4pm musical performance in the Nolan Gallery
Optional Add-on — Dinner + Drinks + Art at Faro ($250)
– 5-course dinner (with drinks included) at Mona's Faro Bar + Restaurant, with Kirsha Kaechele and Dr Natasha Vavrek
– Live music
– Exclusive access to two James Turrell artworks: Event Horizon and Unseen Seen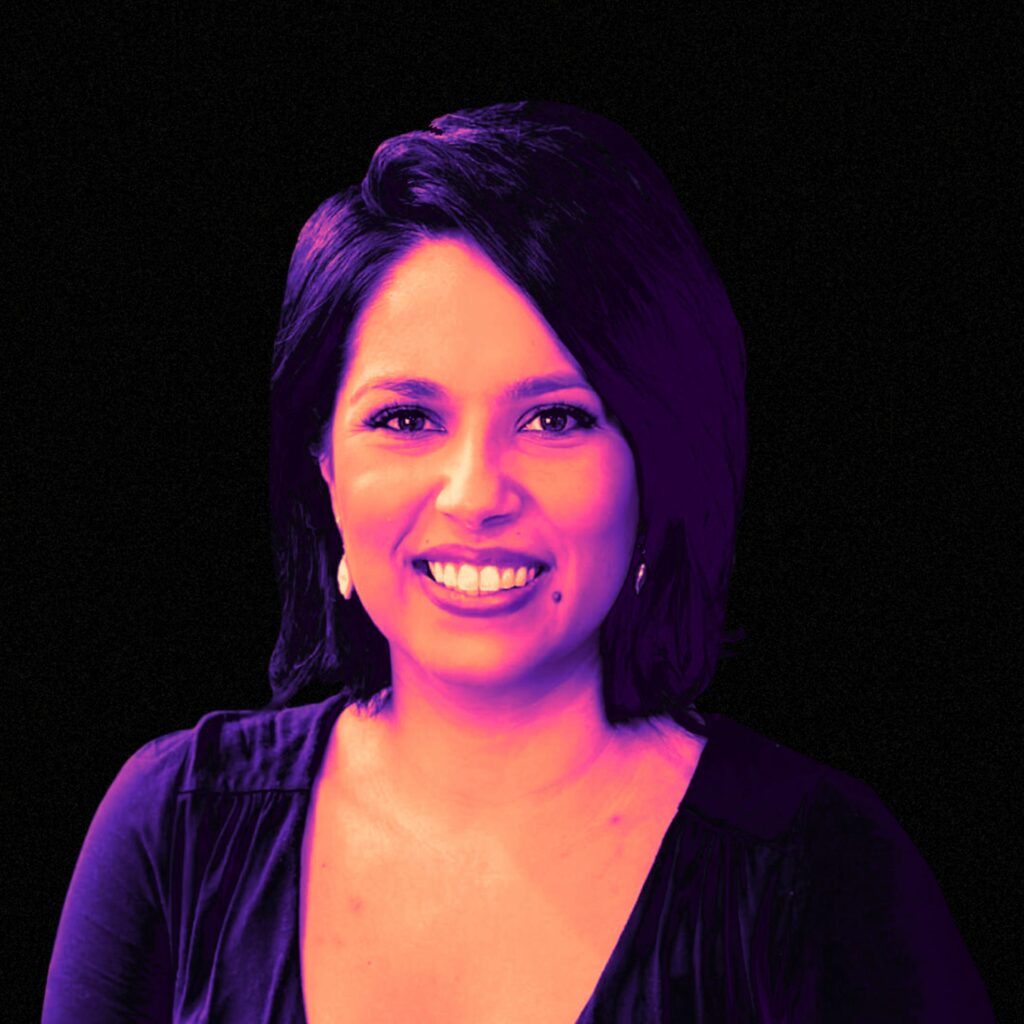 Meet Dr. Natasha Vavrek – your friendly local neighbourhood vagina doctor! Hailing from Tasmania, she's the owner and Director of The Bubble Hobart and The Bubble Launceston, a fresh and modern approach to women's health care. She is also an experienced consulting specialist women's and perinatal doctor.
Dr. Natasha is a woman's health expert with a passion for making the topic approachable and fun! After completing her Bachelor of Medicine and Surgery with Honours at the University of Tasmania, she went on to achieve fellowship and the state examination medal with the Royal Australian College of General Practitioners.
Through her work at The Bubble Tasmania, Dr. Natasha has developed a reputation as a highly experienced practitioner in all areas of women's health. She has a FPAA National Certificate in Reproductive and Sexual Health and is an accredited Neuroprotective Developmental Care (NDC) Practitioner, which means she can provide comprehensive, evidence-based approaches to infant sleep issues, crying, and unsettled behaviour, as well as supporting mothers with any breastfeeding problems.
She has special interests in menopause and hormonal changes in midlife and is an active member of the Australasian Menopause Society.
What sets The Bubble women's health services apart is their innovative and relaxed approach to healthcare. From periods, fertility, and pregnancy care to postpartum care, contraception, and menopause support, they offer a comprehensive range of women's health services that cater to every stage of life.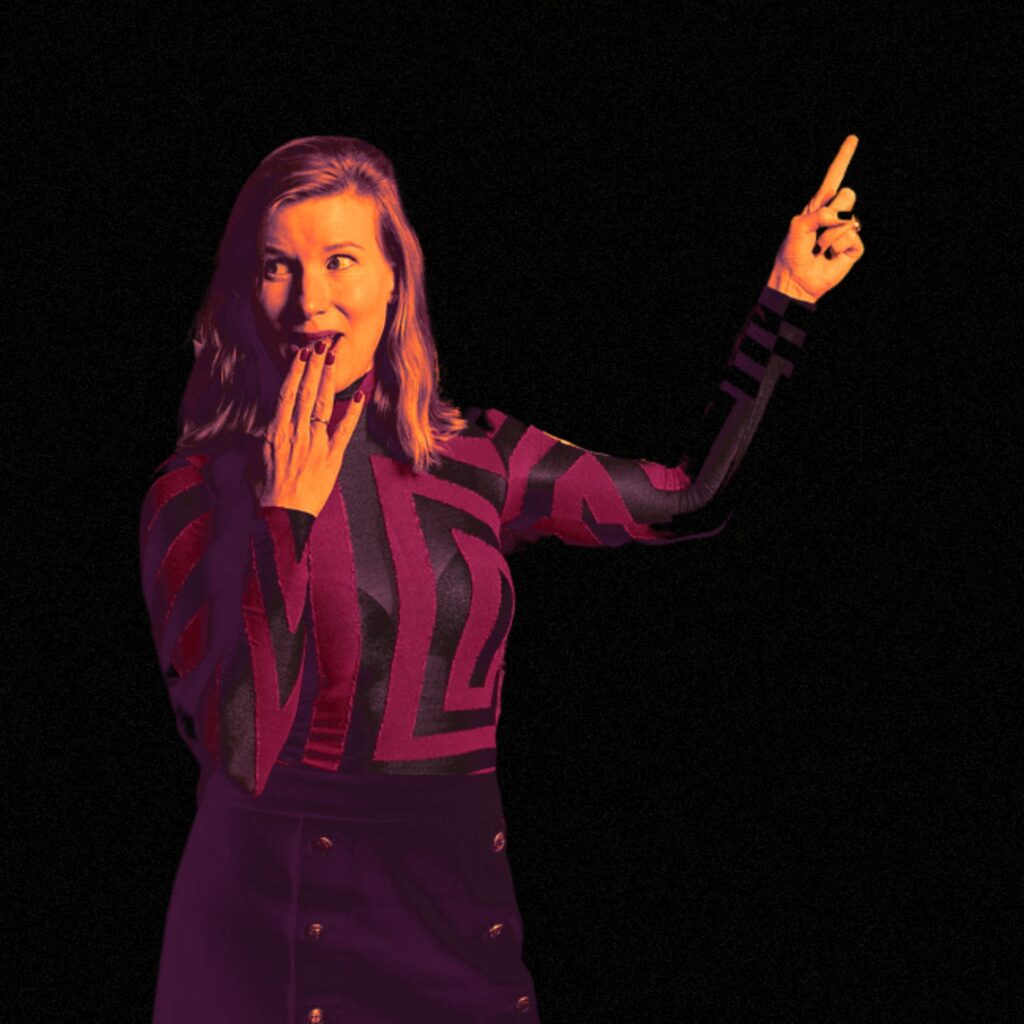 Kirsha Kaechele is an artist and curator at Mona (Museum of Old and New Art), and founder of Material Institute—her charity with branches in two countries—New Orleans, USA, and lutruwita / Tasmania, Australia. She is interested in the space where complex problems exist, and places transformation at the heart of her work. For Kaechele, problems are a medium for art.
Her projects include: 24 Carrot—building kitchen gardens in low-income schools and communities; CA$H 4 GUN$—a conceptual artwork in the form of a gun buyback scheme in New Orleans; Heavy Metal—an art-science initiative hellbent on cleansing timtumili minanya (River Derwent) of heavy metal contaminants; Ladies Who Jump—a philanthropically minded annual skinny dip in the depths of winter; and Eat the Problem—a super-deluxe food and art compendium featuring a series of 'recipes' using invasive species (both real and surreal) with an accompanying exhibition at Mona that featured the world's largest glockenspiel, tuned to the frequency of the Earth. She is currently developing a fund to support rainforest preservation globally.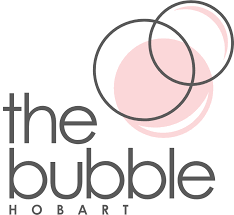 A Seat at the Table
Beaker Street Festival's pay-it-forward initiative, A Seat at the Table, helps make our science and art offerings accessible to those who can't afford to purchase a ticket. When you buy a ticket you have the option to donate towards the cost of a stranger's ticket. You won't know who you've helped, but your donation will go directly to allowing someone else to access this great event.
If you'd like to request one or two free tickets, please let us know. If we can offer you a seat, we'll notify you by email.
The lounge is a tremendously lavish space at Mona Museum in which women can indulge in decadent nibbles, fancy tipples, and other ladylike pleasures. And as is always the case with Kirsha's dinners and feasts, you are a participant in what she sees as the art itself, part of a living installation.
Accessibility
Accessible for people with mobility restrictions
Address
655 Main Rd, Berriedale TAS 7011
Phone Number
(03) 6277 9900
Website