Ockham's Razor Live at Willie Smith's
Willie Smith's Apple Shed, Huonville
Venue Details
Book Now
Themes: Conversation Starter
|

Fact Finding

|

Mind Blowing
Access: Family Friendly
|

Seated Option

|

Wheelchair Access
Eight people. One microphone. A live audience. Join us for Ockham's Razor, the ABC podcast for compelling stories of science!
Ockham's Razor is the ABC's soapbox for all things scientific: stories, insights, arguments or tributes – anything that can grip an audience by the ears for 10 straight minutes.
For this afternoon of talks, you'll hear from a hand-picked roster of superb speakers, hosted by ABC's own Tegan Taylor (Coronacast, the Health Report, Quick Smart).
Expect a jam-packed arvo of short talks that will intrigue, excite and inspire – featuring Tassie scientists! Your ticket includes a non-alcoholic or alcoholic organic cider.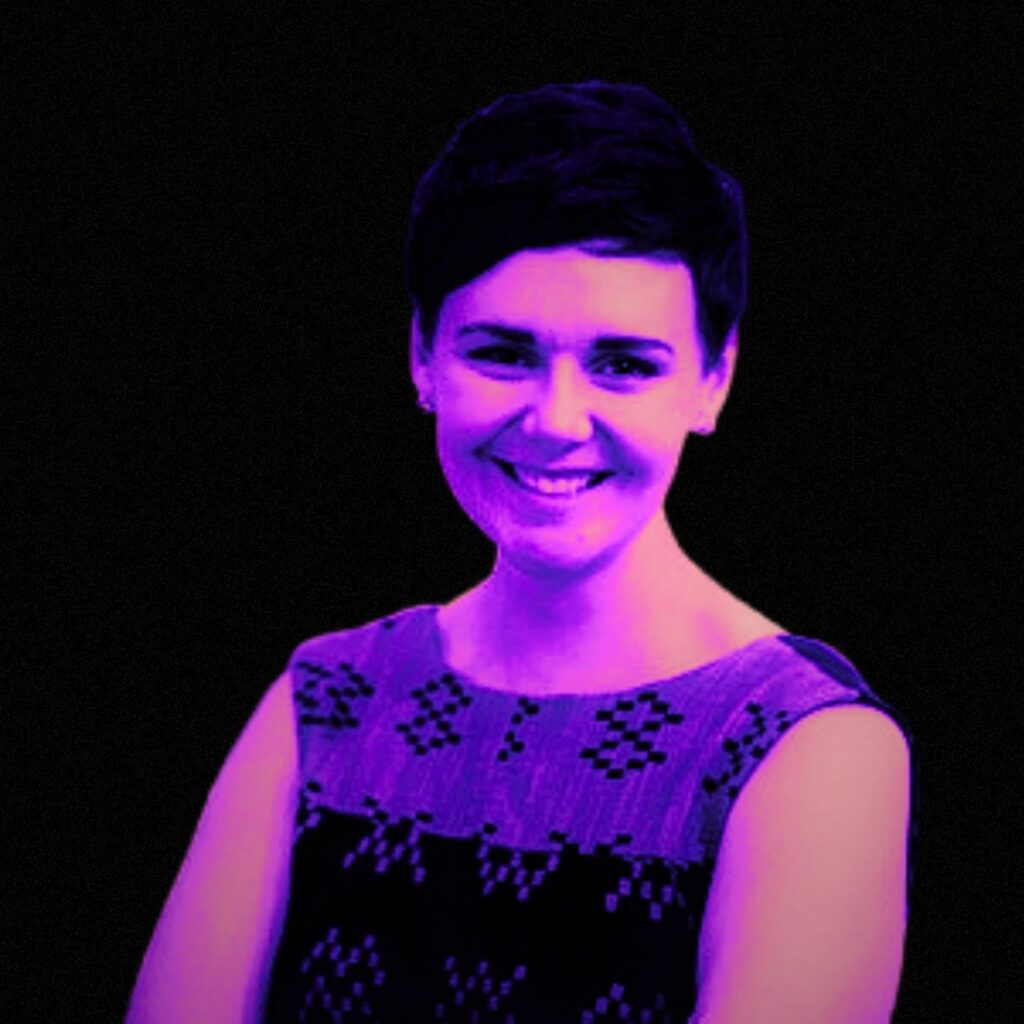 Tegan Taylor is a health and science reporter for the ABC. She co-hosts Coronacast and the Health Report, and hosts Ockham's Razor and Quick Smart. Her work has won a Walkley Award and the Eureka Prize for Science Journalism and appeared in The Best of Australian Science Writing.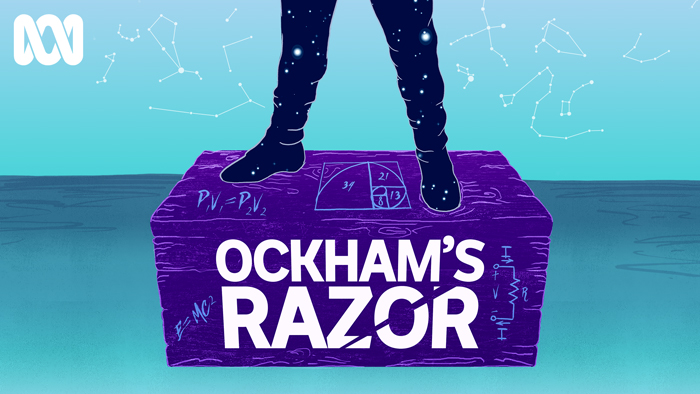 A Seat at the Table
Beaker Street Festival's pay-it-forward initiative, A Seat at the Table, helps make our science and art offerings accessible to those who can't afford to purchase a ticket. When you buy a ticket you have the option to donate towards the cost of a stranger's ticket. You won't know who you've helped, but your donation will go directly to allowing someone else to access this great event.
If you'd like to request one or two free tickets, please let us know. If we can offer you a seat, we'll notify you by email.
Willie Smith's Apple Shed
A large rustic barn surrounded by green pastures and old wooden outbuildings, Willie Smith's Apple Shed is the home of Willie Smith's Cider. It's a place to learn about the apple history of the Huon Valley while enjoying food made in our kitchen from local, seasonal produce.
Accessibility
This venue is accessible to people who use wheelchairs. For particular accessibility concerns please contact [email protected]