Mycotourism: Mushroom Spotting + Citizen Science Expedition
9am – 1pm, Lunch option at 1pm
kunanyi/ Mount Wellington, departing from Fern Tree Tavern
Venue Details
Book Now
Experience: Active
|

Outdoors
Themes: Field Trip
|

Unseen
Explore the Third Kingdom
Enter the Tasmanian cool temperate rainforest and train your eye to spot the gorgeous winter mushrooms of our mysterious Southern island. Fungi, a distinct Kingdom of life, turn out to be more closely related to us than we are to plants. In this walk, we'll gain a deeper appreciation for these fascinating organisms. We'll walk on rainforested tracks, honing our abilities to locate prime mushroom habitats, master the basics of identification, and comprehend their significance in the ecosystem. We'll record our observations to contribute them to publicly accessible nature databases. All participants will receive a compact, durable Flexi Field Guide for use on this and future mycological adventures. After the walk, consider joining the group for lunch at the Fern Tree Tavern. (Lunch is optional and not included in the ticket price.)
Your guide for this adventure will be Yoav Bar-Ness, and we'll be joined by some of the Wellington Park team.
What you'll learn:
Basic mushroom spotting.
A quick intro to the most visible and charismatic Tasmanian rainforest fungi.
Appreciation of forest plants/ fungal interactions in the branches, roots, and forest floor.
Frameworks for conducting simple, accessible biodiversity surveys.
Note we need a minimum number to run this event. If we don't reach that number, ticket holders will be notified in advance and refunded 100%.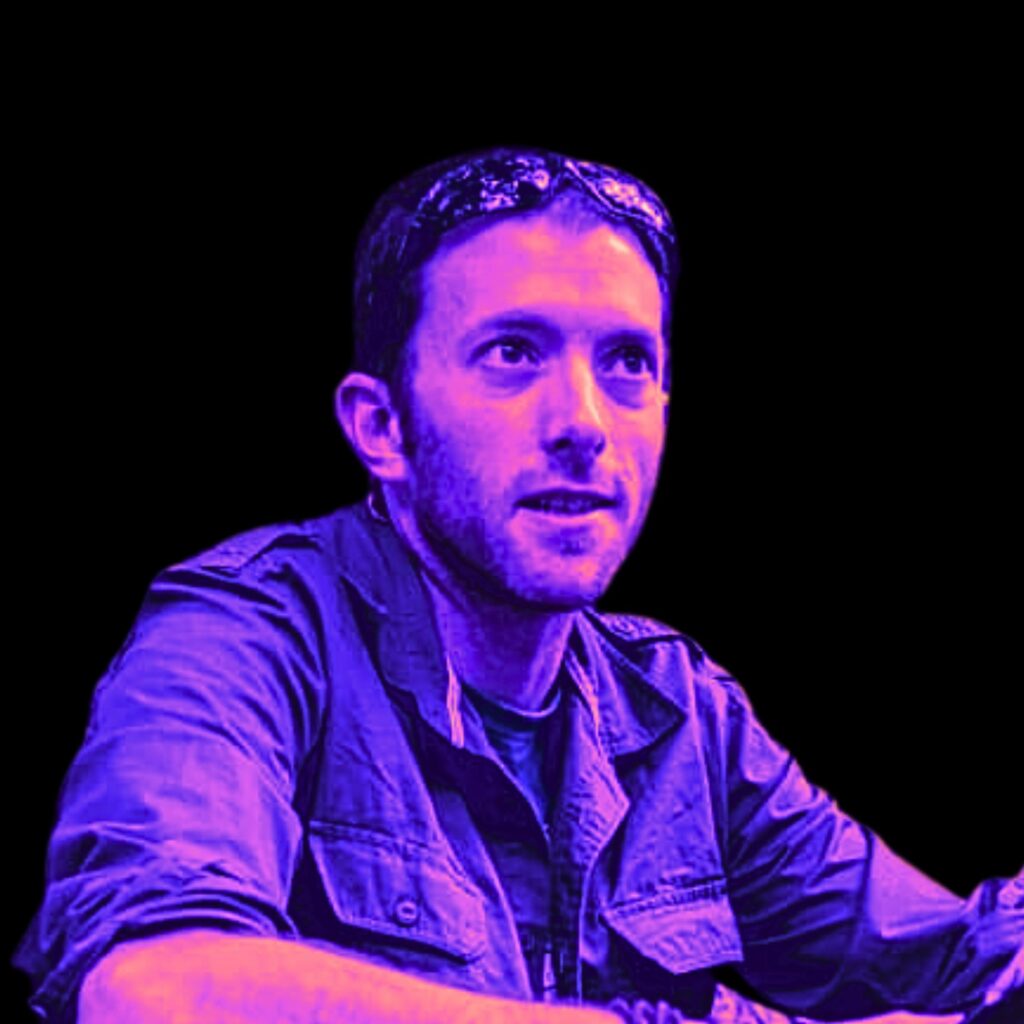 Yoav Daniel Bar-Ness grew up between the coastal redwoods and the giant sequoia groves of California, studied forest ecology in the coastal rainforests near Seattle, and originally came to Tasmania to conduct the first on-ropes biodiversity surveys of the giant Eucalyptus treetops.
In the years since, he's travelled 26,000km around India documenting trees as part of a Fulbright-Nehru Fellowship, conducted the first systematic measurements of the world's broadest trees, climbed the world's tallest flowering tree, mapped out Hiroshima's atomic-bomb survivor trees, and clambered into the branches of a New Caledonian aracaurian pine. He has served as Field Editor and regular contributor to Asian Geographic Magazine, assisted international film documentaries, and founded Tasmanian Geographic.
Now returned to Tasmania, he is on a mission to champion the superlative Giant Trees of the island as globally recognised tourist attractions.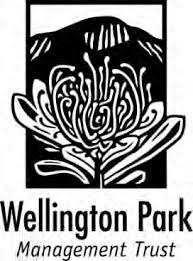 A Seat at the Table
Beaker Street Festival's pay-it-forward initiative, A Seat at the Table, helps make our science and art offerings accessible to those who can't afford to purchase a ticket. When you buy a ticket you have the option to donate towards the cost of a stranger's ticket. You won't know who you've helped, but your donation will go directly to allowing someone else to access this great event.
If you'd like to request one or two free tickets, please let us know. If we can offer you a seat, we'll notify you by email.
No matter where you are in Hobart you are never far away from the City's beloved mountain, kunanyi / Mt Wellington.
Rich in wildlife and blanketed in forest, woodlands and alpine environments, it is a natural playground for the people of Hobart.
An extensive network of walking and mountain bike tracks are great ways of exploring the mountain, taking visitors past waterfalls, through fern glades and gullies, and opening up great views of Hobart and, on good days, the Tasmanian Wilderness World Heritage Area.