Lunch with Tim Flannery + Sam Elsom
$250 + Booking Fee – SOLD OUT
The Source Restaurant, Mona – Museum of Old and New Art
Venue Details
JOIN WAITLIST
Experience: Connect
|

Food & Drink

|

Interactive

|

Talk
Themes: Conversation Starter
|

Future Tech

|

Mind Blowing
Access: Seated Option
|

Wheelchair Access
Turning the tide on climate change?
Can farming seaweed help reduce greenhouse gas emissions? Internationally acclaimed scientist Tim Flannery — one of our nation's leading voices on climate change — thinks it can. His enthusiasm for the idea convinced Sam Elsom to start Sea Forest, a seaweed farm on Tasmania's east coast. Listen in on a conversation between Tim and Sam on seaweed as a climate solution. Then join them for a delicious three-course seaweed-inspired lunch designed and prepared by Mona head chef Vince Trim, paired with Moorilla wines. 
Arrive from 12:30pm for a welcome drink.​ Everyone will be seated for talks and lunch by 1pm.
If you'd like to take the Mona Ferry to and from Hobart's waterfront (a 25-minute trip each way), or book entry to the museum (not included in this ticket), both can be reserved at www.mona.net.au.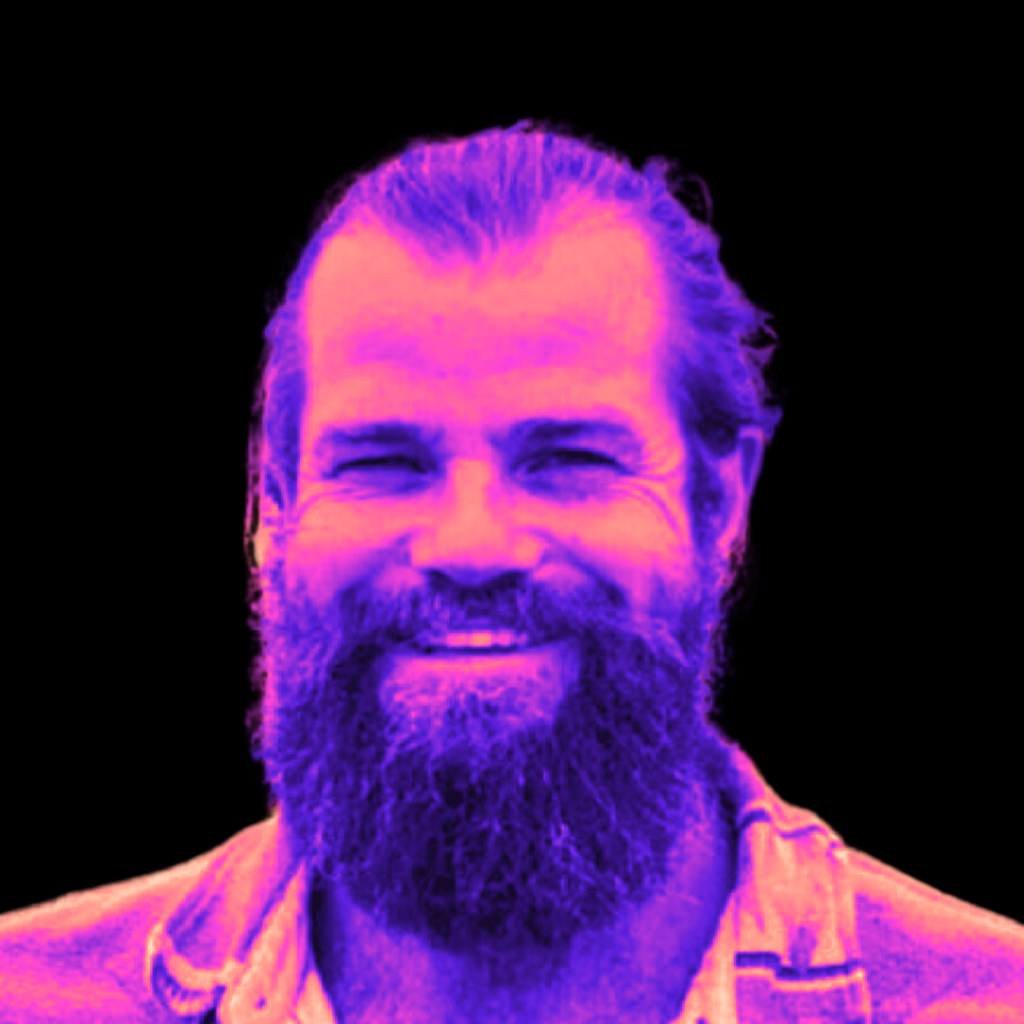 Sam Elsom is a passionate environmentalist with over 15 years experience in sustainability. Having founded one of Australia's first sustainable apparel businesses to measuring social and environmental impact across supply chains as well as implementing a satellite factory in India to support poor communities with income, training, clean water and education. Sam was drawn to explore seaweed cultivation for its impressive capacity to sequester CO2 as a potential solution to reverse Climate Change.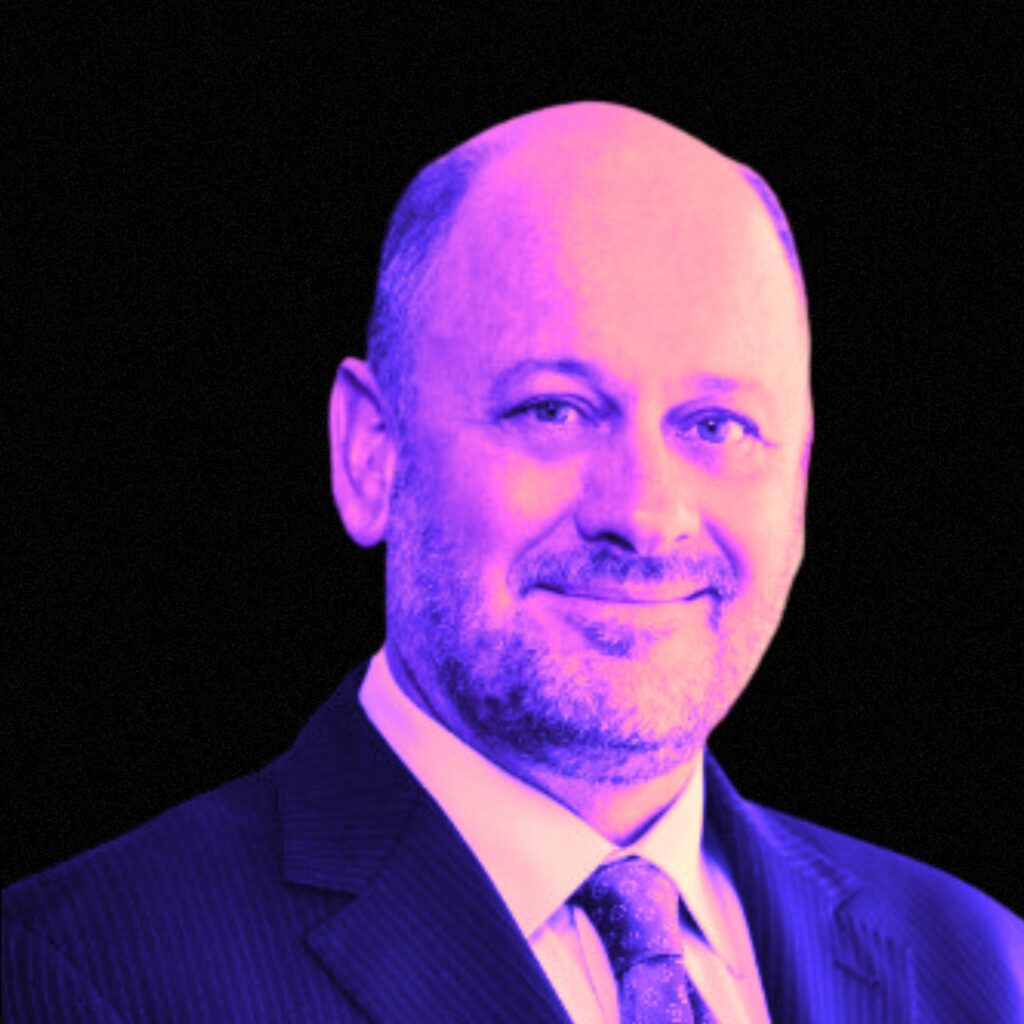 Professor Tim Flannery FAA is Chief Councillor at the Climate Council and one of Australia's leading writers on climate change. An internationally acclaimed scientist, explorer and conservationist, Professor Flannery was named Australian of the Year in 2007.
Professor Flannery has held various academic positions including Professor at the University of Adelaide, director of the South Australian Museum in Adelaide, Principal Research Scientist at the Australian Museum and Visiting Chair in Australian Studies at Harvard University in the Department of Organismic and Evolutionary Biology.
A well known presenter on ABC Radio, NPR and the BBC for more than a decade, he has also written and presented several series on the Documentary Channel including The Future Eaters (1998), Wild Australasia (2003), Islands in the Sky (1992) and Bushfire (1997). His books include Here on Earth (2010) and The Weather Makers (2005). His latest book is 'Life: Selected Writings'.
This event is sponsored by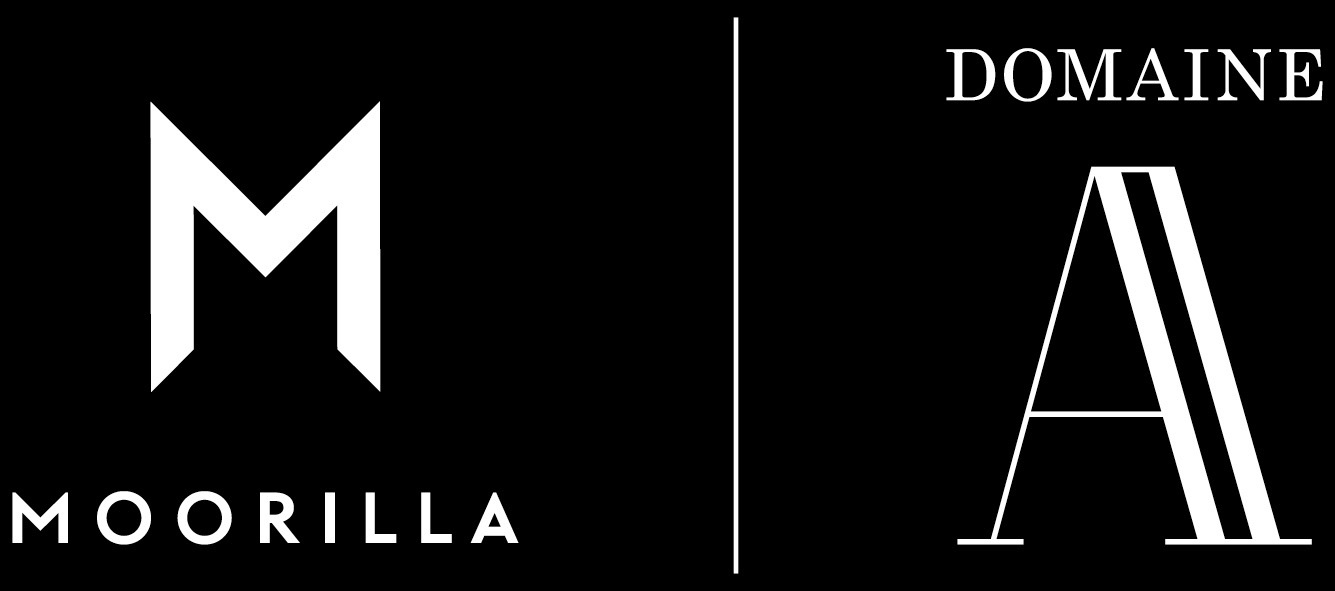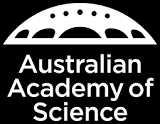 A Seat at the Table
Beaker Street Festival's pay-it-forward initiative, A Seat at the Table, helps make our science and art offerings accessible to those who can't afford to purchase a ticket. When you buy a ticket you have the option to donate towards the cost of a stranger's ticket. You won't know who you've helped, but your donation will go directly to allowing someone else to access this great event.
If you'd like to request one or two free tickets, please let us know. If we can offer you a seat, we'll notify you by email.
The Source Restaurant at MONA
Perched atop the Mona site, the Source is a temple to seasonal Tasmanian dining.
Settle in for sweeping views, lush and living moss-and-herb tables, an award-winning wine list, and (needless to say, but here we go) impeccable service.
Accessibility
Accessible for people with mobility restrictions and those using a wheelchair. For particular accessibility concerns please contact [email protected]
Address
655 Main Rd, Berriedale TAS 7011
Phone Number
(03) 6277 9900
Website