Late-Night Science Comedy with Dr Karl
The Royal Oak, Launceston
Venue Details
Book Now
Experience: Food & Drink
|

Performance

|

Talk
Themes: Conversation Starter
|

Fact Finding

|

Mind Blowing
Access: Seated Option
|

Wheelchair Access
Can Dr Karl really say that? Yep, turns out he can. Grab a drink and kick back for a shockingly informative night of big laughs and good times. Science isn't always polite. Don't bring your kids.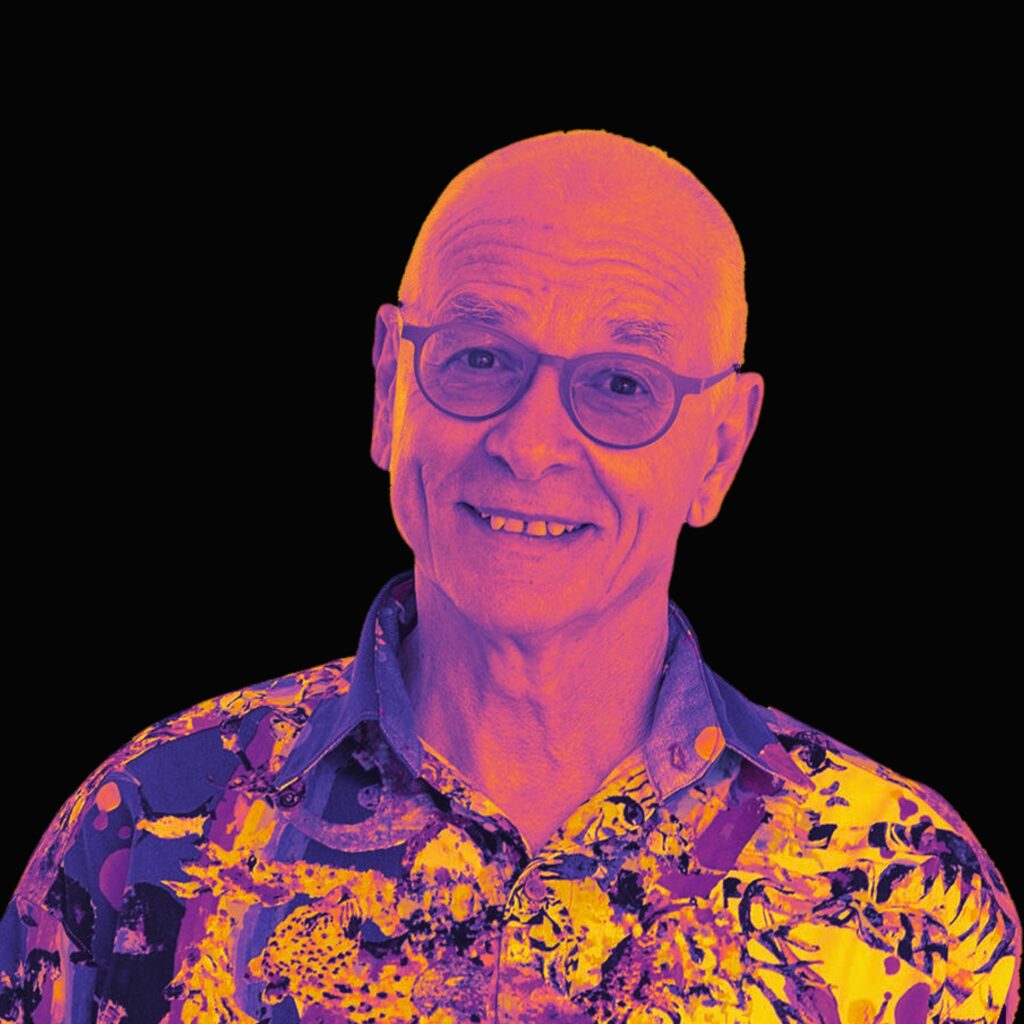 Dr Karl Kruszelnicki just loves science to pieces, and has been spreading the word in print, on TV and radio, and online via social media for more than thirty years. The author of 47 books (and counting) Dr Karl is a lifetime student with degrees in physics and mathematics, biomedical engineering and medicine and surgery. Since 1995, Dr Karl has been the Julius Sumner Miller Fellow at the University of Sydney. In 2019 he was awarded the UNESCO Kalinga Prize for the Popularisation of Science.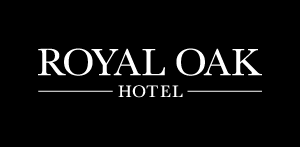 A Seat at the Table
Beaker Street Festival's pay-it-forward initiative, A Seat at the Table, helps make our science and art offerings accessible to those who can't afford to purchase a ticket. When you buy a ticket you have the option to donate towards the cost of a stranger's ticket. You won't know who you've helped, but your donation will go directly to allowing someone else to access this great event.
If you'd like to request one or two free tickets, please let us know. If we can offer you a seat, we'll notify you by email.
The Royal Oak Hotel shares a rich and wonderful history with Launceston's locals. Located beside City Park, our classic pub is quickly becoming a favourite among Launceston's foodies and live music lovers. We're dedicated to supporting and nurturing local and Aussie musical talent, while our dining focus is on local quality, seasonality and sustainability.
Eat and drink
Awesome local beers and wines, varied and delicious dining options.
Accessibility
This venue is accessible to people who use wheelchairs. For particular accessibility concerns, please contact [email protected]
Address
14 Brisbane St, Launceston TAS 7250
Phone Number
(03) 6331 5346
Website