Dr Karl Live in Launceston
The Tramsheds Auditorium, Launceston
Venue Details
Book Now
Experience: Performance
|

Talk
Themes: Conversation Starter
|

Fact Finding

|

Mind Blowing
Access: Family Friendly
|

Seated Option

|

Wheelchair Access
Great Moments in Science 2023
Kick off National Science Week with Australia's living legend of science communication, and teller all things true and trivial. Join us for this very special Island of Ideas presentation with the one and only Dr Karl Kruszelnicki. Get a fresh dose of mind-bending facts and an update on the state of the planet. If you've seen Dr Karl live before, you'll know he's always brilliant, hilarious, and inspiring. If you haven't seen him yet, you are in for something good.
This event is presented by UTAS Island of Ideas and Inspiring Australia, and co-presented by Beaker Street Festival.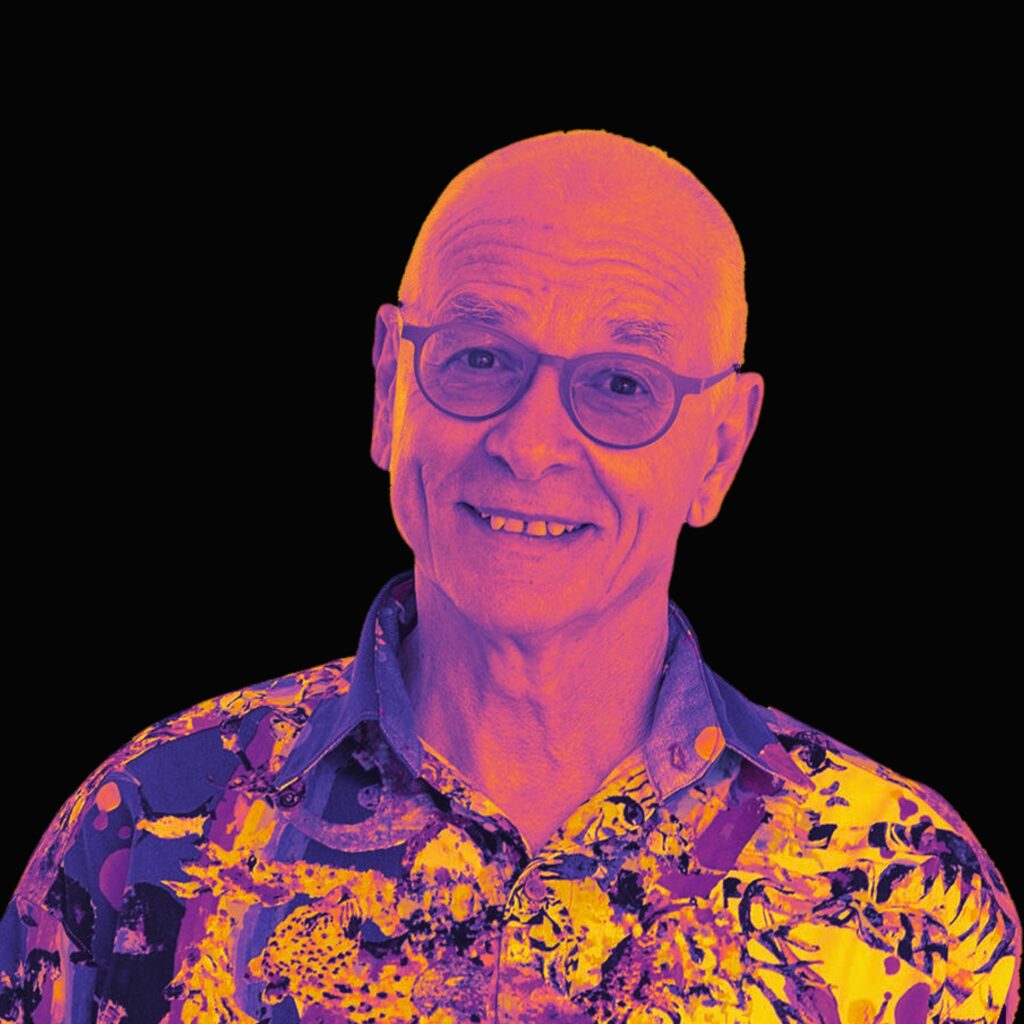 Dr Karl Kruszelnicki just loves science to pieces, and has been spreading the word in print, on TV and radio, and online via social media for more than thirty years. The author of 47 books (and counting) Dr Karl is a lifetime student with degrees in physics and mathematics, biomedical engineering and medicine and surgery. Since 1995, Dr Karl has been the Julius Sumner Miller Fellow at the University of Sydney. In 2019 he was awarded the UNESCO Kalinga Prize for the Popularisation of Science.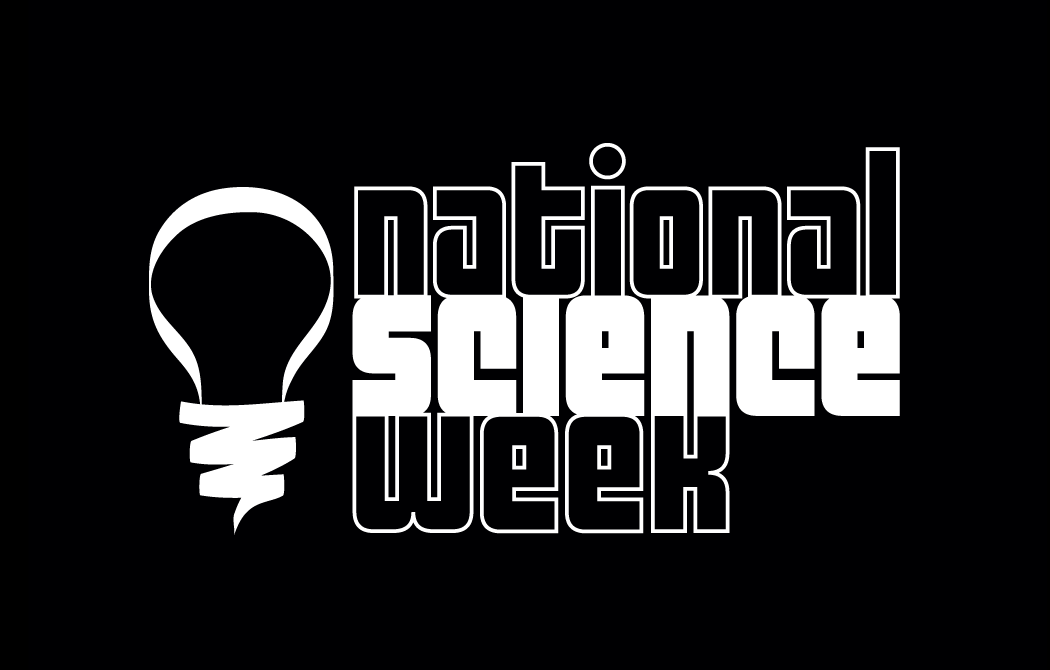 A Seat at the Table
Beaker Street Festival's pay-it-forward initiative, A Seat at the Table, helps make our science and art offerings accessible to those who can't afford to purchase a ticket. When you buy a ticket you have the option to donate towards the cost of a stranger's ticket. You won't know who you've helped, but your donation will go directly to allowing someone else to access this great event.
If you'd like to request one or two free tickets, please let us know. If we can offer you a seat, we'll notify you by email.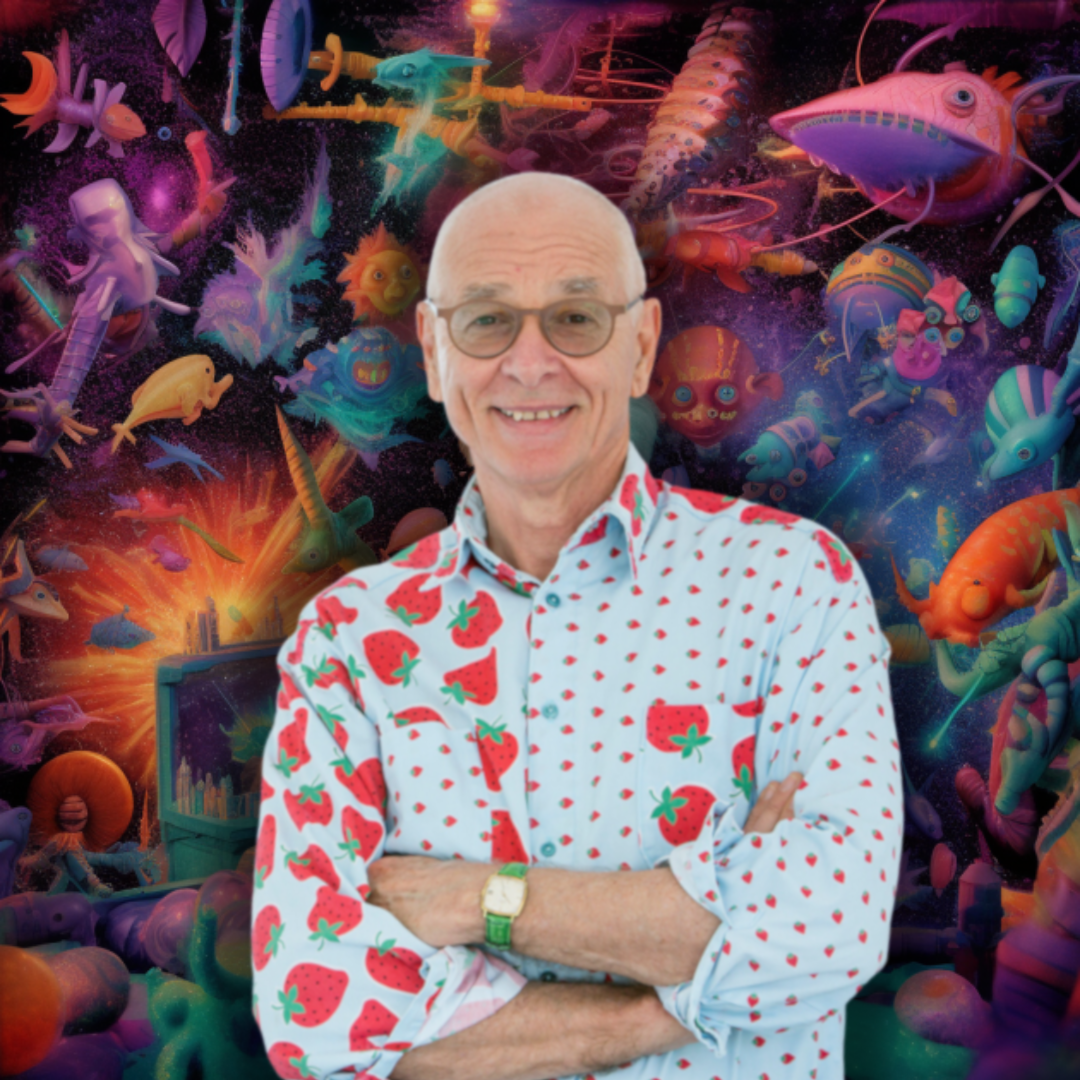 Photo supplied by Dr Karl. Background AI-generated image using prompts, 2023. Midjourney. Courtesy of Beaker Street.
Book Now
This event takes place in the Auditorium at the Tramsheds Function Centre, one of Launceston's largest built-in theatre settings.
Accessibility
Accessible for people with mobility restrictions and those using a wheelchair
Address
4 Invermay Rd, Invermay, TAS 7248, Australia
Phone Number
(03) 6331 6115
Website