Dinner, Whisky, and Stars
Dark skies and cooking over fire — with whisky to match
Join us at Australia's southernmost observatory, perched high atop Mount Arthur at McHenry Distillery, where the skies are as dark as they come and the whisky is world class. You're in for an unforgettable evening of guided stargazing, telescopes, and whisky. Hear from astronomer Dr Martin George, and enjoy a sumptuous three-course meal by Season and Fire, of local and seasonal produce cooked over fire, each course designed around a different whisky. Wines and non-alcoholic beverages, as well as a welcome cocktail or mocktail, will also be provided.
Transport

You can either drive to McHenry Distillery yourself or meet our shuttle at the Tasmanian Museum and Art Gallery for a lift there and back! It is about 1.5 hours from Hobart to the distillery so please choose the safest option for you, and if you're driving yourself, consider staying locally afterwards.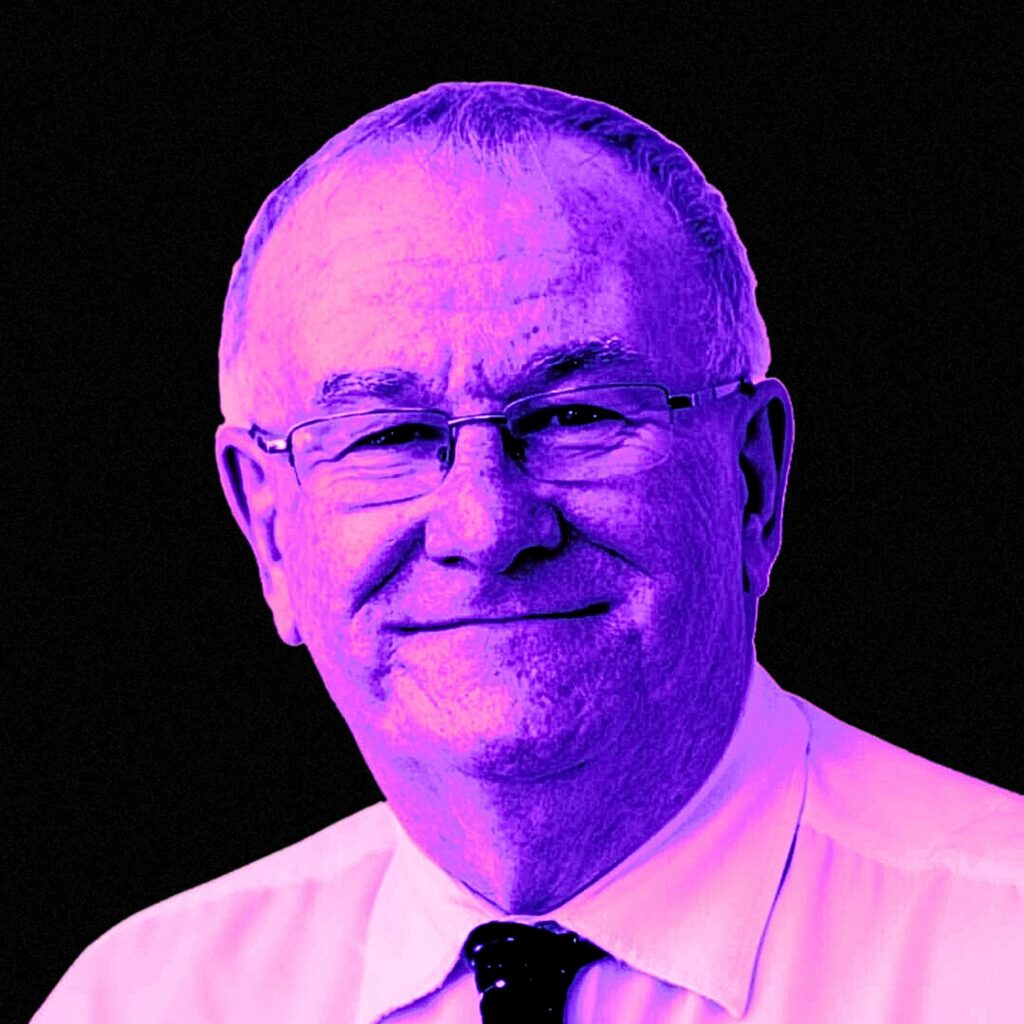 Dr Martin George is Principal Astronomer at Hive in Ulverstone. Martin's planetarium duties include running shows with a live night sky presentation, producing material for the planetarium, and responding to astronomical queries from many sources. On many occasions he has appeared in Tasmanian courts as an expert witness.
Martin was born in England and educated at the University of Tasmania, obtaining an honours degree in Physics. He has subsequently completed a PhD on the history of low-frequency radio astronomy in Tasmania.
He is passionate about public communication of astronomy, being well known in the media and making frequent appearances on radio (mainly) and television since 1973 to discuss astronomy and space research. Amongst Martin's many other media activities are regular newspaper and magazine columns: notably, he has a weekly article in Hobart'sSaturday Mercury newspaper. Martin has also appeared in the media in several other countries, and has co-authored two books.
Martin is a Fellow and former President (President, 2005-06) of the International Planetarium Society (IPS) — the world body of planetarium professionals — and is the IPS Chair of International Development. He is currently assisting Thailand in setting up a national planetarium society, and leading an international task force to assist Ukrainian planetariums.
Martin is a recipient of the David Allen Award (2009) for Astronomy Communication from the Astronomical Society of Australia, and the Winifred Curtis Medal for Science Communication (also 2009) from the Science Teachers' Association of Tasmania.
Martin is a member of several other astronomy-related professional organisations, including the International Astronomical Union (IAU), the world body of professional astronomers. His IAU involvements include Education, and the history of Radio Astronomy.
Outside of his astronomical activities, Martin has many other interests. In particular, he enjoys travel and immersing himself in history, languages and other cultures. Martin has also been a tour leader, on several occasions, for astronomical tours within Australia and overseas. He is also a keen photographer, and a passionate bridge player, being an Australian Grand Master. A Seat at the Table
Beaker Street Festival's pay-it-forward initiative, A Seat at the Table, helps make our science and art offerings accessible to those who can't afford to purchase a ticket. When you buy a ticket you have the option to donate towards the cost of a stranger's ticket. You won't know who you've helped, but your donation will go directly to allowing someone else to access this great event.
If you'd like to request one or two free tickets, please let us know. If we can offer you a seat, we'll notify you by email.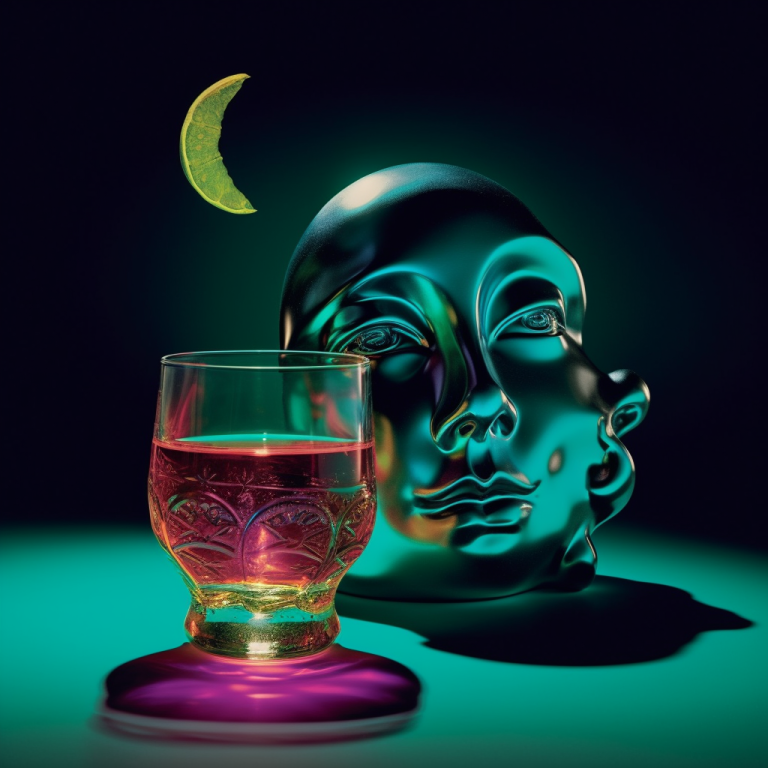 McHenry Distillery is Australia's southern-most whisky distillery and with its family heritage makes it the southernmost family run distillery in the world. Its location takes advantage of the cool-moist-maritime environment, giving the maturing spirit the right conditions to make the most of its time in the wooden barrels. The property also has its own abundant pure spring water which becomes the heart of the developing spirit.
Eat and drink
Whether it's locally-sourced botanicals that entice a gin's flavour, the precise crispness of the triple distilled vodka, or the crystal-clear spring that shape our elegant whisky, you'll find a style to suit every taste.
Accessibility
This venue is accessible to people who use wheelchairs. For particular accessibility concerns, please contact [email protected]
Address
229 Radnor Rd, Port Arthur TAS 7182
Phone Number
(03) 6250 2533
Website