Session 1: 10:30am – 12pm
Session 2: 1:30pm – 3pm
$20 – $30 + Booking Fee SOLD OUT
Tasmanian Museum and Art Gallery
Venue Details
Book Now
Experience: Active
|

Connect

|

Music

|

Performance
Themes: Mind Blowing
|

Unseen
Access: Seated Option
|

Wheelchair Access
Tracing the incredible journey of your body's atoms
Our bodies are made from stardust: from the residue of supernovae, long, long ago. That stardust held the elements that form the building blocks of life. Over billions of years, some of that stardust coalesced to become our living, breathing human forms.
Join yoga teacher and science communicator, Penny Jones and cellist Georgia Shine for a guided journey through this phenomenal history. This is a yoga class like no other – embedded within scientific story, immersed in a soundscape of live cello and vocals, and surrounded by stunning art projections by artist Bruce Moyle.
No yoga experience (or stretchiness) is required, and the yoga will be highly accessible. It will be suitable and adjustable for most bodies. Anyone with very limited movement, or who feels movement is not right for them, is very welcome to simply come and receive the story, music and projections either in a seat or lying down. Chairs and blankets can be provided.
All ages are welcome but this event will be most suitable for those over 12.
Yoga mats will be provided but you are welcome to bring your own. This event will take place in the Sonic Pavillion in the Watergate Courtyard at the Tasmanian Museum and Art Gallery.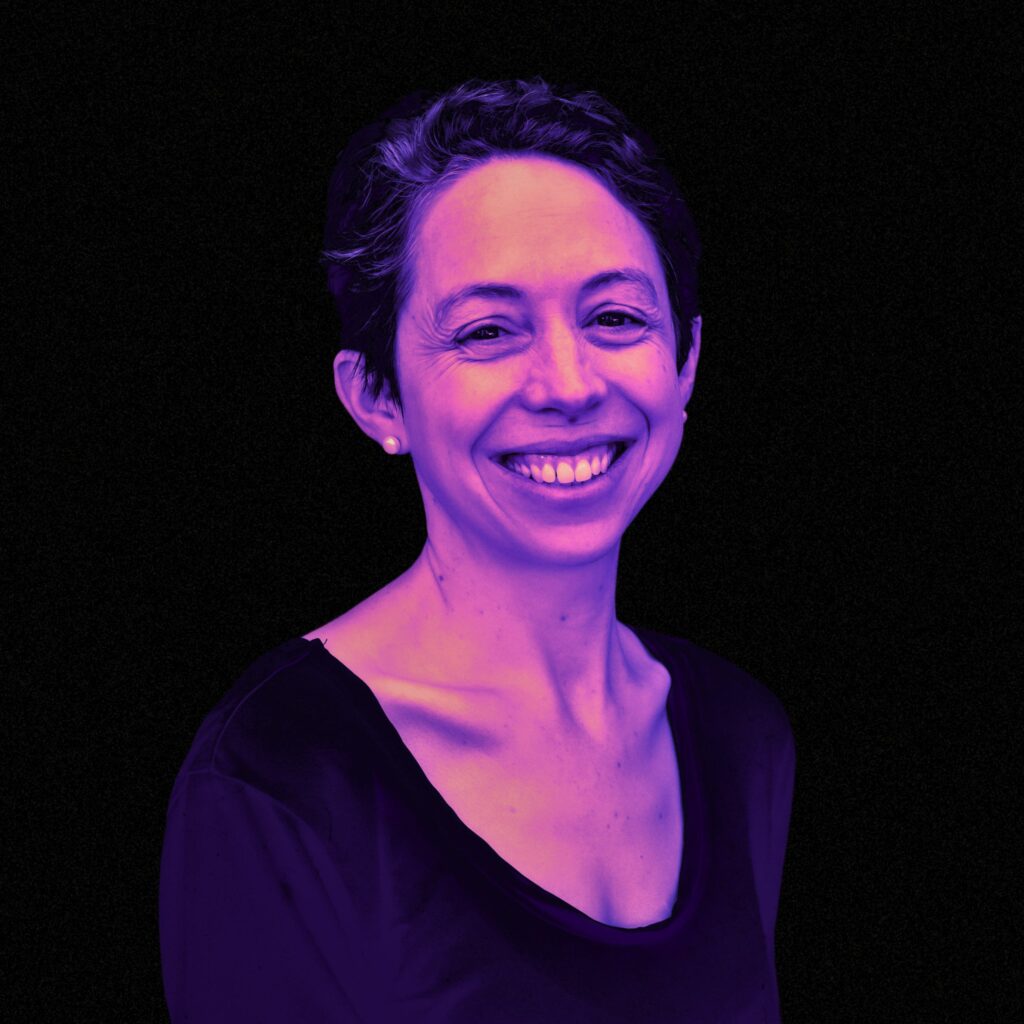 Penny Jones is a transdisciplinary scientist, science communicator, educator, yoga teacher and musician, with a passion for blending science with creative, experiential practices to reconnect us with the awe, wonder and beauty of the natural world. Penny's research expertise spans archaeology, paleoclimatology, palaeoecology, fire ecology, aerobiology and public health, and she uses this breadth of disciplinary perspectives to support a rich and diverse science communication practice. Penny's science communication is deeply rooted in storytelling techniques, and since 2015 she has been collaborating with visual artists and musicians to develop a portfolio spanning from essays and education resources for art exhibitions, to short films, and performances melding art, science and song. She extends her work to foster holistic understanding and engagement with the natural world through more formal education settings at the University of Tasmania, where she has developed highly successful, accessible public facing short courses, and leads the unit 'Living with Fire'.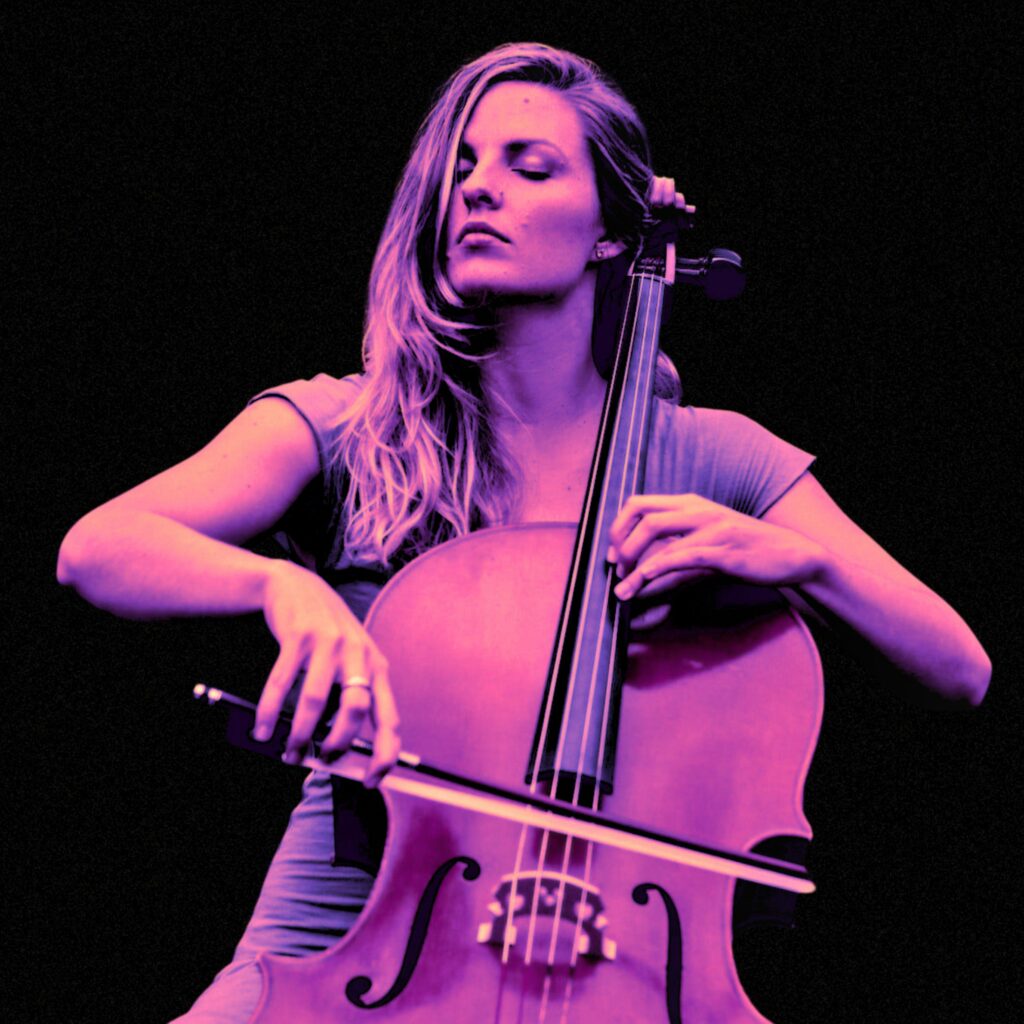 Georgia Shine is a cellist, vocalist, improviser, and multi-disciplinary artist. University of Queensland graduate in Music Performance (Hons) and an Alexander Technique teacher, she is the founder of Moving Connections, which uses live music , improvised dance and therapeutic art practices to build community cohesion.
Georgia has performed around Australia with the Southern Cross Soloists, the Armilla Quartet, Nessi Gomes and most recently with the Tasmanian folk duo, Yyan and Emily. Her festival appearances include Dark MOFO, Bangalow Music Festival, Island Elements, Beaker St Festival, The Unconformity, Cygnet Folk Festival, Mt Roland Folk Festival and Woodford Folk Festival. Georgia also performs regularly as a solo cellist.
Being also an improvisational dancer and national award-winning visual artist, Georgia is currently working on her own body of performance art that is inspired by the connection between the diversity of the Tasmanian landscape and her own ecology of artistic practices.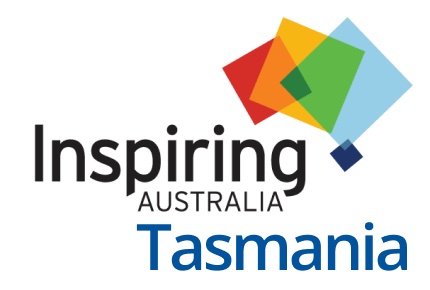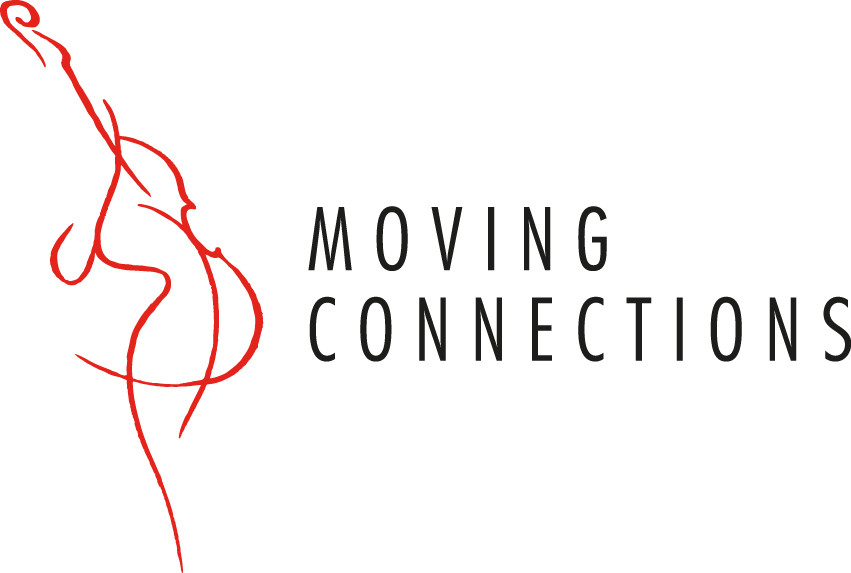 A Seat at the Table
Beaker Street Festival's pay-it-forward initiative, A Seat at the Table, helps make our science and art offerings accessible to those who can't afford to purchase a ticket. When you buy a ticket you have the option to donate towards the cost of a stranger's ticket. You won't know who you've helped, but your donation will go directly to allowing someone else to access this great event.
If you'd like to request one or two free tickets, please let us know. If we can offer you a seat, we'll notify you by email.
Tasmanian Museum and Art Gallery
Take a Virtual Tour
Located on Hobart's historic waterfront, the Tasmanian Museum and Art Gallery (TMAG) is the second oldest museum in Australia. The museum incorporates more than 2,000 square metres of public and exhibition spaces with a rich blend of permanent collections, touring and temporary exhibitions and special displays.
Eat and drink
The Festival Hub at TMAG will have a range of excellent local food and drink options, catering for everyone. Plan to eat dinner at the Hub! Why would you go anywhere else?
Accessibility
There is level access to all public areas of our site and elevators are available for movement between levels. Loan wheelchairs are also available from the Visitor Information desk. For particular accessibility concerns please contact [email protected]
The entrance to TMAG is via Dunn Pl, which includes a carpark. TMAG is down from the corner of Macquarie Street and Campbell Street and the corner of Davey Street and Campbell Street.
There is an info booth to the right of the pathway as you go to enter TMAG. This info booth is staffed by Beaker Street Festival volunteers who have programs and know the layout of the festival. Behind the info booth, in the Welcome Garden to the left of the museum there is a light installation by Duncan Meerding.
As you enter TMAG there is a food truck called Chan Bao on your left selling bao and hot chips. Once you've entered through the gates there is a large tent to your left with music and the main bar- at the bar you can get wine, beer, hot cider and a raspberry and peach cocktail. 
Straight past the tent you can turn left to go to the Bondstore Basement to see the CoLab exhibition and hear stories about Wardian Cases. You can continue straight there are three steps up onto the veranda which take you to the automatic doors which are the entry to the main museum building. Or turn right to use the ramp up onto the veranda
Once you go up the ramp the Fab Coats and Merch are on your right, your next right are the glass doors to the cafe and straight ahead are the Migrant Resource Centre doing a vegan soup, malaysian arancini and curry puffs. Follow the veranda to the left and turn right after the dinosaur to gain entry into the main museum 
One inside the glass automatic doors the front desk is to your left with cloaking and information. Continue straight down the ramp and turn left to get to the lifts and toilets, including accessible. Or turn right to go up two flights of stairs to get to level 1
Level one has another info booth, and the entry to the central gallery. 
Central Gallery is straight ahead from the lifts, one in the central gallery the Roving Scientist Bar and Speakers Tables is immediately on your right. The Science Photography Prize is on your left along the silver wall. There is a band stage straight ahead with jazz bands playing all night, and in the centre right hand wall is the stage with Powerpoint Karaoke at 9pm and live dissections during the night.
You leave the Central Gallery the same way you came in and straight ahead in are the stairs up to the Lab- workshops until 8:30 then a theatre performance called Spaceclock1 from 8:30-9pm- and the Speakers Lounge- short scientific talks. You can also access the Lab and the Speakers Lounge via the lift, go to level 2.
On Level 2 there is also a bar selling cans of beer and glasses of wine.