Experience: Active
|

Connect

|

Food & Drink

|

Free

|

Interactive

|

Outdoors
Themes: Conversation Starter
|

Fact Finding

|

Mind Blowing

|

Unseen
Access: Family Friendly
|

Seated Option
What could possibly be better than a full day of free behind-the-scenes science experiences? How about the chance to win some brilliant prizes just for turning up?!
Beaker Street Crawl Prizes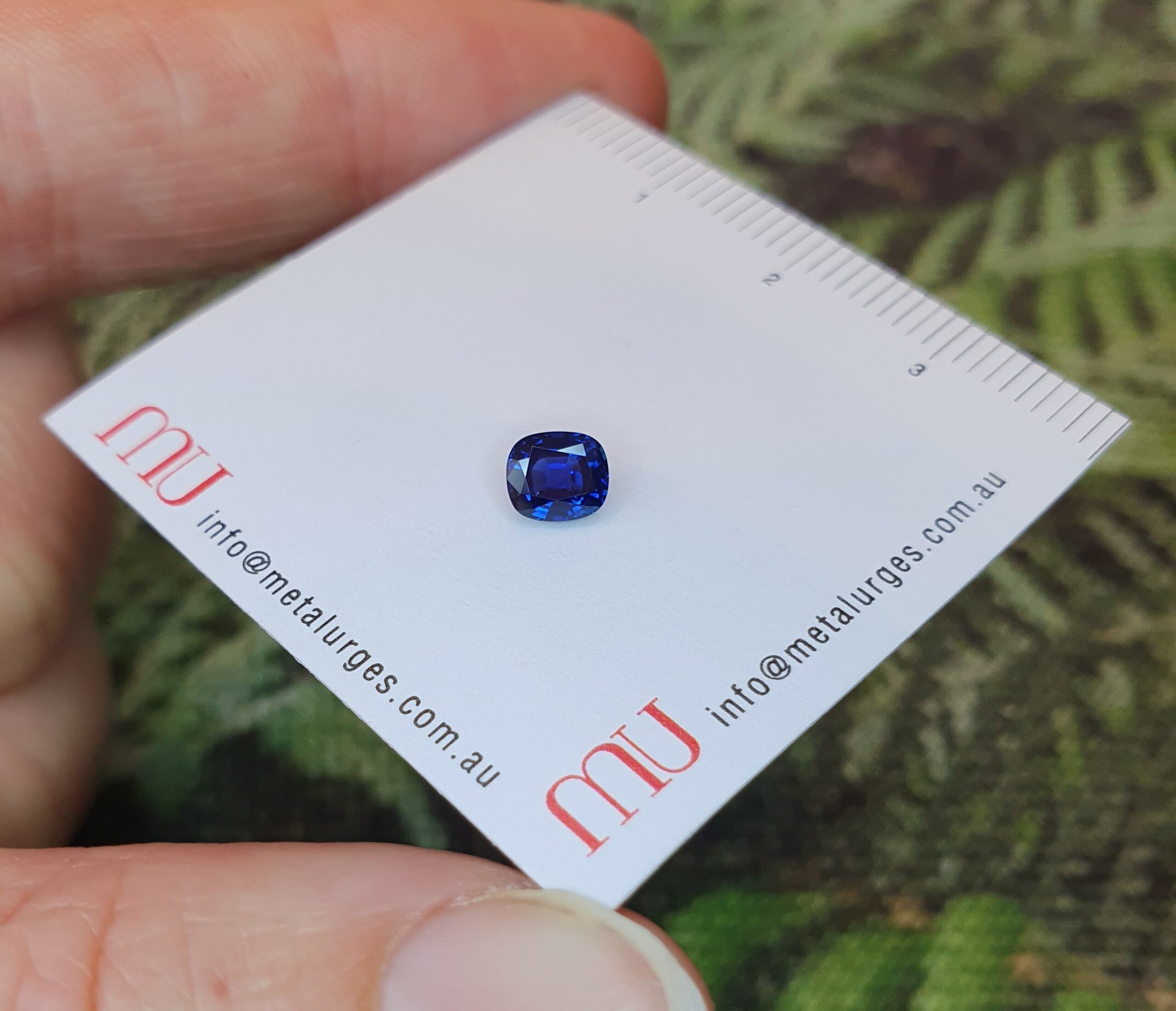 Win a $1,000 Natural Tasmanian sapphire at Metal Urges and add some sparkle to your weekend!
One lucky randomly selected 'science lover' will win a stunning blue Tasmanian Sapphire from Metal Urges Fine Jewellery & Diamonds. To be in the running, visit the Metal Urges design studio and workshop as part of the Beaker Street Crawl on August 5. When the randomly selected minute arrives, all those inside Metal Urges at that time will be invited to participate in a $1,000 straw draw…winner takes the sapphire home! Gah… the sapphire even comes with an incredible backstory! Hand-fossicked by master jeweller Chris Hood the gem-hunter himself!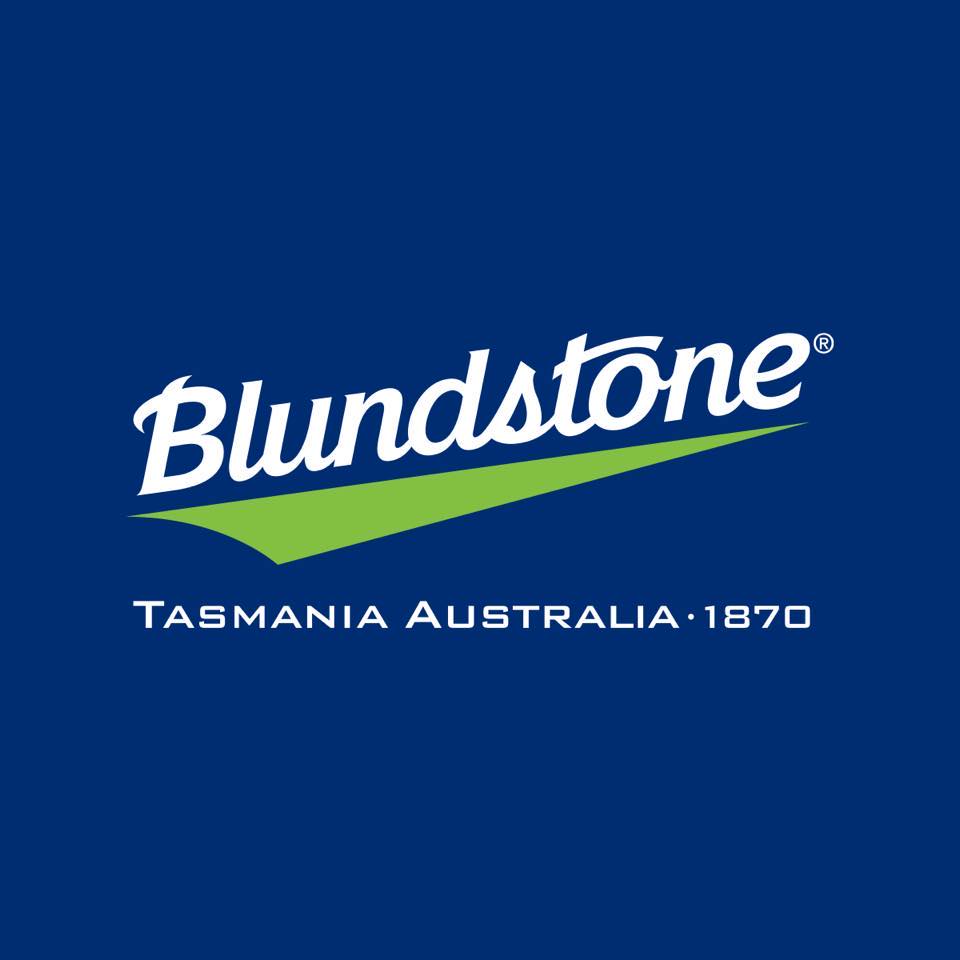 Walk away with a pair of Blundstone Boots, the ultimate footwear for work and play.
These legendary Tasmanian boots haven't been heralded the 'defining boot of the 2020s' for nothing. Worn by everyone from Kate Middleton to Brad Pitt, they are far more than fashionable – they are the ultimate in workplace safety, whether you work on a construction site or in a science lab. We'll be giving away three pairs at secret locations on the Beaker Street Crawl.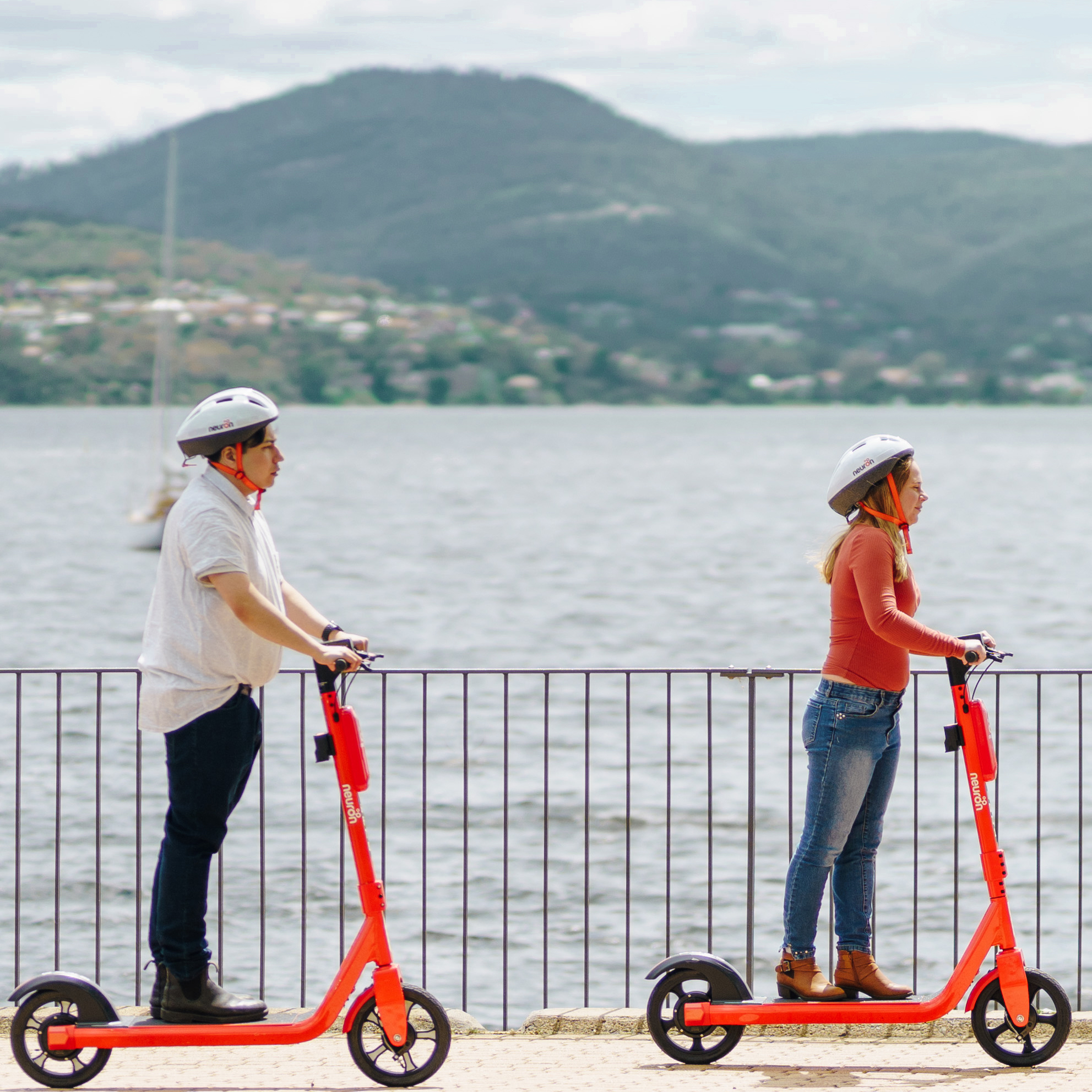 Upgrade to an e-scooter thanks to Neuron
Want to do the entire Beaker Street Crawl in record time? You might want to hop onto a Neuron e-scooter, an easy and zero-emissions way to zip around town. Meet us at the Beaker Street Nerd Collective at Salamanca Market (near the info booth), and you might be one of five lucky people to win a 3-day pass.
BEAKER STREET CRAWL