Coffee Keynote at Hadley's
The Atrium at Hadley's Orient Hotel
Venue Details
Book Now
Experience: Connect
|

Food & Drink

|

Interactive

|

Talk
Themes: Conversation Starter
|

Fact Finding

|

Unseen
Access: Seated Option
|

Wheelchair Access
Protecting our oceans with … maths?
Join us for a conversation with Tegan Taylor and Dr Beth Fulton, FAA.
Humans are using the ocean more than ever before – to the point where the equivalent of the agrarian revolution, the industrial revolution and post-World War II rebuilding is all happening at once in the ocean. As far as reducing pressure on land goes, it's a great move… but how do we ensure we don't repeat the same problems we've caused on land?
Part of the solution is mathematics… yes, maths! By using mathematical modelling, we can test ideas without breaking real things, and also disentangle what happens when something's gone wrong. Some of these mathematical models are complicated and use huge computing power, but many are quite simple, and their power comes from helping different groups get a bird's eye view of the same system.
We'll also delve into Beth's journey towards becoming a scientist, from being such a maths-obsessed child that teachers thought she couldn't read, to meeting her husband by falling off a waterfall, and realising the correlation between graduating from university degrees and her children's birth dates.
Your ticket includes coffee or tea and a selection of pastries.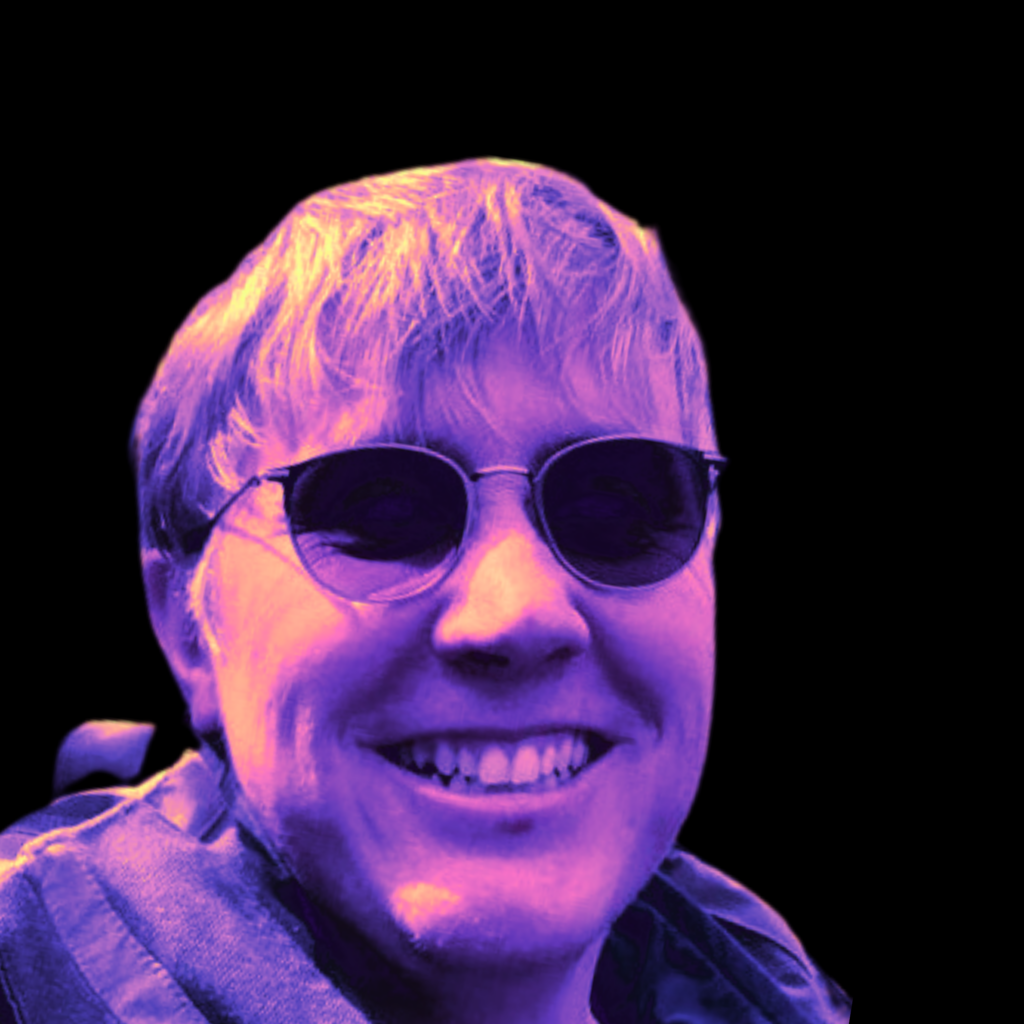 Dr Beth Fulton is Chief Scientist with CSIRO Oceans and Atmosphere. Beth is the CSIRO"s research portfolio leader for integrated oceans stewardship and the blue economy. She is shaping the strategic direction for research in this area, building off more than 20 years of work developing various system modelling tools for looking at marine ecosystems and sustainability. Beth is also an Adjunct Professor and Deputy Director at the Centre of Marine Socioecology, a collaboration between University of Tasmania, CSIRO and the Australian Antarctic Division, which focuses on finding transdisciplinary, equitable and sustainable solutions to the problems facing coasts and oceans. The common theme to Beth's work has been on developing system-scale decision support tools in support of sustainable management of potentially competing uses of marine environments and adaptation to global change. Beth has more than 160 peer reviewed publications, has contributed to IPCC and IPBES reports; and is a highly cited researcher in her field. Her contribution to marine resource management and science have been recognised with numerous awards, including appointment to the Australian Academy of Science (2022), the Beverton Medal (2020) and Kay Radway Allen award (2019) for lifelong and outstanding contributions to fisheries science; biennial medal of the Modelling and Simulation Society of Australia and New Zealand (2017); Ecological Society of America Sustainability Science Award (2011); a Pew Marine Conservation Fellowship (2010-2014); and the 2007 Australian Science Minister's Prize for Life Scientist of the Year.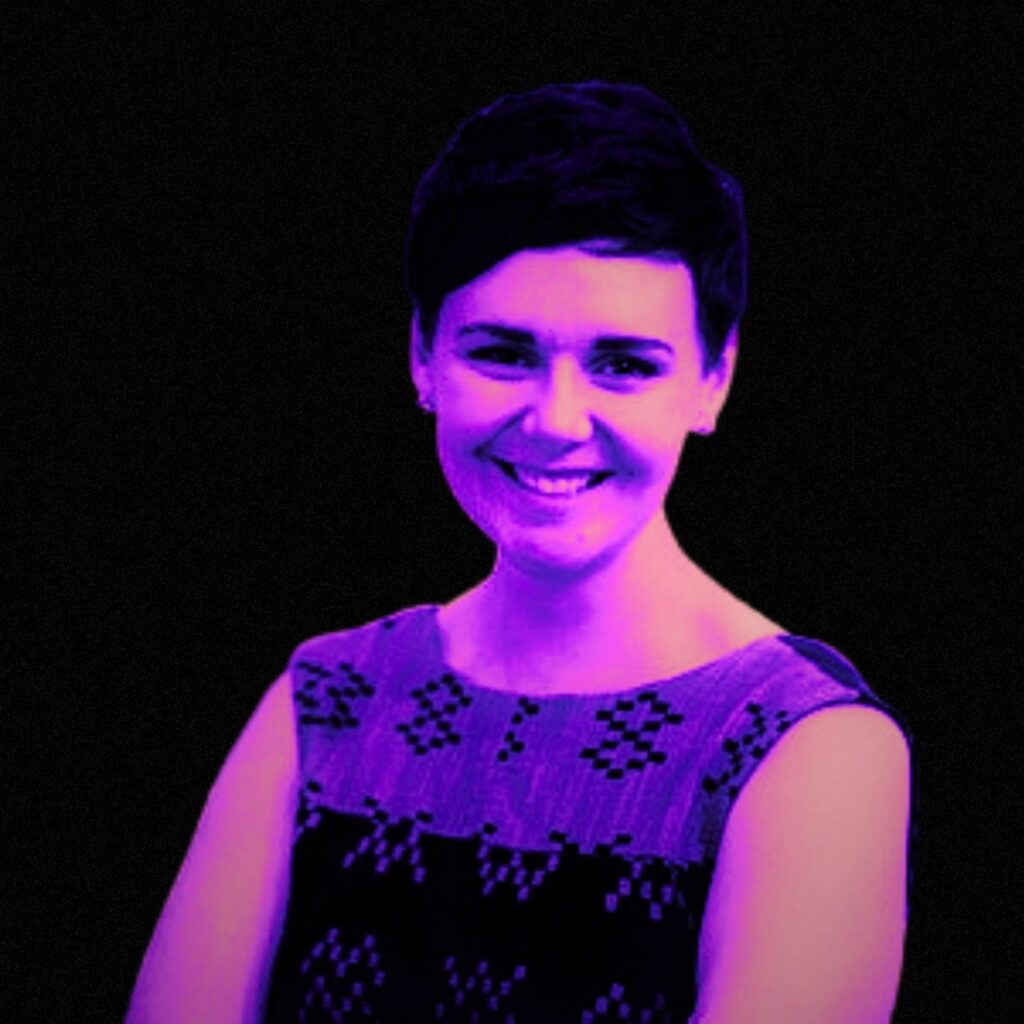 Tegan Taylor is a health and science reporter for the ABC. She co-hosts Coronacast and the Health Report, and hosts Ockham's Razor and Quick Smart. Her work has won a Walkley Award and the Eureka Prize for Science Journalism and appeared in The Best of Australian Science Writing.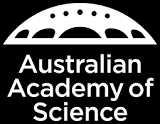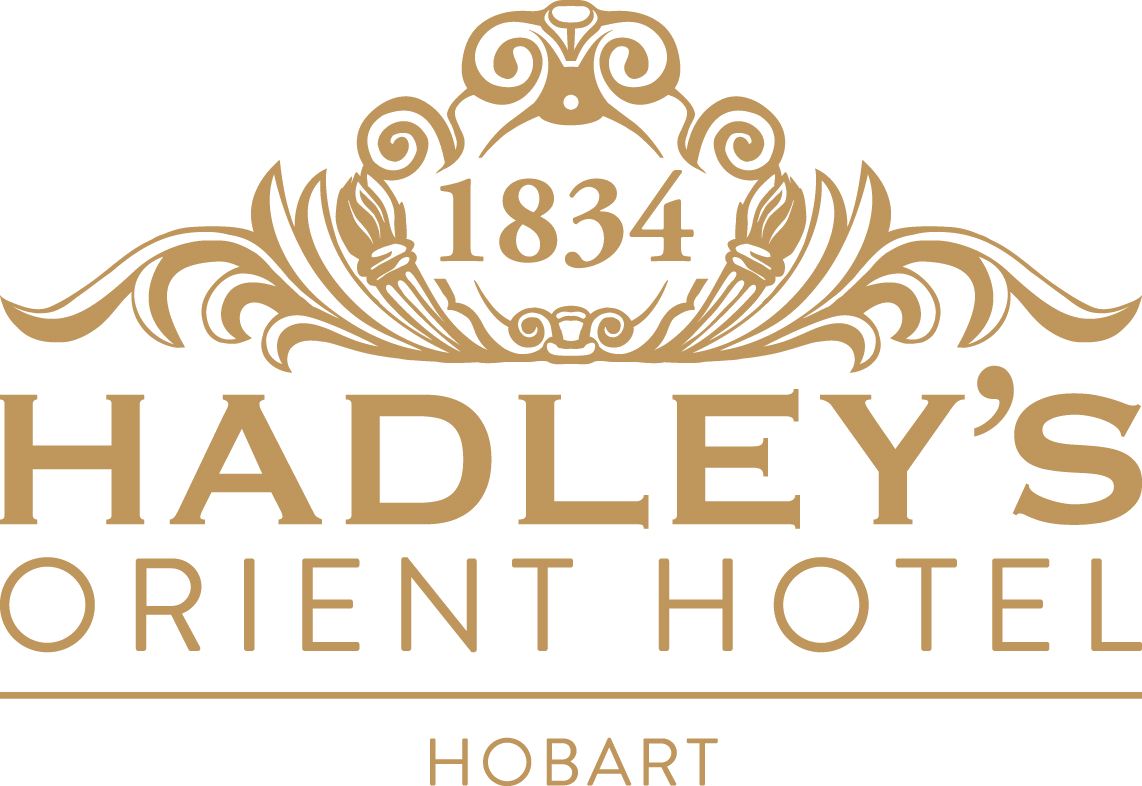 A Seat at the Table
Beaker Street Festival's pay-it-forward initiative, A Seat at the Table, helps make our science and art offerings accessible to those who can't afford to purchase a ticket. When you buy a ticket you have the option to donate towards the cost of a stranger's ticket. You won't know who you've helped, but your donation will go directly to allowing someone else to access this great event.
If you'd like to request one or two free tickets, please let us know. If we can offer you a seat, we'll notify you by email.
Hadley's Orient Hotel Hobart is the one of the oldest boutique hotels in Australia. Originally constructed by convict labour in 1834, this National Trust listed hotel is a unique place to stay in the heart of the city. The property has been fully restored to reflect the Victorian era under the guidance of heritage experts. Hadley's Orient Hotel offers guest rooms and suites, an onsite bar serving light meals, guest lounge, Traditional Afternoon Tea, conference and event space.
Eat and drink
Hadley's welcomes you to join us for breakfast from 6.30am to 10.00am Daily. Dinner is served in the Atrium and is inspired by the Victorian era exploration of the Orient, and is influenced by seasonal, local flavours of Tasmania. The Orient Bar offers a large range of Tasmanian wines, whiskies, and local ales. Our cocktail bar is a sanctuary for those who appreciate the art of libations.
Accessibility
Offers wheelchair access and facilities for disabled guests. For particular accessibility concerns please contact [email protected]
Address
34 Murray St, Hobart TAS 7000
Phone Number
(03) 6237 2999
Website