Moo Brew: Brewing & Bacteria
$23 – $28, includes a drink
Venue Details
Book Now
Experience: Connect
|

Food & Drink

|

Interactive

|

Talk
Themes: Fact Finding
|

Unseen
Access: Seated Option
|

Wheelchair Access
Get to know the heroes and villains of beer
Bacteria can play a significant role in the brewing process, shaping the flavors, aromas, and overall characteristics of beer. While some bacteria can pose challenges and lead to off-flavors or spoilage, others are essential in creating complex profiles of the specific beer styles. Join Moo Brew's head brewer Jack Viney for an insight into bacteria and its relationship with beer.
Your entry ticket includes your choice of tap beer from the bar. 18+ only.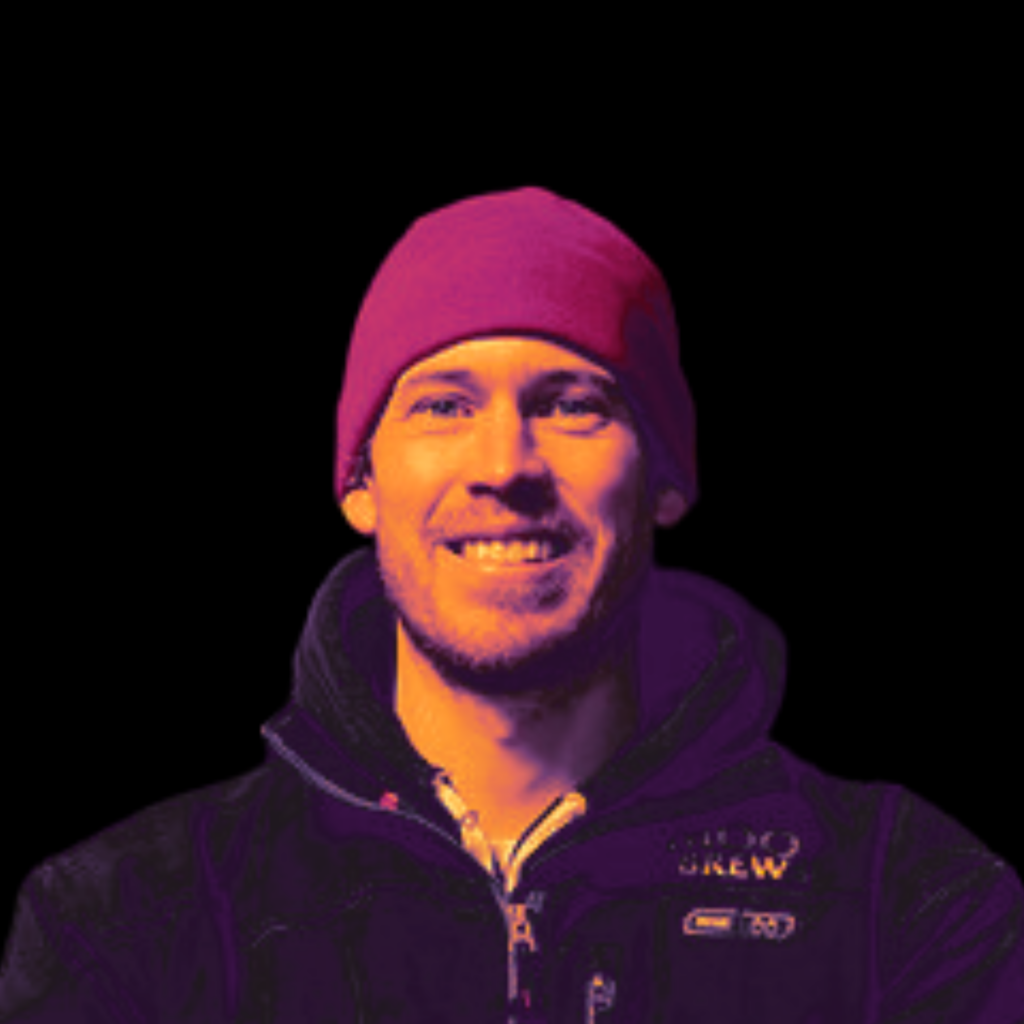 Jack Viney is the Head Brewer at Moo Brew in Hobart, Tasmania. After graduating from the University of Tasmania with a Bachelor of Science and a Bachelor of Law, Jack spent time living and working in Canada. It was there that Jack first discovered his love for craft beer. Jack joined Moo Brew—owned by David Walsh, founder of the Museum of Old and New Art—in 2014 on his return to Tasmania. In the years that followed, Jack continued to hone his skills, both at work and via his studies with the Institute of Brewing and Distilling in the UK. Jack was appointed to Head Brewer of Moo Brew in June 2020. As Head Brewer of Tasmania's largest craft brewery, Jack is responsible for overseeing all elements of the brewery's production, from the core line up to new products and Moo Brew's limited release range. Jack is deeply committed to the Moo Brew ethos of quality and consistency and both his and the brewery's Tasmanian roots. When he's not at the Brewery overseeing Moo Brew's award winning beers he can be often found at his family shack on Bruny Island enjoying one of his favourite Moo Brew Dark Ales. A Seat at the Table
Beaker Street Festival's pay-it-forward initiative, A Seat at the Table, helps make our science and art offerings accessible to those who can't afford to purchase a ticket. When you buy a ticket you have the option to donate towards the cost of a stranger's ticket. You won't know who you've helped, but your donation will go directly to allowing someone else to access this great event.
If you'd like to request one or two free tickets, please let us know. If we can offer you a seat, we'll notify you by email.
Manky Sally's is a nano-brewery / taphouse / luxury dive bar, right on Salamanca Place (hence the name). Come in and ogle / judge the interiors, grab a beer (or something else), and scoff the fruits of the kitchen in dim, mildly luxurious surrounds.
Accessibility
This venue is accessible to people who use wheelchairs. For particular accessibility concerns, please contact [email protected].