Beaker Street Nerd Collective
Experience: Connect
|

Free

|

Interactive
Themes: Conversation Starter
|

Fact Finding
Access: Family Friendly
|

Wheelchair Access
Come on down to Salamanca Market to join the Beaker Street Nerd Collective and have a chat about anything and everything! We'll have scientists, marching bands, bagpipes, microscopes and so much more. Start the Crawl off right!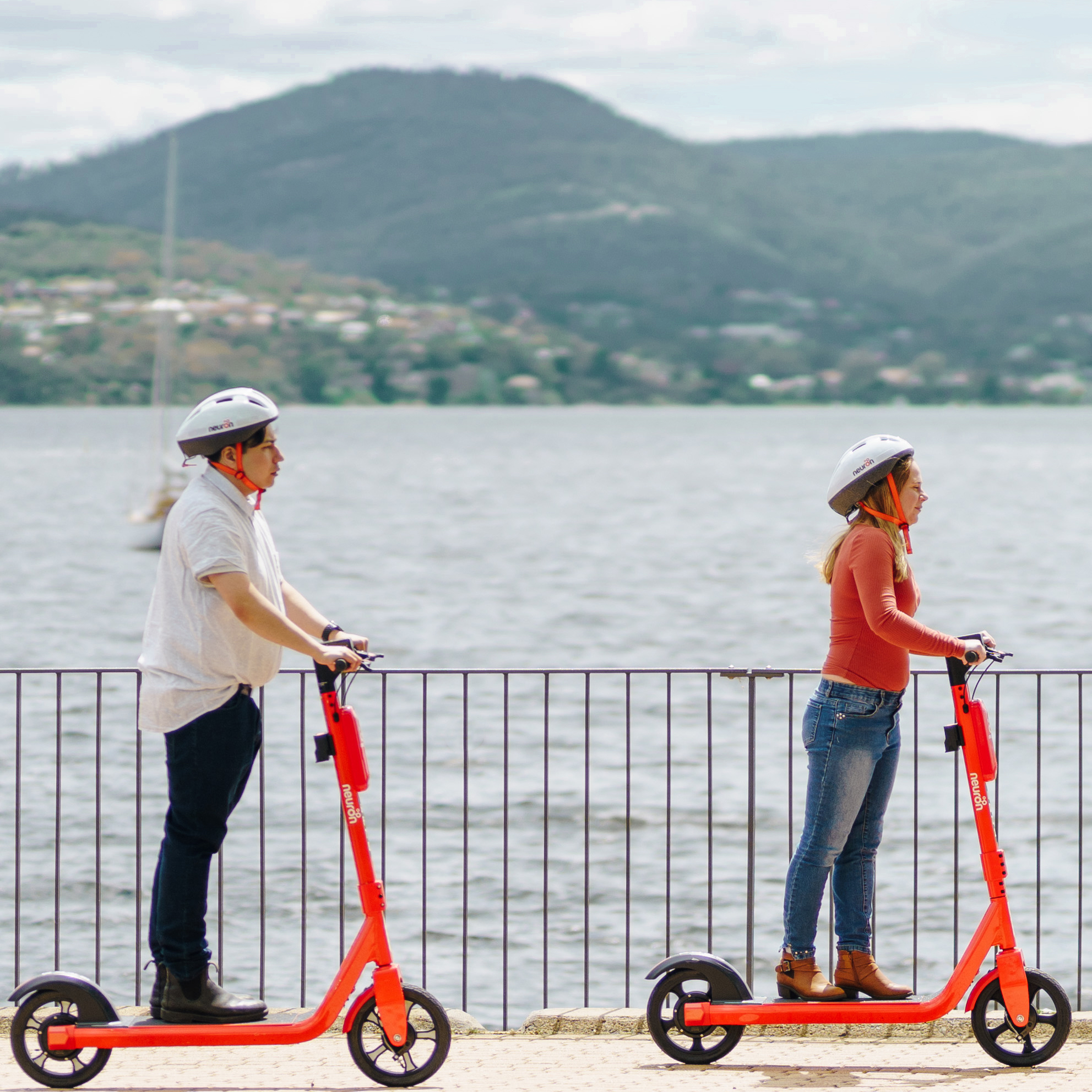 UPGRADE TO AN E-SCOOTER THANKS TO NEURON
Want to do the entire Beaker Street Crawl in record time? You might want to hop onto a Neuron e-scooter, an easy and zero-emissions way to zip around town. Meet us at the Beaker Street Nerd Collective at Salamanca Market (near the info booth), and you might be one of five lucky people to win a 3-day pass.