5:30pm – 7:15pm
Dinner option at 7:15pm
$15 – $27 + Booking Fee SOLD OUT
Venue Details
Book Now
Experience: Interactive
|

Outdoors

|

Talk
Themes: Conversation Starter
|

Dark Skies

|

Fact Finding

|

Field Trip

|

Mind Blowing

|

Unseen
Access: Family Friendly
|

Seated Option
How do bats have sex? Will vampire bats ever reach lutruwita / Tasmania?
Join Dr Lisa Cawthen for an evening of chiropterology, where she will introduce you to the captivating  world of bats and the life of a bat scientist. Enjoy a fascinating talk on bats and a hands-on introduction to bat-detecting gadgets, then test your chiropterology skills on a short walk. 
After the talk, consider joining the group for dinner at the Fern Tree Tavern, and get the opportunity to ask all your battiest questions. (Dinner is optional and not included in the ticket price.)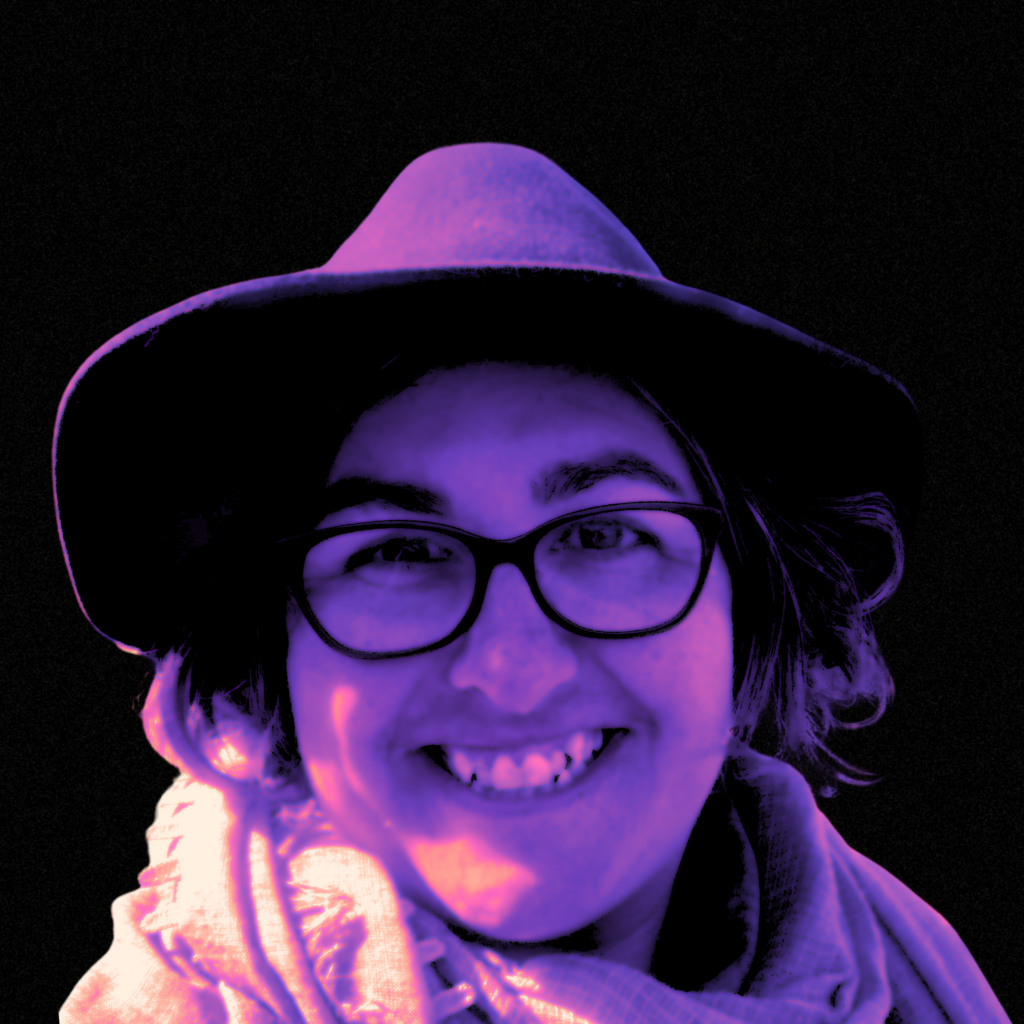 Lisa is an environmental scientist and educator, but is best known for her work in the field of Chiropterology (bats). Sharing the secretive world of bats is one of her passions as she works to demystify the lives of Tasmanian bats to help manage their habitat into the future.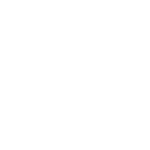 A Seat at the Table
Beaker Street Festival's pay-it-forward initiative, A Seat at the Table, helps make our science and art offerings accessible to those who can't afford to purchase a ticket. When you buy a ticket you have the option to donate towards the cost of a stranger's ticket. You won't know who you've helped, but your donation will go directly to allowing someone else to access this great event.
If you'd like to request one or two free tickets, please let us know. If we can offer you a seat, we'll notify you by email.
A cosy and friendly country pub/cafe just past the turn off to kunanyi/Mount Wellington. A good place to enjoy with friends, listen to live music or just have some fun on games nights.
Eat and drink
Fern Tree Tavern offers good portions of comfy and yummy food and the best Tasmanian beers, wines, gins and whiskies.
Accessibility
This venue is wheelchair accessible. For particular accessibility concerns, please contact [email protected].
Address
680 Huon Rd, Fern Tree TAS 7054
Phone Number
(03) 6239 1171
Website