Mount Field National Park
Venue Details
Book Now
Experience: Active
|

Outdoors
Themes: Field Trip
|

Mind Blowing
What is an Ancient Tree? Is it the age of the tree itself or the forest it grows in? Or is it the age of the lineage on planet Earth? In this educational excursion, we will investigate these concepts while visiting ancient trees and ancient lineages at different altitudes on Mount Field, including soaring Giant Eucalypts, gnarled Tasmanian Redwoods, and Australia's only winter-deciduous plant. All participants will receive a compact, durable Flexi Field Guide for use on this and future botanical adventures.
What you'll learn:
Basics of forest ecology.
A vocabulary for understanding the age and experience of living plants.
A crash-course in Giant Forest dynamics and wildfire in the environment.
An introduction to Tasmanian biogeography.
A link to the ancient pre-flowering forests as represented by the Tasmanian Redwoods.
A sense of Deep Time as demonstrated by living trees.
We'll take a break during the tour to have lunch. Please pack your own food and water, and wear warm clothing and sturdy shoes.
Transport from Hobart is available for a limited number of people.
The drive takes approximately 1 hour 15 minutes. If you choose the transport option, we will leave from Dunn Place Carkpark (TMAG, Hobart) at 7:45am and return by 4:15pm.
NOTES:
1. If you are driving yourself, please be aware that access to the elevated alpine area is via the 16km-winding gravel Lake Dobson Road. This road climbs its way through a series of forests to Lake Dobson and other walking tracks. Drive with care when using this road as pedestrians use it extensively. This road is also very narrow and has many tight bends and therefore it is not suitable for campervans.
2. We need a minimum number to run this event. If we don't reach that number, ticket holders will be notified in advance and refunded 100%.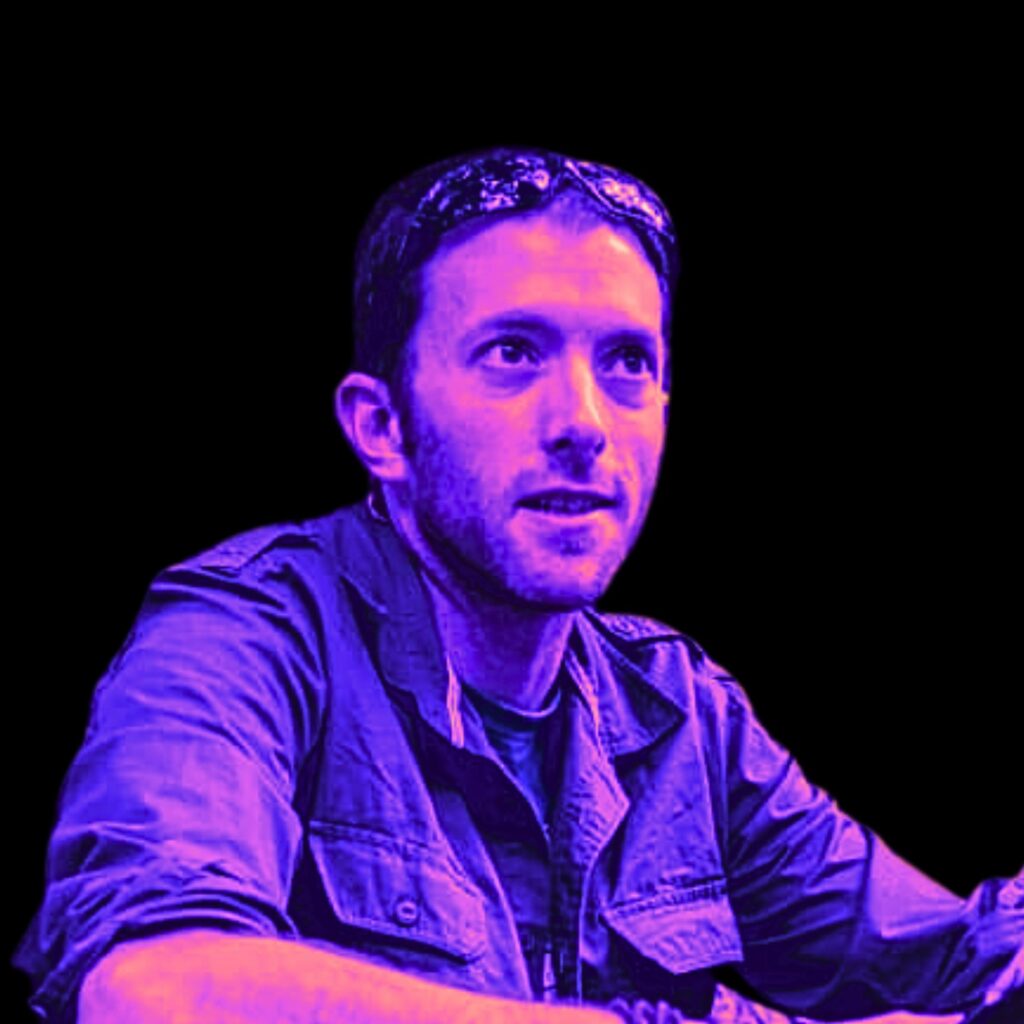 Yoav Daniel Bar-Ness grew up between the coastal redwoods and the giant sequoia groves of California, studied forest ecology in the coastal rainforests near Seattle, and originally came to Tasmania to conduct the first on-ropes biodiversity surveys of the giant Eucalyptus treetops.
In the years since, he's travelled 26,000km around India documenting trees as part of a Fulbright-Nehru Fellowship, conducted the first systematic measurements of the world's broadest trees, climbed the world's tallest flowering tree, mapped out Hiroshima's atomic-bomb survivor trees, and clambered into the branches of a New Caledonian aracaurian pine. He has served as Field Editor and regular contributor to Asian Geographic Magazine, assisted international film documentaries, and founded Tasmanian Geographic.
Now returned to Tasmania, he is on a mission to champion the superlative Giant Trees of the island as globally recognised tourist attractions.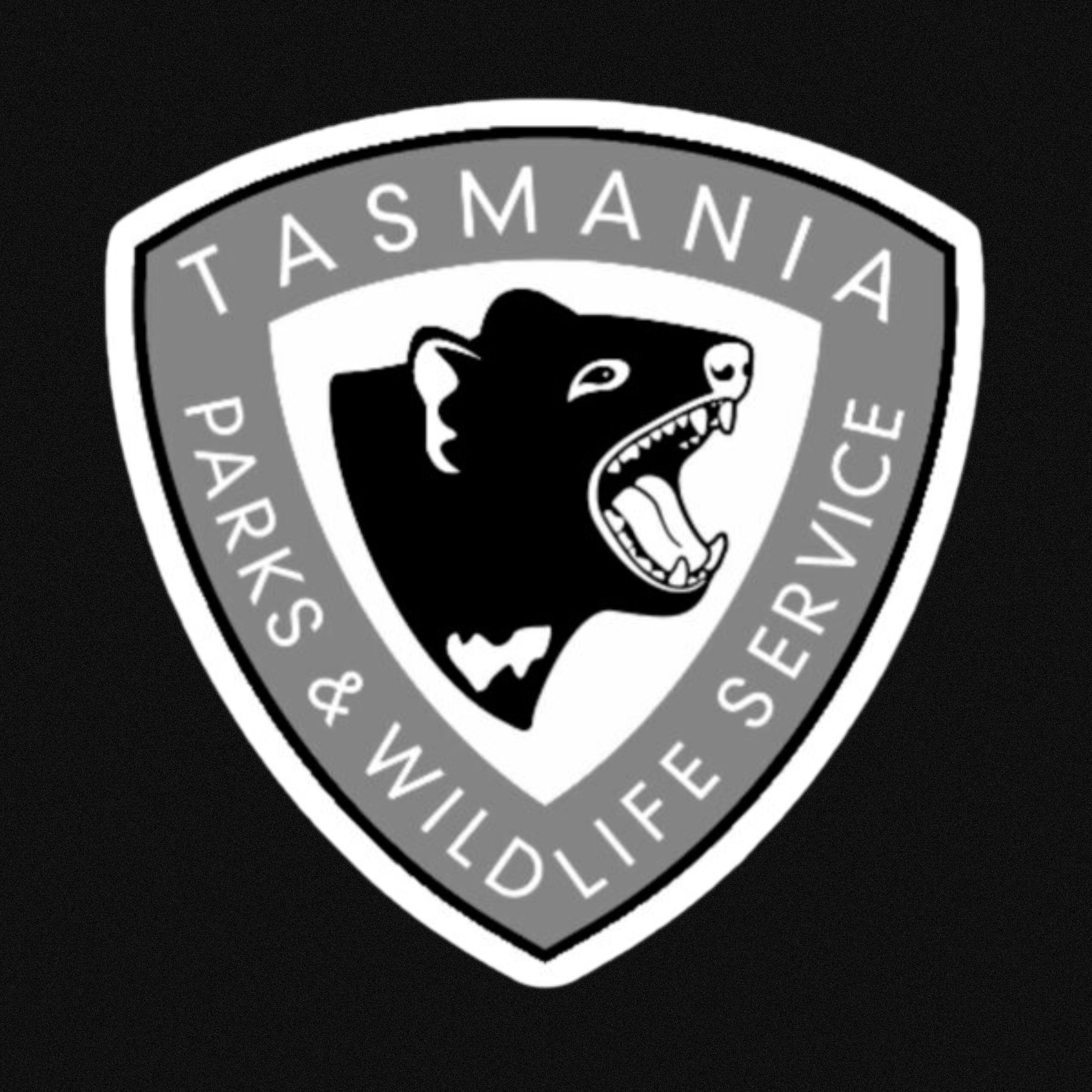 A Seat at the Table
Beaker Street Festival's pay-it-forward initiative, A Seat at the Table, helps make our science and art offerings accessible to those who can't afford to purchase a ticket. When you buy a ticket you have the option to donate towards the cost of a stranger's ticket. You won't know who you've helped, but your donation will go directly to allowing someone else to access this great event.
If you'd like to request one or two free tickets, please let us know. If we can offer you a seat, we'll notify you by email.
Mount Field National Park
Mount Field National Park is one of Tasmania's oldest national parks and is also one of its most diverse. Spectacular glaciated landscapes compete for attention with cascading waterfalls, including the breathtaking, three-tiered Russell Falls – arguably one of the most impressive waterfalls in Tasmania.
At Mount Field you can walk through the towering tree ferns and giant eucalypts on the short walk to Russell Falls, before travelling up the road toward Lake Dobson, where you will find longer day walks and, in winter, the snow-dusted slopes of the Mount Mawson ski field. During autumn, the hillsides of the Tarn Shelf are a riot of colour as the fagus, or deciduous beech, turns gold, orange and red.